04 Jan 2023
3 min read
By James Price
10 articles from 2022 that every property manager should read
With significant rental legislative reforms and tight residential vacancy rates, there has never been a better time for property managers to read up and stay a step ahead in their profession.
Here are 10 must-read articles for property managers from the past year!
QUEENSLAND RENTAL MARKET REMAINS UNDER 'SQUEEZE'
Residential vacancy rates in 2022 revealed just how tight Queensland's rental market had become with no substantial signs of easing any time soon. The REIQ CEO Antonia Mercorella comments on the matter in this market analysis.
QUEENSLAND'S LAND TAX REGIME PUT TO BED
As a property manager, I'm sure you've heard about this scheme at least once since its announcement by the State Government in late 2021. This article highlights the day the land tax regime was put to bed after heavy campaigning by the REIQ.
REIQ'S VOICE HEARD AT QUEENSLAND HOUSING SUMMIT
The REIQ were extremely proud to be able to represent the Queensland real estate profession at the Queensland Housing Summit after having earned a seat. Using this opportunity, the REIQ contributed a series of recommendations, both immediate and longer-term.
Read more about these recommendations here!
WHY PROPERTY MANAGERS NEED SOME LOVE
After the Voice of the Property Manager 2021 report outlined nationally that the property management profession was struggling with employment issues, satisfaction levels and priorities, the REIQ was quick to respond.
Read the REIQ's response here!
REIQ READIES AGENTS FOR NEW RENTAL LAWS
The significant rental reforms which came into effect in October no doubt left a sense of fear and unease over the property management profession. The REIQ provided relief by outlining how they were going to support and prepare property managers for these changes.
HOW THE NEW TENANCY LAWS AFFECT PETS IN RENTALS
Pets were one of the many changes included in the new rental reforms. This article helps outline exactly what the changes were while also providing best practice advice for how to proceed under the new laws.
FAQS: RENT INCREASES
With low vacancy rates persisting across Queensland, rent increases in rental properties were becoming very common. As the title of this article suggests, it provides property manages with answers to popular questions regarding rent increases.
FAQS: THE PO FORM 6
As a property manager, you handle a lot of paperwork. To help agents stay on top of these forms, this FAQ answers insurance, rent roll acquisition and terminating a PO form 6.
THE RISK OF HOME BUSINESSES FOR LANDLORDS
With working from home becoming more and more popular, a rise in people starting their own business and operating it out of home has become popular as well. However, there are several factors the lessor should take into consideration and seek legal and council advice, before allowing the tenant to run a home–based business.
Read about these factors here!
REIQ PROGRAM DELIVERS 'JOB READY' PROPERTY MANAGERS
If you've been following the REIQ then you probably have already heard of the successful Property Manager Job Ready Program launched earlier this year. This article outlines how the REIQ identified a gap of knowledge in the industry and how they created this program to help resolve it and keep agents a step ahead.
Read how the REIQ helped keep property managers a step ahead here!
Want to read more? We have plenty of helpful articles available to property management professionals, such as this one: Trust account principles for principals
Or browse our comprehensive list of property management articles.
Want to read more top articles for 2022? Click here.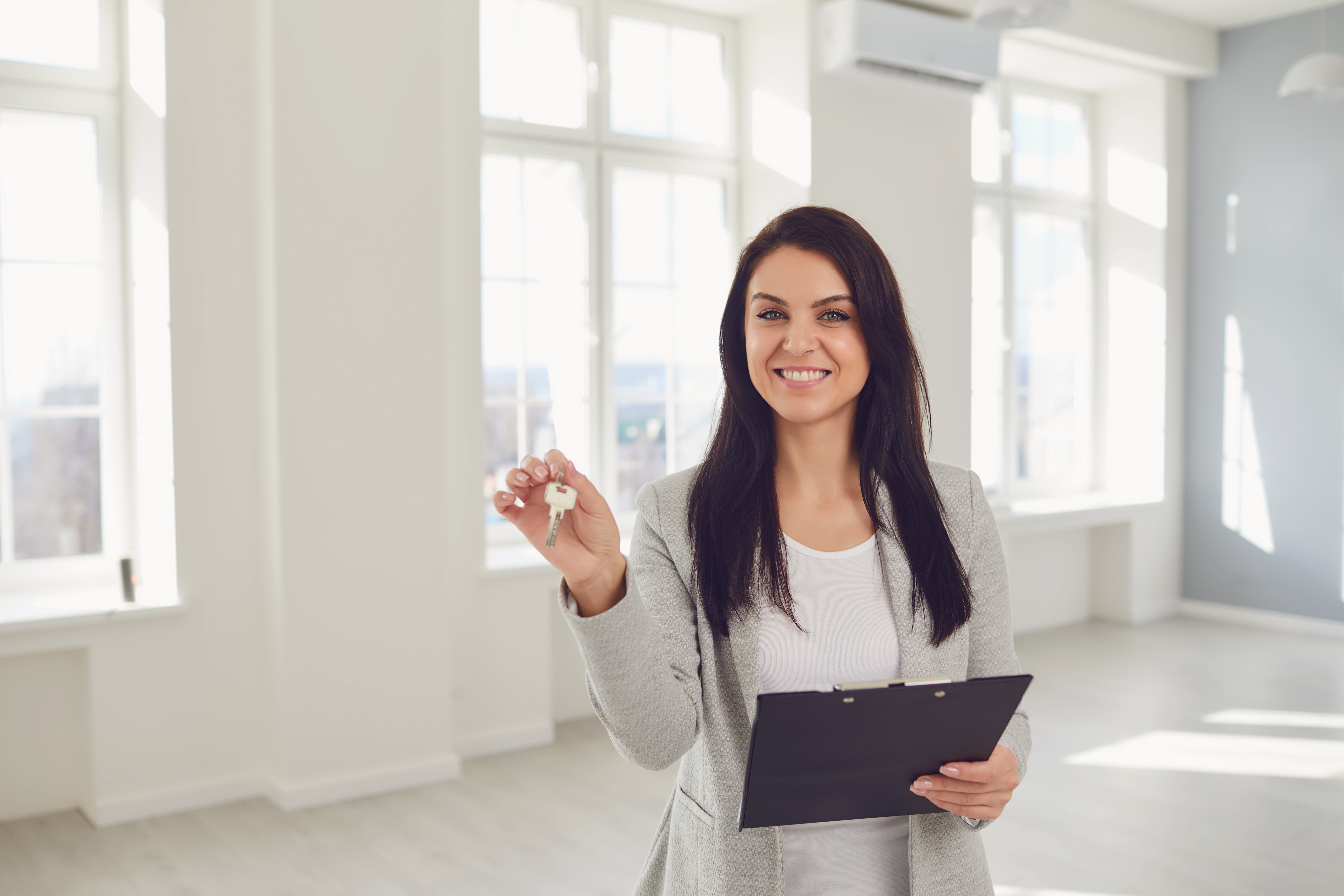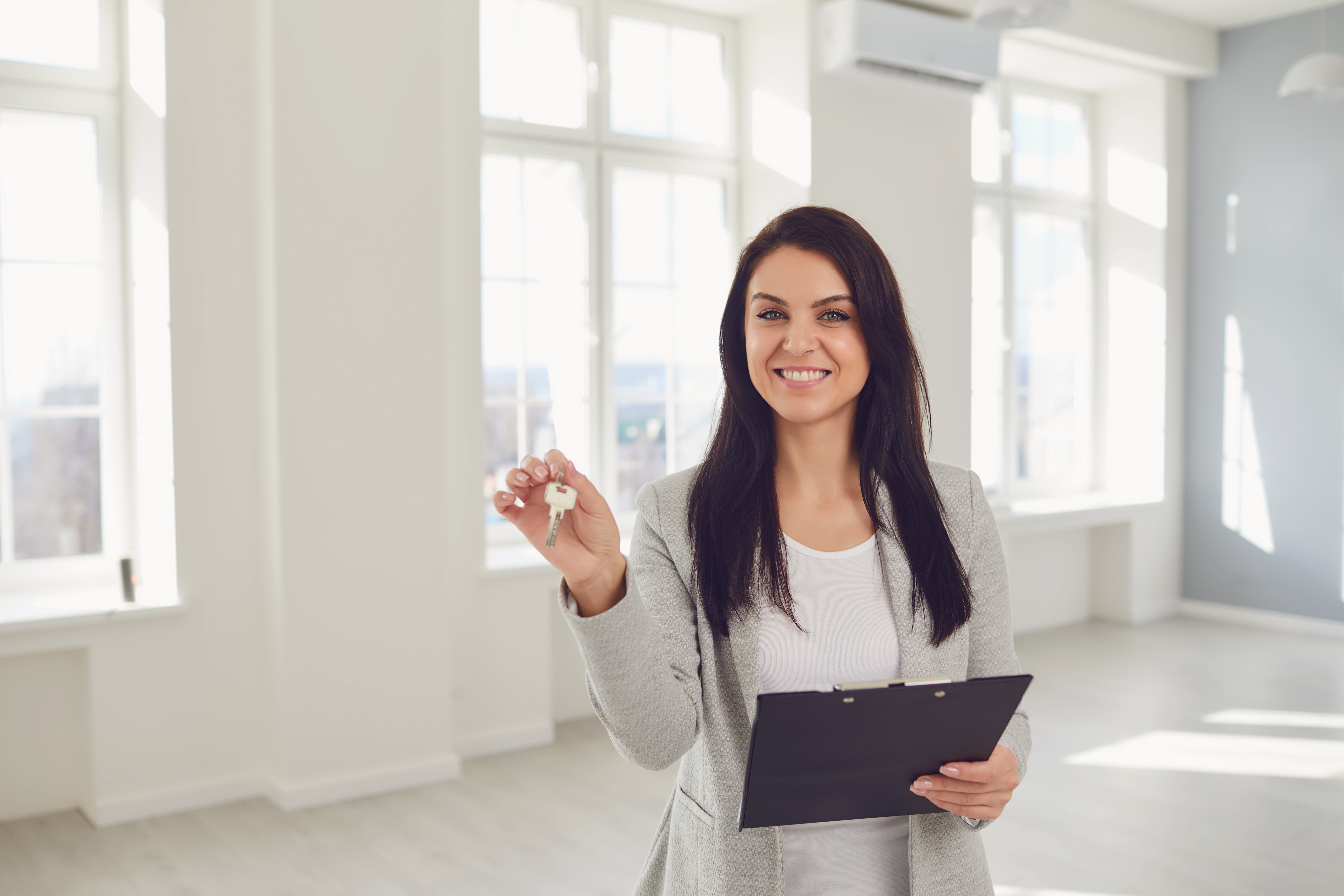 Start your Real Estate Career
Our approach to training is career focussed to support all members of the profession.
From accredited training to start your career to upskilling courses that advance your career, the REIQ keeps you a real step ahead.