Why you should study with the REIQ
Expert Industry Trainers
Learn from the best. All our trainers have at least 13 years' industry experience and still have highly successful careers in real estate. Now as teachers, they can pass on their industry expertise to you.
Reputation
As the peak body for real estate in Queensland, the REIQ is highly regarded by the industry and known for producing job-ready professionals. Real estate agencies are 60% more likely to hire REIQ graduates.
Graduate Membership
We offer FREE 12-month graduate membership to help you succeed during your first year in the industry. Graduate membership assists with a seamless transition from student to professional.
Graduate membership
Support
As an REIQ student, you'll receive FREE one-on-one student support sessions with our expert trainers during your studies to ensure you are supported every step of the way. You can also book private one-hour tutorials if needed (fees apply).
Industry Connections
REIQ students receive FREE career networking opportunities to meet with credible agencies. These events are a great opportunity to connect with industry professionals and potential employers in a casual environment.
Payment options
Maximum flexibility for you. Choose to pay your course upfront or enter into a payment plan.
Payment plans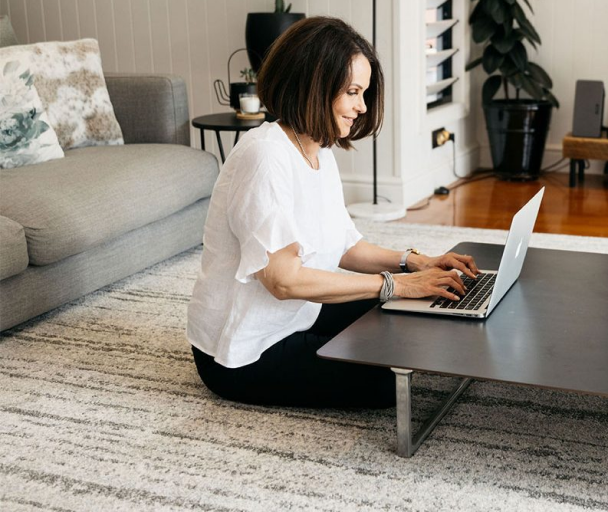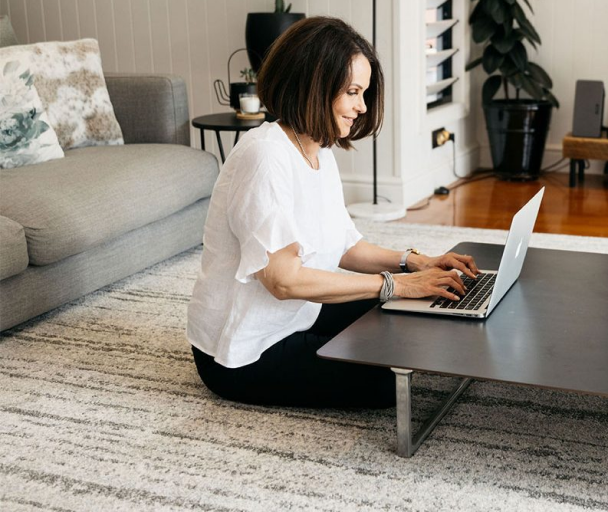 As the Queensland peak body for real estate
The REIQ is committed to producing confident, knowledgeable and job-ready graduates. We're passionate about seeing you succeed in your studies and your career!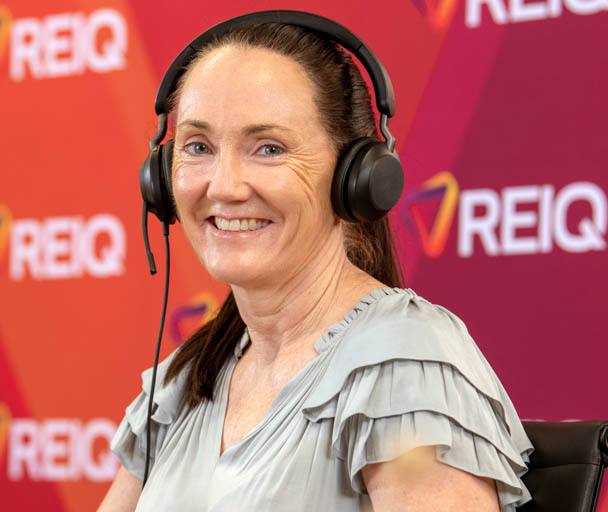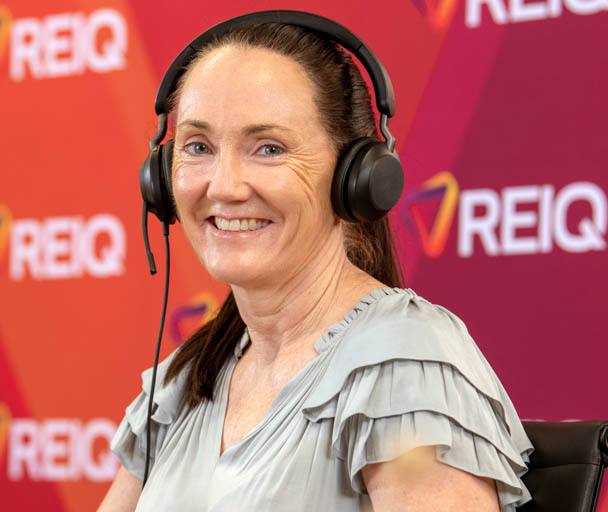 "The best part was the SUPPORT.
Trainers are always there to help whenever I had a doubt or question throughout the whole duration of the course. Delivery was exceptional, all learning materials were up to date, well explained and easy to understand. They provide you with lots of .pdf forms to practice with during the completion of each of the 8 assessments, and you can keep them for reference. Each assessments has great balance between practical and theory aspects. I gained so much knowledge from this course and I feel ready to work in the industry."

– Alice Donatelli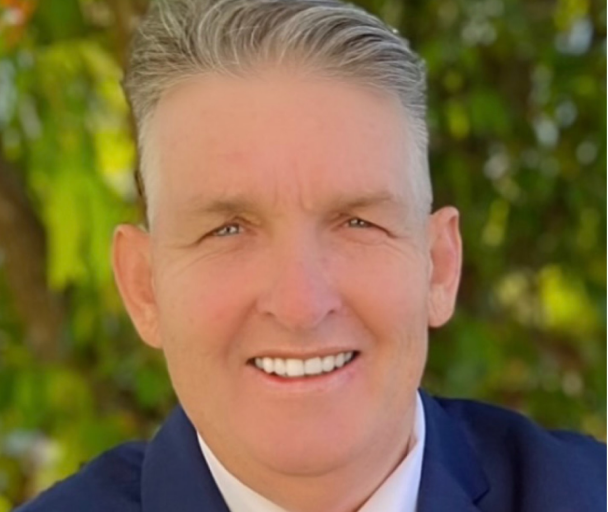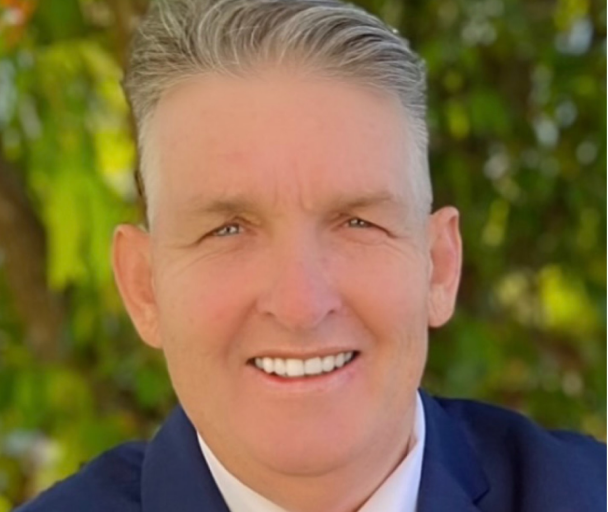 "As a former student, I made many phone calls to the office, and every team member offers genuine knowledge to ensure my questions were answered.
So a big thank you to you all. I completed my full Real Estate licence several months ago, and I am about to undertake the role of Principal for my own business in real estate. I can recommend this team of professionals so highly. If you or your team are looking to study, update your skills or some general advice in Real Estate, it is a simple phone call."

– Robert Cox
Our Graduates Work Here