18 Jul 2022
6 min read
By Claire Ryan
REIQ program delivers 'job ready' property managers
In the lead up to National Property Managers Day on Friday 22 July, the Real Estate Institute of Queensland (REIQ) has unveiled a timely training program to train and develop new and aspiring property managers called the Property Manager Job Ready Program.
The course is designed to pick up where the entry level Registration course finishes to provide the specialised knowledge and practical skills required to succeed and thrive as a property manager.
REIQ CEO Antonia Mercorella said the REIQ recognises the unique challenges and complexities of the property management sector, and was excited to be introducing the program at a time when additional support for property managers was so clearly needed and sought after.
"We know the demands on the profession are at an all-time high due to the mounting pressures of an incredibly tight rental market, and time-poor principals tell us they don't have the resources to walk new property managers through the everyday practical aspects of the role," she said.
"The unfortunate reality is we have seen a wave of resignations amongst this sector and there's now a serious shortage of property managers, meaning recent graduates are replacing experienced professionals.
"Agencies are also struggling to retain property managers, who resign early on when they could have gone on to have fulfilling property management careers if they had gotten off to the right start."
Ms Mercorella said the REIQ was stepping up to fill the gap between the Government prescribed accredited training and what's needed to be an effective property manager in the real world.
"Property management is a job that not only relies on strong customer service, time and risk management, and communication skills, but also requires a lot of underpinning knowledge about technical processes and legislation," she said.
"The Property Manager Job Ready Program is a comprehensive course we've launched to complement the minimum requirements of a Registration course, and delve much deeper into the absolute fundamentals of property management.
"It will help deliver and support the next cohort of property managers who are more confident, self-sufficient, and satisfied in their jobs."
Suited to those who have completed the Registration or Full Licence course, the Property Manager Job Ready Program includes a practical, two-day, face-to-face class with six-month access to a specialised online program, allowing for ongoing development and student support.
Agency Principals can now enrol new starters into the program at a special introductory price of $1,000 with the first course commencing in just two weeks in August. For more information, visit reiq.com.
ENDS
Media enquiries: Claire Ryan, Media and Stakeholder Relations Manager, The Real Estate Institute of Queensland M: 0417 623 723 E: media@reiq.com.au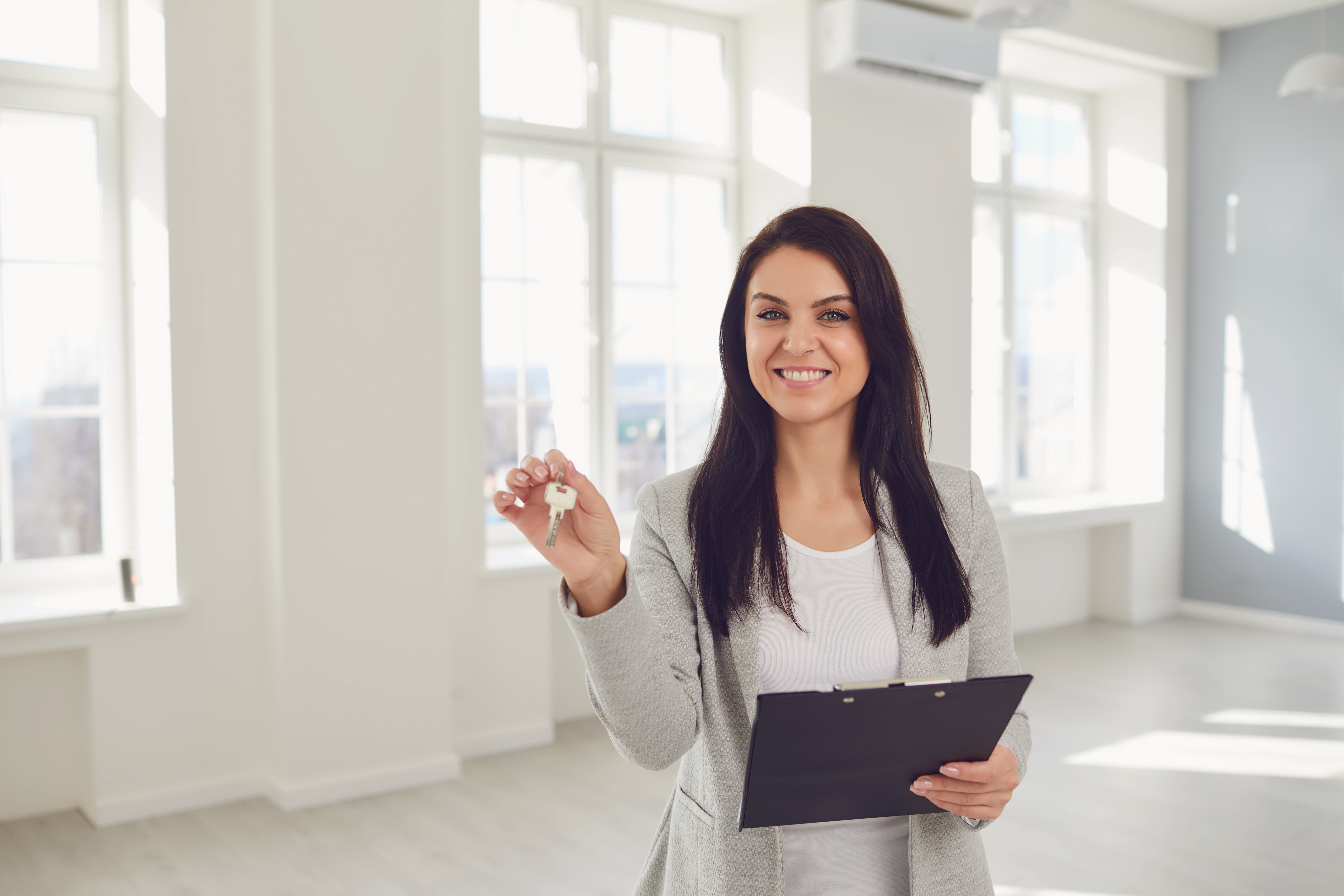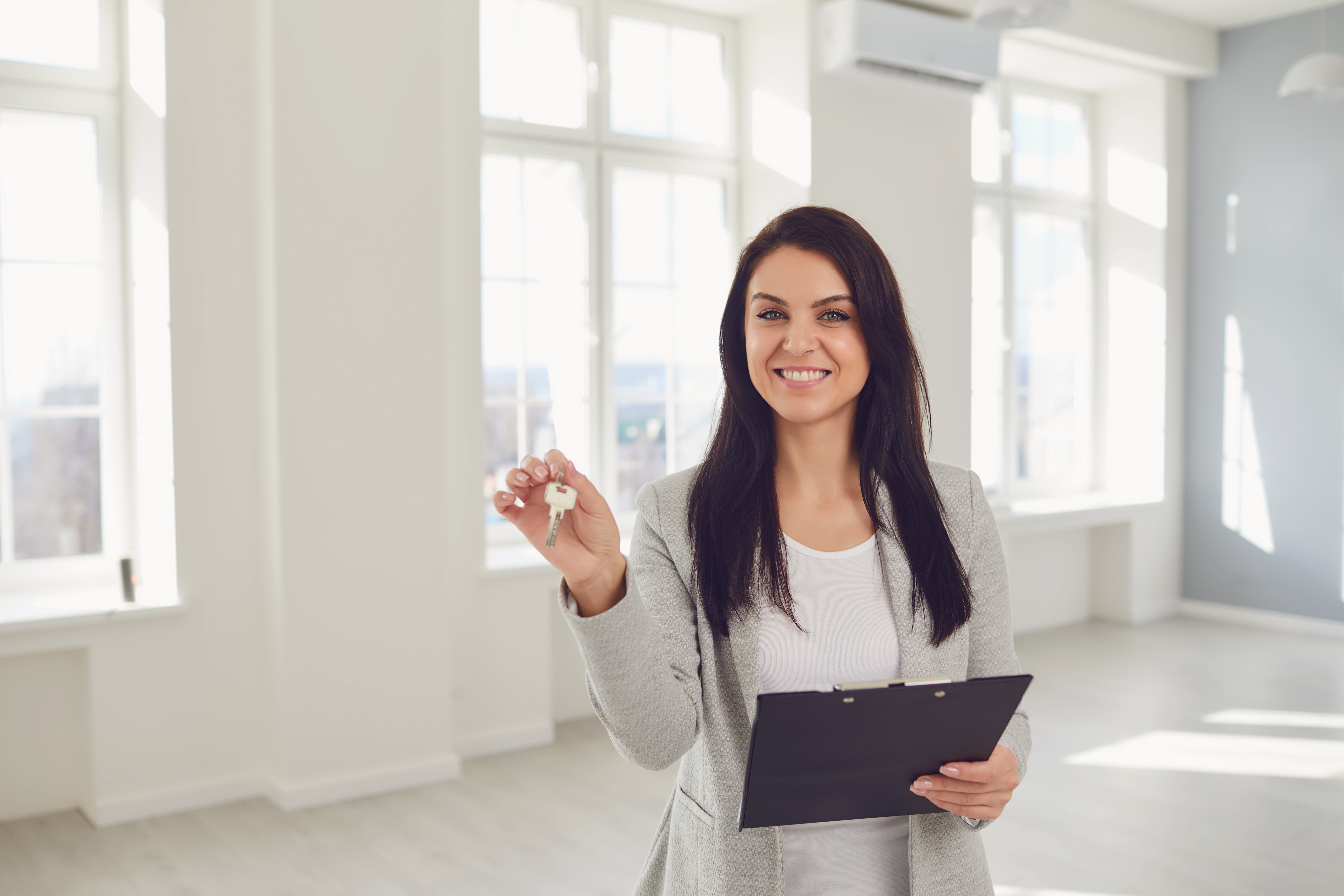 Start your Real Estate Career
Our approach to training is career focussed to support all members of the profession.
From accredited training to start your career to upskilling courses that advance your career, the REIQ keeps you a real step ahead.