04 Jul 2022
By Claire Ryan
REIQ readies agents for new rental laws
The Real Estate Institute of Queensland (REIQ) expects the ripple effect of the most significant rental legislative reforms in more than a decade will start to be felt by the community, with less than three months until the new laws come into effect on 1 October 2022.
REIQ CEO Antonia Mercorella said the State peak body was readying property managers for the changes to the legislation governing residential tenancies in Queensland so they were prepared to help property owners and tenants navigate the new legislative landscape.
Ms Mercorella said one of the more damaging legislative changes was the removal of the right for property owners to end a periodic tenancy simply by providing notice.
"When these laws were passed, we warned they could effectively spell the end of periodic tenancies in Queensland," Ms Mercorella said.
"Our best practice advice for property managers is to start talking to their clients now about the risk of a 'never-ending tenancy' if they don't transition periodic tenancies to fixed-term tenancies ahead of the new laws.
"We wouldn't be surprised if periodic leases become extremely rare if not extinct in Queensland, which is a shame given the flexibility it offers both tenants and Lessors."
Ms Mercorella said property managers were also preparing for a potential influx of tenants seeking approval for pets, given owners could only decline if they can establish prescribed grounds.
"We recognise that pets are often a beloved family member, but equally appreciate that not all property owners feel comfortable with the potential risk of pet damage to their property and its value," she said.
"Previously property owners could choose to simply say "no" to pets in their property, but with these new laws, property owners will have limited grounds to refuse a pet request.
"While it's a silver lining that property owners will gain the ability to impose certain conditions in relation to the approval of a pet in their property, and be able to seek compensation for damage caused by pets, only time will tell if this change will shrink the rental pool if investors tap out."
Ms Mercorella said there were a myriad of reasons why the Sunshine State was a great place to buy property, but that it was important to recognise that the more property owners' choices were restricted, the less appealing of an investment option Queensland property becomes.
"The unfortunate reality is that for some, this will take the shine out of investing in Queensland property," she said.
"While some property investors may have made the decision to sell in anticipation of the new laws being introduced, it's concerning to think what the aftermath could be once the laws are in operation."
She said heavy-handed legislative reform that disrupts the delicate balance of contractual rights between tenants and property owners can have unintended consequences for the entire rental market.
"We can only hope the State Government is paying close attention to the impacts of these new laws, before they launch into the controversial phase two of rental reforms flagged for this year," she said.
"While we understand that there needs to be protections available for tenants, finding the right balance is important, because we do heavily rely on private investors when it comes to housing Queenslanders."
Throughout July, the REIQ is heading across Queensland to deliver comprehensive and practical training about the new tenancy laws for property managers and principals, with 12 almost booked-out sessions in Cairns, Townsville, Mackay, Rockhampton, Gladstone, Bundaberg, Fraser Coast, Brisbane, Sunshine Coast, Toowoomba, Gold Coast, and Moreton Bay.
Due to the popularity of the training, property managers are encouraged to secure their spot at the training as soon as possible by registering here.
A timeline summary for the Housing Legislation Amendment Act 2021:
18 June 2021 - the Housing Legislation Amendment Bill 2021 ("the Bill") was introduced into Queensland Parliament
14 October 2021 - the Bill was passed by Queensland Parliament
21 October 2021 – the Bill received assent
From 21 October 2021 - introduced protections for tenants experiencing domestic and family violence and provided them streamlined termination rights;
From 1 October 2022 - will introduce provisions that remove the ability for property owners to end tenancies without grounds; provides additional approved reasons for Lessors and tenants to end a tenancy (see pages 86-90); and makes it easier for tenants to rent with pets (see pages 64-68).
From September 2023 - will prescribe minimum housing standards and introduce compliance mechanisms to enforce these standards.
ENDS
Media enquiries: Claire Ryan, Media and Stakeholder Relations Manager, The Real Estate Institute of Queensland M: 0417 623 723 E: media@reiq.com.au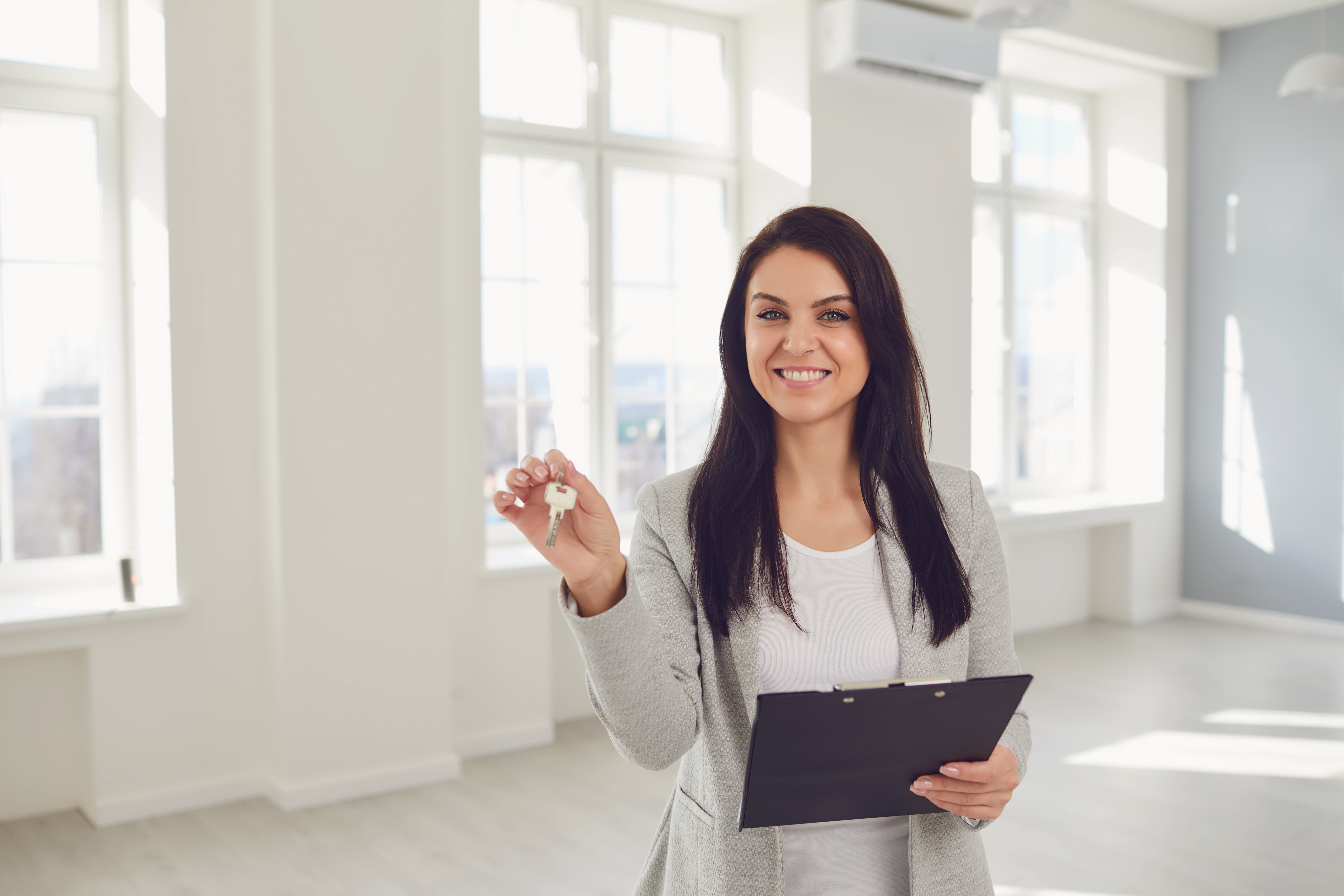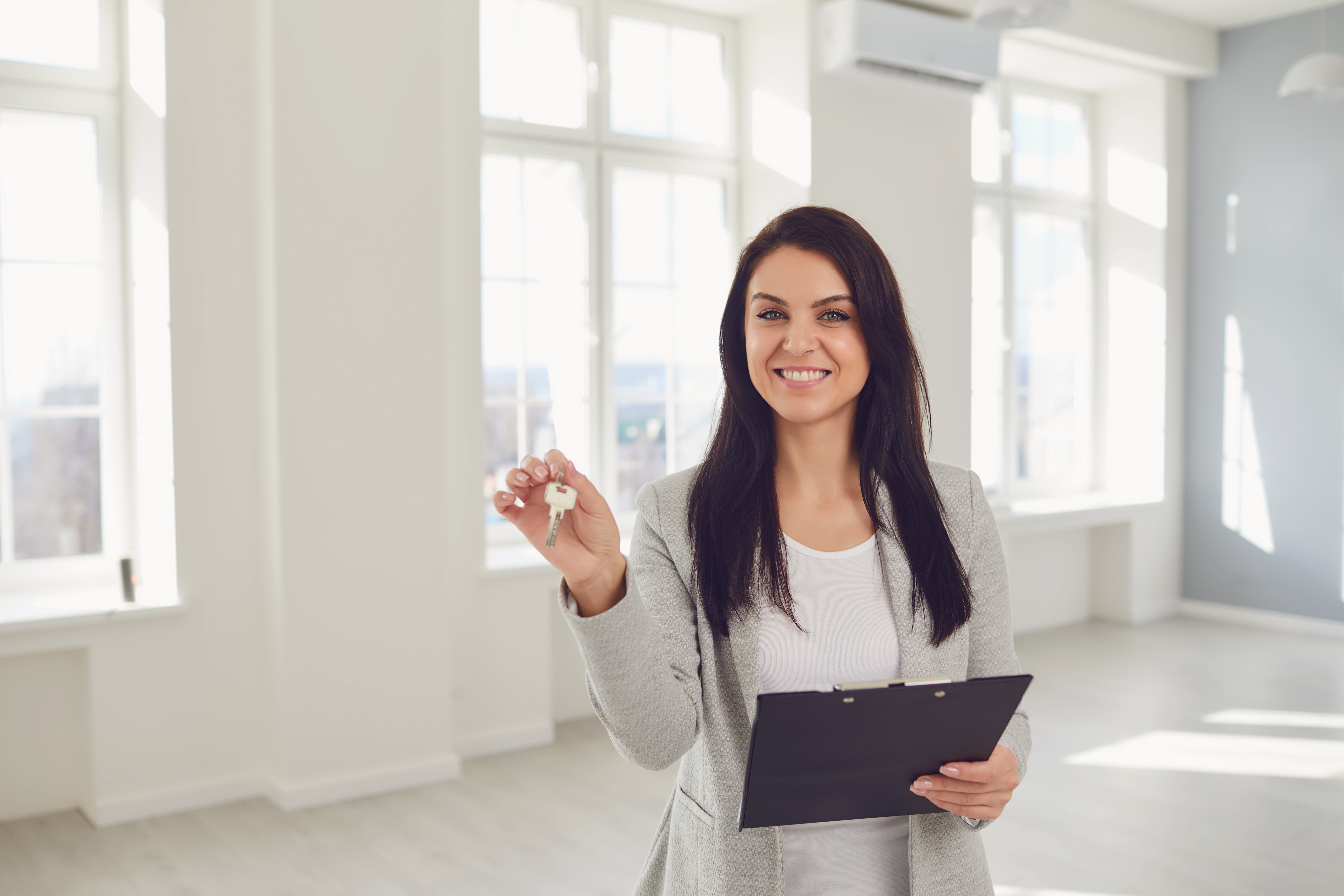 Start your Real Estate Career
Our approach to training is career focussed to support all members of the profession.
From accredited training to start your career to upskilling courses that advance your career, the REIQ keeps you a real step ahead.