18 Jan 2021
2 min read
By Zoe du Plessis
Your 5 step guide to a career change
With Queensland's property market still strong, a career in real estate might be just what you're looking for. The REIQ has put together a five-step guide to pursue a career change.
1. Take our career quiz
Take our career change quiz to find out if you've got what it takes for a career in the exciting world of real estate.
2. Hear from Other Career Changers
If you're feeling uncertain about making the big decision to undertake a career change, take a look at some of the REIQ's alumni stories, including some local celebrities. The REIQ has welcomed aspiring real estate professionals who have spent their lives working in retail, politics and even playing AFL.
3. Back to the Books
Whether you already have a real estate background or not, it's a good idea to look into what qualifications will put you in good stead to succeed. While a business degree or experience in sales will set you up with some valuable skills, you'll need to undertake a Registration or Full Licence course in order to conduct real estate services.
4. Conduct Industry Research
Just as you would conduct research about a company you're interviewing for, it's beneficial to research the industry you're interested in pursuing a career change to. Monitor the data in the area you'd like to pursue on RP Data and familiarise yourself with the forms in Realworks. Demonstrating an understanding of the industry will not only give you confidence in an interview setting, but it will also help you in your practice as a new real estate professional.
5.

Network and Connect
Known as the 'people's industry', networking is a large part of becoming a successful real estate professional. It not only helps you build your network of other real estate professionals, but it also helps you establish a reputation and enables you to learn from your friendly competition. REIQ students are regularly given the opportunity to connect with other industry professionals via Career Networking events.
Are you ready to take the leap and change careers, but are unsure if real estate is the right career for you? Take our career change quiz to help you make the right decision.
Find out more about training with the REIQ here.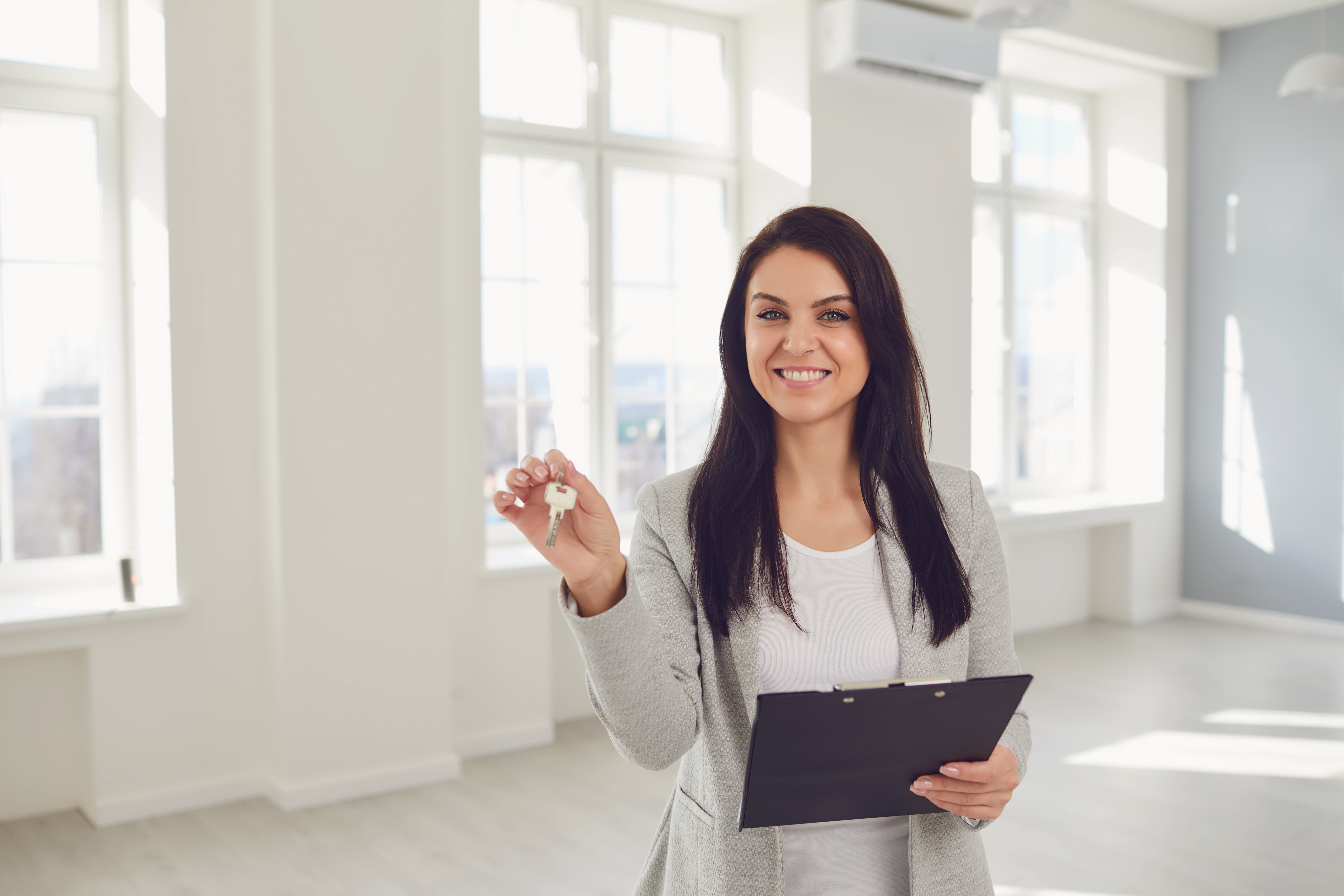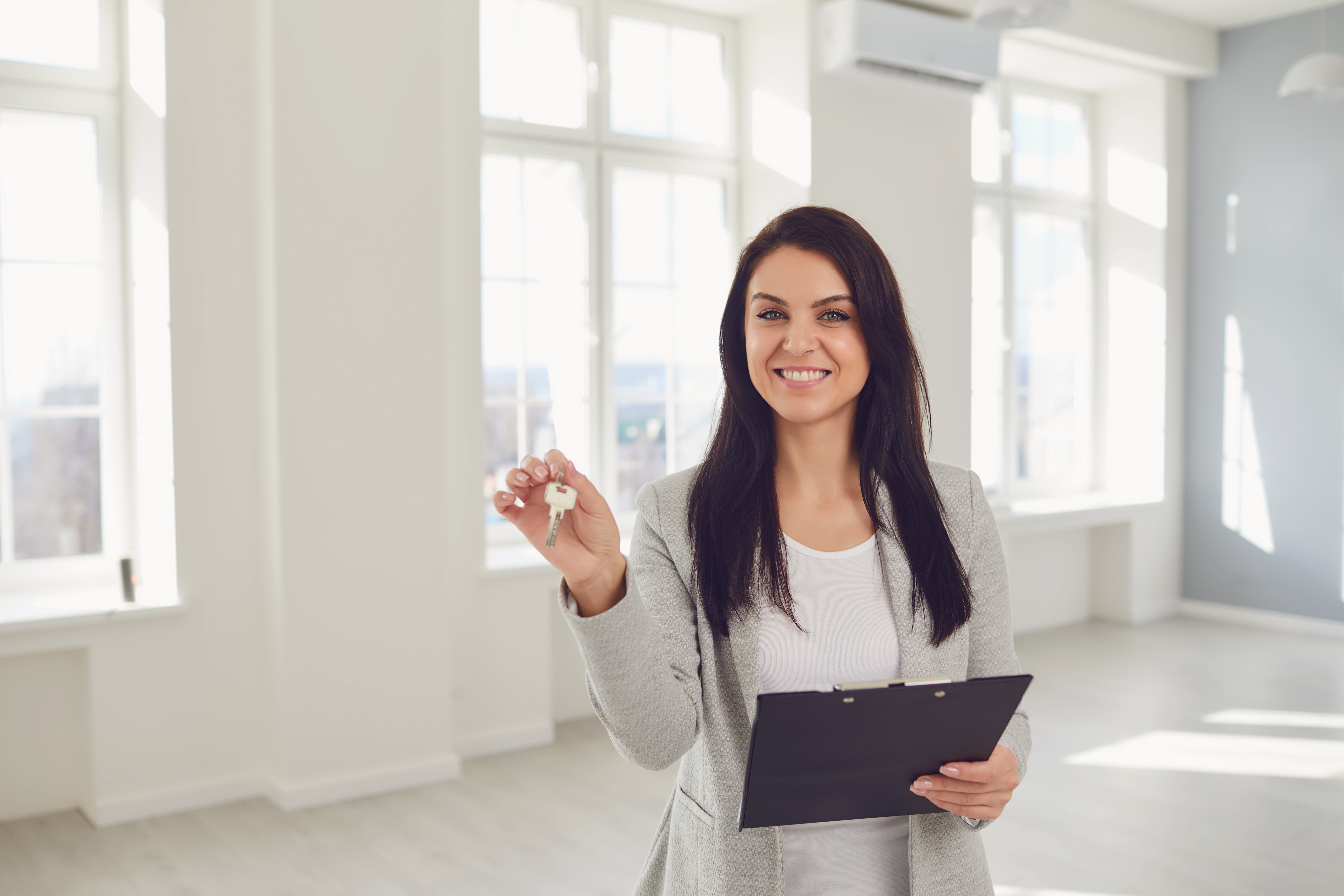 Start your Real Estate Career
Our approach to training is career focussed to support all members of the profession.
From accredited training to start your career to upskilling courses that advance your career, the REIQ keeps you a real step ahead.