31 Jan 2022
4 min read
By The REIQ
What does a real estate agent do?
If you ask a real estate agent who works in sales what they do, their answer probably won't be a simple one. In real estate sales, no two days are ever the same.
You could be planning a marketing campaign one day and organising an auction the next. Most sales agents will tell you they love the diversity and flexibility of their day-to-day life. Get started today, learn more about completing a registration course with the REIQ here.
How Much Does a Real Estate Agent Make in Commission?
The excitement of getting a sale over the line is second to none - your client is happy that you have delivered a great outcome for them and of course, you have secured your commission.
There are many factors that come into play when a commission is calculated. Currently, the standard market commission is between 2 to 2.5 per cent plus GST for a residential sale in Queensland. This percentage is negotiable and may vary from agent to agent.
The sales agent may become entitled to their commission in different circumstances but usually, will receive the commission upon settlement. This can be deducted from the buyer's deposit you hold in your trust account.
To help you understand how sales commission is calculated, we have created a fictional example of what could happen if you sell a house worth $700,000. If the agreed commission rate for this sale was 2 per cent plus GST, your agency would receive $15,400 at settlement.
As the sales agent, you would receive remuneration based on the terms of your employment contract with your employer agency. For example, you may receive a percentage of the commission as remuneration.
There is great earning potential in real estate sales and success will come to those who are committed and work hard. Being a sales agent is a rewarding career where you can help people have a positive experience in their real estate journey - for both sellers and buyers too!
The REIQ can help you get started on your journey to real estate success, learn more about REIQ training here.

A career in sales can be rewarding in other ways
The monetary rewards can be great for those who work hard, but according to agents who are now hugely successful in the industry, there's more to it than just the money.
Pascal Pierre, who owns three LJ Hooker franchises, says he loves the real estate sector for two reasons - the fact that no two days are the same, and that it's a profession built on merit.
"Your day can start off with nothing going on and it can literally change with a phone call, and before you know it, you're doing deals left, right, and centre," Pierre says.
He states that even after many years in the industry, he still finds it impossible not to become personally invested with a vendor's story.
"I get a genuine buzz from helping people move from A to B in their real estate journey, and whether you like it or not you can't help but buy into their circumstances," Pierre says.
"Handing over the keys on settlement date, there's a great feeling that comes from genuinely helping people."
Long-time agent Roxanne Workman says the key to being successful is about having a strong mindset and be willing to put the work in. She began work in the industry as a sales agent and this involved a lot of prospecting, a lot of walking and a lot of knocking on doors.
"And look, that's just grounding," she says. "That should be done all the time whether you're a real estate agent of two months, two years, or 20 years. If you keep that mindset, I think by working through and keeping going you'll have longevity in the business."
Roxanne certainly has longevity - she now owns two RE/MAX franchises.
Get started in real estate by enrolling in our Registration course. Want to run your own business? Enrol in our Full Licence course.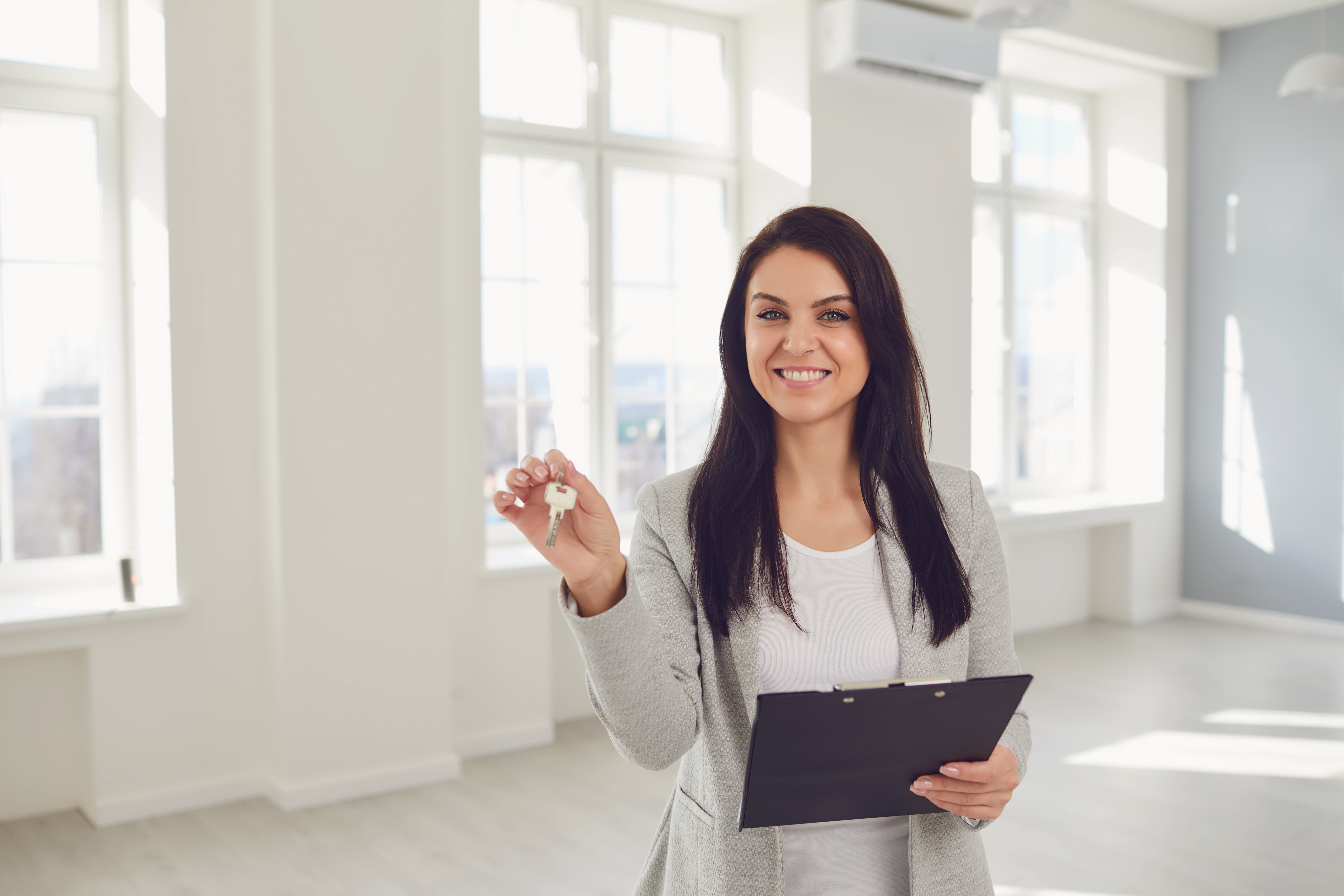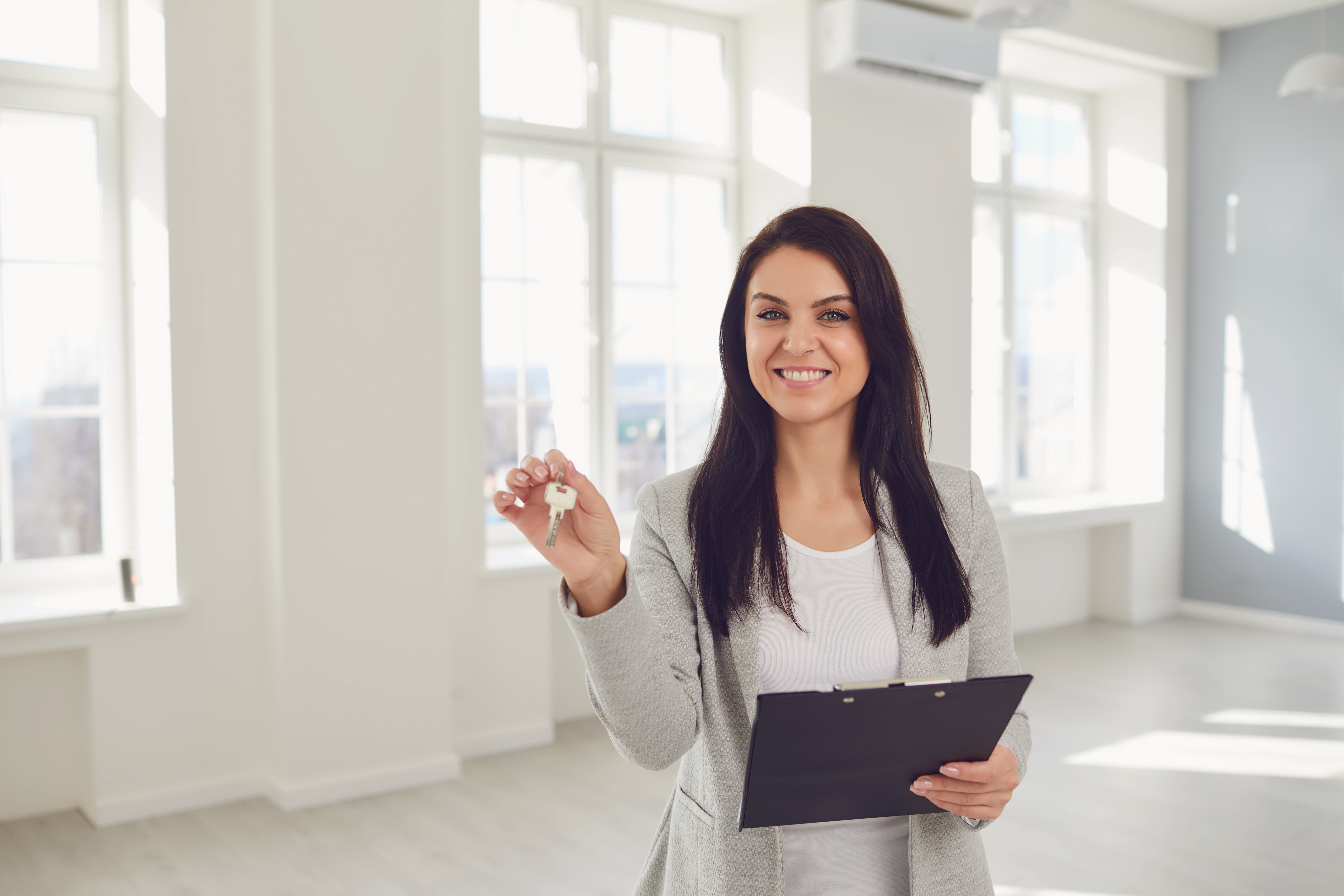 Start your Real Estate Career
Our approach to training is career focussed to support all members of the profession.
From accredited training to start your career to upskilling courses that advance your career, the REIQ keeps you a real step ahead.