04 Feb 2022
4 min read
By The REIQ
What is commercial real estate?
Commercial real estate is property used for business purposes and is usually divided across three sectors - retail, offices and industrial. You can get started as a commercial agent today by completing a registration course with the REIQ here.
Considering it includes everything from large shopping centres and office buildings to expansive warehouses, distribution centres and factories, commercial forms a huge part of the real estate mix.
In fact, commercial property sales were worth $10.5 billion in Queensland during 2021.
How to become a commercial real estate agent
Commercial real estate agents need to understand different legal, technical, contract conditions and business issues surrounding the leasing and selling of commercial and industrial property compared with their residential counterparts.
To get started, you will need to complete a Registration or Full Licence course. Registration allows you to work for a principal licensee while a Full Licence course enables you to work as a contractor or start your own business.
Once you have completed your qualification, you'll need to apply to the Office of Fair Trading to receive your certificate enabling you to work as a real estate agent in Queensland.
Some students may wish to embark on further study to gain more insights into the intricacies of commercial property sales and management or consider an internship at a commercial agency.
The REIQ regularly stages Commercial Sales and Property Management courses designed to assist people entering this sector of the real estate industry and those already in the industry who want to continuously develop their skills.

Commercial deals can be huge
Course Trainer and Savills Brisbane Commercial Sales Director Robert Dunne is a living testament that the size of sales in commercial real estate can be massive.
With three decades of experience in Brisbane commercial property, Dunne set a record for achieving the highest price for land in the Brisbane CBD with the sale of the old Supreme Court site to a Taiwanese billionaire, who developed the $1 billion Brisbane Quarter precinct.
Dunne says while a grasp of figures and attention to complex detail are important, it is the ability to build relationships that is crucial to success for real estate agents in commercial sales.
"It's because you can get other people to assist and support you if those skills are not your strength," he says.
"But if you don't have the relationships, then you won't get the opportunities in the first place. It's about knowing people and them trusting you to help them more than whatever their next best alternative is."
Dunne says anyone with a high service ethic and a focus on helping people will find that their skills can lead to success in the commercial real estate sector.
Commercial property managers in demand
Michelle Davis, REIQ trainer and Partner at Tower Francis Property, agrees that relationship skills are vital when it comes to commercial property managers, who are involved in leasing properties.
Not only will the job require you to complete a wide array of tasks, but Davis also says you should expect to be in demand.
"There are not enough commercial property managers," says Davis. "Our clients need us more than ever as they need us to help them navigate legislation and to work with end users."
Although opportunities exist to succeed in commercial property management, Davis says there are several skills that will help you achieve your career goals.
"It's a hard job that requires different skills including accuracy with numbers to the ability to compromise and problem solve. You need to be highly organised now, but able to plan for and anticipate the market changes."
Davis also outlines good time management, an interest in the commercial property product and having a customer and client focus as key traits of a successful commercial property manager.
Start your commercial real estate career now and study with the REIQ! Click here to learn more about the REIQ registration course.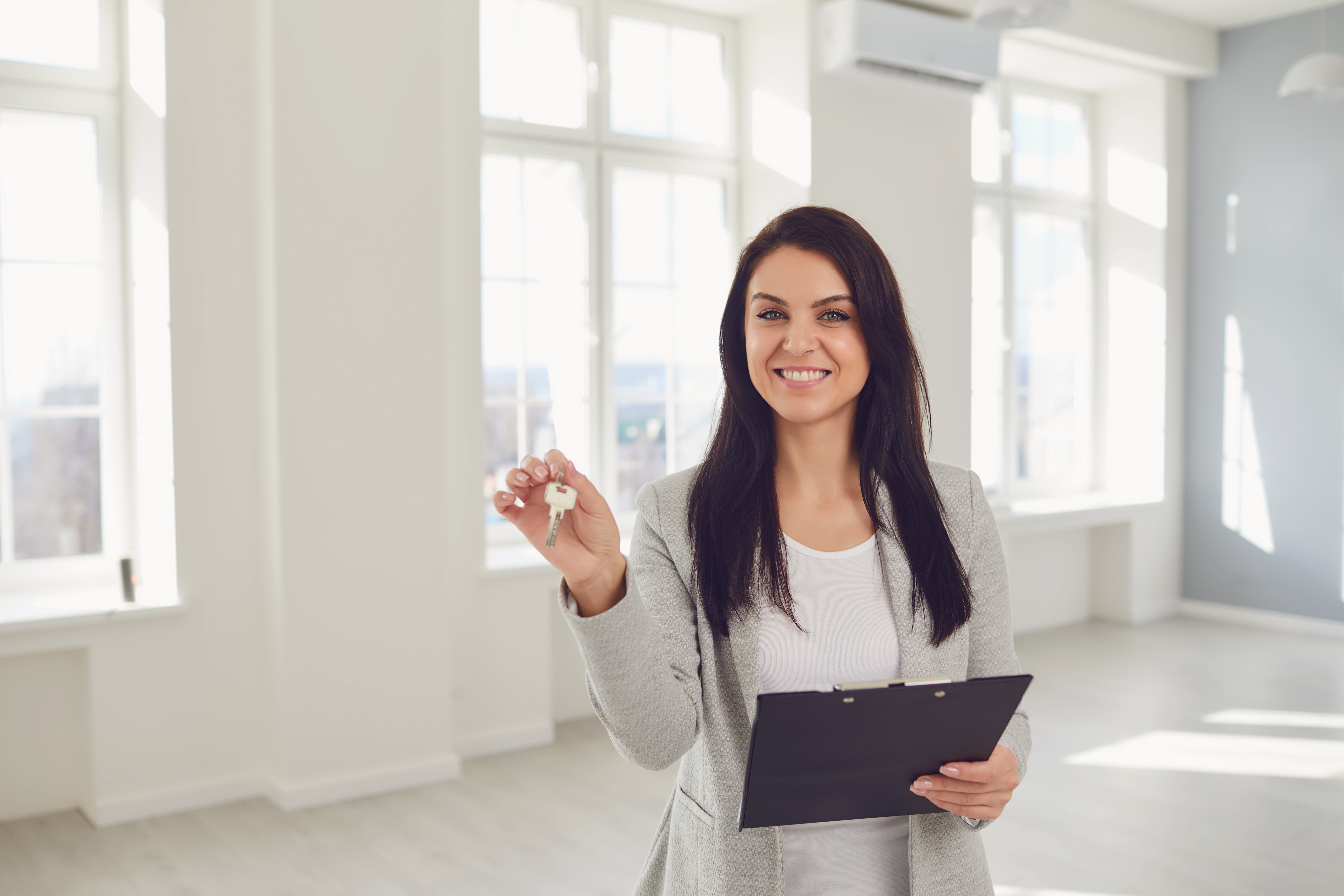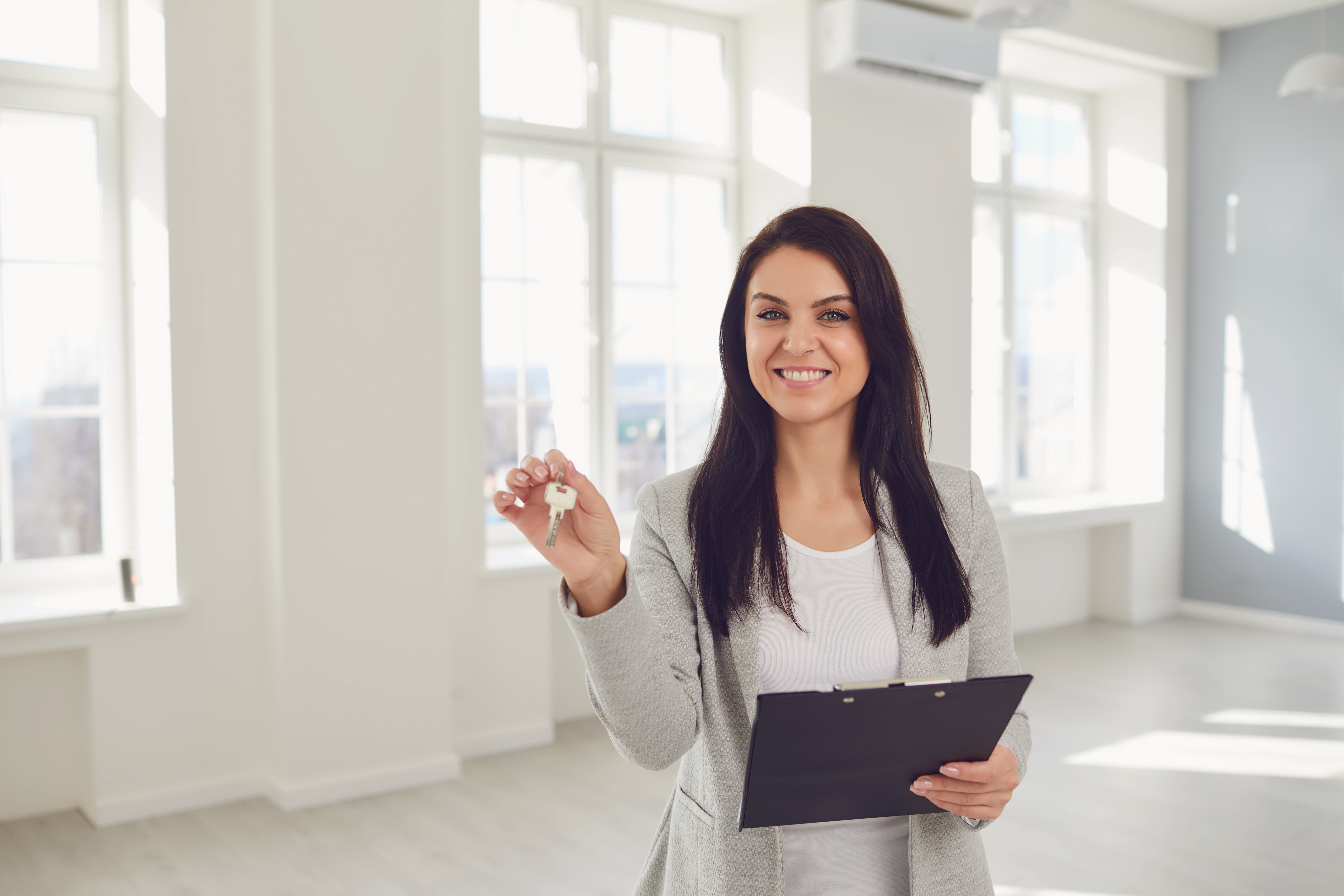 Start your Real Estate Career
Our approach to training is career focussed to support all members of the profession.
From accredited training to start your career to upskilling courses that advance your career, the REIQ keeps you a real step ahead.