04 Feb 2022
3 min read
By The REIQ
What does a real estate office manager do?
If you really want variety to be the spice of your life, being a real estate office manager could be the job for you. Get started today, learn more about completing a registration course with the REIQ here.
Variety is key because real estate agencies are structured differently so your role could be quite different depending on which agency you work for.
Real Estate Office Manager jobs and duties
Overall, real estate office managers run the affairs of an office.
This could include everything from purchasing office supplies and organising catering to managing contractors and overseeing filing.
Office managers may also have administration or executive assistant duties attached to their role which could mean welcoming clients, managing calendars, scheduling meetings and taking enquiries.
This could also mean handling rent receipts, trust account and finance management, scheduling open homes and marketing, as well as human resources and other support activities.
It may also mean helping sales agents and property managers with their paperwork, including forms, agreements and contracts.
You won't be able to handle any of this real estate paperwork without a registration certificate at the very minimum, as the Office of Fair Trading requires all people directly handling real estate matters to be certified.
How real estate office manager jobs can lead to a new career
Being exposed to the different aspects of a real estate agency might lead you to consider pursuing a career in real estate sales or property management.
Roxanne Workman began in the real estate industry as a personal assistant to an agency principal - where many of her tasks were similar to the duties of an office manager. After being exposed to the work of sales agents, Workman wondered if this might be a role for her.
Says Workman, "I spent six years as a PA to a principal and I thought 'you know what, I might like to try my hand at this' and I decided with the support of my husband that I would go out and become a real estate agent.
"The real estate agency principal actually encouraged me to become an agent. She saw something in me, and my husband also encouraged me. So, I think as an administration person going into real estate and becoming a salesperson, you have to understand that it's a lot of hard work and you're starting from scratch."
Workman says beginning work as a sales agent involved a "lot of prospecting, a lot of walking and a lot of door knocking".
But her persistence and hard work paid off. She now owns two real estate agencies.
Want to pursue a career in real estate? Get started by enroling in our Registration course. Want to run your own real estate business? Do our Full Licence course.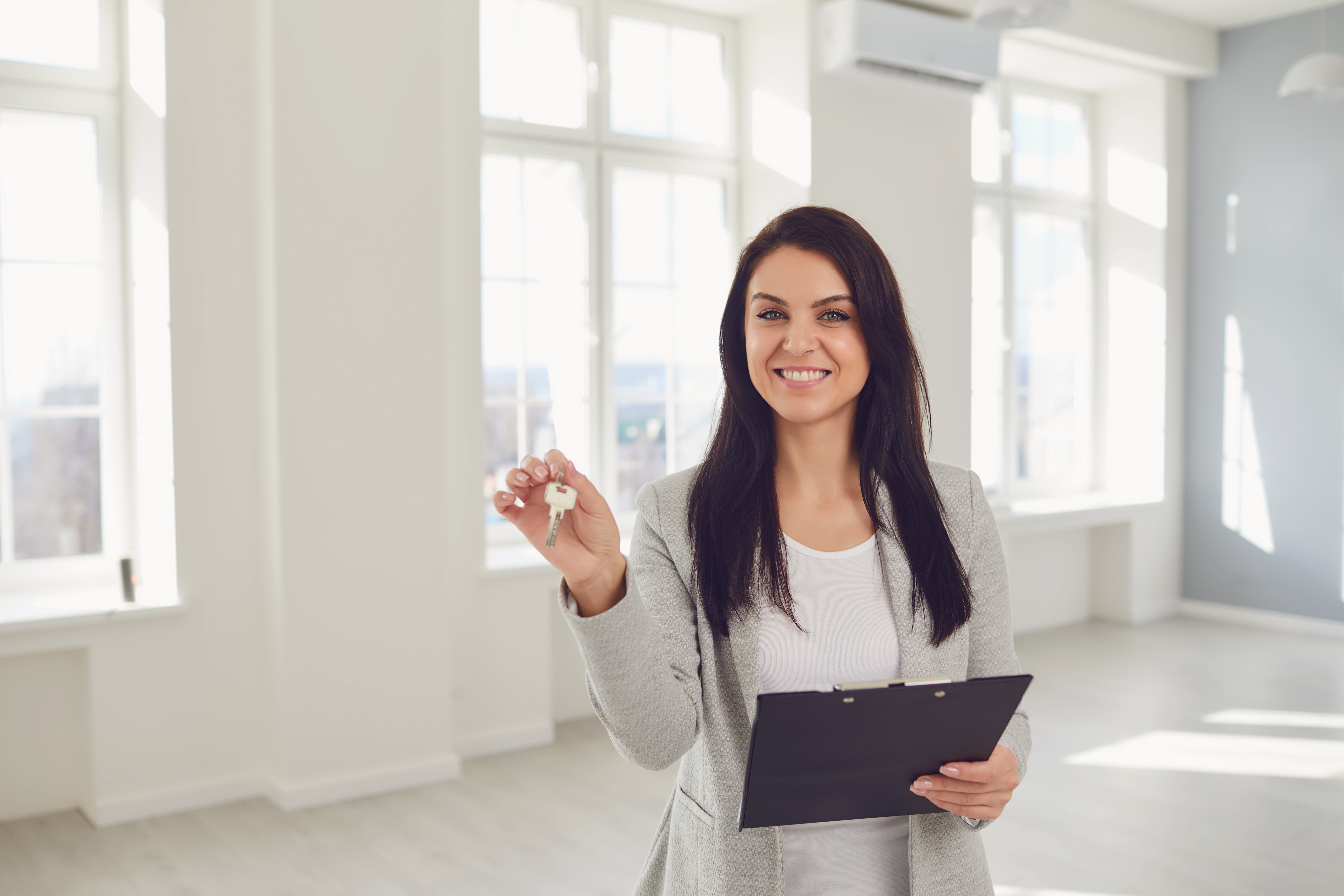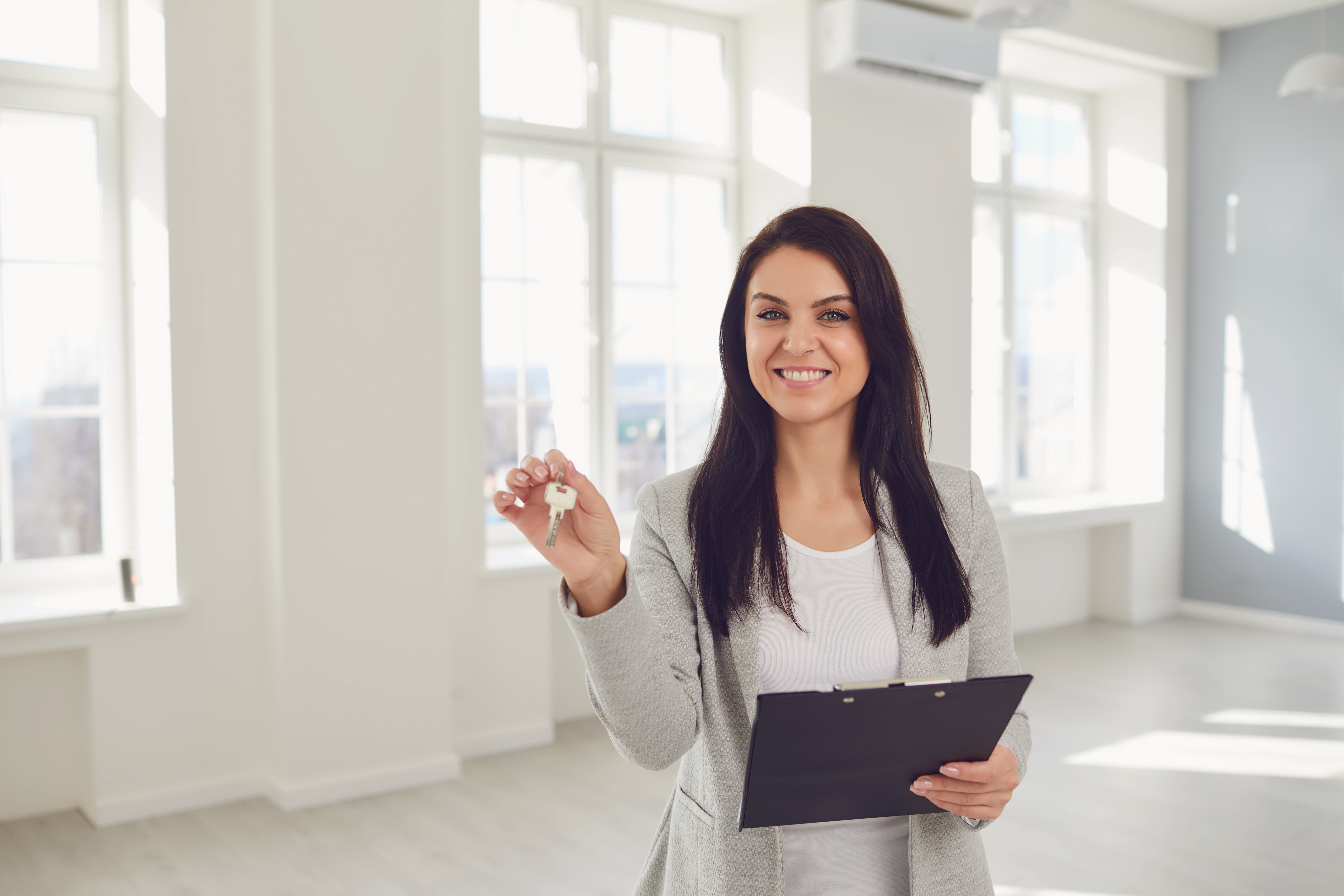 Start your Real Estate Career
Our approach to training is career focussed to support all members of the profession.
From accredited training to start your career to upskilling courses that advance your career, the REIQ keeps you a real step ahead.