04 Feb 2022
4 min read
By The REIQ
What does a rural real estate agent do?
Real estate agents in rural Queensland face many different challenges to their metropolitan counterparts. Although the qualifications are the same, the job of a rural real estate agent is unique.
Queensland is a big place, covering 1.8 million square kilometres, real estate agents are needed all over the state and there are great opportunities to grow your career in the rural areas. Get started today, learn more about completing a registration course with the REIQ here.
How Much Does a rural Real Estate Agent Make in Commission in Queensland?
Sales are just one of the areas where you can earn money as a rural real estate agent, and you're not limited to residential properties. You also have the option to represent clients with business-based properties like storefronts, agricultural land, commercial warehouses and more. In sales, your income is based directly on your effort and your earning potential is truly unlimited.
A sales agent may become entitled to their commission in different circumstances but usually, will receive the commission upon settlement. This can be deducted from the buyer's deposit you hold in your trust account.
To help you understand how sales commission is calculated, we have created a fictional example of what could happen if you sell a property worth $700,000. If the agreed commission rate for this sale was 2 per cent plus GST, your agency would receive $15,400 at settlement.
As the rural real estate agent, you would receive remuneration based on the terms of your employment contract with your employer agency. For example, you may receive a percentage of the commission as remuneration.
Rural agents can also lease properties of all types, and this is just another way to add to your stream of income. This would involve acting as a property manager, helping both the property owner and the tenant.
It's difficult to pinpoint exactly how much a rural agent would make from leasing and managing property, but like sales, the sky is truly the limit based on how much work you're willing to put in.
What's the difference between rural and metropolitan?
Even if you're planning to work in the metropolitan areas of Queensland, it's important to know that you could always move to the regions later in your career. This is why it's helpful to know what opportunities exist in regional Queensland as a rural real estate agent.
The residential property prices in regional areas are typically lower when compared to Brisbane and other highly populated areas. REIQ life member and former Townsville zone chair, Wayne Nicholson, says a rural real estate agent in regional Queensland may earn a lower commission than an agent in a capital city, but this is not necessarily a bad thing.
"There are 200,000 people in Townsville and a couple of million Brisbane, so one or two suburbs is more than enough to keep an agent busy down there in [Brisbane]," says Nicholson. "We can sell all over Townsville... We have the whole city at our disposal."
This is the case all over regional Queensland and with the popularity of open listings in smaller towns, there is a greater opportunity for a rural real estate agent to gain more listings than a city agent. The opportunity to have more listings at a time means the potential for more commission.
As the principal of 4825 Realty in Mt Isa, Stephanie Uppman, says Brisbane agents would tend to have a smaller portfolio but would choose to have exclusive listings.
"[Brisbane agents] would only have between six to 10 listings at a time whereas we would have 30 listings at a time, but they may not all be exclusive, so they'd be open listings with other agents," she says.
Want to get started in a career in real estate? Enrol in our Registration course. Or if you want to run your own business, enrol in our Full Licence course.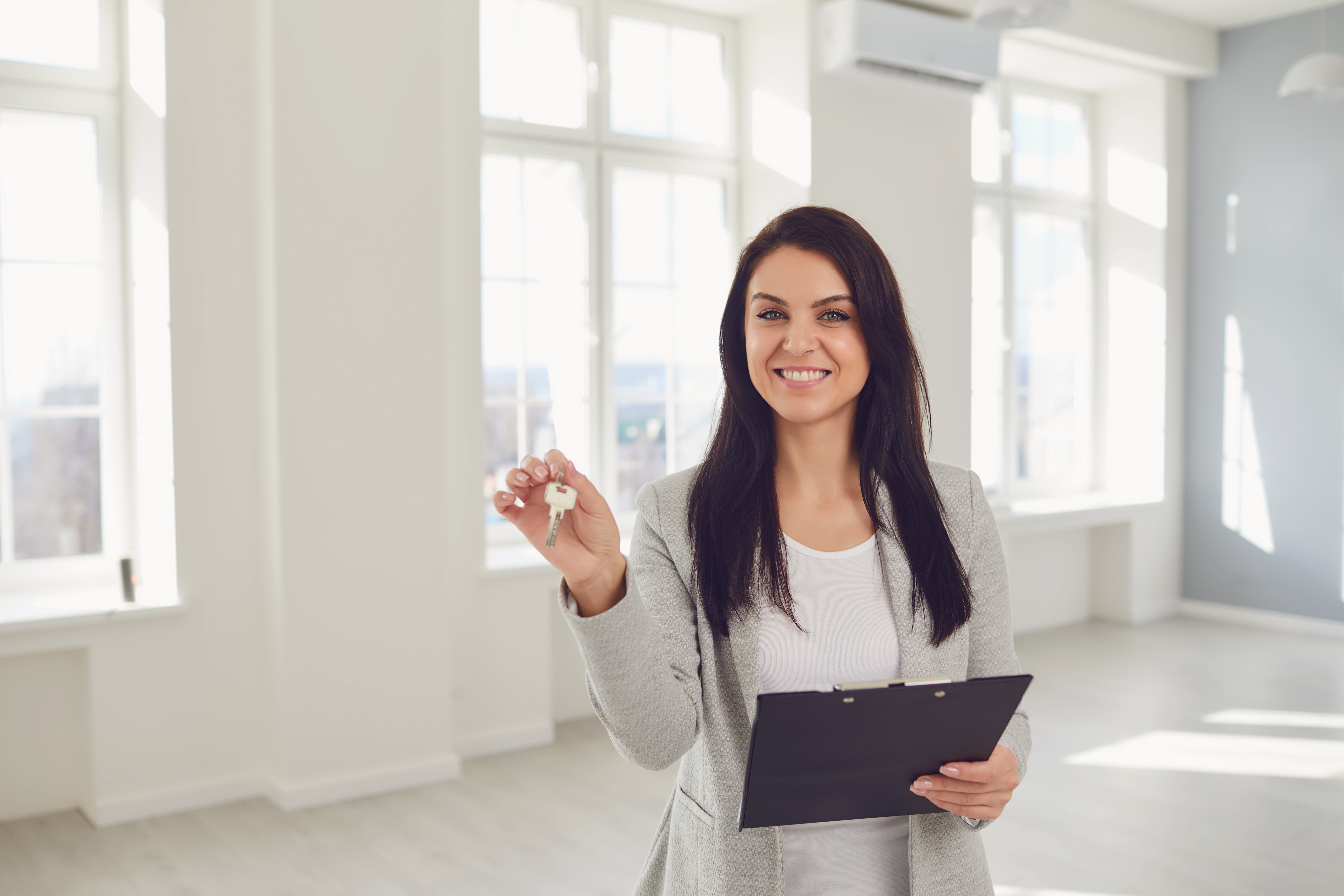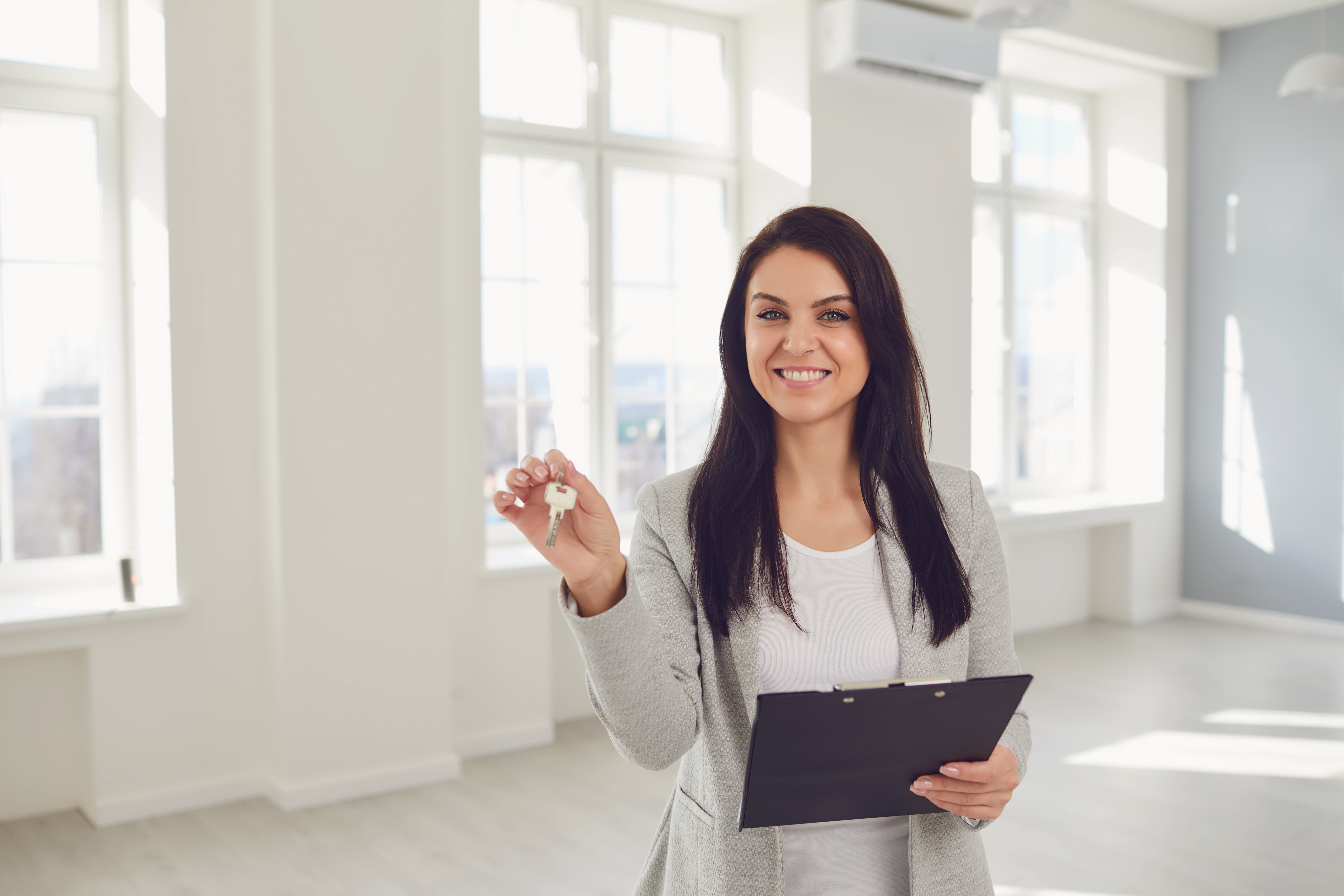 Start your Real Estate Career
Our approach to training is career focussed to support all members of the profession.
From accredited training to start your career to upskilling courses that advance your career, the REIQ keeps you a real step ahead.