10 Aug 2020
4 min read
By The REIQ
Starting a real estate career straight after school
Jean Brown's rise to the top
As a teenager, Jean Brown got a job doing weekend receptionist work for her local agency. A few months in, she'd decided her future career would be one in the real estate sector.
Brown has been the principal of her own agency for over a decade now, having launched Jean Brown Properties as a 28-year-old in 2010. "I began working as a weekend receptionist at a local real estate office while still at school and I absolutely loved it," says Brown. "Initially I had very basic duties like filing, making coffee and folding flyers for the sales team, and I loved it!
"Even though my duties were basic I loved the energy in the office and I could see that the opportunities for a career were there for those who worked hard."
Within a few months, Brown began researching study options to see what might suit when she finished school. The good news? She didn't need a three-year degree or a lot of money to set herself up with a career in real estate.
"I was initially interested in property management but I set a goal early on to become principal of my own office one day," she says.
Brown obtained her full licence, studied property valuation and dived head first into the industry.
"I have literally worked my way up and worked in almost every role within real estate from reception and property management to sales and business management," she recalls. "I reached a point in my career where I felt I had gained enough experience to take the next steps and go into business for myself.
"It was quite scary at first, there were many months where I wasn't sure I had made the right decision, leaving the comfort and safety of paid employment to start a business with no clients, no office and no team," adds Brown. "It was risky, but also something I had worked toward for a long time."
For Brown, moving into a real estate career straight after school has meant fast career progression in a dynamic and constantly changing industry. "There are so many different avenues available for those entering the real estate industry," she says. "It has evolved and changed considerably in the past 20 years and there are some exciting things on the horizon, particularly in the proptech space."
So why real estate?
One of the things Brown loves most about working in real estate is the variety of the work.
"No two days are the same, regardless of how long you work in the industry, and there are always opportunities to learn and grow," she says.
"The financial rewards are there for those who work hard and are dedicated to their craft.
"Real Estate sales is one of the few industries with unlimited earning potential," continues Brown. "But one of the greatest rewards is helping people find their new home. Whether it's a property to buy, sell or rent, it's always a stressful time and being able to help people find their next home is very gratifying."
Of course, these days, one of the most important items on any job-hunter's checklist is flexibility, and an ability to maintain a work/life balance. "With the introduction of cloud based technologies, we're able to work remotely and have much more flexibility in our working environments than ever before," says Brown. "Flexibility around working hours is one of the very appealing parts of a career in property - it means it's possible to work around family commitments and allows you to take holidays and overseas trips while still being connected if need be."
Want to get started in real estate? Book a registration or full licence course today.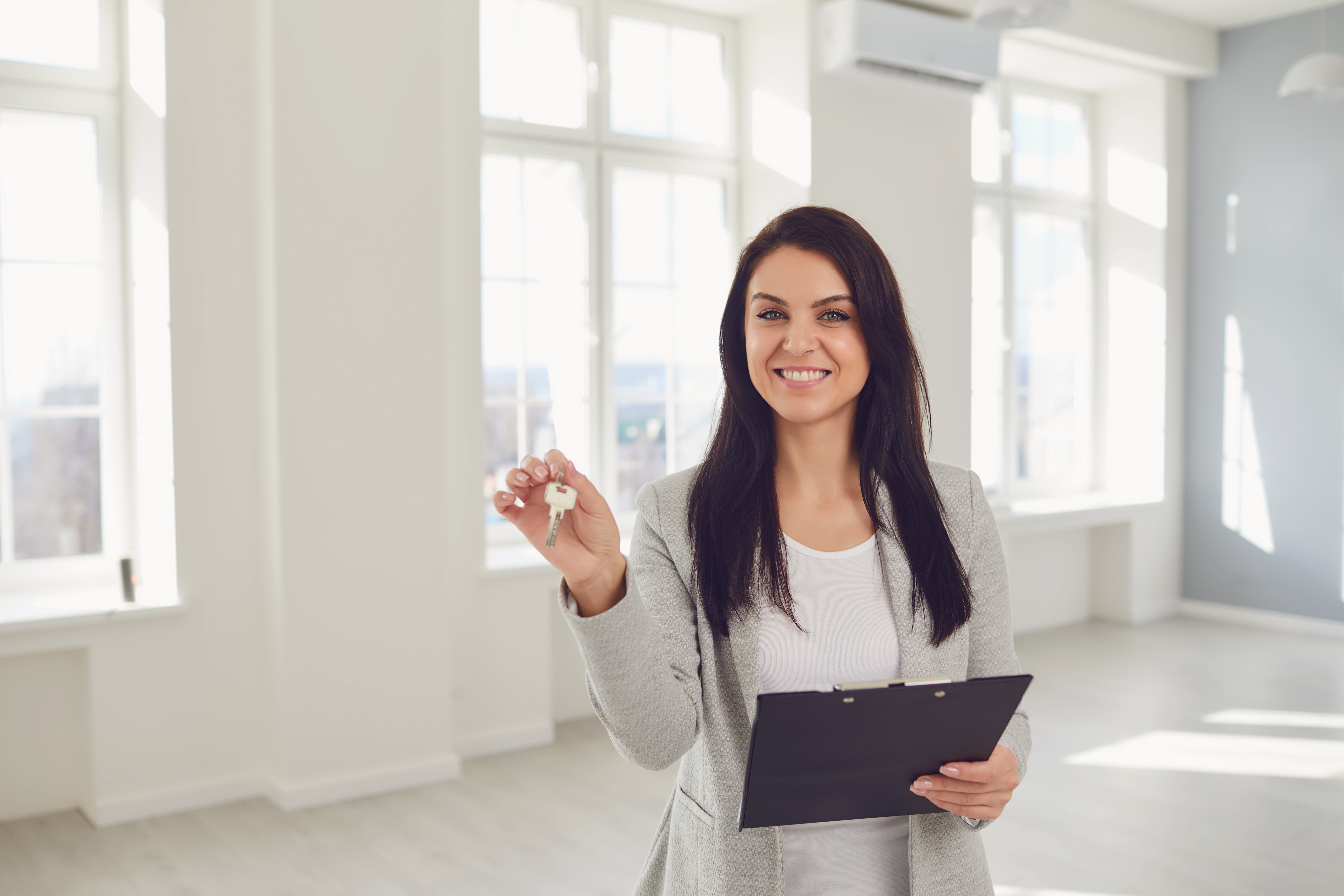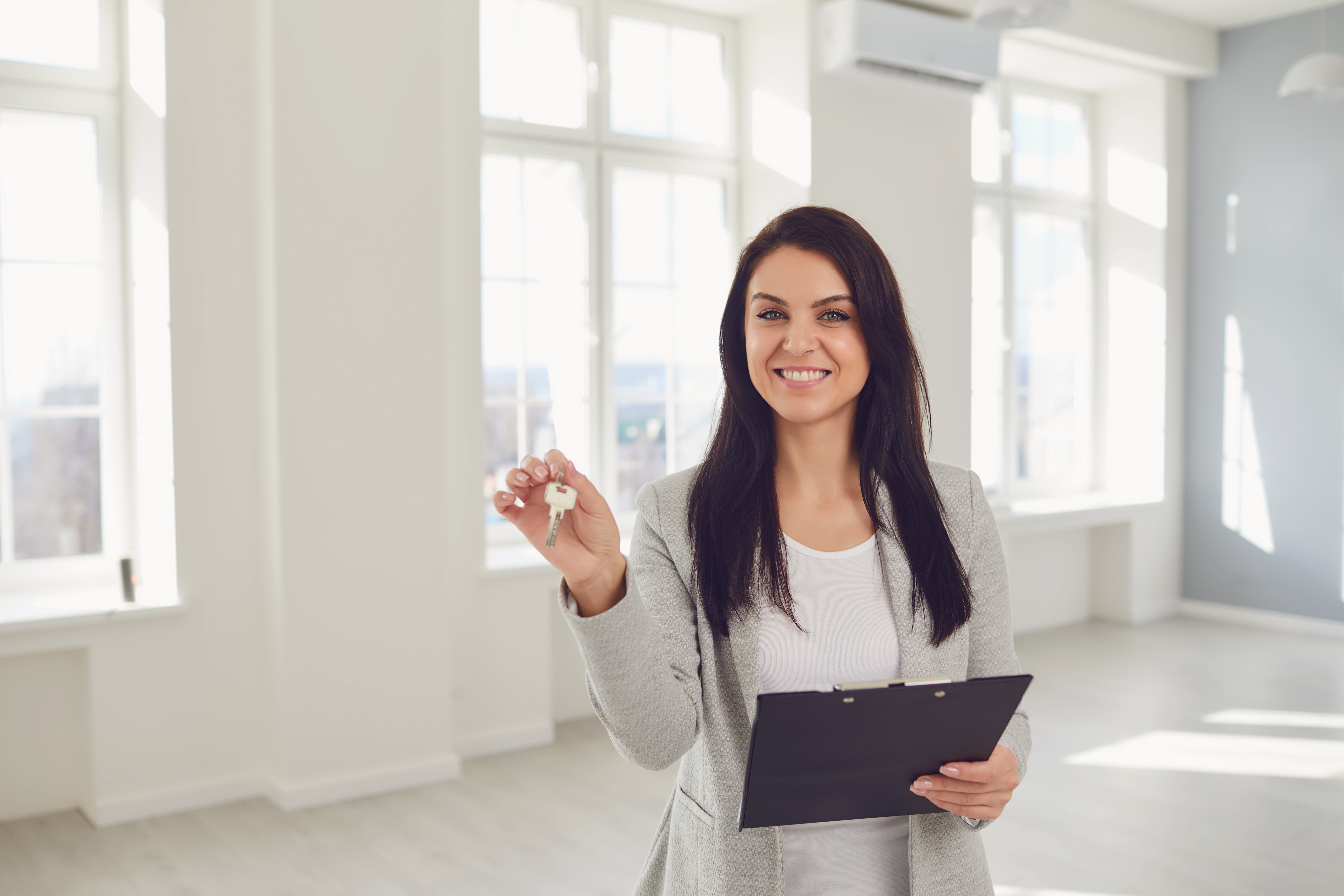 Start your Real Estate Career
Our approach to training is career focussed to support all members of the profession.
From accredited training to start your career to upskilling courses that advance your career, the REIQ keeps you a real step ahead.