16 Oct 2020
3 min read
By Zoe du Plessis
5 complimentary tools to support you throughout your real estate training
We understand that studying can be quite daunting. To help you feel at ease, we have developed a real estate training support program that ensures no question is left unanswered.
"We offer tailored assistance through a wide range of training support pathways including access to industry support advisory specialists. These are just some of the reasons our institute continues to be recognised as the industry's leading provider of training programs for comprehensively qualified entry into Queensland's real estate industry," says REIQ CEO Antonia Mercorella.
Access online real estate training tools and resources
We want to ensure that you have everything you need to support you throughout your real estate training. Therefore, we have developed an eLearning portal with all the relevant tools that you may need.
You can access live and pre-recorded webinars and a range of extra resources, which have all been curated with your training journey in mind. Each resource supports your real estate training curriculum and provides in-depth insight on topics.
book a One-on-one support consultation
Throughout your real estate training, you have access to one-on-one consultations with our trainers via phone or email.
You may contact our trainers for ad hoc advice, or book one of our private consultations for an in-depth discussion. It is the perfect time to discuss any concerns or queries that you may have about the current work or upcoming assessments.
Consultations are free of charge, and you may book with little notice, within business hours. We ensure that you have the support that you need, as our trainers are on hand to help you whenever you need it.
"Our consultations ensure that students who need extra assistance can book a personalised session with one of our industry expert trainers. It's a free service and unique to the REIQ," says REIQ Training Services Manager Jeff Irvine.

Access real-world advice
All our trainers and assessors have experience working in the real estate industry. This ensures that you get the best advice and tools to set you up for a successful career in real estate.
"Throughout our real estate training course, we offer real-world and current examples as well as case scenarios of relevant industry practice," says Irvine.
Not only are our trainers familiar with what you need to know throughout your studies; they also know what will best equip you for securing a job in the industry.
enjoy a Complimentary REIQ membership
Exclusive to the REIQ and included in our Registration or License Upgrade course, we provide complimentary access to our membership.
The membership is free of charge for 12 months and includes exclusive access to industry tools and resource, including templates, letters, forms, weekly newsletters, journal articles, industry and general news updates and updates on all legislative changes.
Real estate professionals around the state rely on the REIQ membership to help them throughout their real estate career.
Access forms and paperwork
A significant part of your role as a real estate professional will be spent filling out forms and paperwork. Our real estate training programs are tailored to ensure that you graduate feeling confident about the paperwork you will come across as a Sales or Property Management Agent.
"Our real estate training programs include the filling in of relevant industry forms and templates. As a result, you will be familiar and capable of completing these with ease," says Irvine.
Begin your career path with the REIQ today.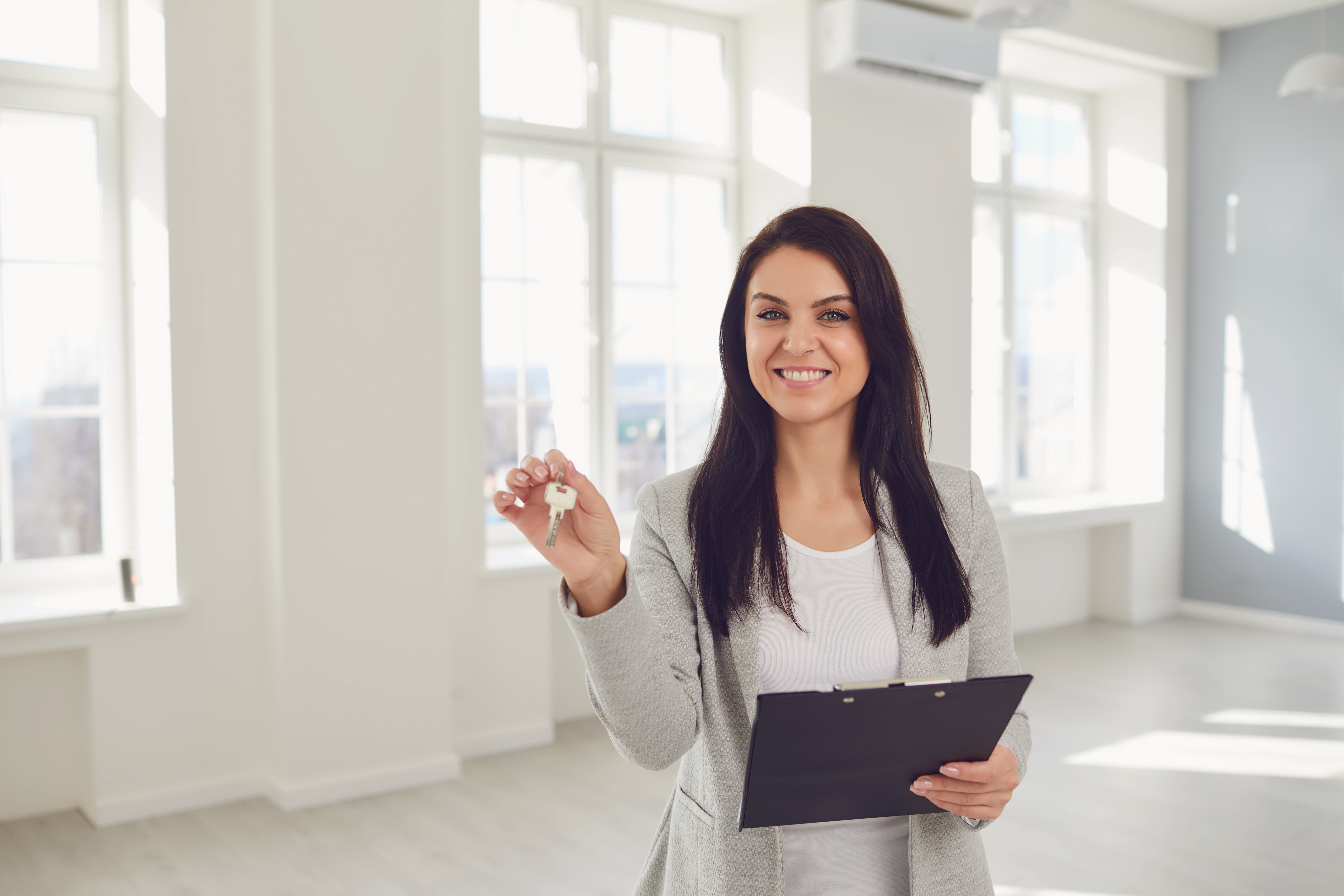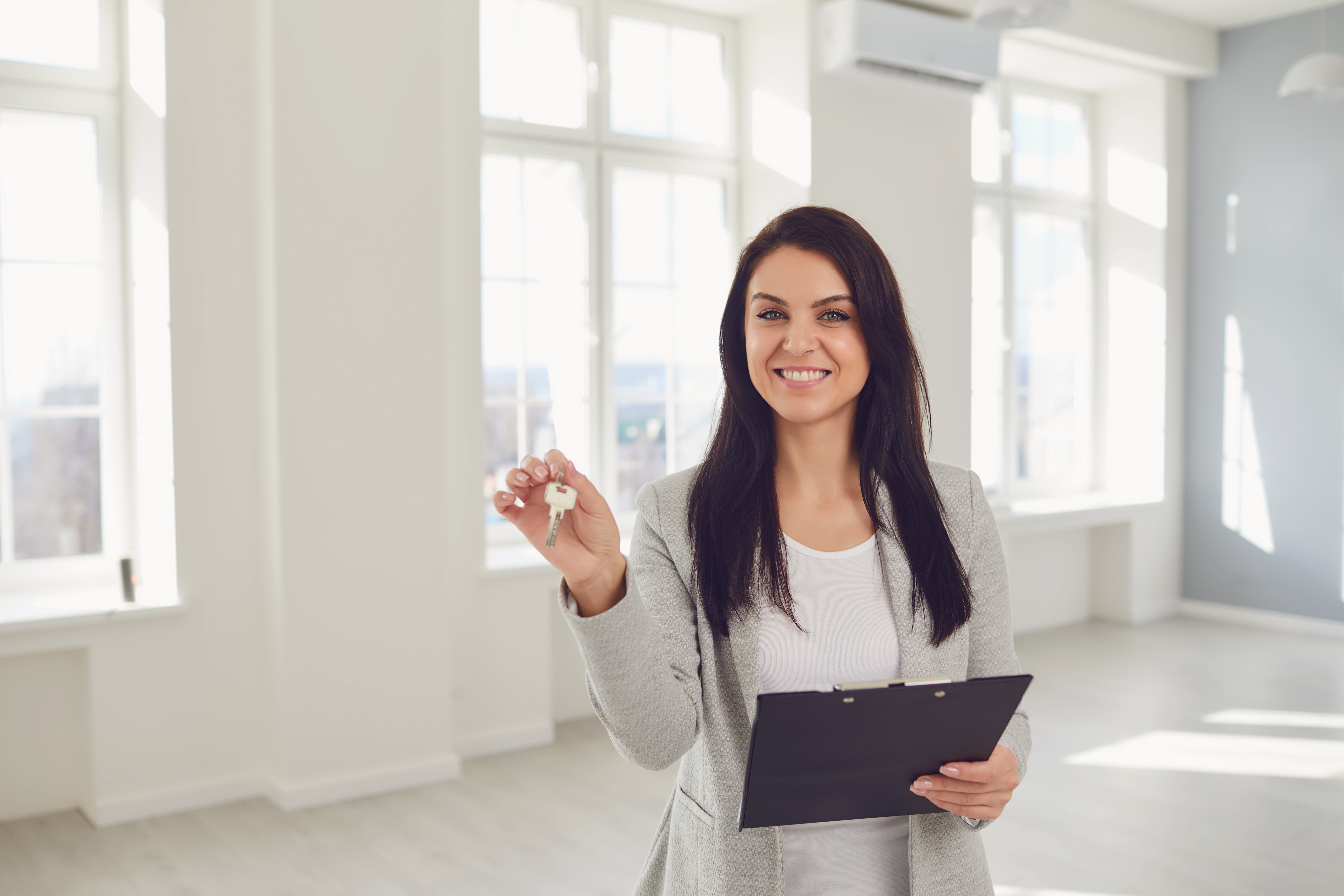 Start your Real Estate Career
Our approach to training is career focussed to support all members of the profession.
From accredited training to start your career to upskilling courses that advance your career, the REIQ keeps you a real step ahead.