16 Nov 2020
3 min read
By The REIQ
Meet our trainer: Selinda Randall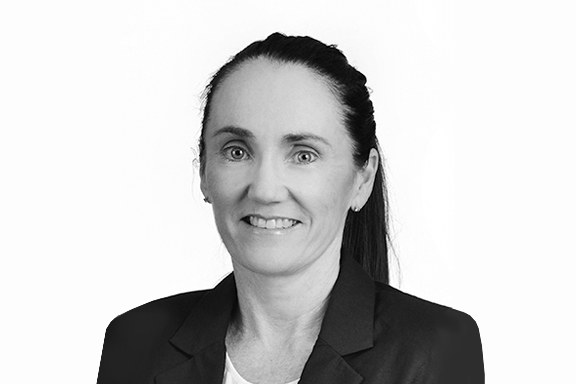 From the doctor's surgery to the real estate office; Selinda Randall chose to pivot careers from the health industry to a career in real estate over 25 years ago and has never looked back.
Randall is now a practising property manager, the Principal Licensee of a Property Investment company, and a trainer and advisor for the REIQ's Property Management Support Service (PMSS).
What Inspired You To Pursue a Career in Real Estate?
After spending her days behind a medical practice computer desk, Randall decided that a regular office job was not for her. She decided to change careers into something that made her days a little more exciting.
"Funnily enough, what drew me to real estate is still the same thing I love about it now. No two days are the same, so there is never a chance to be bored. Every day presents a challenge of varying degree," says Randall.
What Do You Love Most About Working in the Real Estate Industry?
It's not uncommon that professionals pursuing a career in real estate enjoy helping people.
"The highlight of my career is definitely joining the REIQ team on the PMSS line. I love speaking to different property managers and offering assistance - reminding them what a great job they are doing," says Randall.
"The Covid-19 pandemic had such a devastating effect on so many people, the rental industry was certainly no different.
"Emotionally, PMs took on a work load we had never experienced before and we had to learn to adapt and quickly learn new skills.
"It was inspiring to watch how as an industry we dealt with this, the support we offered each other and the comradery that was shown as an industry. It certainly is something we should all be proud of."
Off the Clock
Outside of office hours, Randall is committed to her health and fitness.
"Guided hikes have enabled me to visit some beautiful locations with friends - The Great Ocean Road, Blue Mountains, Stanthorpe and the Sunshine Coast. It's a great way to spend time with friends, enjoy local food and wines, as well as explore the picturesque countryside," says Randall.
Randall's Tips For Success in the Real Estate Industry
"Never stop improving your knowledge. Obtaining your certificate of registration or licence gives you what you require to work in the industry. However, I suggest continuing to improve your knowledge. By doing this, you will gain what you will need to forge a successful career in the industry," says Randall.
Are you interested in pursuing a career in real estate with help from our wonderful trainers? Enrol in our registration coursetoday!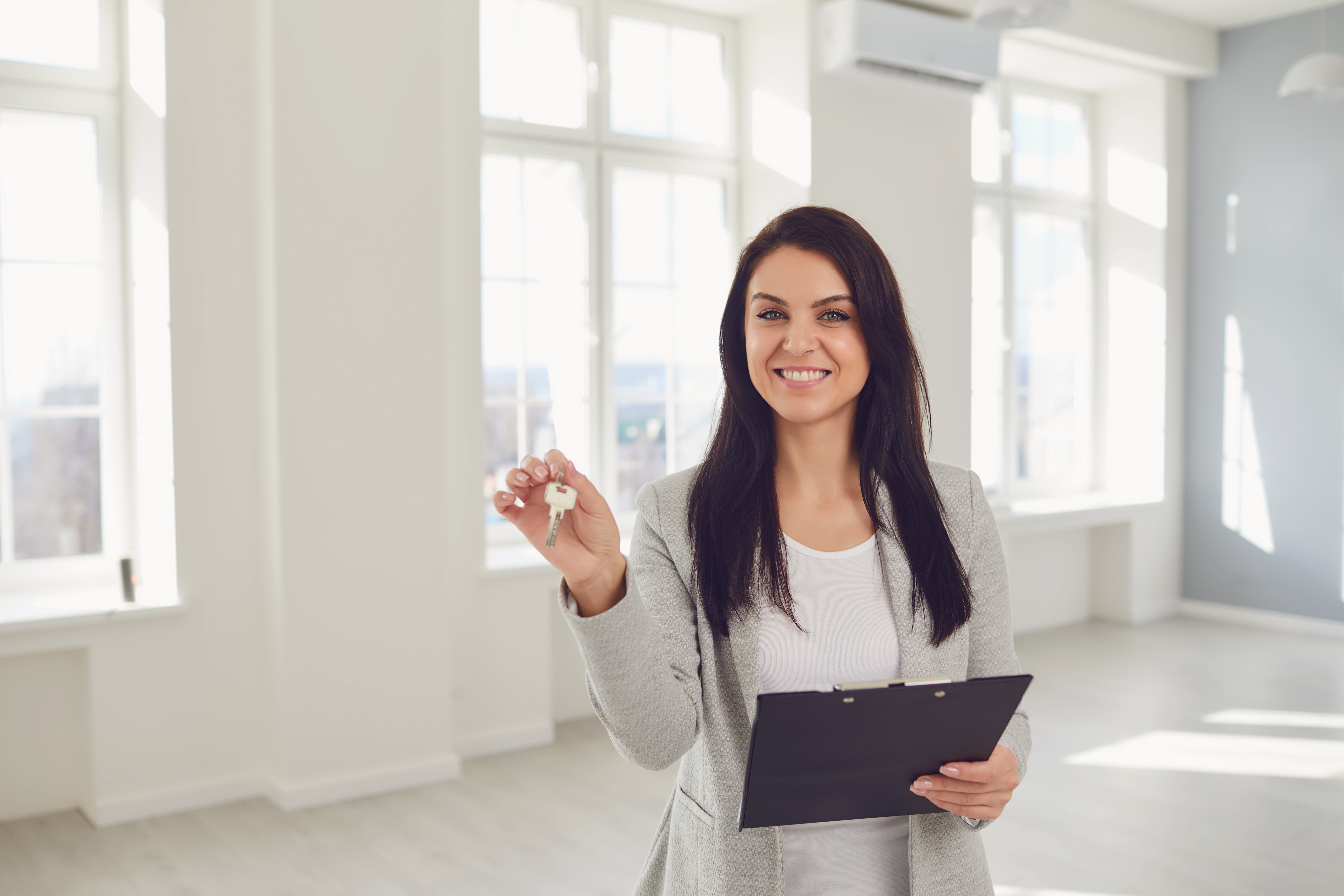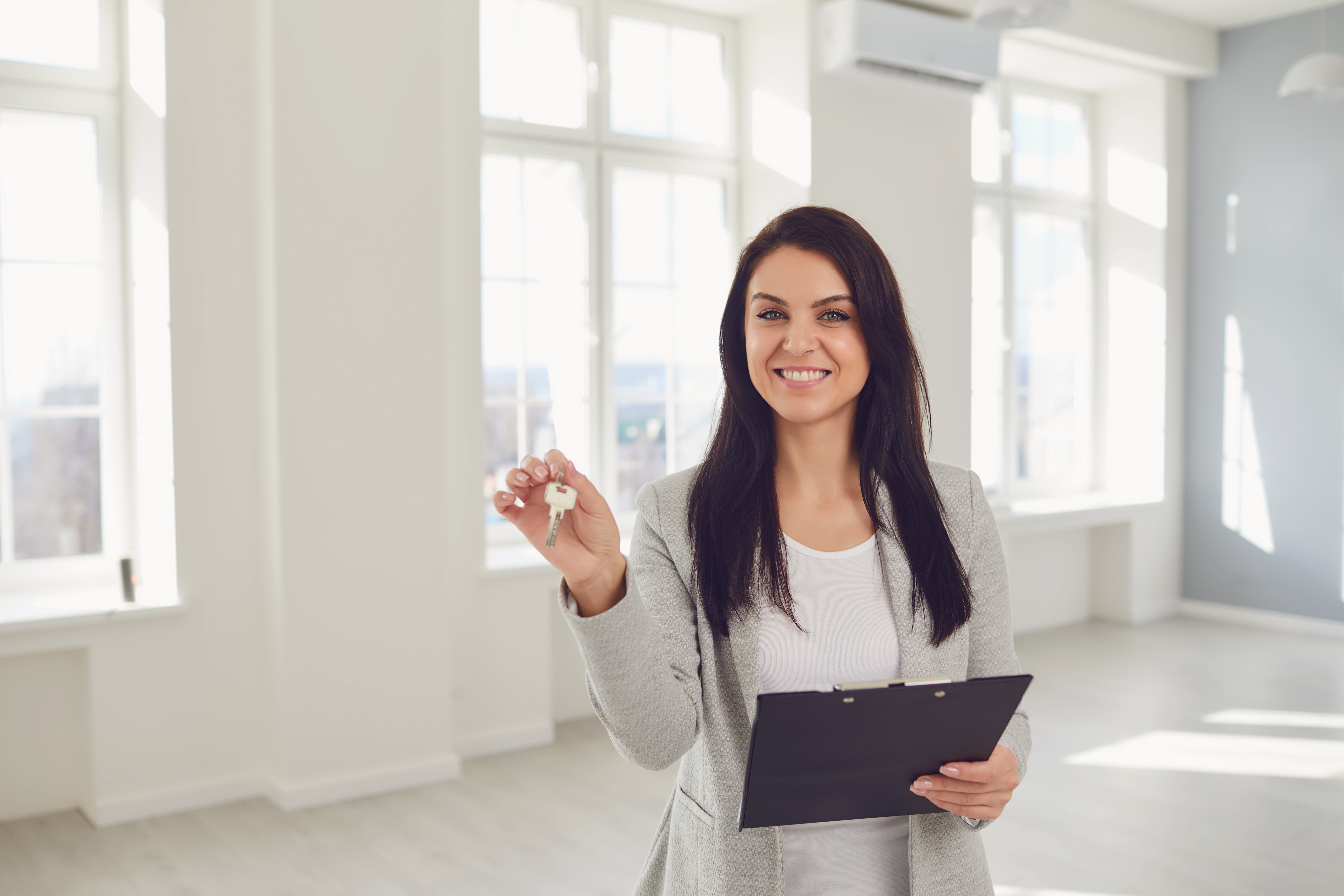 Start your Real Estate Career
Our approach to training is career focussed to support all members of the profession.
From accredited training to start your career to upskilling courses that advance your career, the REIQ keeps you a real step ahead.