27 Oct 2020
3 min read
By The REIQ
Meet our trainer: Samara Bedwell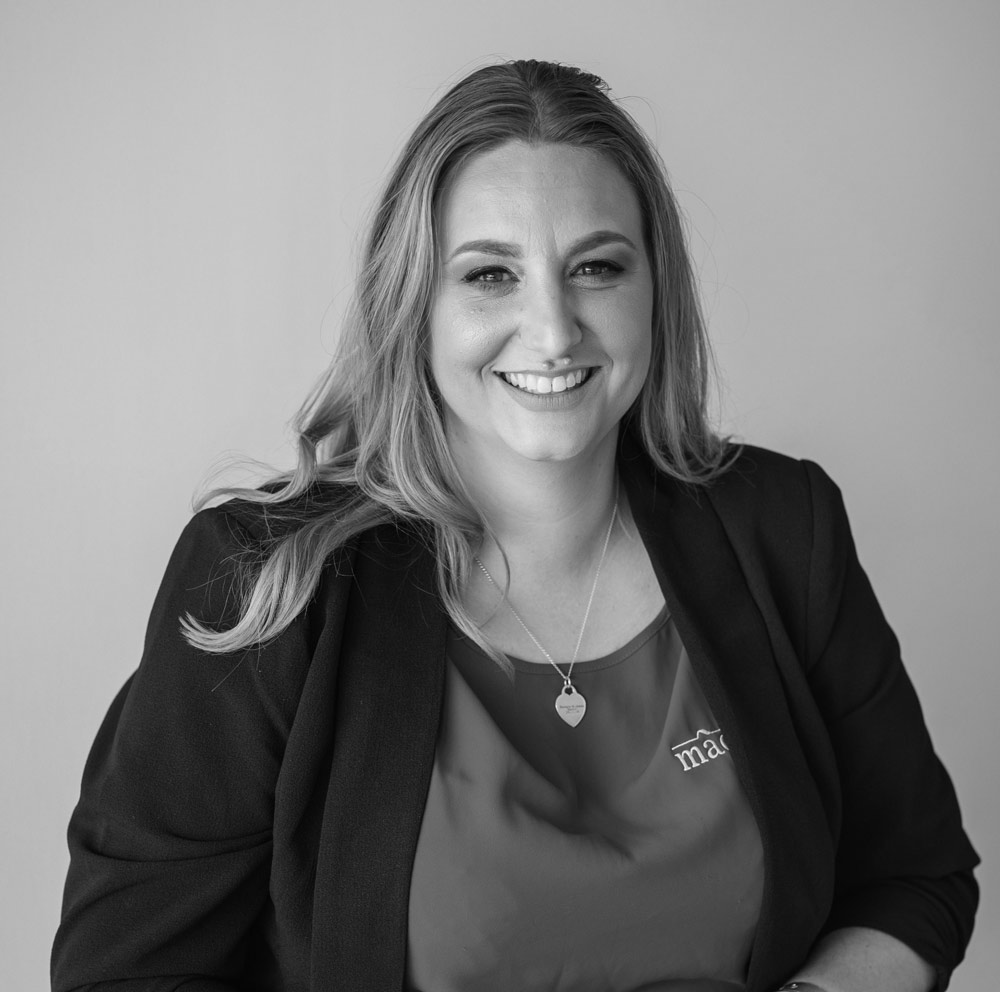 From a young age, Samara Bedwell always knew that a career in real estate was the right path for her.
After admiring the demeanour of local real estate agents in the small, regional town where she grew up, she decided to follow in their footsteps from a young age. Bedwell pursued her first work experience in a real estate office when she was just 15-years-old.
WHAT INSPIRED YOU TO PURSUE A CAREER IN REAL ESTATE?
"It seemed to me that the women in my town who had really made something of themselves were those in real estate. They were always beautifully put together, independent and fierce," says Bedwell.
It didn't take long for Bedwell to follow in their footsteps. Young and ambitious, she began generating massive growth and has consistently won national and state awards for her efforts.
At just 20 years old, she was named the 'Number One Property Manager in Queensland' for the R&H Franchise Group, followed by 'Number 3 Property Manager' in Nationals. Bedwell has also been a finalist in our very own REIQ Industry Awards.
WHAT DO YOU LOVE MOST ABOUT WORKING IN THE REAL ESTATE INDUSTRY?
"The constant change and opportunities to solve a problem. Buying, selling, renting or moving is a vulnerable time in people's lives and I love to be the person that makes the situation just that much better," says Bedwell.
"The awards are also very rewarding, however the best highlight by far was when I stepped out and opened my own real estate business," says Bedwell.
Clocking over 20 years working in the industry, Bedwell is now the Managing Director of her own company, Macwell Property Management.

OFF THE CLOCK
In her spare time, Bedwell likes to embark on adventures in Queensland's great outdoors.
"I just love checking out new places with my family. I have a very active seven-year-old, so he keeps me on the go!
"However, in the warmer weather you can usually find me on the beach with my toes in the sand," says Bedwell.
BEDWELL'S TIPS FOR SUCCESS IN THE REAL ESTATE INDUSTRY
"Train your brain to be proactive, believe in yourself, back yourself, find some great cheerleaders and never stop learning.
"A career in real estate is competitive and rewarding. Your results will be a reflection of your passion and dedication."
As well as working as a trainer at the REIQ, Bedwell is also on the REIQ's member exclusive Property Management Support Services team.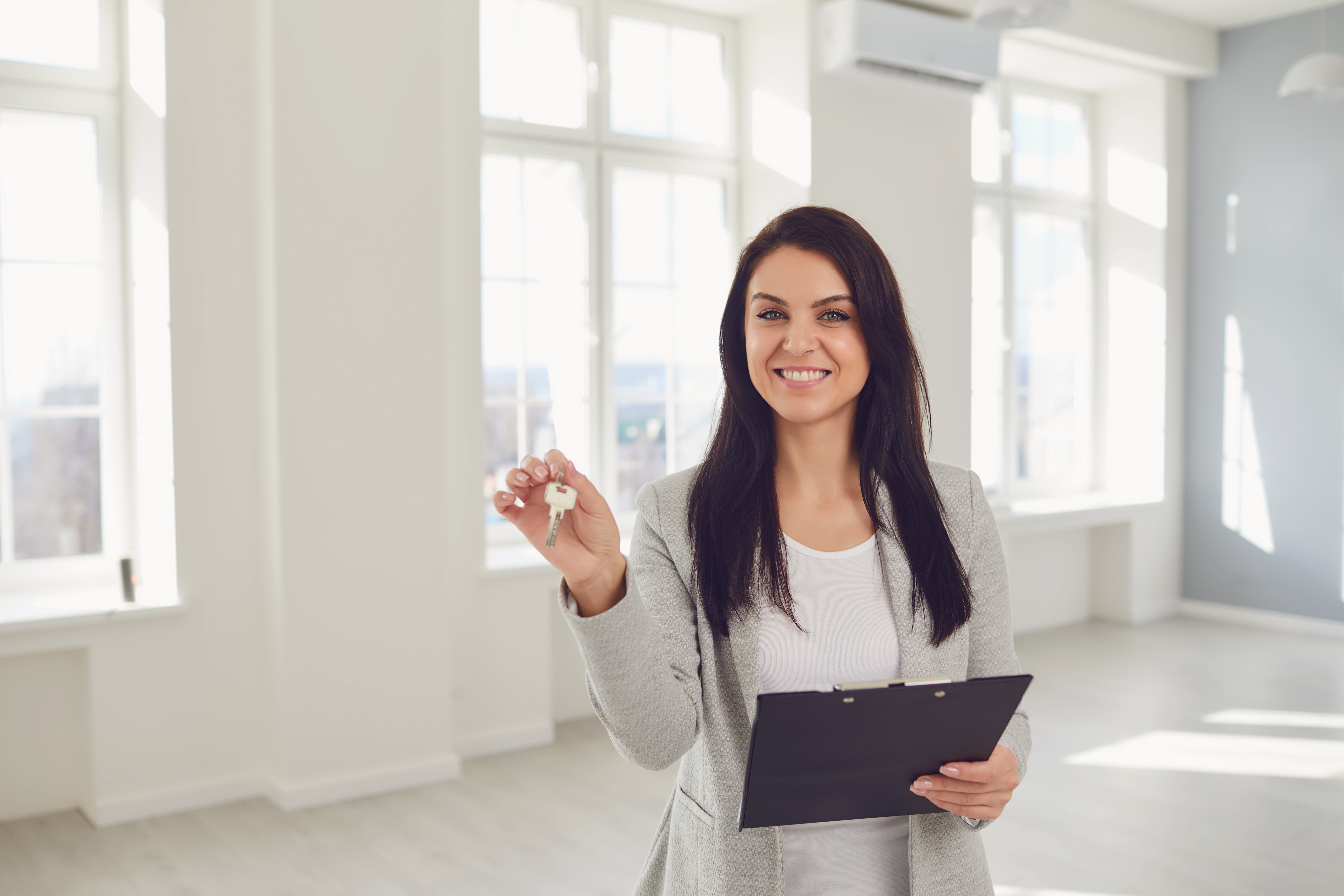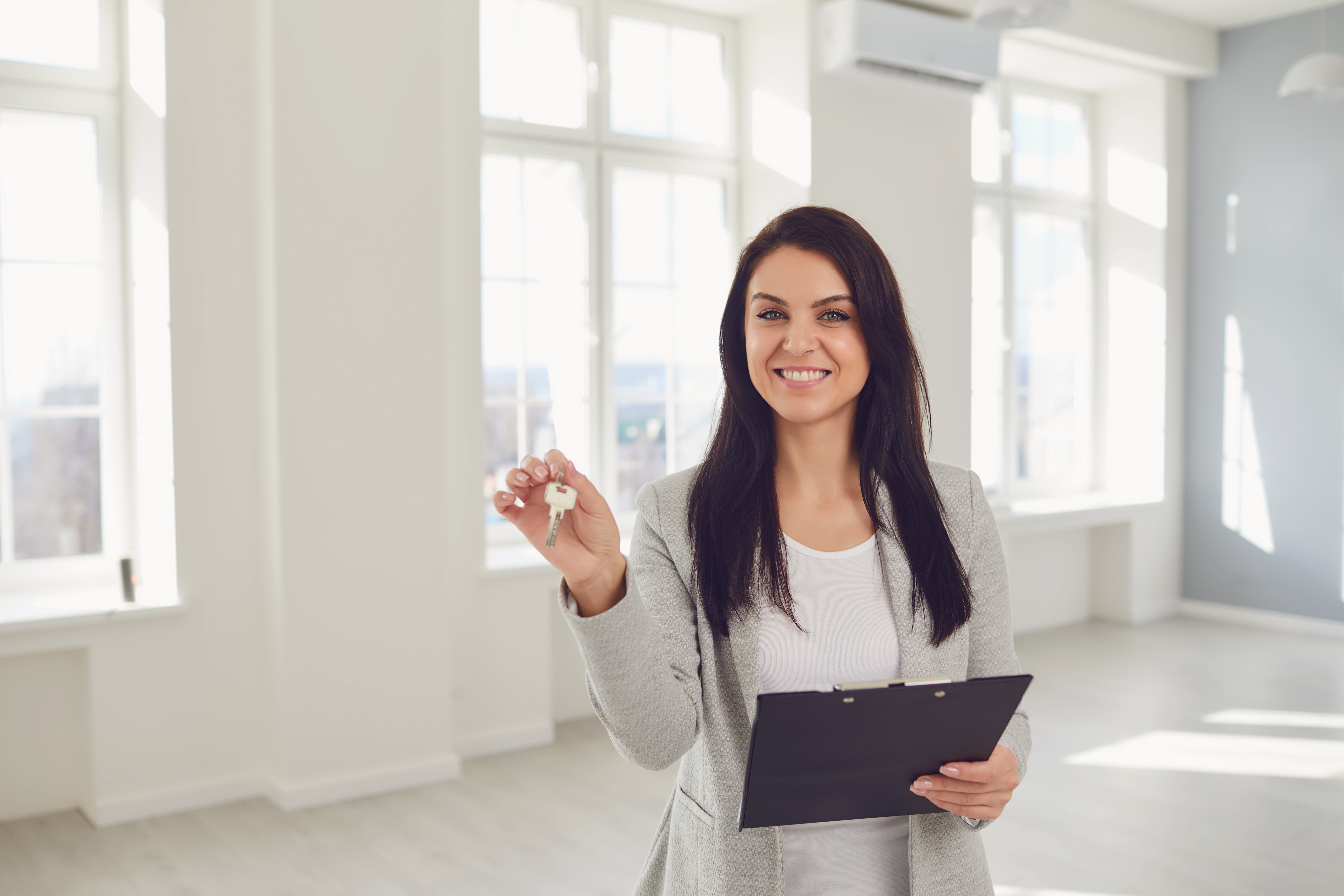 Start your Real Estate Career
Our approach to training is career focussed to support all members of the profession.
From accredited training to start your career to upskilling courses that advance your career, the REIQ keeps you a real step ahead.