24 Sep 2020
3 min read
By The REIQ
Meet our trainer: Jason Bedwell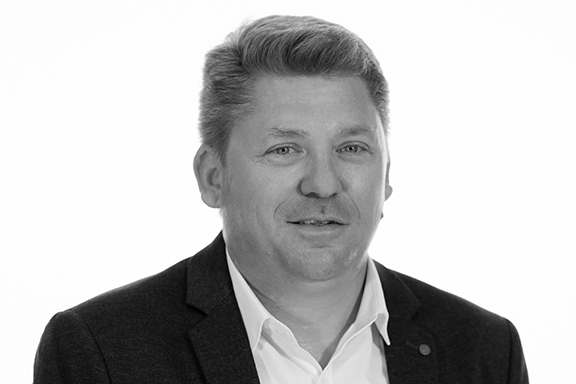 Commonly known as the socialite in the family, it's hardly surprising that Jason Bedwell pursued a career in real estate.
He has established an enviable portfolio with 13 years of experience, beginning his journey in 2007. His experience spans across property sales, auctioneering and of course, training.
We sat down with Bedwell to delve into what makes his brain tick and discover what it is about a career in real estate that he loves so much. We also uncovered his top success tips for budding real estate professionals.
What inspired

you

to pursue a career in real estate?
After years of working in corporate sales and marketing, Bedwell was looking for a new challenge where he could utilise his existing skillset yet also create a business of his own.
"The idea of setting my own targets, running my own race and being more in control of my own destiny is what really appealed to me," says Bedwell.
Smashing his targets since the very beginning, Bedwell has established a reputation as a well-versed professional with unwavering integrity and a tireless work ethic.
His hard work pursuing a career in real estate has been recognised with the eight awards he has received since 2007, including #1 Residential Sales QLD Australian Residential Group 2017 and Finalist in the REIQ Small Agency Macwell Property 2020.
What do you love most about working in the real estate industry?
Bedwell's love for real estate stems from his passion for building connections.
"I get the most satisfaction from helping people uncover the true nature of their current situation, moving them towards their desired outcome quickly and easily by cutting through the noise and delivering on solutions that speak directly to their individual needs," says Bedwell.
In most recent years Bedwell has taken his passion for helping people to the classroom, assisting those hoping to pursue a career in real estate. Bedwell has worked as a trainer and assessor at the REIQ since 2016.
"I'm really proud of the awards and recognition I gained in the early stages of my career, however, I have since developed a love for sharing the knowledge I have gained over the years for the benefit of my students," says Bedwell.
Off the clock
Even outside of office hours, Bedwell doesn't shy away from socialising. He's constantly on the lookout for the next social event and enjoys spending quality time with his family.
"It's important to have more than just work in your life mix," says Bedwell.
Bedwell's tips for success in the real estate industry
Bedwell's tips for success in your real estate career involve keeping your eye on the goal and constantly looking for opportunities to further develop your skillset. "Know your numbers and look for business opportunities that can support your ambitions," says Bedwell.
It comes as no surprise that Bedwell prioritises helping people and establishing valuable connections with clients. "Pay it forward. Give to get. Focus on helping people as a metric for success," says Bedwell.
Are you interested in pursuing a career in real estate with help from our wonderful trainers? Enrol in our registration course today!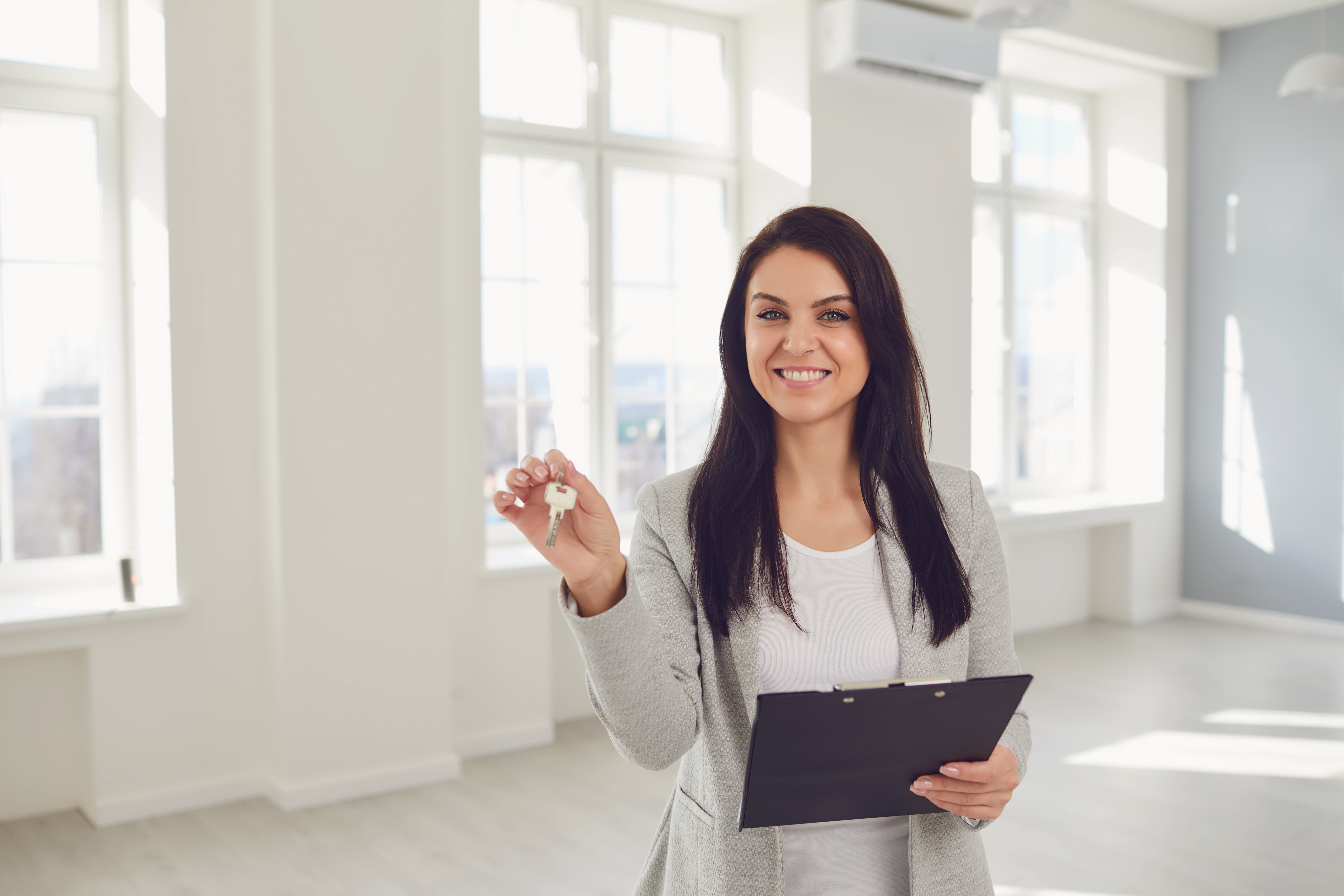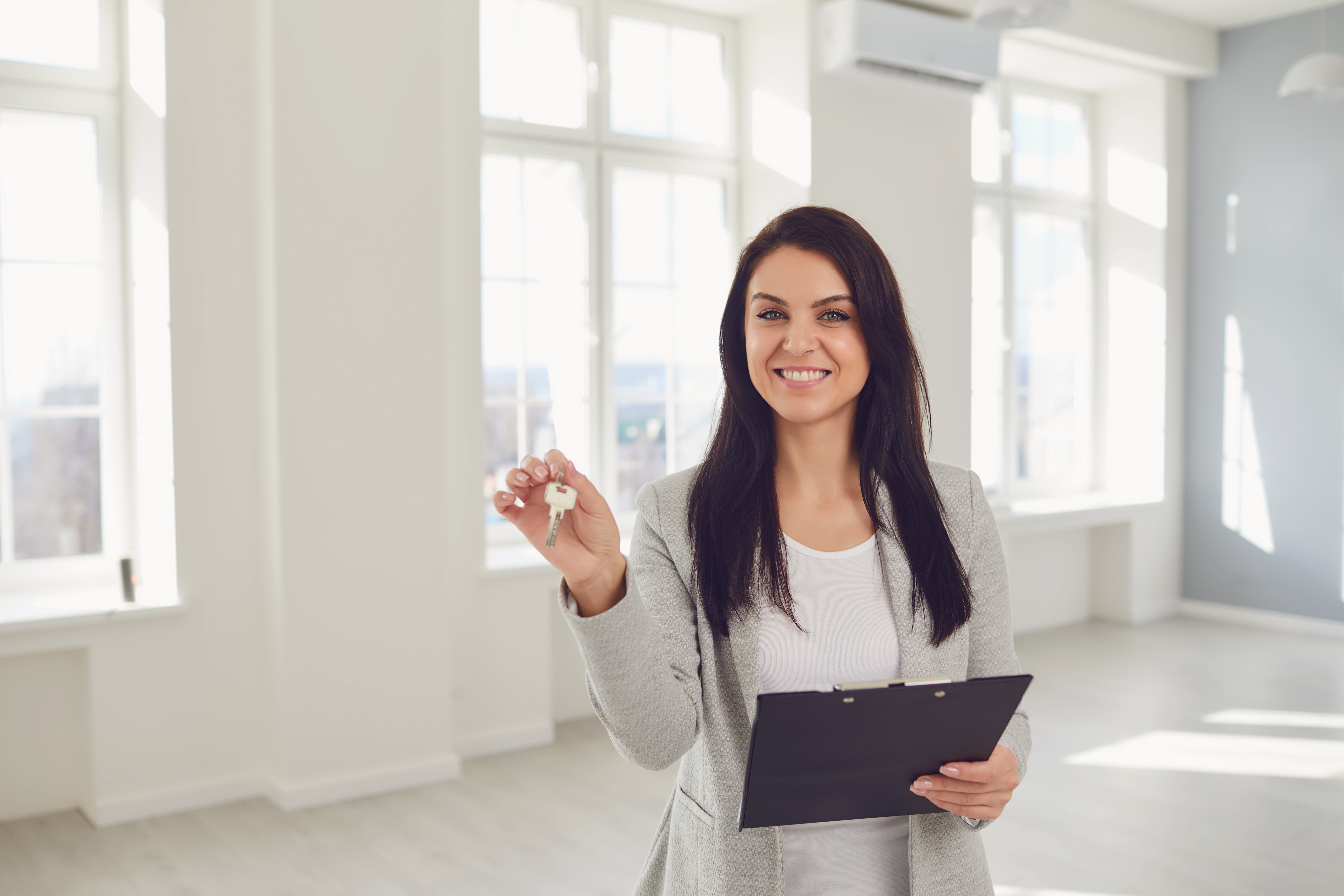 Start your Real Estate Career
Our approach to training is career focussed to support all members of the profession.
From accredited training to start your career to upskilling courses that advance your career, the REIQ keeps you a real step ahead.