14 Dec 2020
3 min read
By Zoe du Plessis
Meet our trainer: Connie McKee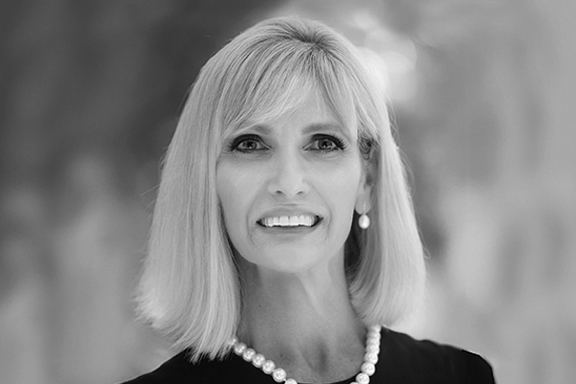 From the yoga mat to the real estate office, Connie McKee proves that you can pursue anything you put your mind to.
With a portfolio spanning four decades, McKee runs her own property business. She also provides advice for our member-exclusive Property Management Support Service (PMSS) team, and trains aspiring real estate professionals with the REIQ.
What Inspired You to Pursue a Career in Real Estate?
Growing up, McKee was always fascinated by property. She always knew she would end up pursuing a real estate career, as she enjoyed the people-oriented side of the business.
"I went to business college and was offered a job at a real estate business. Since then I have worked in the industry for close to 40 years," says McKee.
"I love that real estate touches everyone's life. It's a privilege to be able to help clients and customers navigate through the sales or rental experience. I enjoy making it as stress-free as possible."
What Do You Love Most About Working in the Real Estate Industry?
"Helping sellers, buyers, Lessors and tenants have a positive real estate experience. I love the feeling of guiding people through the process of a real estate transaction. I value the trust they place in me," says McKee.
Her passion for people does not go unnoticed, as she has accomplished a lot throughout her career.
"Starting a rent roll from scratch was certainly a highlight of my career, along with building a profitable business within 12 months with 200 managements," says McKee.
When building her own business, she managed to also win the Chamber of Commerce Customer Service Award for her business efforts with both owners and tenants.
Off the Clock
As well as Pilates, McKee also does a lot of fundraising, hiking and running.
"I do a lot of fundraising for breast cancer charities, so have taken on a number of challenging hikes as well as run the New York Marathon to raise money for the cause," says McKee.
Taking everyone by surprise, McKee has become a qualified Pilates Instructor. In her spare time, you will find her instructing in her own bespoke studio or crafting her skills as an instructor in her Mentor's Studio.

McKee's Tips for Success in the Real Estate Industry
"Have a clear vision of the type of real estate professional you want to be," says McKee. "Research the agents in the area you want to operate and choose the agency that you think can help you become that professional."
She also recommends setting clear short, medium and long-term goals, be committed to life-long learning and surround yourself with people you can learn from.
"Aim to provide an honest and professional service and ensure every interaction is a positive and memorable experience for the client, and/or the customer," says McKee. "People will forget what you said and did but they will never forget how you made them feel."
By enrolling in an REIQ training course, you'll have access to expert trainers like Connie McKee.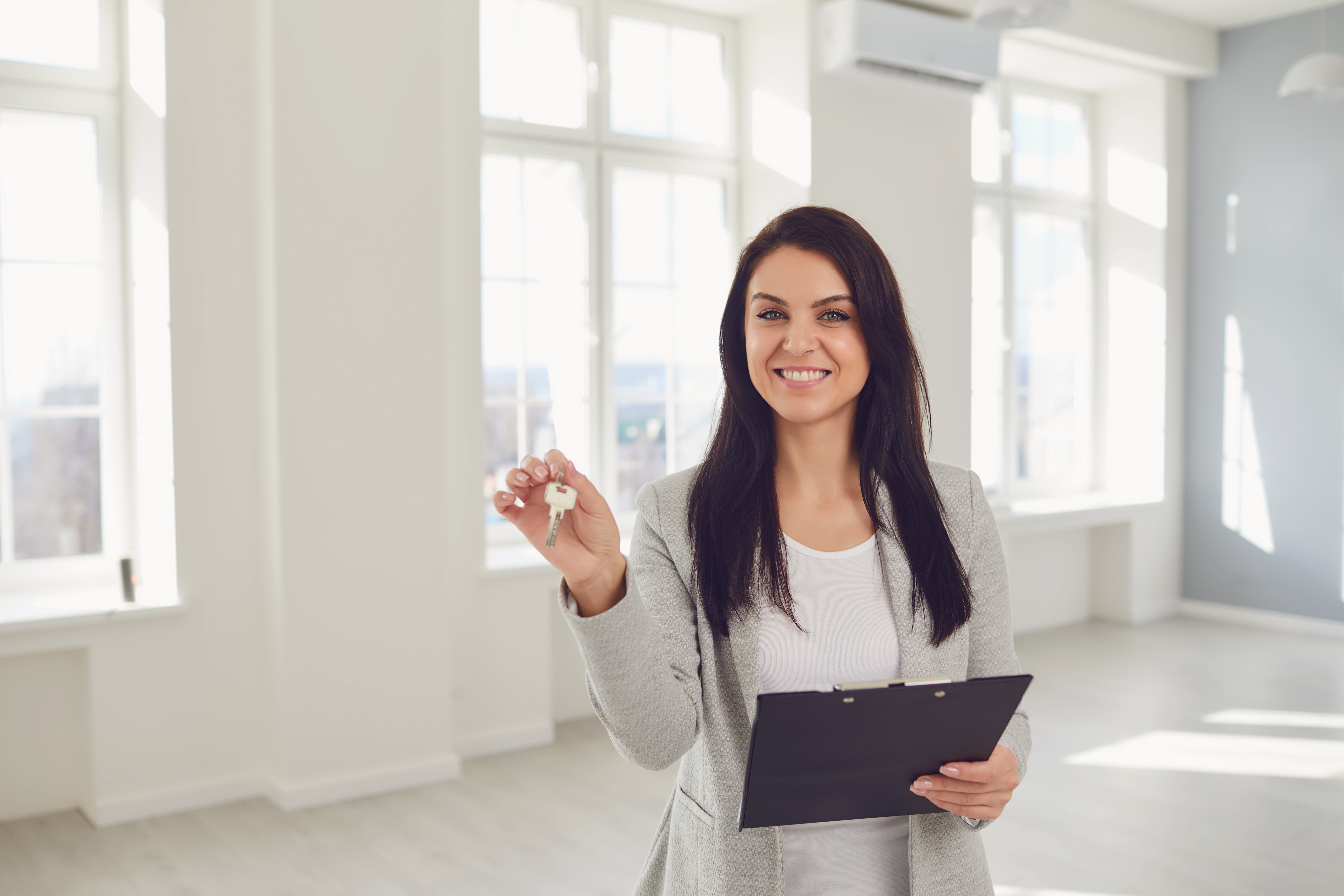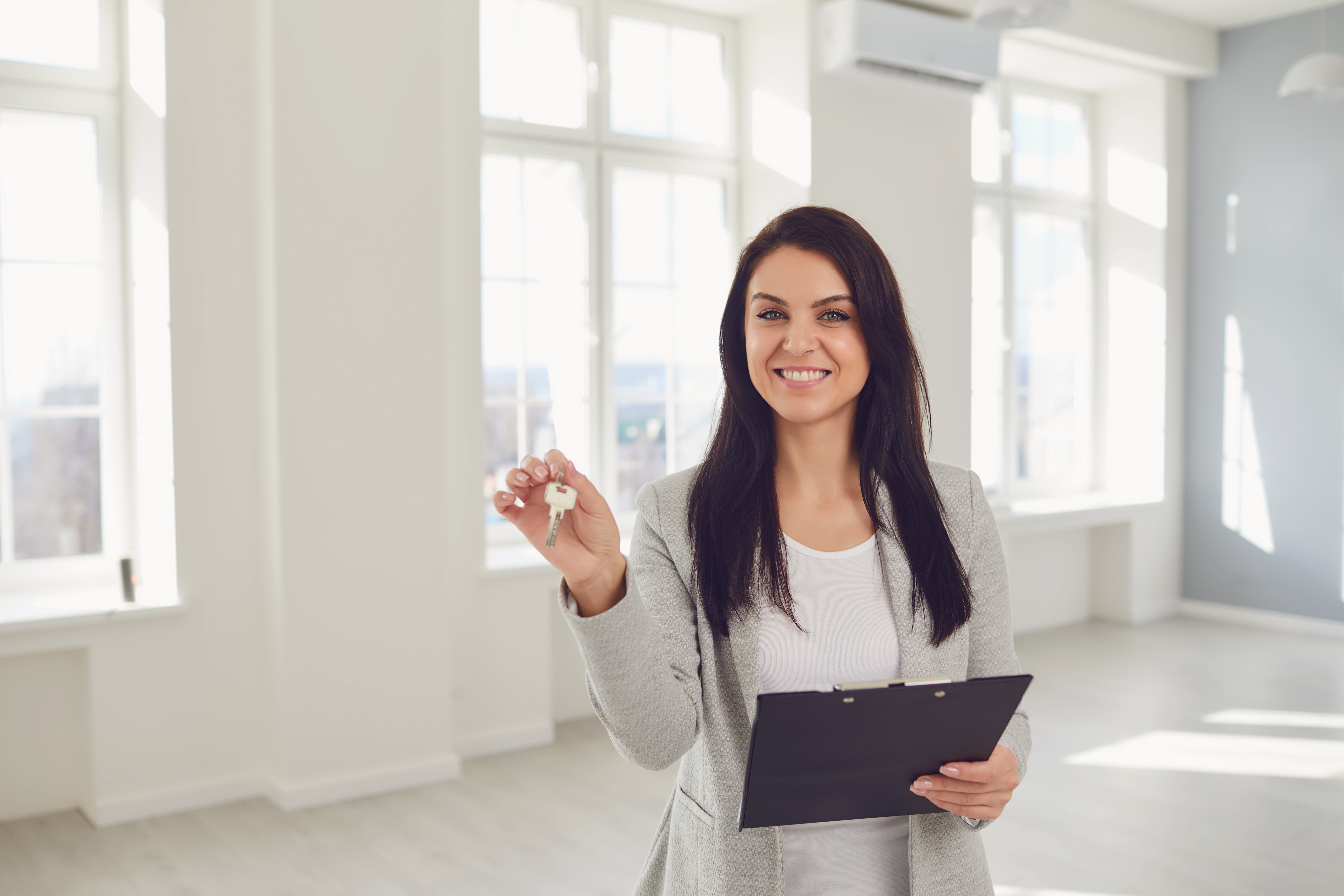 Start your Real Estate Career
Our approach to training is career focussed to support all members of the profession.
From accredited training to start your career to upskilling courses that advance your career, the REIQ keeps you a real step ahead.