01 Feb 2021
4 min read
By Rory Scott
Professionals in demand as real estate job vacancies rise
As demand for property continues to grow in Queensland, more career opportunities have become available in the property sector with real estate job vacancies on the rise. The Queensland property market showed positive growth in 2020 despite the national economic downturn that resulted from COVID-19.
Interstate migration, low interest rates, lifestyle changes and multiple governmental schemes have all played key roles in accelerating buyer activity in Queensland. So if you're considering a career change, qualified real estate professionals are now in high demand.
If real estate job vacancies Are Rising, Should you Choose Real Estate?
The property market is showing no signs of slowing down in Queensland and an increasing number of people are choosing real estate as a career.
This growth in demand has created more opportunities for real estate professionals, which is why it could be the perfect time to start your career in the industry.
Currently, Seek has 186 real estate job vacancies available in Queensland that fall under the 'real estate agent' category, with the most common salary being $70,000 per year. Seek also projects an 8.5 per cent job growth in the next five years in the same category, so the demand is not expected to decline any time soon.
A career in real estate gives you endless opportunities to find the job that suits you in an ever-stabilising industry. The flexibility that comes with choosing real estate is one of its primary drawcards and it means that you can take control of your own career and if you think you don't have any useful experience, think again. It's highly likely that you already have some of the common skills that will make you perfectly suited to a career in real estate.
Effective communication, attention to detail, organisation and good people skills are just a few traits of a successful real estate professional and according to LinkedIn, transferrable skills like this have been in demand in 2021. Your previous experience may prove very useful in a transition to real estate.
If you have any experience in a fast-paced, customer-centric working environment and are willing to learn more, the REIQ offers the necessary training that will help you succeed. Enrol in our registration course today and get started on your real estate journey.
the Real Estate Job Market
During peak restrictions, real estate job vacancies were heavily impacted as demand for workers in this industry dropped significantly. Although Australia was not as badly affected as other countries, the strict measures that were put in place to limit the spread of COVID-19 still took their toll on the country's real estate job market.
"Demand for talent in the real estate and property industry was significantly impacted through COVID-19 across the whole country," says Leigh Broderick, senior analytics manager at SEEK.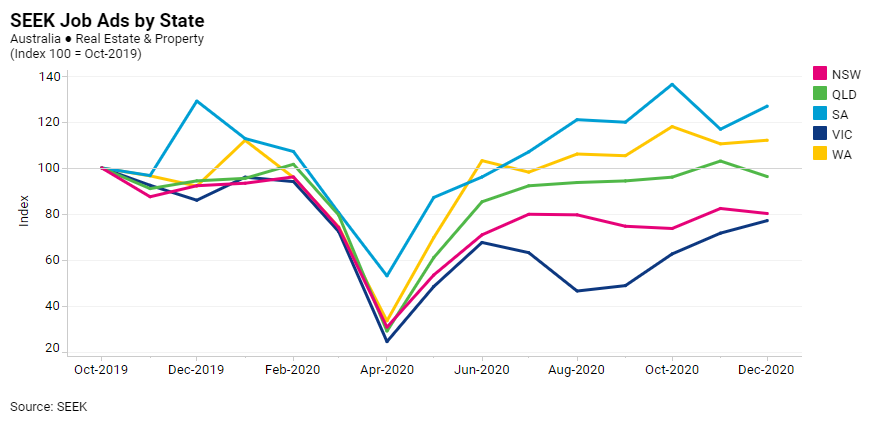 Source: SEEK
Queensland, along with Western Australia and South Australia, saw real estate job vacancies rise as demand returned for processionals once restrictions eased.
"As the Queensland economy opened up again, hiring demand returned very quickly to end the year above pre-COVID-19 levels.
"SEEK job ads in real estate and property are 3.4 per cent higher in the December 2020 quarter compared to the same time in 2019."
This indicates activity returning to the market and represents a positive change in demand by employers who are looking for real estate professionals. The growth in demand is underpinned by roles in residential sales, leasing, property management and valuation, which are all sitting well above what was seen in December 2019. On the other hand, roles in property development, commercial and facilities management are still relatively subdued and are below what was seen prior to COVID-19.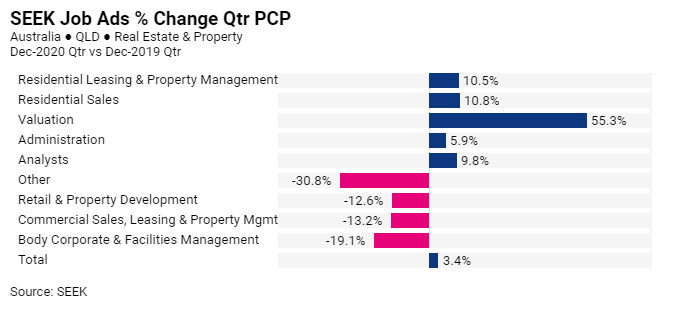 Source: Seek
Not sure about a career in real estate? Take our career quiz here.
Disclaimer: All graphs and relevant statistics courtesy of SEEK and accurate as of 01/02/2021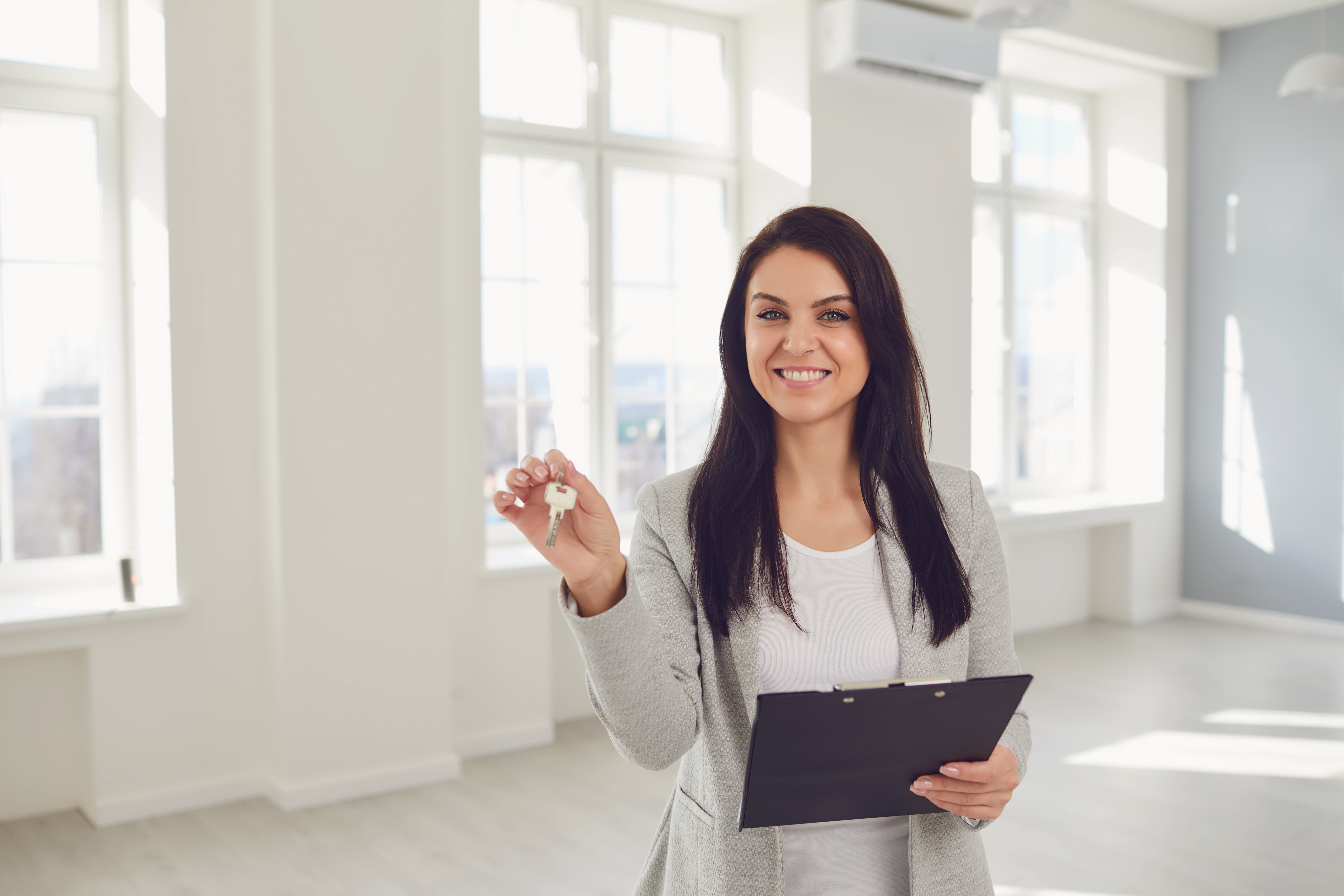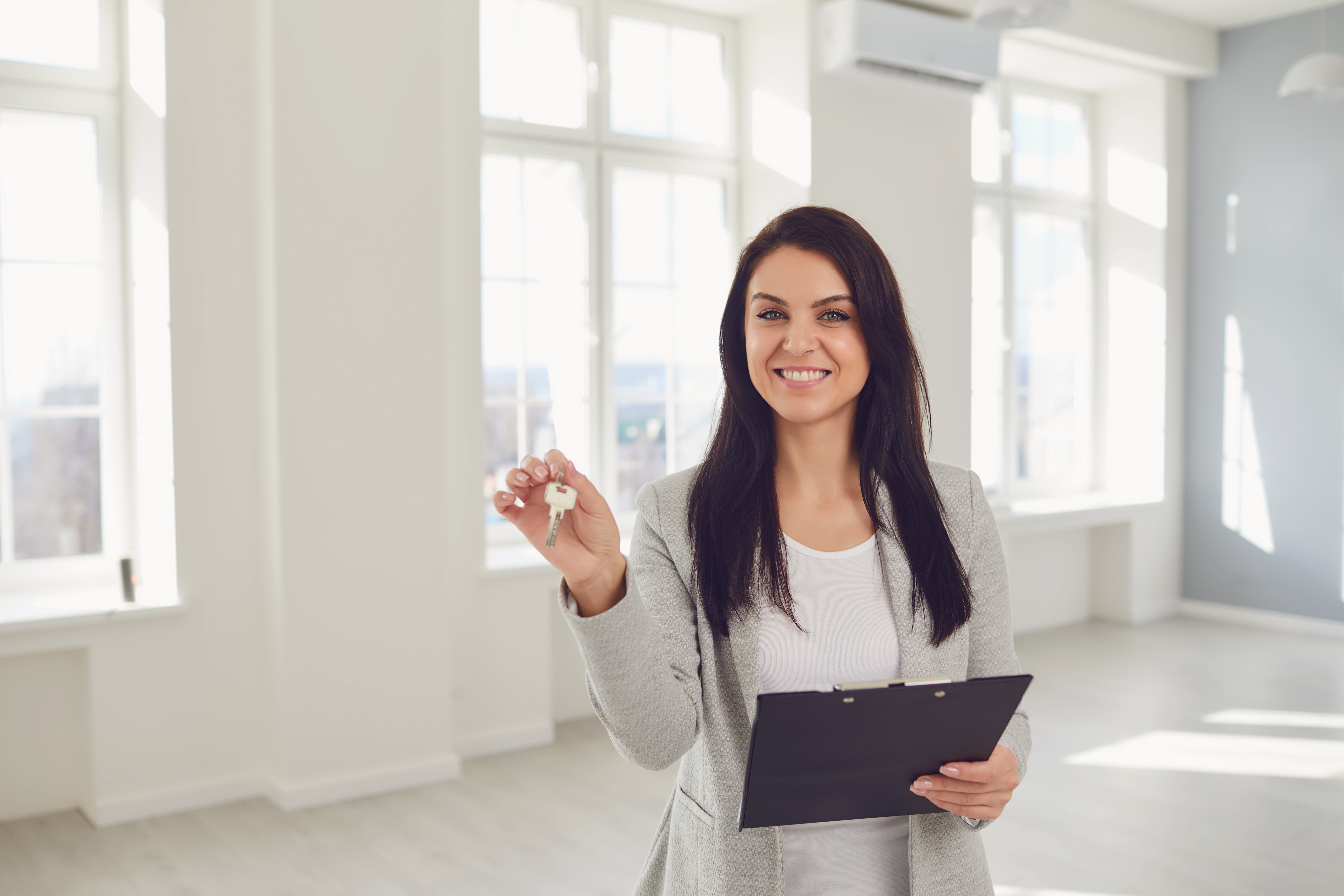 Start your Real Estate Career
Our approach to training is career focussed to support all members of the profession.
From accredited training to start your career to upskilling courses that advance your career, the REIQ keeps you a real step ahead.