14 Jan 2021
4 min read
By Aislinn Dwyer
4 interview tips for real estate rookies
Once you've finished your real estate training, the next step - aside from registering as a real estate salesperson with the Office of Fair Trading - is to begin applying for jobs. Once you score an interview, the REIQ has developed some interview tips to help you achieve success.
It's important to make sure you're well prepared, confident and ready to tackle your new career within the property industry.
1. Making a Good First Impression is one of the Most Important Interview Tips
While you cannot control every aspect of your first impression in a job interview, you can take steps to actively impress your interviewer upon meeting. Little things like arriving on time, dressing sharply, having a good handshake, maintaining healthy eye contact and having a positive attitude can reassure your potential employer that you're suited to work for them.
2. Conduct Due Diligence on the Company You're Applying For
One of the other important interview tips is to do some research on the company you've landed an interview with. Not only will this process help you identify whether or not the company aligns with your values and preferences, but it will demonstrate to your potential employer that you're keen to work for them.
Lisa Perruzza, Business Development Manager at Place Bulimba, says it can be a red flag when candidates don't take the time to do basic research about the company. "So many candidates want a position but know nothing about the company," she says.
Rebecca Fogarty, Co-Founder and Director of Blackbird and Finch agrees, adding: "Candidates that impress me are the ones that ask questions about the company, such as how long have you been open, how many properties [do you have on your rent roll] and ones that have actually looked at our social media and website."
Enjoying these interview tips? You may also like: top five tips for sales rookies

3. Highlight Your Relevant Experience
If you've ever completed work experience for another real estate company, this should be communicated strongly in your interview and on your resume. If not, don't stress - it's likely you've picked up some transferable experience that real estate employers are looking for.
Clint Dowdell-Smith, General Manager at Bees Nees City Realty, says he's been left impressed by candidates who can talk "about how they see their past experiences, whether it be life or professional, that could be applied to the role."
Employees from sectors such as tourism, marketing, human resources, sales and customer service often have qualities and skills that are easily transferred into a career in real estate.
4. Demonstrate an Understanding of Real Estate Tools and Resources
Whether you're becoming a real estate agent or a property manager, it's important to familiarise yourself with the platforms you'll be using in your job prior to your interview. Learn the ins and outs of Realworks and CoreLogic's RP Data.
It would also be admirable to look into the PropTech trends of the industry, such as the use of virtual tours and data marketing.
Take advantage of the REIQ membership and sign up to the REIQ Journal to stay informed of industry news and to receive helpful tools and insights in your inbox. Investing time in researching real estate transactions will exemplify enthusiasm to your employer, letting them know that you are keen to learn and build on the real estate knowledge you gained when studying your course with the REIQ. Being proactive with real estate knowledge is certainly one of the interview tips you should consider closely.
"Life isn't always rainbows but if you aren't enthusiastic you won't manifest yourself out into the world as someone that a prospective client will want to work with," says Tina Nenadic, Director and Selling Principal at Gold Coast Property.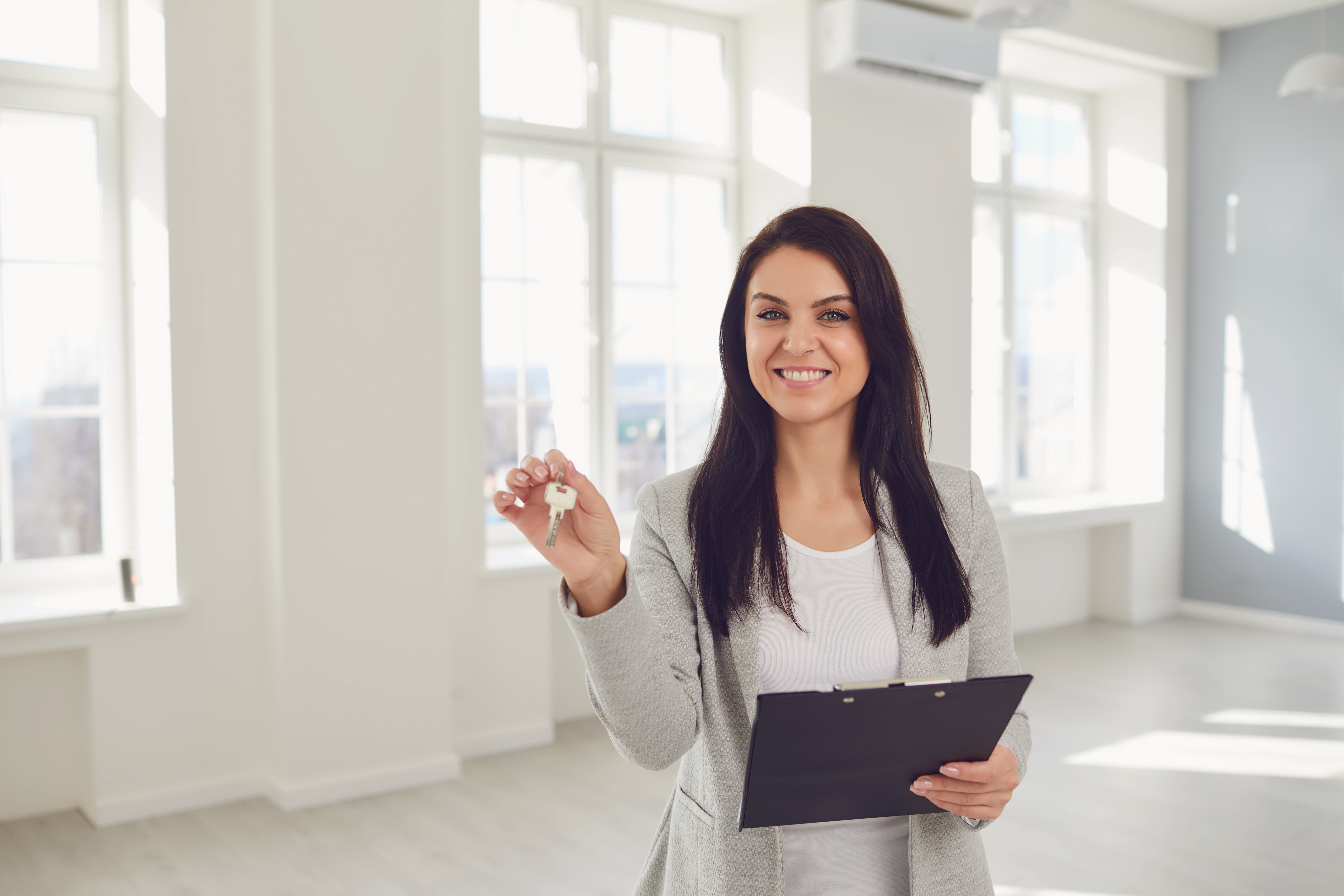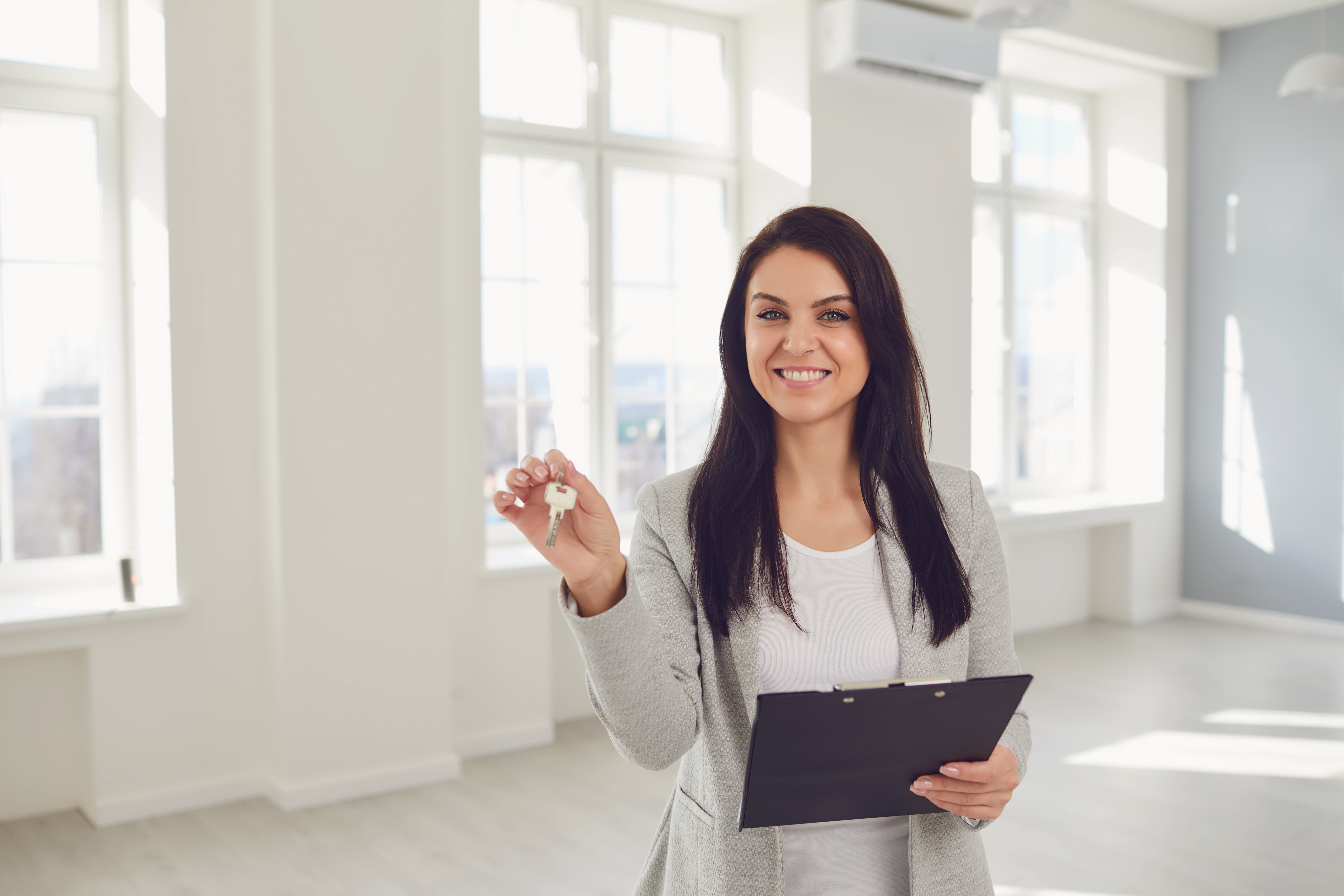 Start your Real Estate Career
Our approach to training is career focussed to support all members of the profession.
From accredited training to start your career to upskilling courses that advance your career, the REIQ keeps you a real step ahead.