18 May 2021
4 min read
By Rory Scott
Tips for achieving success as a real estate business owner
Whether you're new to the real estate industry or a seasoned sales agent, the prospect of starting your own real estate business can be polarising. On one hand, there is the potential for great success and on the other, the potential for failure.
No matter how you're feeling, starting your own business is not possible without a full real estate licence. Register now for the REIQ's Full Licence or Licence Upgrade Course.
To better understand the steps you can take to not only start your own business but succeed as a business owner in real estate, we spoke with Will Torres, former REIQ student and Director of Torres Property.
Understand your Goals
As an
award-winning
sales agent w
ith over 15
years
of experience in the industry, Torres
is
acutely
aware of what it takes to achieve success as a real estate business owner.
"In this business, you either have it or you don't," says Torres. "And that's why not everyone opens their own business - commitment will get you started, but consistency will get you the results."
With so many options available in the real estate industry, Torres says it's important to identify what your goals are as a business owner.
"If you just want to have one agency and work from home or have a small boutique office then there are avenues you can take to get started now," he says. "But if your goal is to grow beyond that and follow in the footsteps of the great agencies, there is a system that needs to be followed."
Stick to what you know
Opening a business in real estate does come with a certain level of risk and Torres says "you'd be kidding yourself if there was
n't
a thought of it not working out".
However, he also suggests sticking to what you know and what you're good at as a useful rule of thumb when trying to reduce risk.
"I have analysed real estate businesses that have left big franchise groups and have started to do too much. And before you know it, they're spreading themselves too thin and everything starts to come crashing down because they are doing too many things rather than focusing on what they're good at," he says.
"It's very important to allocate and delegate positions and roles for the people who are good at doing jobs like administration, EA, processing contracts and accounting."
As a new business owner, Torres says you're not expected to know everything, but you will need to surround yourself with the right people to reach your goals.
Give yourself every chance to succeed
Instea
d of opening his agency
earlier in his career
, Torres understood that a certain level of preparation was required to open a business that could be
immediately successful
and have
room to grow
. Spending
multiple years as an independent contractor gave him the necessary experience
and exposure
to build up his
personal
brand as a powerhouse in his local area.
"When you're in the industry for a good 10 years and you're consistently getting listings and have a very big client base you may run into fewer challenges. Alternatively, you may face more challenges if you've only been in the industry for two or three years and aren't an established household name," he says.
Spending time as an independent contractor was necessary for Torres on his journey as he says he wouldn't be where he is today without this experience.
"I sometimes wish I [opened my business] sooner and people say to me that it would have been great if I had done this earlier, but everything has its time and place," he says.
Everyone's journey in real estate is different, and opening a business is no different. Torres says there are many paths someone can take and it's up to them to find which one they want to follow.
"If I rushed into opening my business, I wouldn't be in real estate today. I think it would have been too early for me and I couldn't feel it - the best time to go and make a move is when you're ready."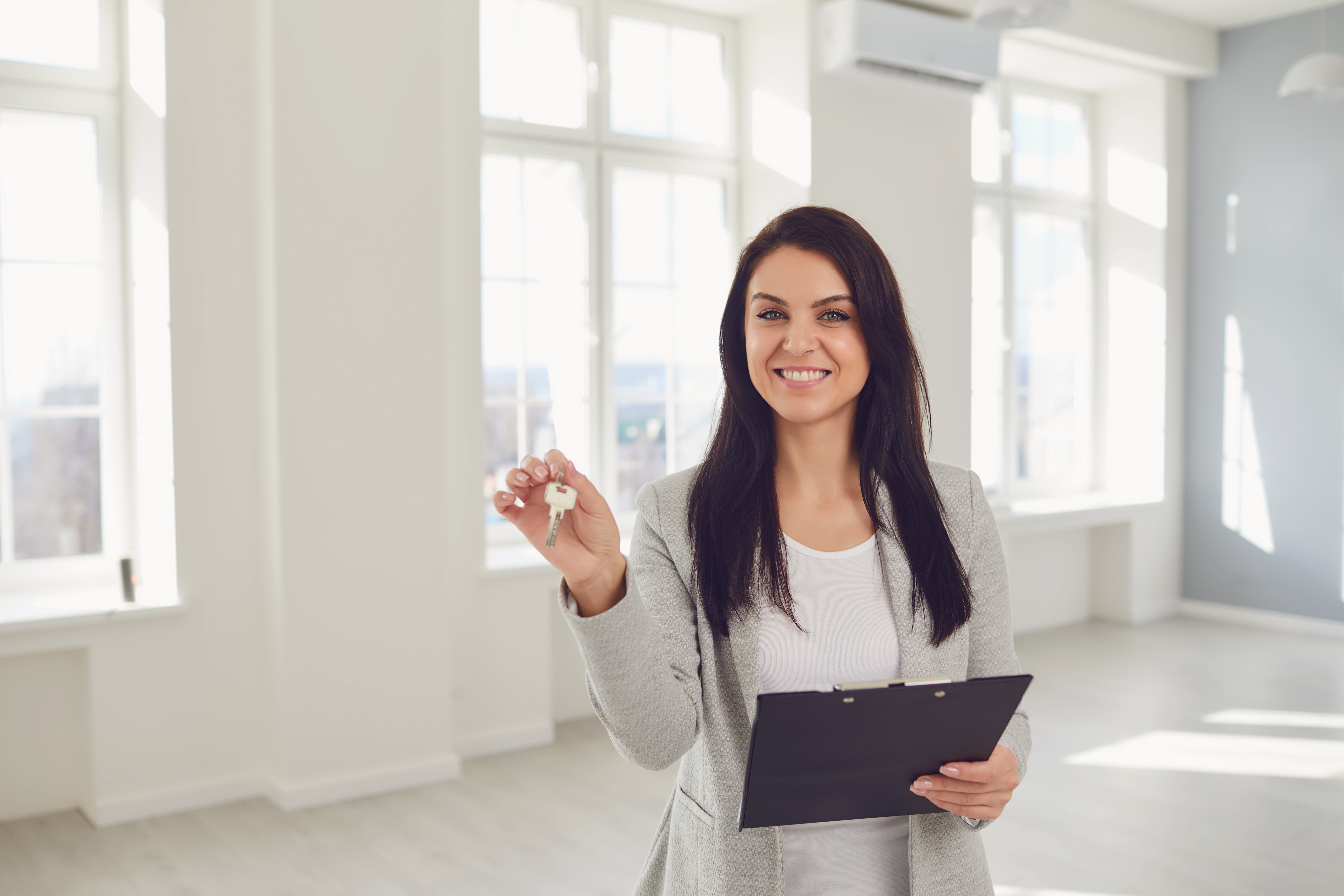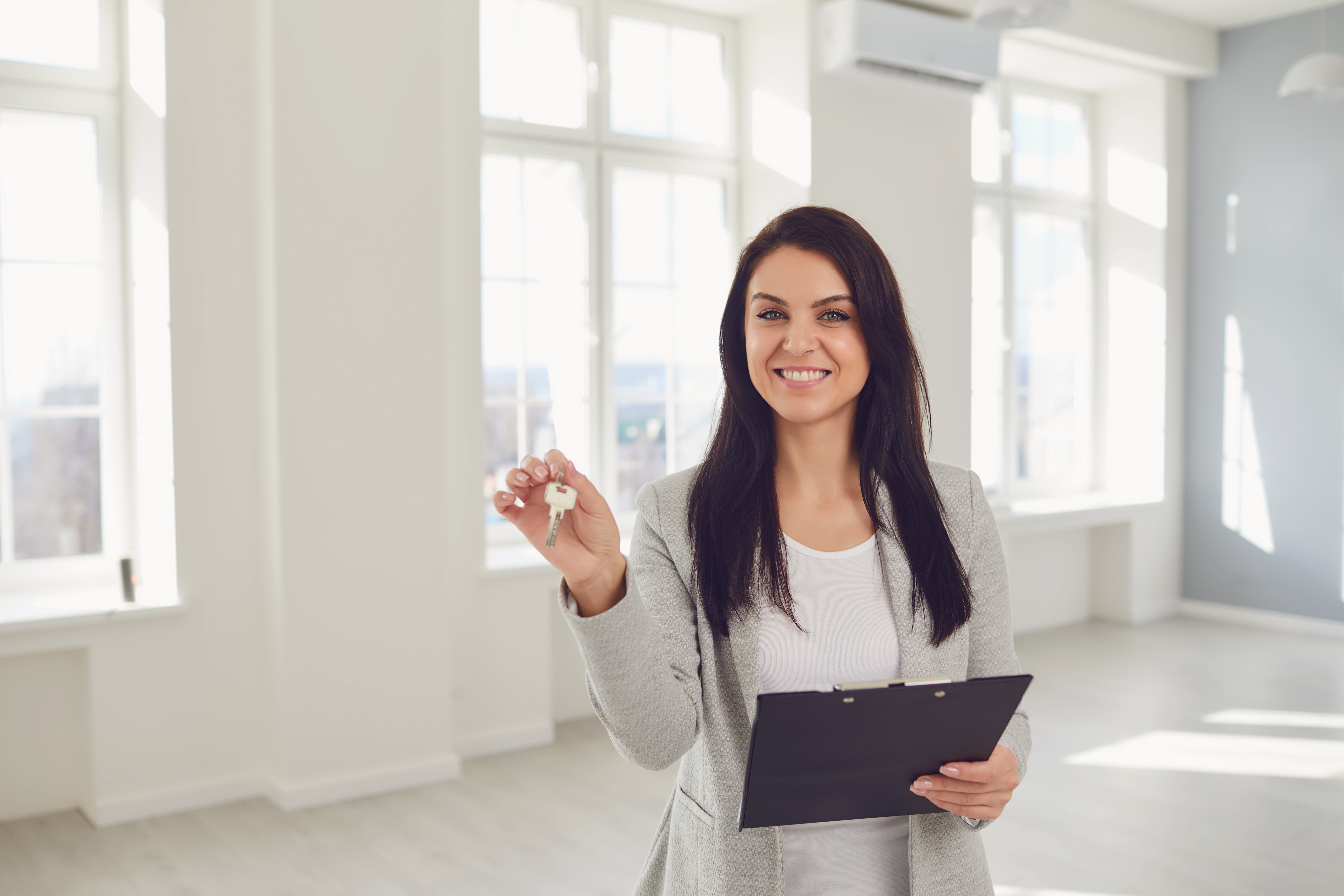 Start your Real Estate Career
Our approach to training is career focussed to support all members of the profession.
From accredited training to start your career to upskilling courses that advance your career, the REIQ keeps you a real step ahead.