24 Sep 2020
3 min read
By James Hawes
How sub-contracting can grant you more freedom

Achieve independence
For many sales agents looking to further their careers, becoming a principal licensee is an obvious step. Running your own agency brings absolute freedom - but also absolute responsibility.
What if there were a way to have more control over your day-to-day, without the onerous management that comes with being a principal licensee? For Brad McCrohon, the answer is sub-contracting.
Operating as a sub-contractor still requires a full real estate licence, but it gives McCrohon the freedom to sell how he pleases.
"By sub-contracting, you get the best of both worlds," he says. "I've got the freedom of being a principal, but none of the pressure of ensuring an entire team is operating."
Not only that, McCrohon believes it's made him a better agent. "It lets you rely more on the client's needs and wants, rather than just treating them like you need to sell their home and then forget about it," he continues. "You become friendlier and learn more about their situation so you can customise your service."
Another advantage McCrohon has found is he doesn't need to be concerned with building brand loyalty. As a sub-contractor, he's still beneath the umbrella of his agency - Team Solomon Estate Agents.
"Even though you're managing yourself like a business, you've still got that name there for brand recognition," says McCrohon.
Maintain future prospects
While it's not currently on his radar, having the full licence gives McCrohon the option of opening his own agency some time down the track, too.
"I definitely would consider it, but the way I operate right now is as if I am the licensee," he says. "I'm the one who's accountable and I'm the one to blame, and that's lifted my game a lot."
As for the licence upgrade itself, McCrohon found the training gave his skills some extra polish and fine-tuning.
"Even for the things I already knew from working in the industry, it was a really good refresher," he says. "It offered different ways of looking at things and goes into so much more depth than the registration certificate. And the trainers were absolutely exceptional - all of them. Ever since school, I haven't been much for studying, but nothing was too much trouble for them; it was easy, simple, and great."
If, like Brad McCrohon, you're ready to take further control of your real estate career by becoming a sub-contractor - or even a principal licensee, register for your licence upgrade today by clicking here. If you're already working in real estate, you may be eligible for Recognition of Prior Learning, which credits you with units based on your acquired skills and knowledge. Assess your RPL eligibility here. As always, call us at 1300 MYREIQ for more information.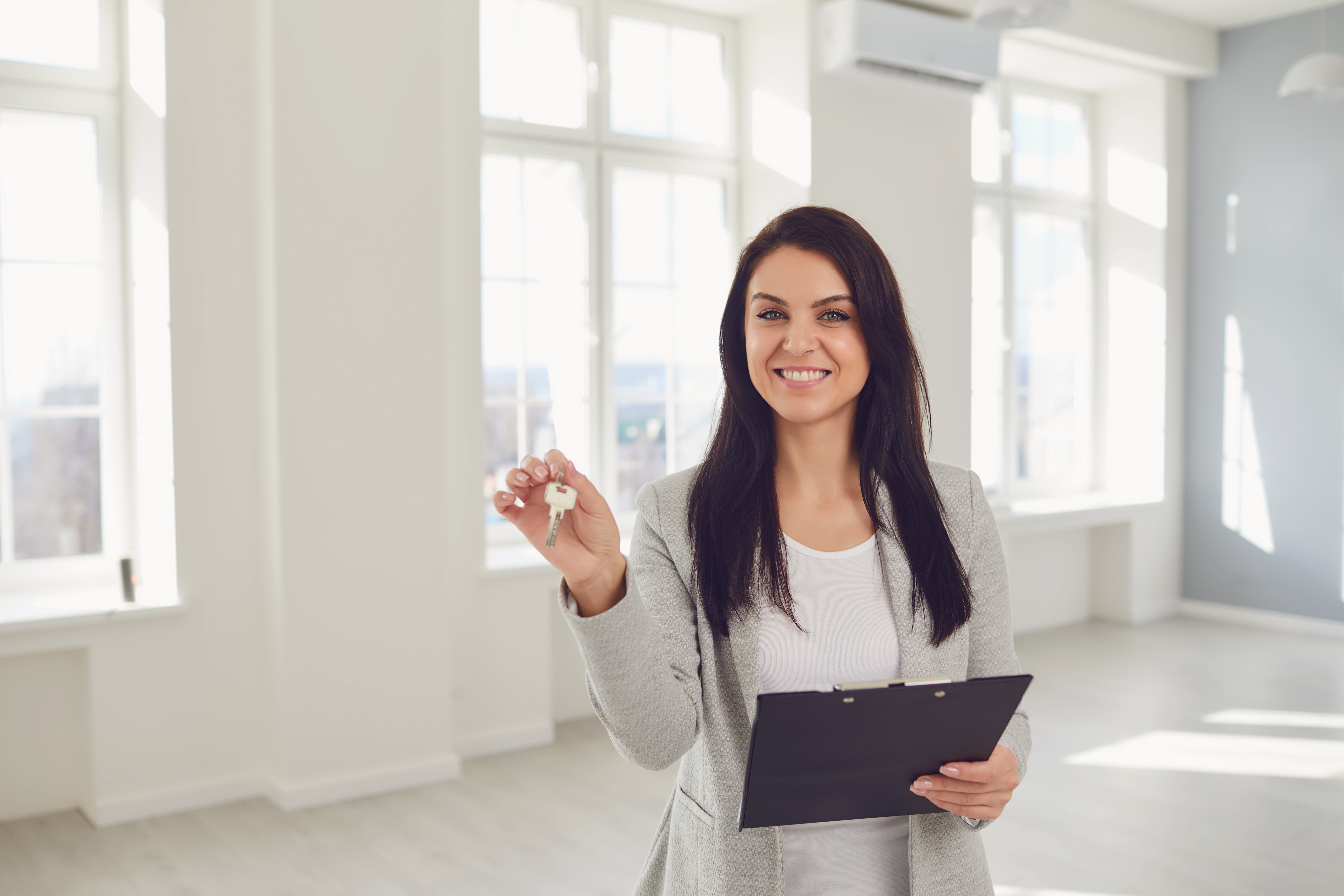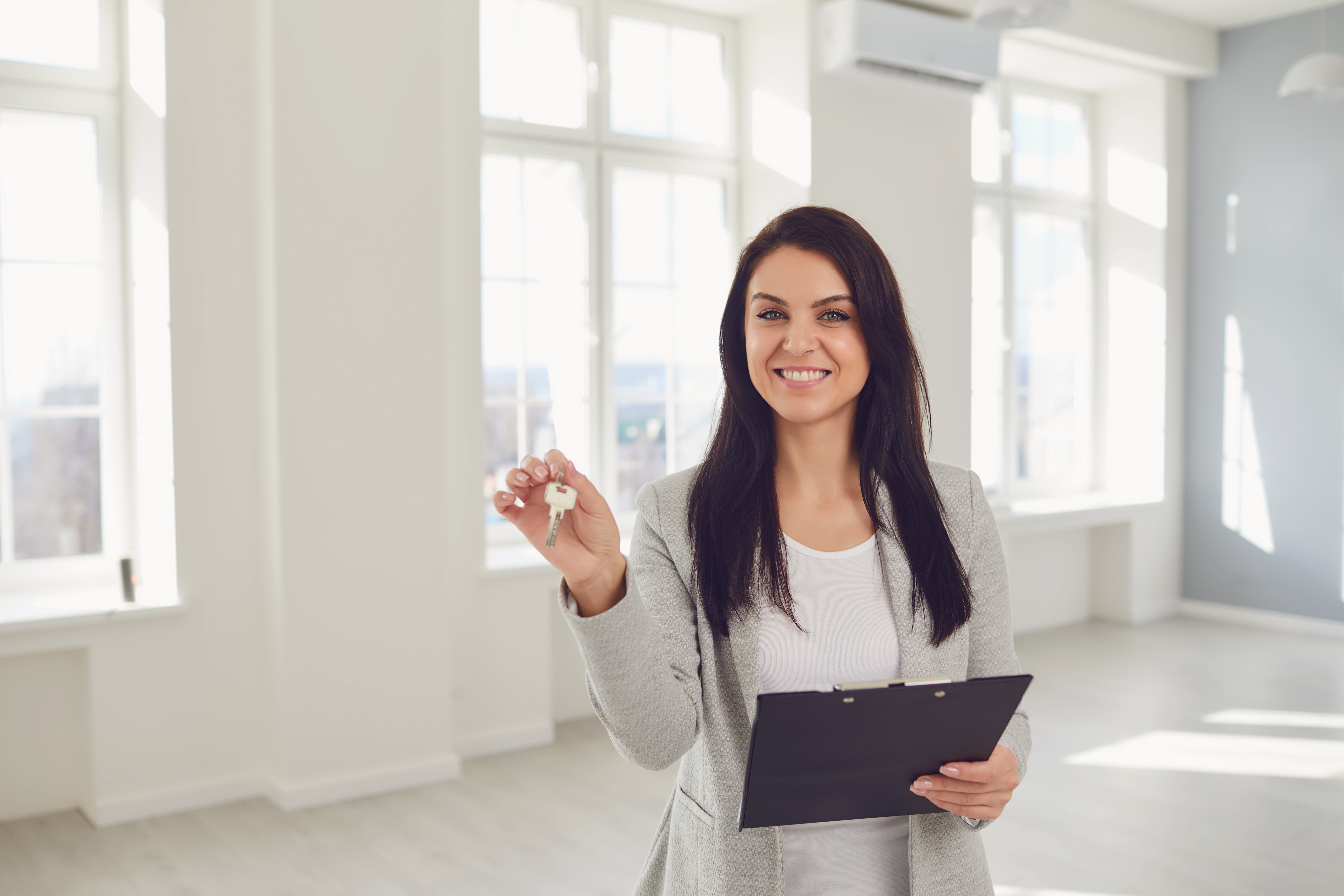 Start your Real Estate Career
Our approach to training is career focussed to support all members of the profession.
From accredited training to start your career to upskilling courses that advance your career, the REIQ keeps you a real step ahead.