27 Sep 2021
3 min read
By Shaun O'Dowd
How REIQ can assist you with your real estate training
Students studying an REIQ coursecan access expert REIQ training help if they are running into difficulties during their study or when doing assessments.
On average, REIQ'strainers have 20 years' experience in the real estate profession, are fully licensed and are up to date with current best practice.
Students needing help with their courses can access these trainers on the phone or online via theStudent Support Service.
When study becomes "daunting and scary", access REIQ Training Help
Former REIQ student Christopher Guestsaysgoing after a real estate career had been something he'd wanted to do for two years.
He found the prospect of studying online "dauting and scary"but this was the only way he could do it as he had a job and family.
Guest initially felt overwhelmed and found himself feeling lost and confused at times, even though all the information was right in front of him.Not having someone there to helpwas hard. That was when he discovered REIQ training help.
"So,I contacted REIQ and told them of the struggles I was having," Guest says."Jeffwasthe person I spoke to on the phone and he was completely understanding of where I was coming from. He was empathetic and put me on the right path straight away.
"That's when I got to speak to Selinda. She was nothing short of a guardian angel at that point. She guided me in every way that I needed. She went through individual questions, she was patient with me, she was understanding when I got frustrated at things, but she never let me quit."
Chris completed the CPP41419 Certificate IV in Real Estate Practice Full Licence program and is now working as a sales agent.
Support for students
REIQ Training Services Manager Jeff Irvine says students can access virtually unlimited REIQ training help when studying or doing assessments at no extra charge.
"Students can book 30-minute phone slots with our trainers during weekdays or get in touch with them by email," he says.
"REIQ training help can assist students with whatever they need, whether its assistance with the key points of a unit they're studying or queries over assessment questions.
"We want our students to succeed and we have the experience, expertise and support network in place to help them make it happen."
The REIQ offers both face to face and online courses. Find out more about training and REIQ training help here.
Got any other questions in mind? Browse our training blog now.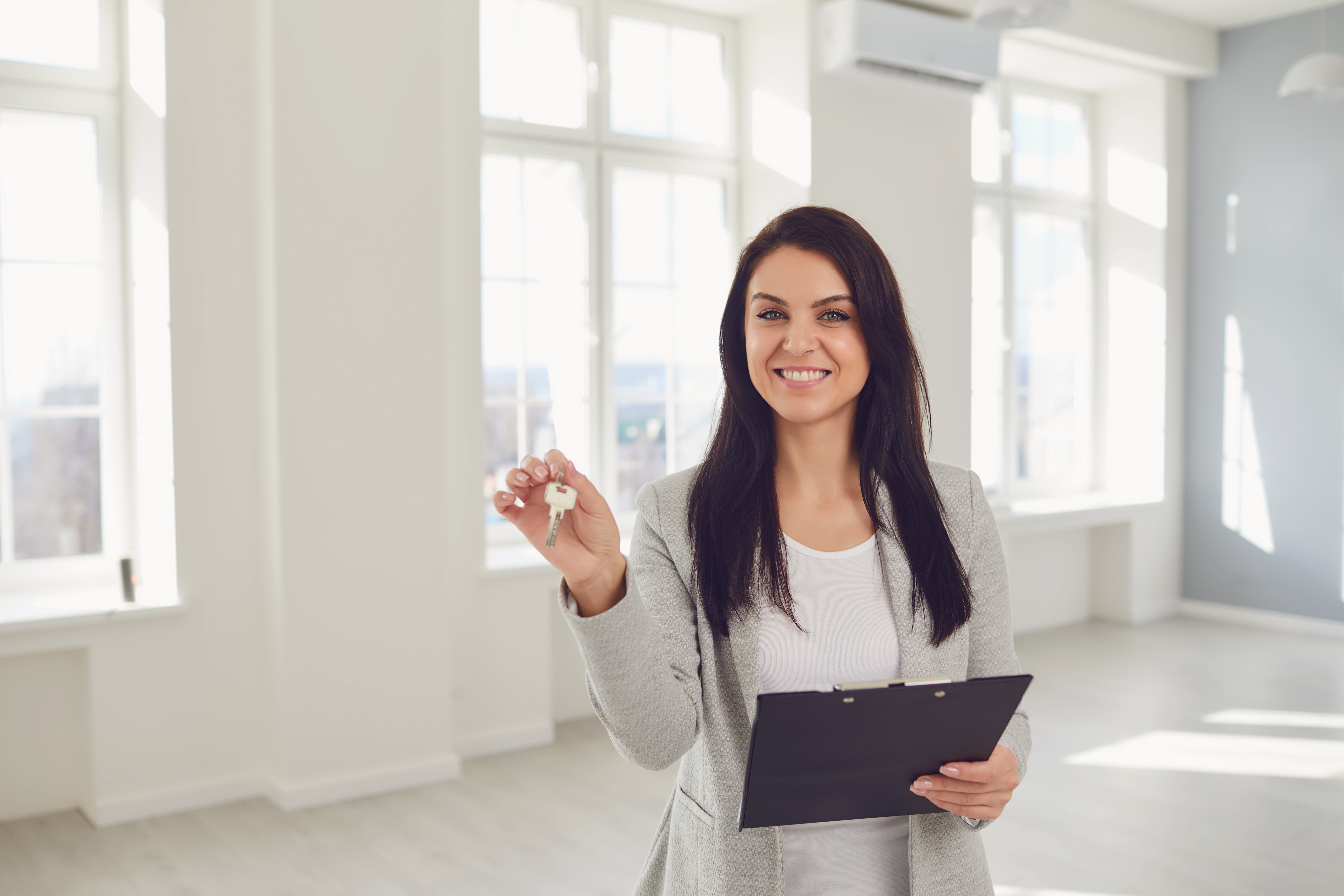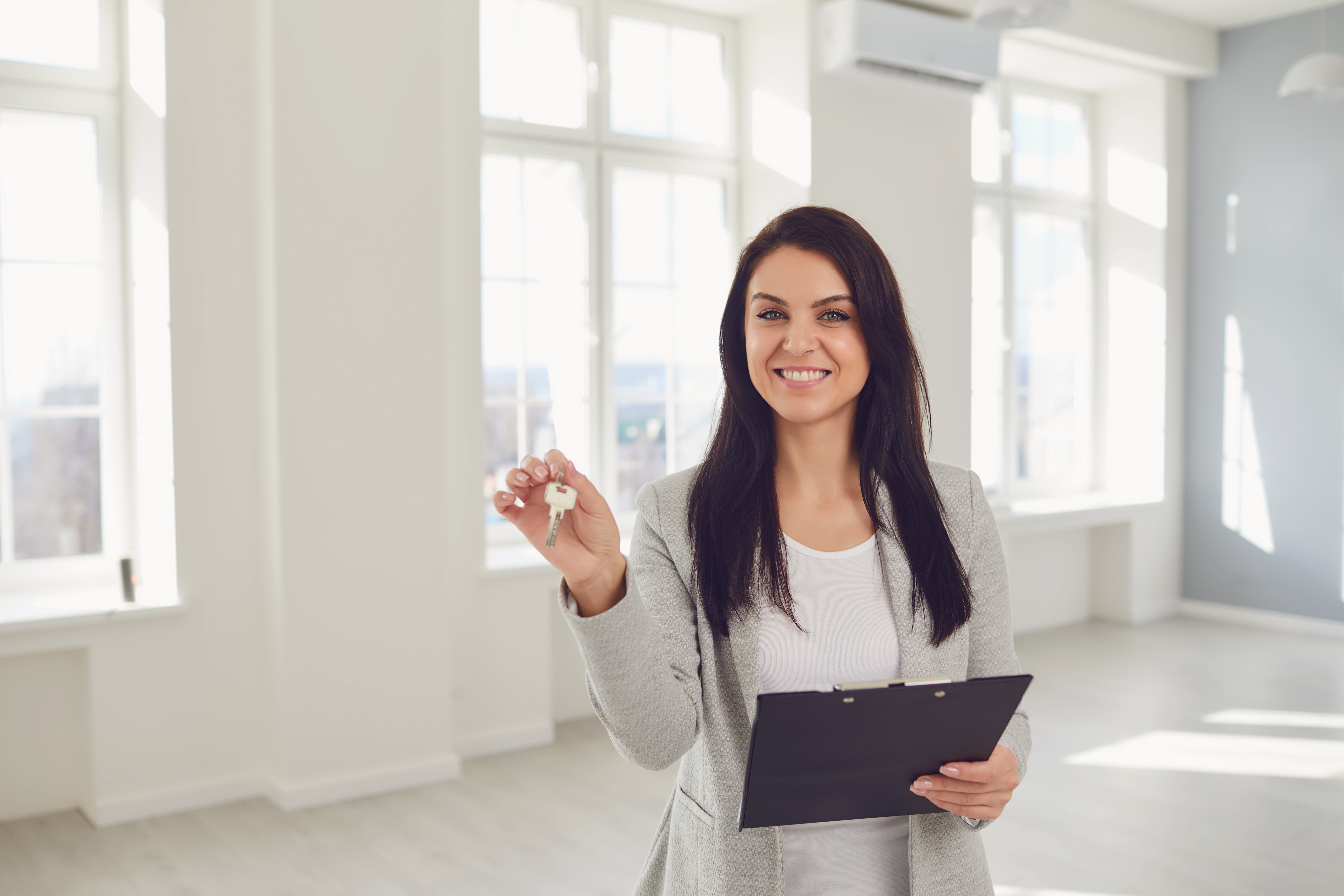 Start your Real Estate Career
Our approach to training is career focussed to support all members of the profession.
From accredited training to start your career to upskilling courses that advance your career, the REIQ keeps you a real step ahead.