02 Jan 2020
5 min read
By James Hawes
5 careers that set you up for success in real estate
It's never too late to change your career. More importantly, it's never too late to change to a career in real estate. The average Australian worker is expected to change careers several times in their lifetime. It doesn't matter how many careers you've had or how long you've been working - real estate is always an option. You can learn more about real estate qualifications and REIQ Training here.
For someone who's never worked in property before, the idea of selling someone else's home might seem daunting. Chances are, however, you've been working in an industry that's been training you for real estate greatness. Here are some careers with skills that are easily transferred into a real estate profession.
1. TRAVEL and tourism CAREERS
To pursue a career in real estate, professionals need to know how to market a demographic area. This is a key skill that commercial travel or tourism professionals will have already perfected. They have experience promoting or working in unique destinations.
To succeed in real estate, agents and property managers must have an understanding of what factors of the local lifestyle, facilities and demographics will appeal to consumers. Travel and tourism professionals know how to reinterpret this information in an effective manner. Most importantly, they how to personalise these facts to suit a consumer's particular needs.
These skills are not dissimilar to those acquired in an operational position. Those working in operations likely have a substantial amount of customer service under their belt. In the real estate industry, customer service is not a skill to be underestimated. Real estate agents and property managers must know how to manage certain personalities and navigate unprecedented scenarios.
2. Marketing or human resources careers
One of the key traits of a successful real estate agent is their ability to communicate effectively. Anybody who's worked in marketing or human resources will have already honed this craft. For the uninitiated, real estate is packed with jargon. Stamp duty and settlement dates, LMI and LVR, fittings and fixtures.
All of these may mean little and less to the layman, and that lack of understanding only increases the stress of selling a home - a stressful time in its own right. Marketing professionals need to be able to express complex ideas in simple, easy-to-understand ways.
And so do real estate agents. Explaining complexity and nuance to someone without a real estate background is a crucial part of selling their home. Therefore, a career in marketing gives you the tools you need to accomplish this with aplomb.
Human resources is similar, and also requires communicability. HR professionals are required to act as the intermediary between senior management and their employees. While not identical, this draws a lot of parallels to property management.
Here, the landlord and the tenant typically communicate through the property manager. The ability to play this middle role effectively, keeping both parties as happy as possible, is what separates good property managers from mediocre ones. HR professionals already have this talent down to a fine art.
3. Sales careers
Perhaps the most obvious, a career in sales will teach many of the skills required to sell homes. Nobody would claim that selling a car or an insurance policy is the same as selling property. But understanding the process of sales makes the transition much easier.
A prior career in sales can do much more than just give one the knowledge to sell a home, however. It also provides invaluable experience. A sales professional is going to more easily recognise when somebody is 'playing the game', so to speak.
Potential buyers can employ a number of tactics in an effort to get the best possible deal. An experienced sales professional, however, is able to thwart that endeavour. Threatening to walk away, pointing out flaws, and low-balling, are just some of many potential tactics.
Those who have worked in sales before are able to recognise these immediately and have the know-how to not be taken for a ride.
SEE ALSO: Not sure which real estate career pathway is right for you? Take our career quiz.
4. Customer service or hospitality careers
Residential real estate is more about people than property. Of course, property makes up a large part of it. But a real estate agent will spend more time with buyers, sellers, landlords, and tenants than they ever will with a property.
There are few careers that can teach someone how to deal with people as one in customer service or hospitality can. In a bar or restaurant, patrons need to be tended to for hours. In a resort or hotel? Days.
This has many parallels to managing or selling property. Like in many professions, the best real estate agents shine in the most difficult circumstances. Handling a frustrated seller who's not getting offers, or tenants outraged by a lack of maintenance is what separates a good agent from a great one.
Experience with handling unhappy clients provides a new real estate agent with the necessary tools to cope with, and prosper during, some of real estate's most difficult situations.
5. Any other career!
The truth is, with the right
training
anybody can achieve success in the real estate sector, regardless of their working background. The careers mentioned above provide transferable skills that make the transition easier, but they certainly aren't a requirement.
In fact, many real estate professionals begin their careers right out of school without any working experience. It definitely doesn't stop them from finding their way into the upper bracket of real estate success.
Are you interested in pursuing a career in real estate? Enrol in our registration course today!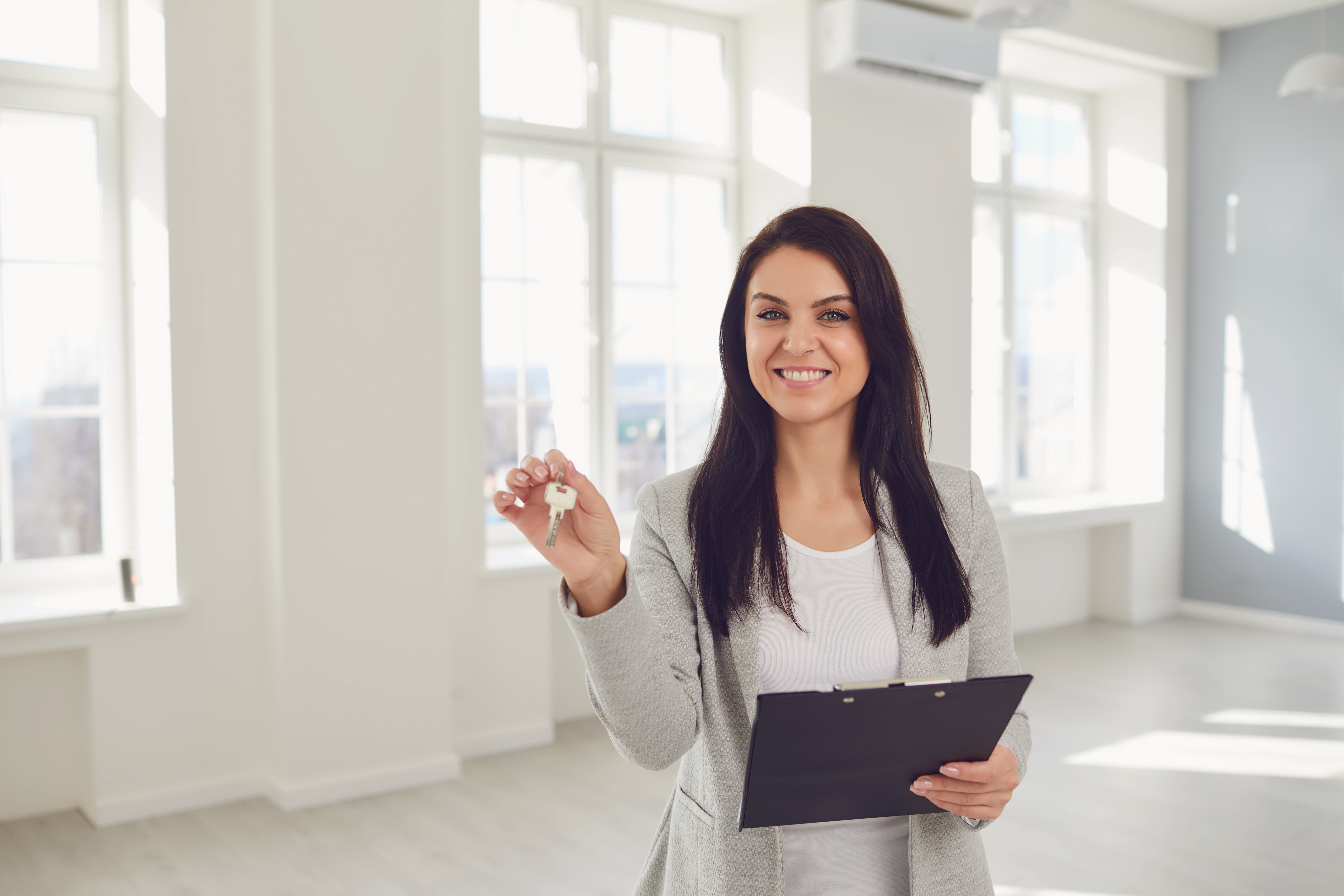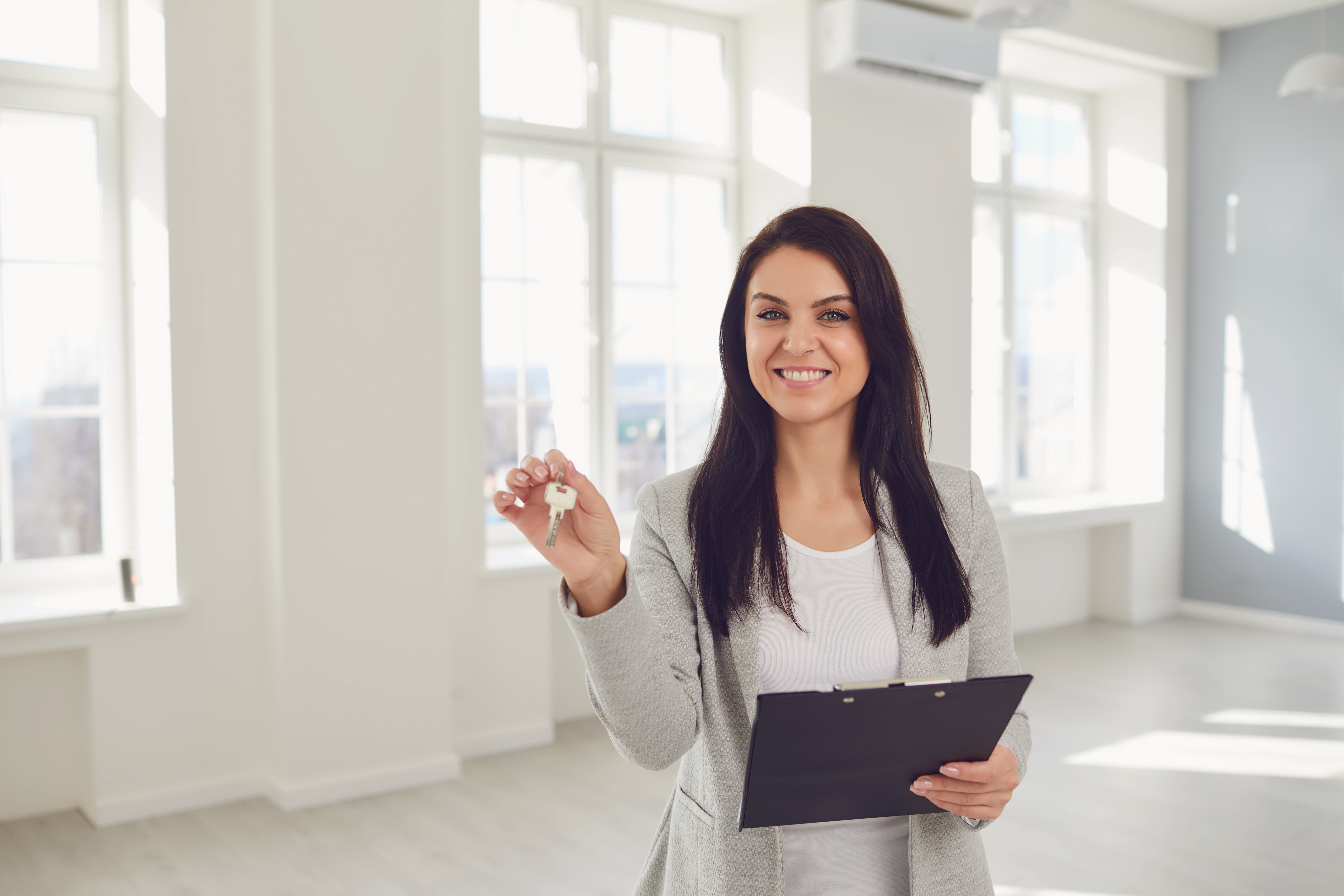 Start your Real Estate Career
Our approach to training is career focussed to support all members of the profession.
From accredited training to start your career to upskilling courses that advance your career, the REIQ keeps you a real step ahead.