10 Jul 2023
5 min read
By James Hawes
5 jobs you can do with a Queensland real estate registration certificate
If you've spent any time looking into real estate training, you'll have come across something called a Registration Certificate. While it's a very well-known qualification within the industry, it might not mean anything to someone without experience in real estate.
What is it?
For virtually everyone looking to work in real estate, acquiring a Registration Certificate is the first real step and before the Office of Fair Trading can issue your certificate. You'll need to acquire a Statement of Attainment from a registered training organisation such as the REIQ. The Statement of Attainment is issued to everyone who completes our Registration course, which you can enrol into by clicking here.
But what does the Registration Certificate actually let you do? Well, a lot, but here are the five most popular jobs for certificate holders.
1. Residential salesperson
The residential salesperson is the quintessential real estate agent. Selling homes is invariably the first thing that comes to mind when most people think of working in real estate. As the most public-facing agents in real estate, residential salespeople are the ones with their faces on billboards. Additionally, everyone who's bought or sold a home has worked with one.
If you love working with people and fancy yourself a sales wiz, then this role is made for you. Agents love connecting sellers with buyers and seeing both parties make exciting steps in their property journeys. But if open homes aren't your idea of fun, then read on, because there are plenty more options for registration holders.
2. Property manager
Property managers carry just as much responsibility as their sales agent co-workers. Both, after all, are responsible for handling their clients' largest assets - homes and investment properties. While agents sell them, property managers ensure they're tenanted, maintained, priced competitively, and more. They excel at time management and negotiation. Great property managers can keep both tenant and landlord happy.
Property management is a great area to work in if you can make a plan and stick to it, while also being adaptable to surprises. A tenant's home will flood on your busiest day - no exceptions. If you're a born problem-solver, you'll hit the ground running in property management from day one.
3. Commercial sales and property manager
Much like their residential counterparts, commercial agents are tasked with selling and managing properties. The difference being, of course, the said properties are for business use, such as warehouses, shop fronts and office spaces.
Commercial real estate tends to be more calculated than residential. Since the properties are for business use, function is much more important than form. Buyers are interested in parking, accessibility, foot traffic, etc. The required skills are different because selling an office space is less about making buyers fall in love with the property.
The stakes are higher too, making commercial real estate a popular choice for high performers who enjoy a challenge. Not only are properties more expensive, but in many cases carry a profit/loss risk for owners. For those who flourish in corporate environments and are attracted to the idea of having major names in their portfolio, commercial real estate is a great choice.
4. Business broker
Business broking is a unique category of real estate. Rather than selling a property, brokers sell the business within it. In some respects, this is similar to commercial real estate. Rather than advertising ocean views and walk-in wardrobes, buyers will be looking for profitability and revenue streams.
Instead of keeping track of the property market, business brokers need to be aware of trends within their specialised business segments. For example, a broker might specialise in cafes, restaurants, retail outlets or any other of the countless business types. Trading a business is a longer, more convoluted process than trading a home, but the commissions reflect this, and successful business brokers stand to earn a generous income.
5. Office Administrator
In many ways, office administrators are the unsung heroes of real estate. While agents are out doing inspections and open homes, it's those in the office who offer first impressions to new leads. Whether it's inquiries to sell, buy, rent or manage a property, the office administrator (also referred to as corporate support) establishes that initial connection. For lead generation and consumer reputation, it's a vital role.
Beyond customer service, the administrator is also often responsible for handling rent receipts, trust account and finance management, scheduling open homes and marketing, as well as human resources and other support activities.
Despite being outside the limelight, office administration is absolutely pivotal, and well suited for those who are friendly, immaculately organised and enjoy playing the supportive role.
And plenty more
Any role that involves working with property as an asset requires a registration certificate. The five roles listed above are the most common in real estate, but there are plenty more niche roles that could suit your personality. Whatever your talents and passions, there's almost certainly a role in the real estate industry that will let you flourish.
If you've got more questions about what real estate role is right for you, take our career quiz.
If you're ready to get started, enrol in the Registration course here.
Please note that without a full real estate licence, practitioners can only operate under a principal licensee. To acquire a full licence and be permitted to operate independently, enrol with the REIQ today.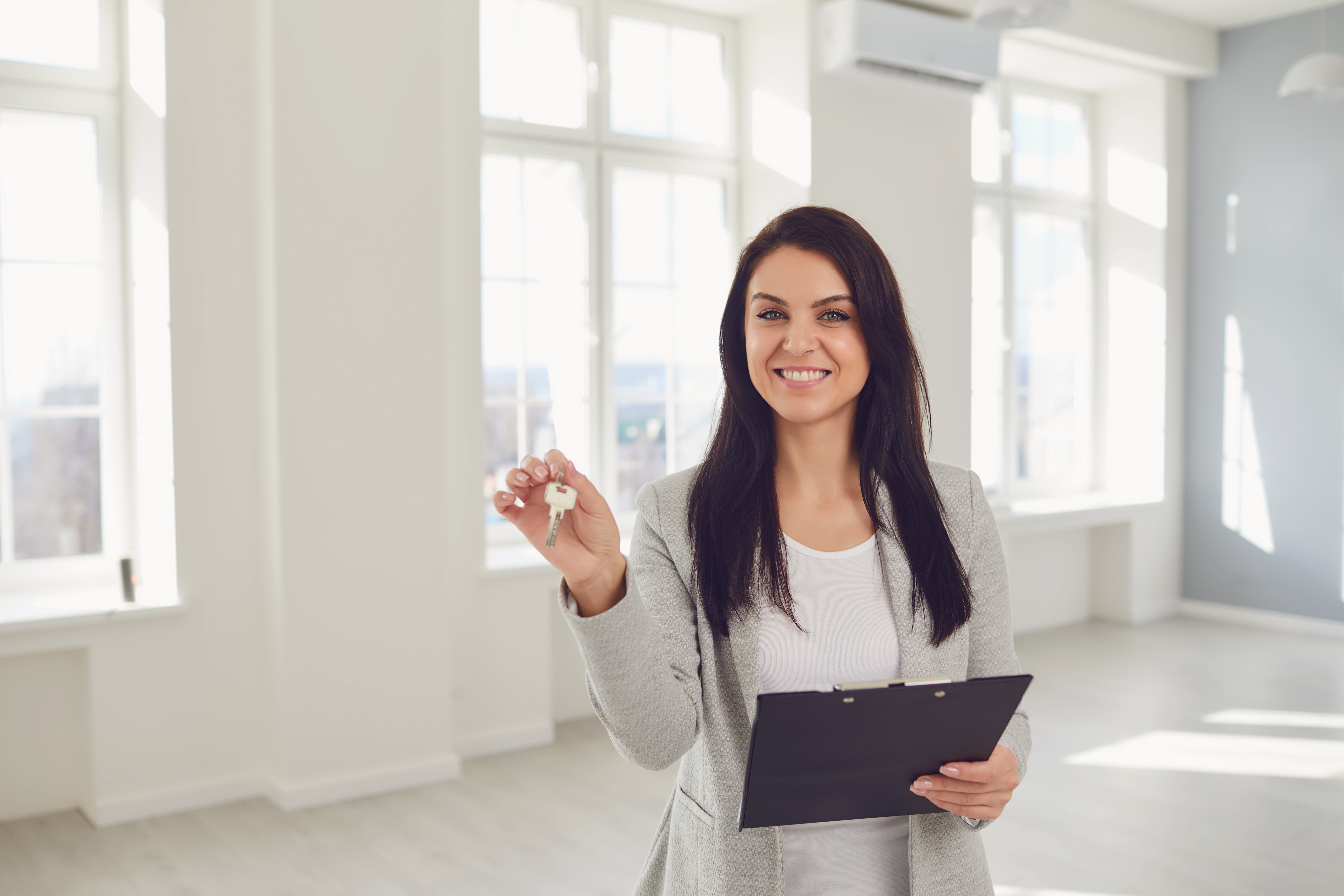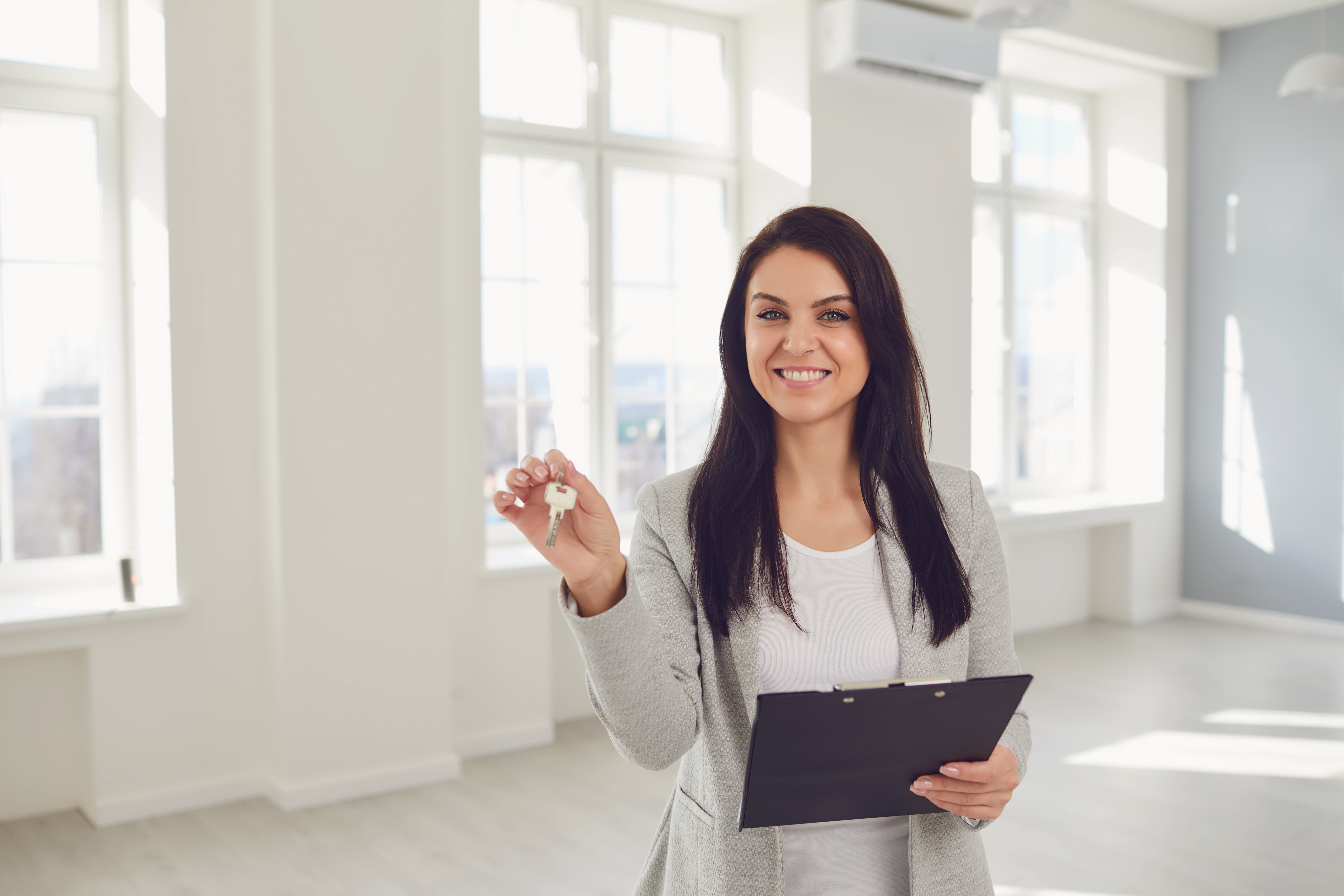 Start your Real Estate Career
Our approach to training is career focussed to support all members of the profession.
From accredited training to start your career to upskilling courses that advance your career, the REIQ keeps you a real step ahead.