30 Jun 2020
4 min read
By The REIQ
4 Questions to ask when choosing the best real estate course
You've done a Google search for 'best real estate course in Queensland' and now you need to make up your mind about which course really is the best.
How do you sort the wheat from the chaff and make an informed decision about the best real estate course option for you? Here's four questions to ask yourself (or your preferred real estate course provider!) to make sure you're getting the best training for your buck:
1. Are the trainers and assessors currently practicing in real estate?
The best training comes from real-world examples and case studies, so it's vital that your educators have up-to-the-minute experience in real estate. The real estate industry is constantly changing and evolving. Your trainers need to have their fingers on the pulse of any regulation or legislation changes, down to updates in the forms you'll need to fill out on a day-to-day basis!
At the REIQ, all of our trainers and assessors are actively participating in real estate and can update our students on relevant industry practice in real time, so you can be confident that the training you're receiving is current and will still apply by the time you graduate.
2. How much support will I get from my tutors?
Learning something new can be daunting, especially if you haven't studied for a while. Having access to support when you need it can make the biggest difference to your learning experience and ensure you get the most out of the program. Find out whether your course provider offers you access to your tutors outside of standard session times and whether this access comes at an additional cost.
The REIQ's program includes unlimited access to tutors via phone call or email. Your assessors will be able to help you with anything from assessment queries to questions about the course content. We also offer students the opportunity to book 30 minute sessions with our trainers/assessors for one-on-one personalised student support by phone. You can book as many of these sessions as you need for no cost.
We also offer free career coaching sessions for prospective students who want to learn more about whether a career in real estate is right for them. Book your free career coaching session here.
3. Will I learn what day-to-day life as a real estate agent looks like?
Stuffy theory isn't going to prepare you for life as a real estate agent. You need to know that your course provider can upskill you on what day-to-day life as a real estate agent will look like so that you're fully prepared to hit the ground running when you graduate. Look for courses that detail the practical lessons you can expect to learn, as well as sales skills.
At REIQ, our training programs include real-life industry lessons, including how to complete relevant industry forms and templates. This will equip you with all the skills you need to ensure that when you start working, you are already familiar with real estate forms and templates used by a qualified sales agent or property manager.
4. Is my course provider recognised by the real estate profession?
In any industry, there are some programs that are seen as being higher quality than others, which is particularly relevant when you start sending out your resume to potential employers. Ask around and see what kind of reputation your course has amongst those who are soon going to be signing your commission cheques.
The REIQ is Queensland's peak body in real estate. Any potential employer you talk to will know of the REIQ and will recognise the quality of our training. In addition, when you enrol with us in a registration or full real estate licence course, you'll get access to an REIQ student membership which offers a suite of forms, templates, letters, weekly REIQ newsletters, journal articles, industry current practice updates, COVID-19 updates and legislative changes, free of charge.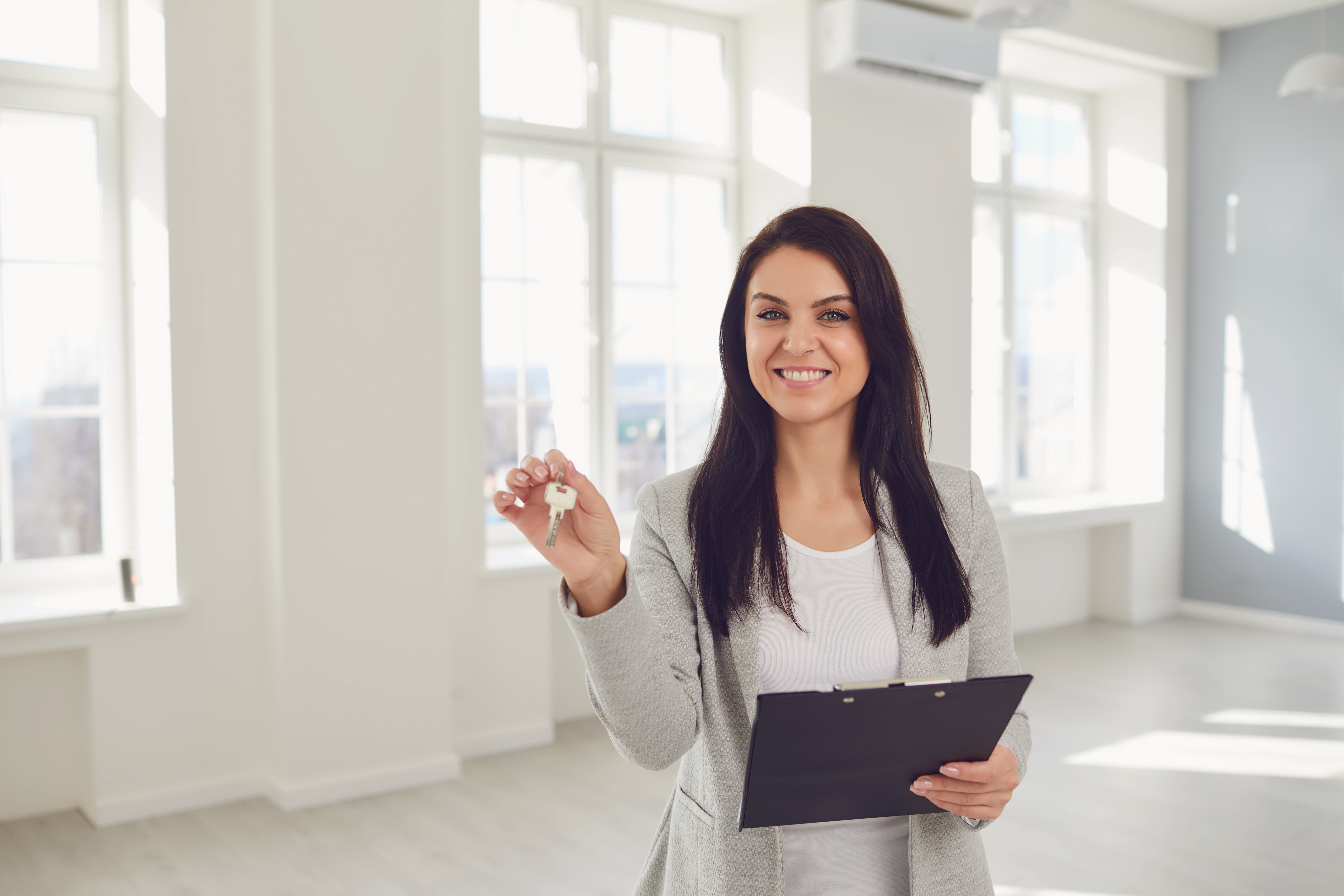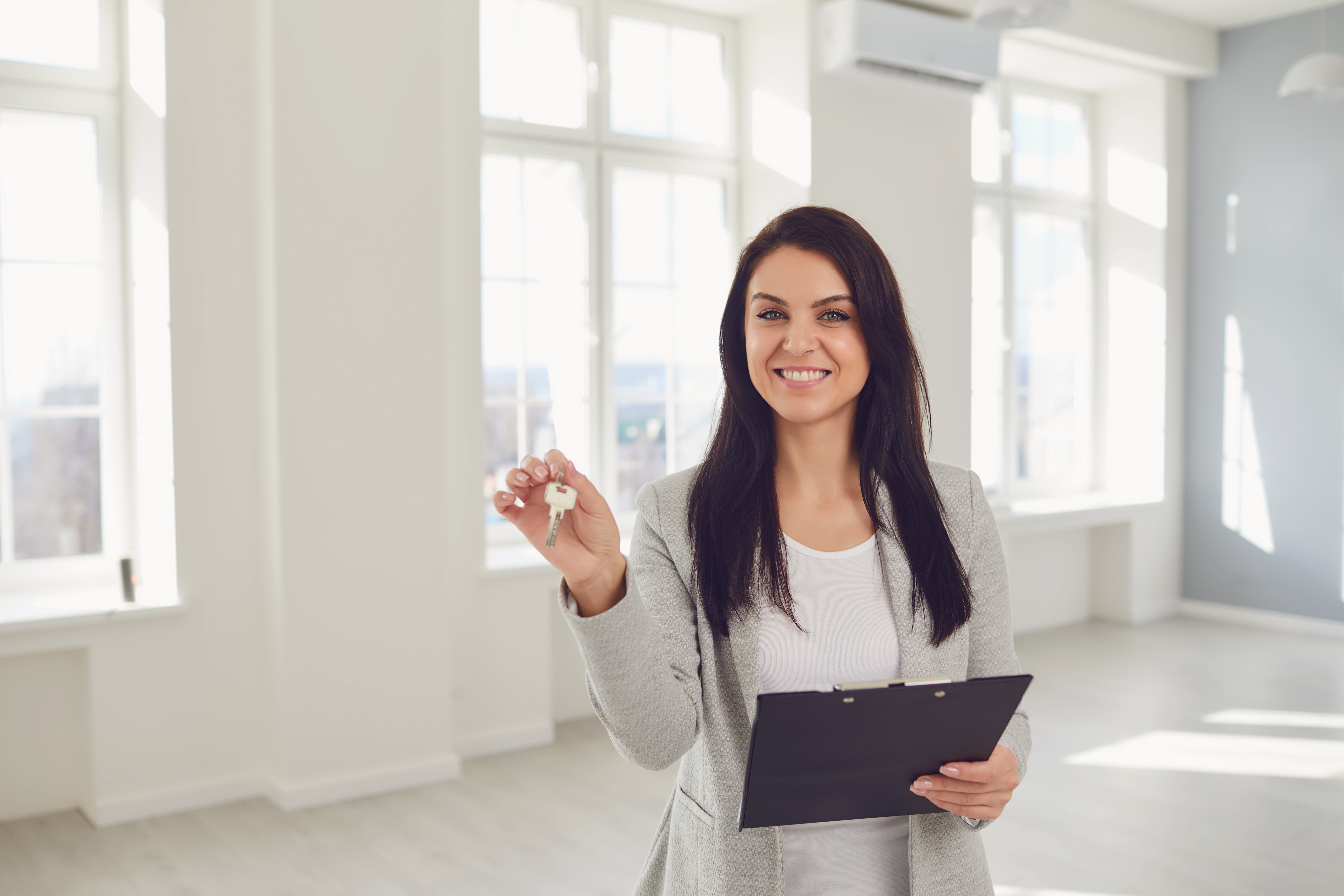 Start your Real Estate Career
Our approach to training is career focussed to support all members of the profession.
From accredited training to start your career to upskilling courses that advance your career, the REIQ keeps you a real step ahead.