10 Nov 2020
6 min read
By Selinda Randall, PMSS Team Member
Responding to domestic violence in a tenancy
Domestic violence is an ongoing scourge in Australia, with statistics showing that eight women on average have been hospitalised each day by an assault from their spouse or partner.
While no one expects property managers to become support workers, they can learn to recognise the signs of domestic and family violence in a residential tenancy and understand the steps to take when it arises.
Property managers should note that provisionstoprotect tenants experiencing domesticand family violence enacted during COVID-19 in early 2020 by the Queensland Government have been extended until 30 September 2021.
Every person has a right to feel safe and live free from violence, which is why ending domestic and family violence is a community responsibility.
It's important for property managers to be aware of what domestic and family violence is, the warning signs that it may be occurring in a tenancy and what they can do to help support victims.
What is domestic and family violence?
Domestic violence is a term used to describe any form of violence or abuse between people in a domestic relationship, where the person who is violent towards you is:
a spouse (including defacto)

,

an intimate or dating partner

,

a family member, or

an informal carer.
This is d
efined as a 'domestic associate' under the Residential Tenancies and Rooming Accommodation Act 2008 (the Act).
Domestic and family violence covers a wide range of behaviours that includes physical, sexual, psychological, financial, economic abuse and/or coercive control.
What tenant repair requests can indicate domestic and family violence is occurring within the tenancy?
As a property manager, it's important to take note of certain repair requests that may be an indicator of domestic and family vio
lence. These may include (but are not limited to):
Broken locks and doors,

Smashed lights,

Broken windows,

Punched holes in the walls,

Lost keys,

Damage to the bathroom door and/or lock (often, the bathroom is the only room in the house with a lock that can provide some protection from a perpetrator), or

Any other damage that appears to have arisen from a violent situation.
Other indications include
concerned
complaints from neighbours or whether you observe
if
the tenant has obvious bruising, particularly on the face or arms, is in rent arrears
,
or there
are
other ongoing tenancy issues.
What

can property managers do if they suspect domestic and family violence

in a tenancy

?
Dealing with
this issue
and how it impacts a tenancy can be challenging. As
property manager
, you might sense that something is happening
that
suggests to you that domestic and fam
ily violence might be occurring
.
The REIQ and QShelter's Domestic and Family Violence Toolkit
outlines
considerations,
strategies
and steps
that can help you
approach the situation.
What can a tenant do if there is violence in the home?
If there is violence in
the
home, a domestic violence protection order may be
issued to
stop
threats or acts of
violence.
Both property managers and tenants can access
more information on domestic violence protection orders
by visiting
the Queensland Courts
websit
e
, or
by
contact
ing
DV Connect using the details at the end of this
article
.
What action can a tenant take in relation to their tenancy?
Tenants experiencing domestic and family violence have options to take necessary steps to make themselves safe and/or steps to end their tenancy, which are:
A tenant or co-tenant may terminate the lease agreement by giving seven days' notice on the RTA Domestic and Family Violence Notice ending tenancy or Domestic and Family Violence ending residency forms.

A tenant could leave immediately and their liability for rent would be limited to the end of the seven

days' notice

period.

A tenant is not responsible for lost rent, advertising or reletting fees or costs of disposing of abandoned goods.

If the tenant is a sole

tenant,

the tenancy would end after the required notice period

.

If the tenancy is a shared tenancy and there are co-tenants, the tenancy will continue.

A tenant can change the locks to their property without the owner's permission to ensure their personal safety, granted that the locks are: changed by a qualified tradesperson or locksmith, paid for by the tenant, copies of the keys/access codes a

re given to the

property owner

and/

or manager within seven days

. The tenant is not able to change locks to common property such as general entry or exit doors to apartment complexes.
The tenant is required to provide evidence to support their claim of domestic and family violence.
Remaining Tenants:
The lease continues for the remaining tenants and they are required to meet all the obligations under the agreement.
Property owners and managers are required to give notice to any remaining tenants on the lease that:
the vacating tenant's interest in the lease has ended

;

the lease continues for the remaining tenants

;

and

the remaining tenants must top up the rental bond on a stated day that is not less than one month after they are given the notice.
Property Owner / Agent Responsibilities:
Responsibilities include, but are not limited to:
Once issued with a Domestic and family violence notice ending tenancy,a property owner or manager must

not

notify the remaining tenants until the seven-day notice period has expired.

P

roperty owners and managers

must not

disclose forwarding address information from tenants

w

ho provide a DFVNotice of Intention to Leave.

Owners and agents are

not

to

ask for specific details about the domestic and family violence situation.

Be mindful of safety concerns

e.g

if the

perpetrator

is present, don't speak with the victim.

Must securely store and handle the information provided by the tenant.
Where you can locate more information on domestic and family violence:
Residential Tenancies AuthorityÄì full list of regulations
for property managers and tenants
Residential Tenancies Practice Guide
The REIQ and QShelter's Domestic and Family Violence Toolkit
Where can I gain assistance in relation to Domestic and Family Violence?
Emergency Response
: 000 (24/7) Call for police, ambulance or fire services if you are in imminent danger or have been harmed or involved in a violent incident
DVConnect Womensline: 1800 811 811 (24/7) Assists women and their children obtain safe refuge accommodation, counselling and referral to other support services
DVConnect MenslineÄì 1800 600 636 (9am to 12am, 7 days) Provides counselling, information and referral to men affected by domestic and family violence. Assists men experiencing domestic and family violence and men looking for help to stop their abusive behaviour
Elder Abuse HelplineÄì 1300 651 192 (9am to 5pm weekdays) Provides information and support to older people who experience elder abuse
Sexual Assault HelplineÄì 1800 010 120 (7.30am to 11.30pm, 7 days) Provides counselling, information and referral to people who have experienced sexual assault
1800 RESPECT: 1800 737 732 (24/7) National service providing crisis and trauma counselling to people affected by domestic, family and sexual violence
Policelink: 131 444 (24/7) Can be used to report crimes or if you feel threatened or in danger
Information sourced from the Residential Tenancies Authority and the REIQ and QShelter's Domestic and Family Violence Toolkit.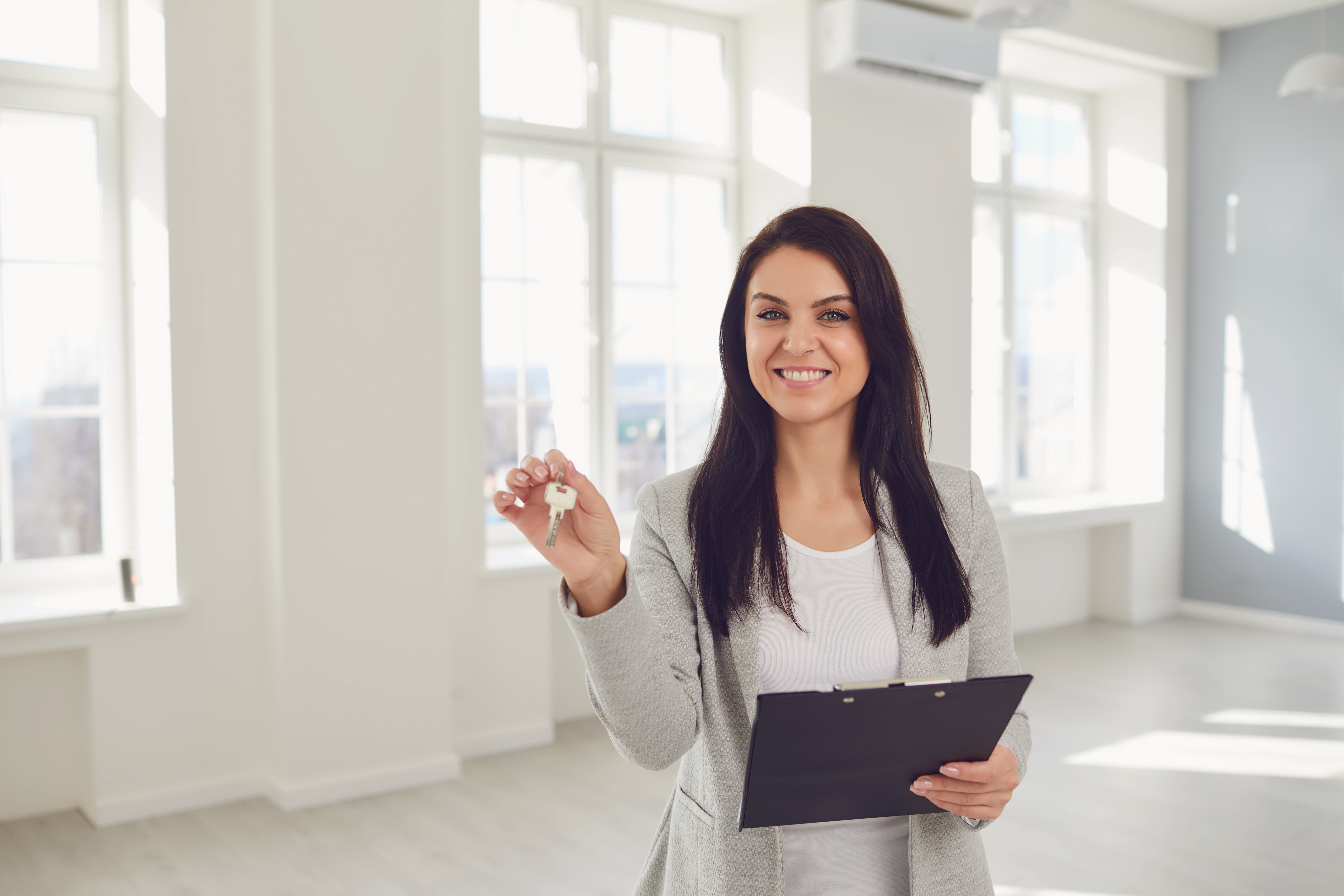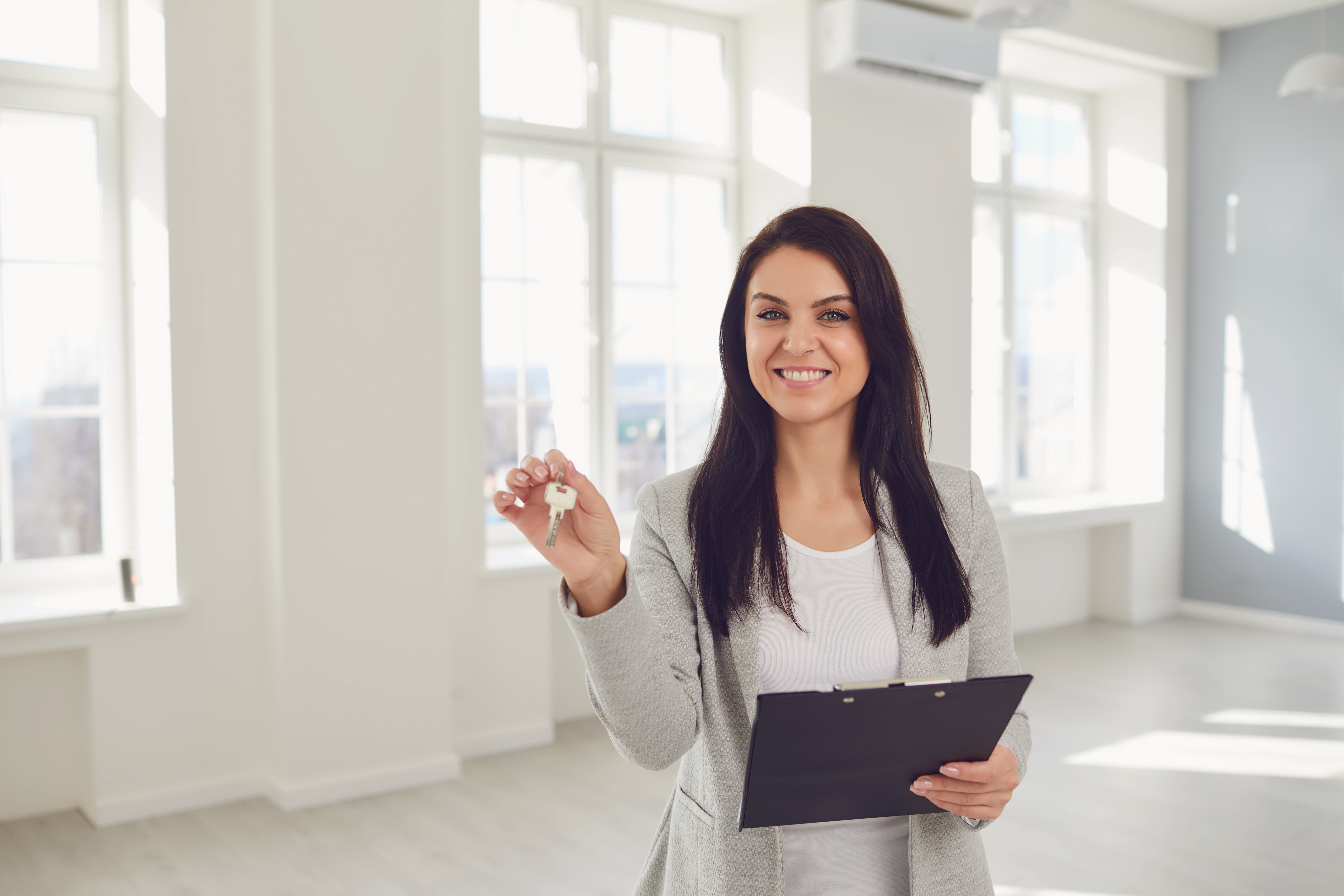 Start your Real Estate Career
Our approach to training is career focussed to support all members of the profession.
From accredited training to start your career to upskilling courses that advance your career, the REIQ keeps you a real step ahead.