16 Feb 2021
4 min read
By Selinda Randall, PMSS Team Member
The importance of a career mentor in property management
If you are starting your own business or are new to the industry with little to no experience, getting started in property management can prove to be challenging. You may find friends or colleagues who will offer their advice and opinions, but is that enough? And how can you be sure it is the right advice?
Surrounding yourself with likeminded people and in particular, a "mentor", who has the experience you are yet to gain, is an effective way to develop the skills and knowledge you will need to have a long and successful career in real estate.
Simply put - a mentor, is someone who has the experience you are yet to gain, who has learnt from their mistakes and is willing to share those mistakes and lessons learnt. They offer advice and feedback when requested and possess the "skills" learned only with years of experience.
During the course of your career, you may choose to seek guidance from various mentors. When you have little to no experience in the early years, you may seek advice from a mentor who has industry knowledge and hands-on experience.
Later in your career, you may decide to start your own business and seek out a business mentor, who may have industry experience and knowledge in business ownership.
You can find mentors in various ways, and there is no single "description" as to what makes a great mentor. Numerous "professional" mentor programs are available; however, these tend to involve a substantial financial commitment that may or may not be viable. Alternatively, you may find a mentor in someone you know through your work, someone you genuinely admire and respect.

The first step to mentorship is most likely the most difficult - finding someone! You may know of many successful professionals, but how do you find the right fit? Some of the qualities you may consider when looking for a successful mentor may include:
A track record of success in the area you are seeking guidance

Passionate and enthusiastic about their field of expertise

Friendly, approachable, thoughtful, and considerate

Previous mentorship history

Good Listener and empathetic

Ability to provide honest and constructive feedback
Here are some tips to assist you in finding a mentor:
1. Look within your own agency/network
The first place and possibly the most obvious suggestion is to look within your network. Are there successful agents in your area of work, do you have friends or business acquaintances that you professionally admire?
2. Grow your Circle
There is no denying the benefits networking can have in your career. Growing your circle by establishing professional relationships outside of those in your office is important to your career. Attend industry functions or seminars, and get to know people in your industry.
3. Build a relationship
Don't ask a stranger to be your mentor; you have no idea how you will gel with that person. Get to know the person and establish a relationship before approaching them. It may be beneficial for both parties to have a "trial period" to see how the arrangement progresses.
4. Respect your mentor
In most cases, a mentor is doing you a favour and is not paid to offer you their time and knowledge. If you cancel your "catch up" twice in a row, they will be less likely to be available the next time you need them.
A mentor is not a "personal advisor", but they should provide general feedback and advice based on their experiences. More importantly, they should offer you the guidance and education to grow your knowledge and success. Mentoring takes time, work and commitment. However, once you find that successful relationship, it can catapult your career to new heights.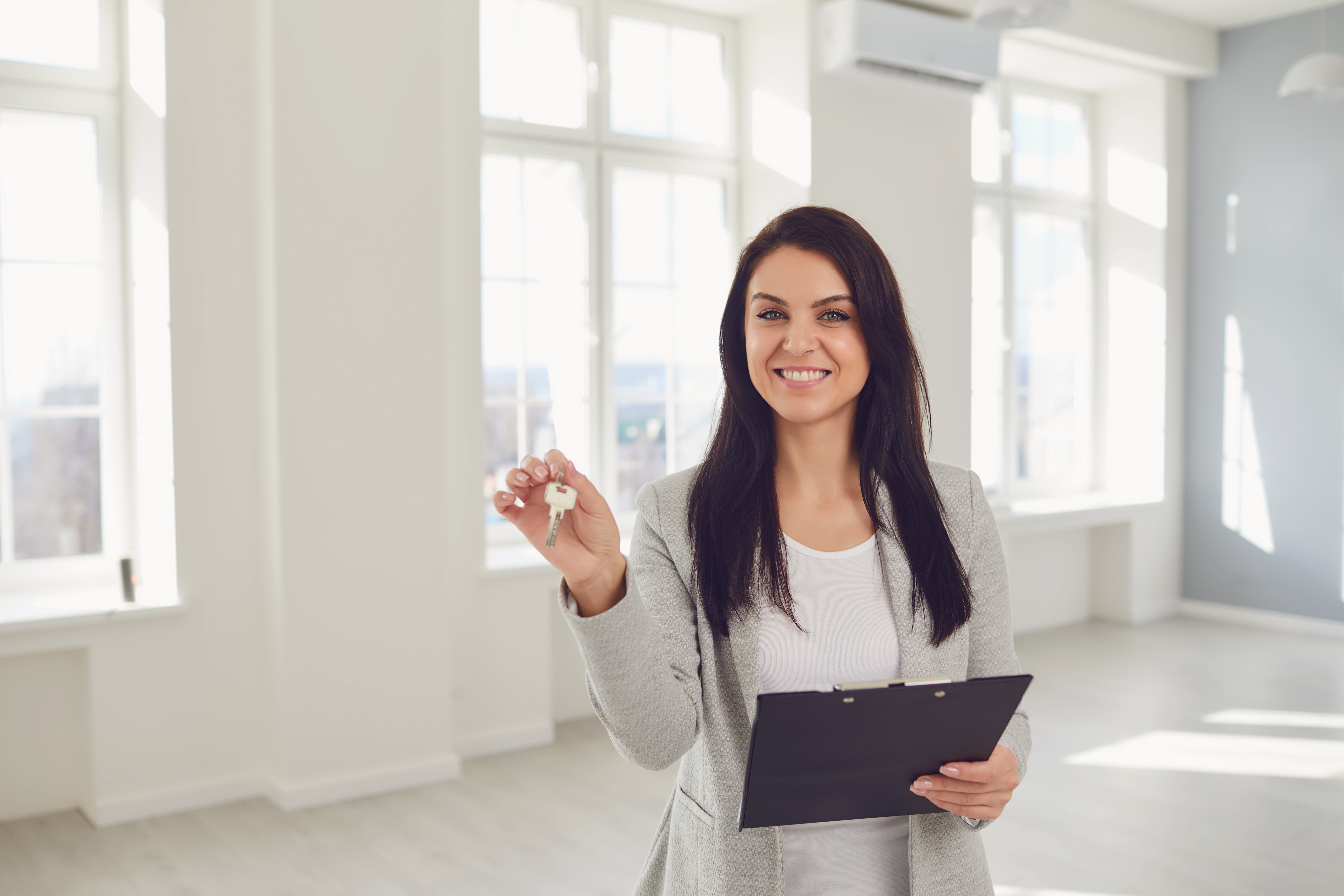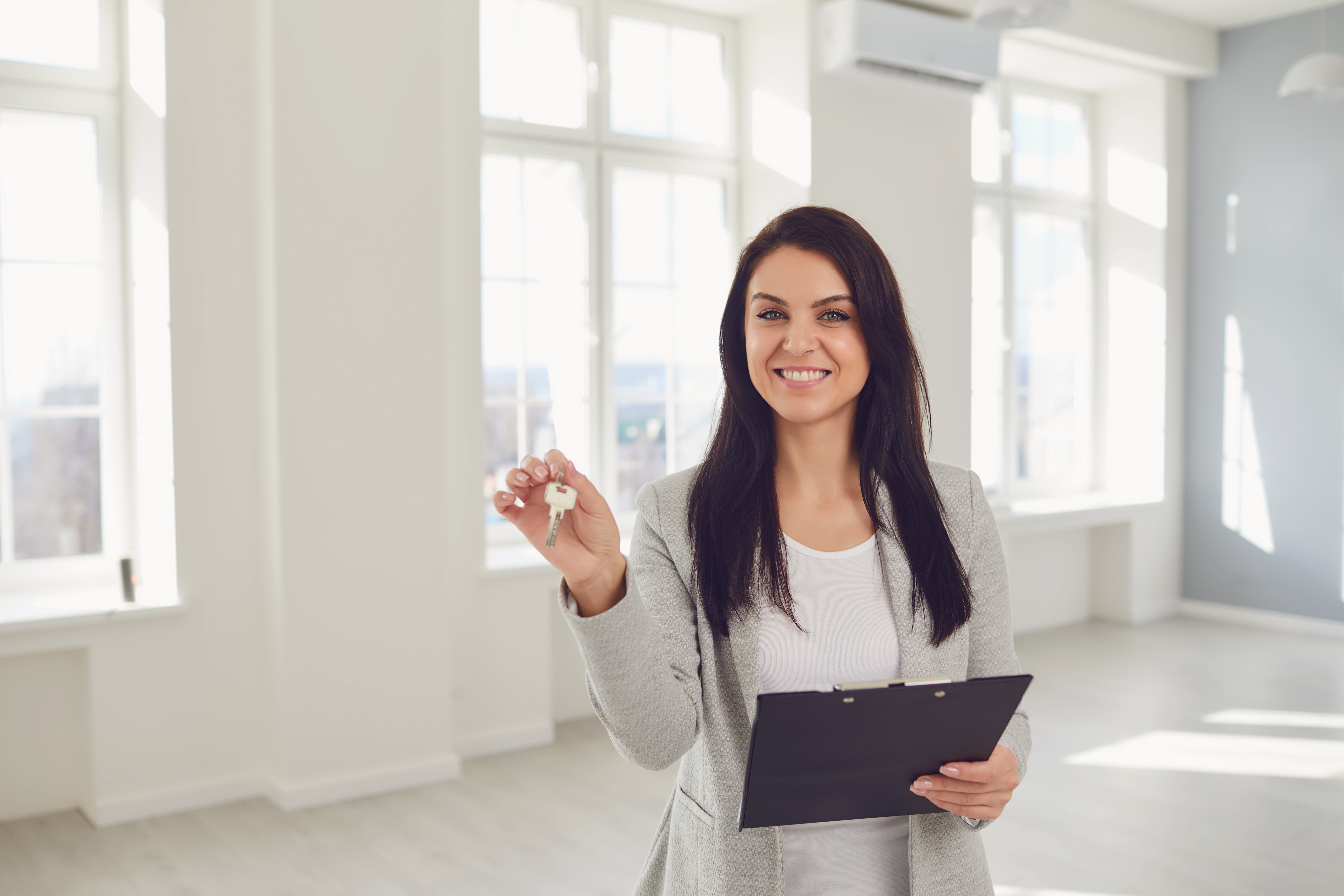 Start your Real Estate Career
Our approach to training is career focussed to support all members of the profession.
From accredited training to start your career to upskilling courses that advance your career, the REIQ keeps you a real step ahead.