06 Oct 2021
2 min read
By REIQ CEO Antonia Mercorella
REIQ update from the CEO: 6th October 2021
We want to hear from you! Today marks a new period of evolution for the REIQ as we launch our groundbreaking Foundational Research Survey. As the REIQ continues to support and develop the industry, we want you to be part of the journey. The more we understand what's important to you, the better we can deliver quality services that benefit you and the industry. We would love to hear about your experiences operating within the industry and invite you to be involved. Tell us what you think by completing the survey now!
To thank you for your participation, we are offering eligible participations entry into a prize draw, which includes a $200 Visa card, wireless headphones worth $300, 1x individual membership for 2022 and 2x tickets to each of the REIQ's signature events in 2022 worth $1200!
In this week's REIQ Property Brief Podcast, our host Rob Doorey is joined by PEXA Chief Customer Officer Lisa Dowie and myself to discuss the revolution of digital property settlements in the industry. It's amazing the peace of mind electronic conveyancing can bring to buyers and sellers. Lisa also provides some incredible statistics on the increase in Queensland property sales over the year.
From the Journal
Want to know more? Find REIQ related news here.
Want to know more? Find REIQ related news here.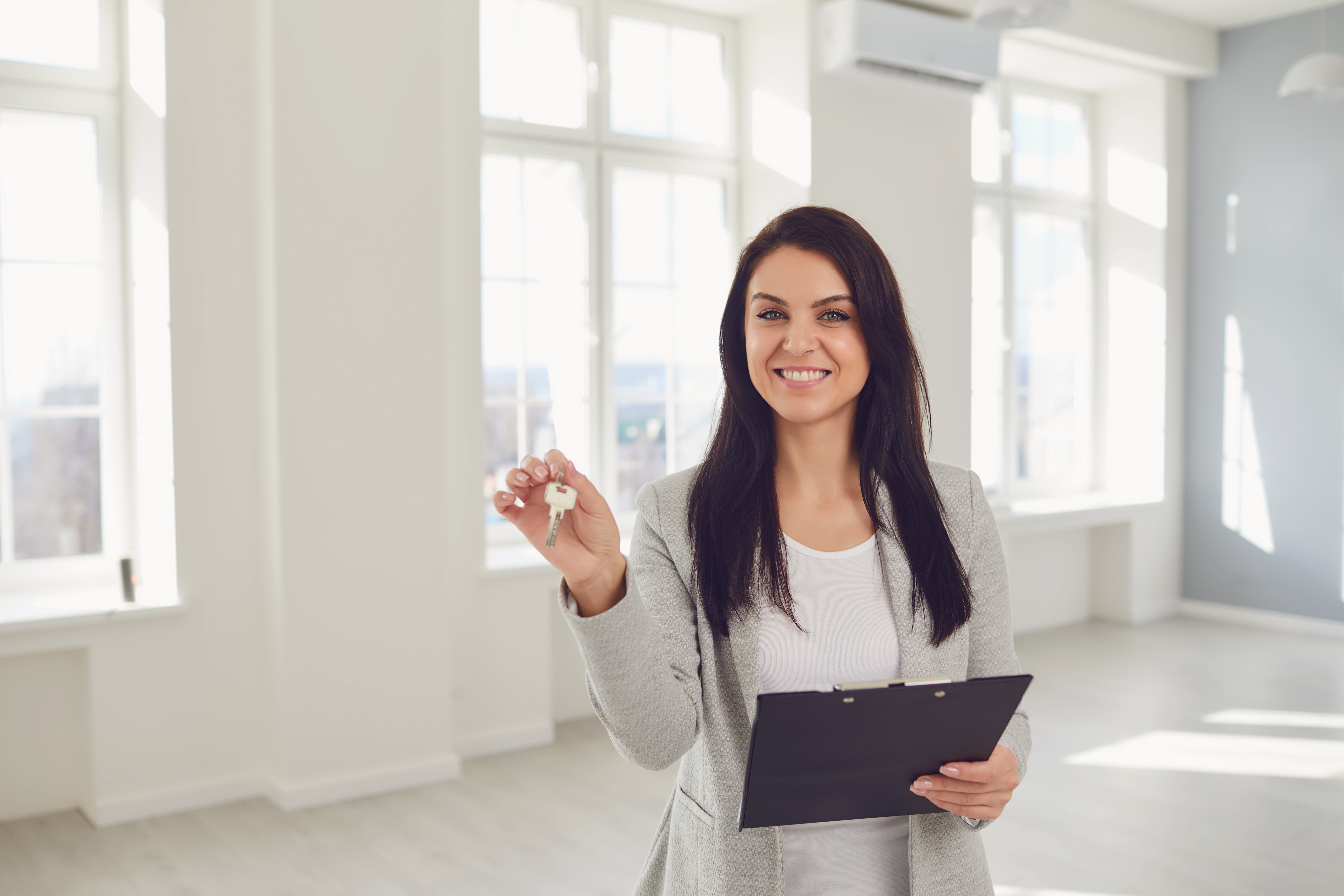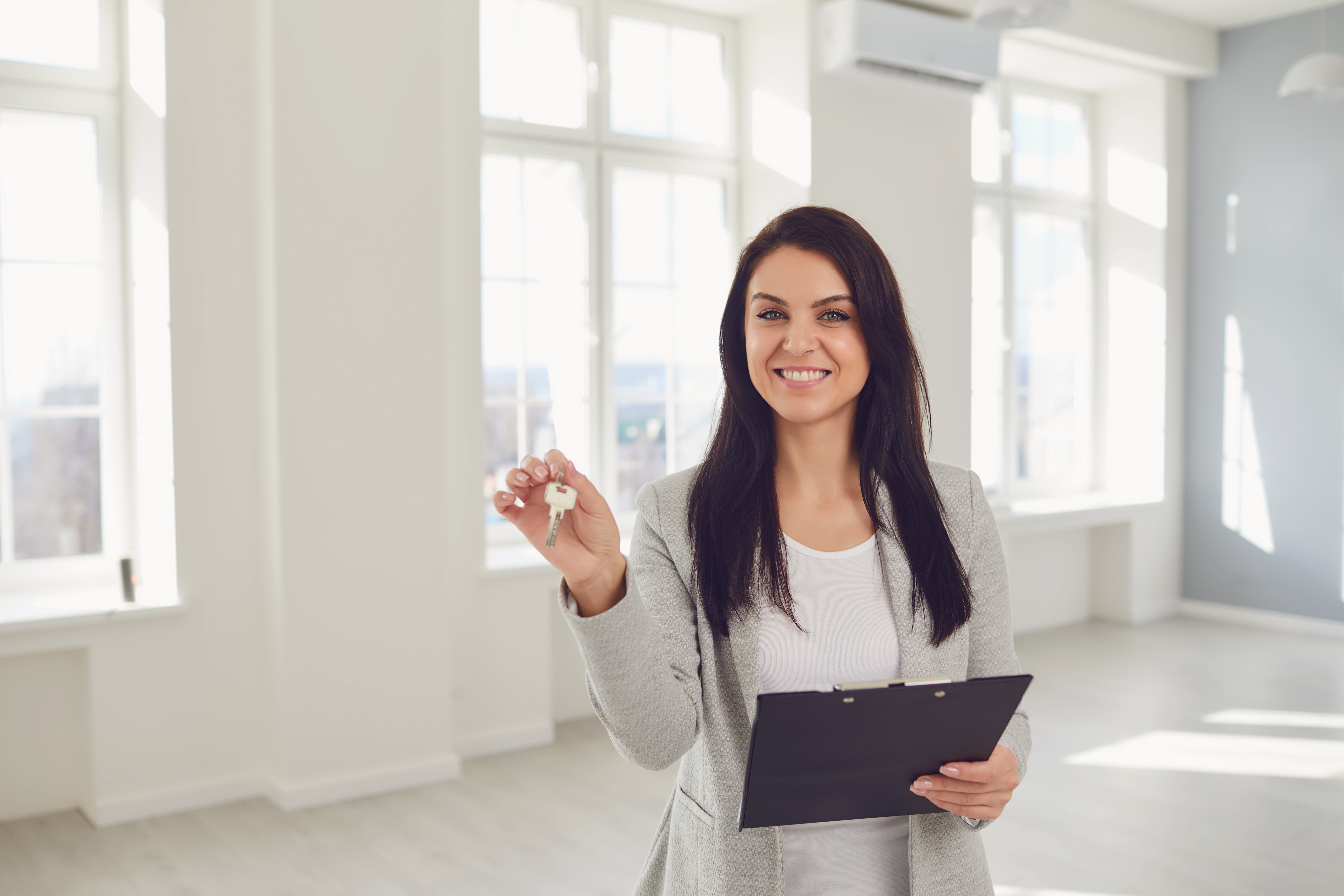 Start your Real Estate Career
Our approach to training is career focussed to support all members of the profession.
From accredited training to start your career to upskilling courses that advance your career, the REIQ keeps you a real step ahead.