01 Dec 2021
2 min read
By REIQ CEO Antonia Mercorella
REIQ update from the CEO: 1st December 2021
REIQ members would be aware that 2022 memberships are now due for renewal. As Queensland's peak body for real estate, the REIQ prides itself on the education, resources, events and advice we provide for professionals and agencies to ensure they are across industry issues, trends and compliance issues. We also have the ear of government when it comes to advocacy. The REIQ ensured the most onerous proposed tenancy laws in the country were much more balanced when passed by Parliament. Want to find out why REIQ membership matters? We have outlined 10 reasons why being a member can help you.
Granny flats have been a topic in the industry in recent times. In this edition of the Journal, our partners Carter Newell Lawyers outline a recent court case where a sales agent was found to have engaged in misleading and deceptive conduct because they had falsely advertised a home and attached granny flat as a dual income investment property.
In this week's edition of the REIQ Property Brief podcast, our host Rob Doorey chats with Harcourts Property Centre Director Sam Devlin on his rise in real estate. Sam's career has touched on most aspects of the industry - from property management and sales to auctioneering, leading him to become a business owner and principal. His story shows that taking on opportunity and putting in the work can lead to great success in our industry.
In this edition of the Journal:
Explore more updates on real estate here.
Explore more updates on real estate here.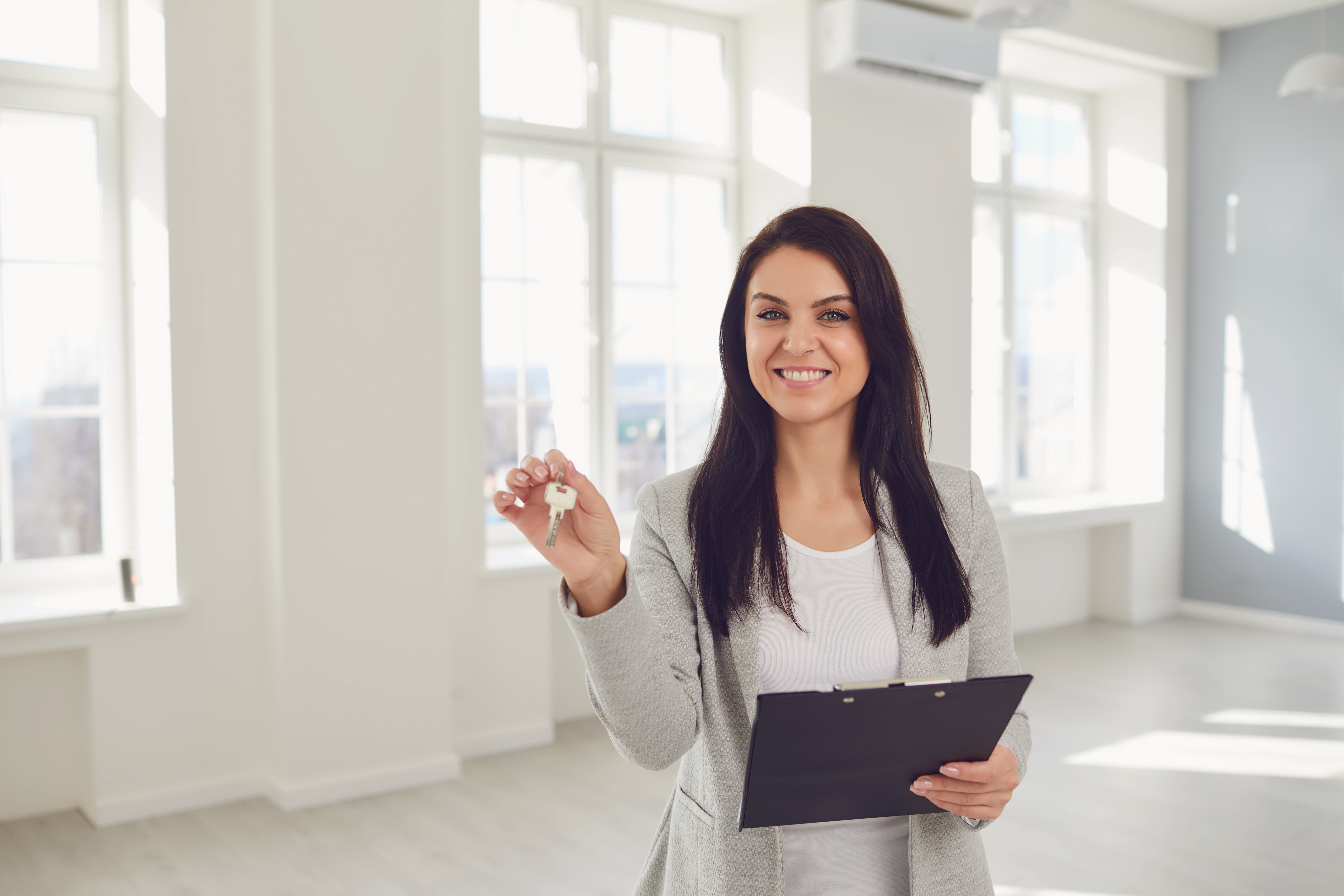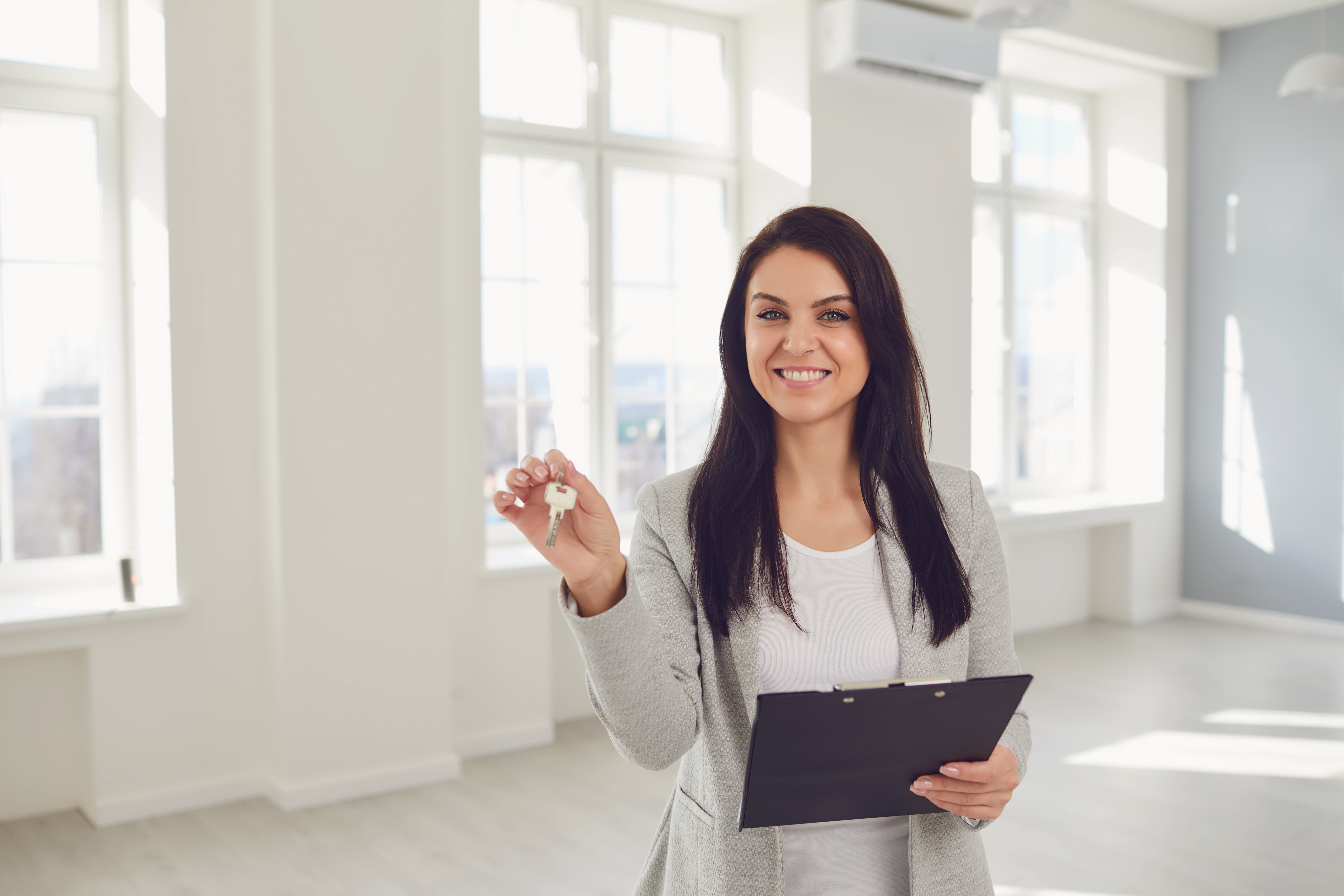 Start your Real Estate Career
Our approach to training is career focussed to support all members of the profession.
From accredited training to start your career to upskilling courses that advance your career, the REIQ keeps you a real step ahead.