15 Dec 2021
2 min read
By REIQ CEO Antonia Mercorella
REIQ update from the CEO: 15th December 2021
2021 is drawing to a close and what a year it's been for property. Residential property prices have ballooned on the back of low levels of stock, record low interest rates and high consumer confidence. In this edition of the Journal, we look at the latest quarterly house price data across the state and some of the results will surprise you - a fitting finale for our last Journal of the year.
Also in this edition of the Journal, our partners Carter Newell Lawyers explore a fascinating case in QCAT where the owners of a property issued proceedings against their real estate agent seeking damages alleging that the agent had mis-represented their ability to sell the property for the desired price and within the specified time. Find out the result in our article.
Make sure you tune into our latest Property Brief podcast, where our host Rob Doorey speaks with our special guest, Commissioner for Fair Trading Victoria Thomson. The Commissioner covers all aspects of the OFT's regulation of the industry, from licensing and registration to how they investigate alleged breaches. A not-to-be-missed episode for real estate professionals.
Finally, please note our office will be shut from 5pm 23rd December, reopening on 4 January. I wish all of you and all your loved ones the very best for the festive season and a safe and prosperous New Year!
From the Journal:
Read more related updates on REIQ news!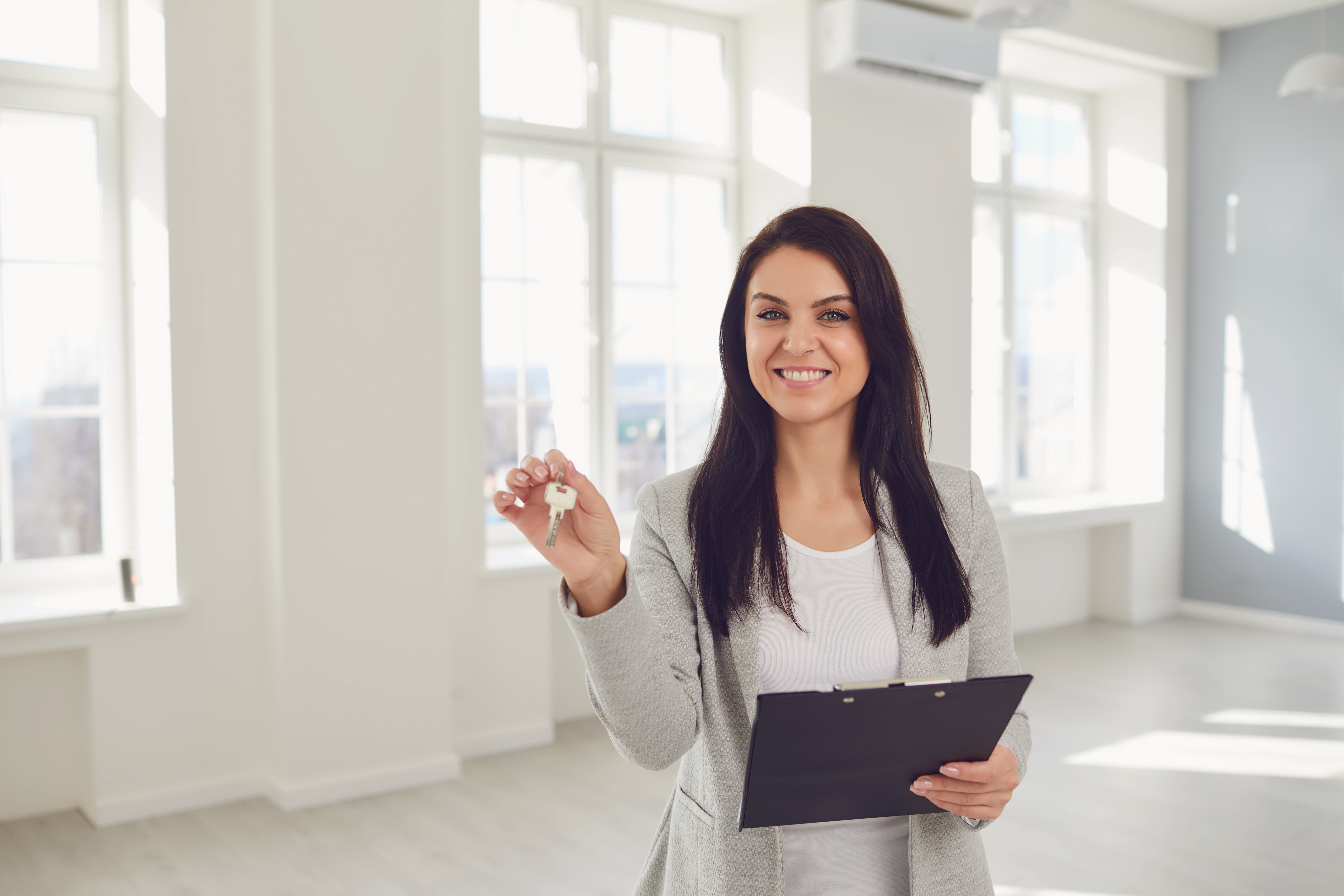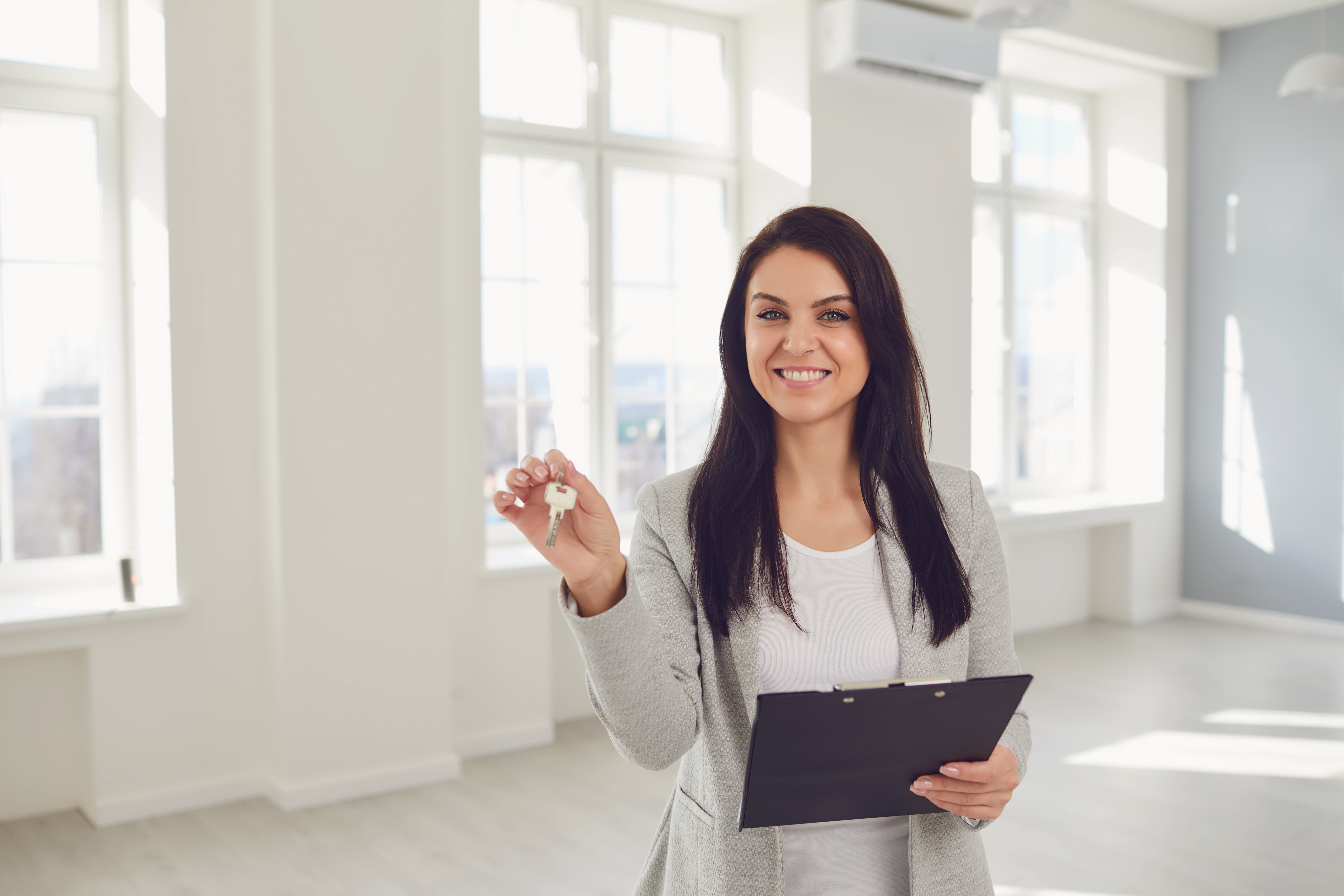 Start your Real Estate Career
Our approach to training is career focussed to support all members of the profession.
From accredited training to start your career to upskilling courses that advance your career, the REIQ keeps you a real step ahead.