12 Jan 2022
2 min read
By REIQ CEO Antonia Mercorella
REIQ update from the CEO: 12th January 2022
Happy new year everybody and what a start to 2022 it's been! COVID-19 is again making its presence felt and our Property Management Support Service and Agency Advisory Service teams have been receiving calls about what the latest government restrictions mean for real estate practice. To help clear up any confusion, you can watch my video addressing the most frequently asked questions or read the summary on our website.
On a much brighter note, we are delighted to announce the return of REIQ real estate apprenticeships (formerly known as traineeships). Eligible agencies that employ an apprentice studying a Certificate IV in Real Estate Practice (CPP41419) will receive up to $7,000 in wage subsidies per apprentice per quarter over a 12-month period. The potential Federal Government funding that can be claimed through the apprenticeship can contribute to the learning and development budget of your agency and assist with ongoing and consistent training. The subsidy ends on 31 March and you find out more here.
Lastly, in this edition of the Journal, our partners Carter Newell Lawyers explore a curious case in QCAT dealing with legislative timeframes when providing tenants with a notice to leave and corresponding issues that revolved around the 'non-liveability' of a rental property. You can read more here.
From the Journal:
Know more from real estate news here.
Know more from real estate news here.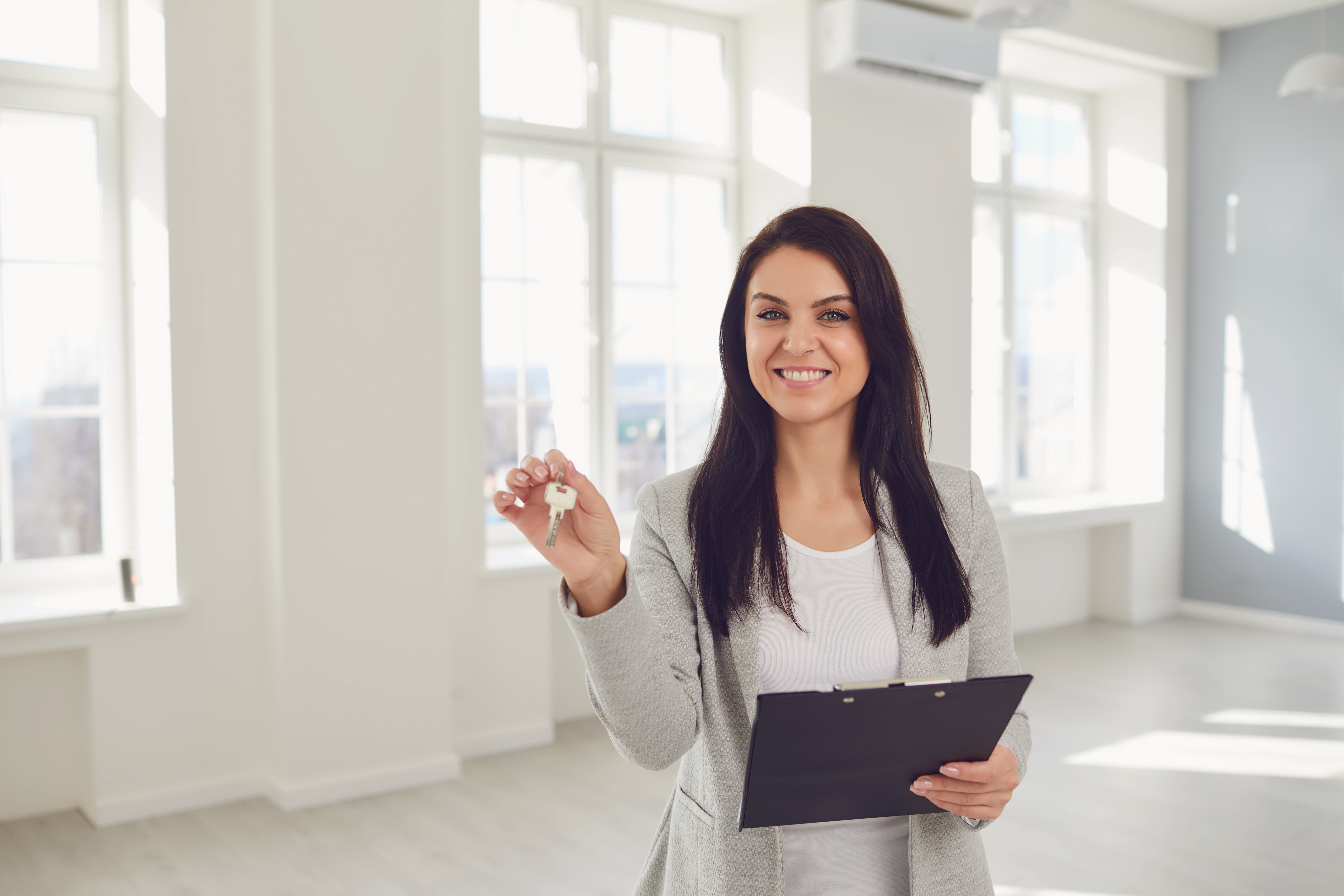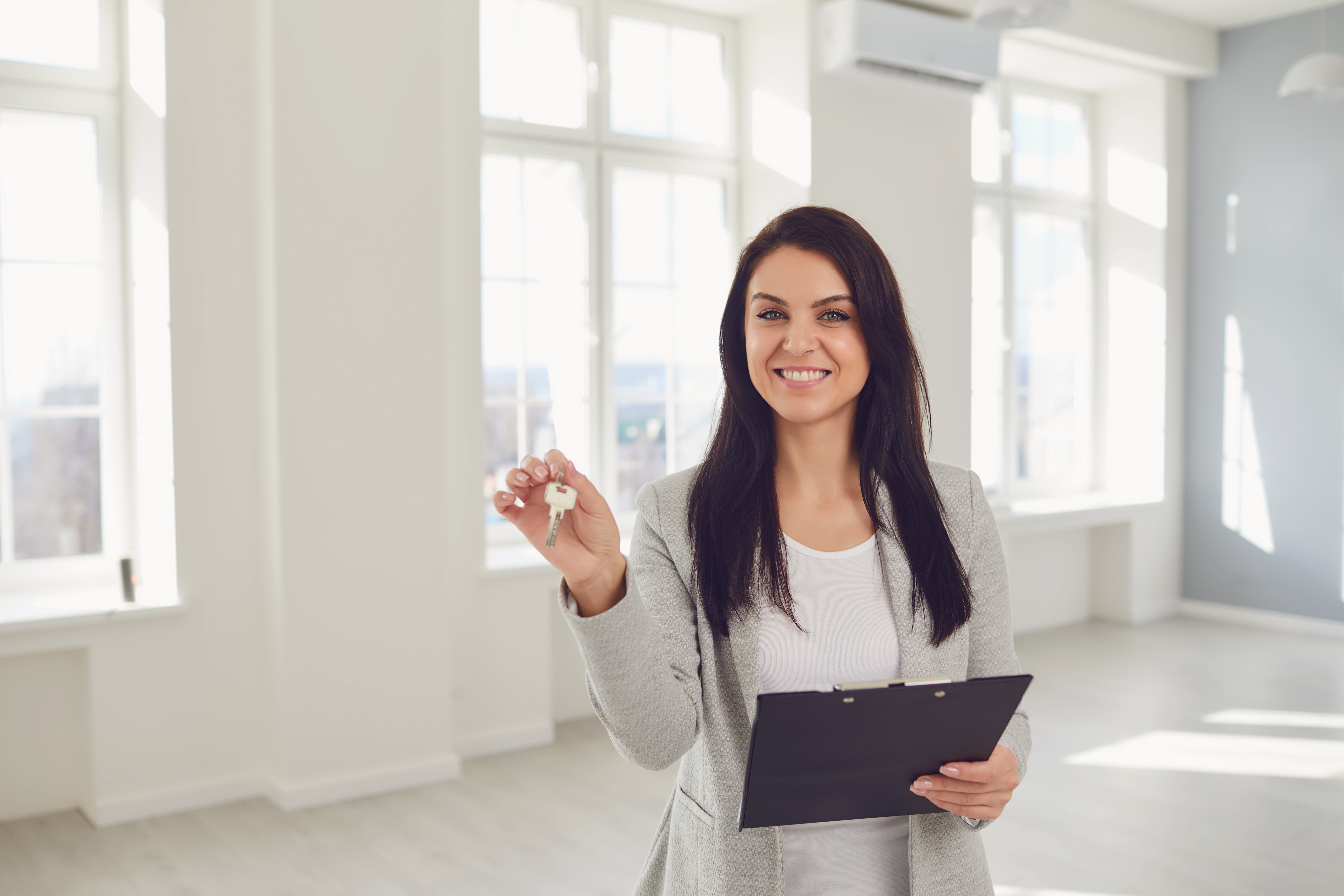 Start your Real Estate Career
Our approach to training is career focussed to support all members of the profession.
From accredited training to start your career to upskilling courses that advance your career, the REIQ keeps you a real step ahead.