05 Sep 2023
3 min read
By REIQ CEO Antonia Mercorella
From the CEO: 6th September 2023
The REIQ released its quarterly residential median sales results today and they reveal that, contrary to commentary that prices would go 'belly up', Queensland property is continuing to show its resilience and delivering sustainable growth overall. In the June 2023 quarter, the statewide median house prices rose by 4.62 percent and median unit prices lifted three per cent. Queensland's annual median house price reached $650,000 while the annual median unit price remained just under half a million dollars. You can find out more about the results here.
The REIQ is calling for nominations for two Board Director positions. We're looking for candidates for election as a General Member Director and a Regional Director. If you're an eligible member and believe you can make a valuable contribution to Queensland's real estate peak body, please throw your hat into the ring. We're also calling for nominations for Life Members. Life Membership recognises the outstanding contribution of individuals to the REIQ and the industry. Nominations for the Board Director positions and Life Membership close at 4pm on Friday, 22 September. Find out more here.
We have two exceptional events coming up next week for commercial property professionals and buyer's agents. The Commercial Economic Development Update on the 13th of September will hear from economic development managers attached to five councils across the south east – Brisbane, Logan, Moreton Bay, Sunshine Coast and Gold Coast. This is a prime opportunity for commercial agents to hear about property and economic development priorities and plans in these jurisdictions. Meanwhile, I encourage current and aspiring buyer's agents to attend our Buyer's Agent Professional Development Seminar on the 12th of September. Receive all the best practice advice and industry updates you need to help take your success to the next level. I look forward to seeing you there!
Read more as Antonia Mercorella congratulates the 2023 Award for Excellence winners here.
Read more from Antonia Mercorella here.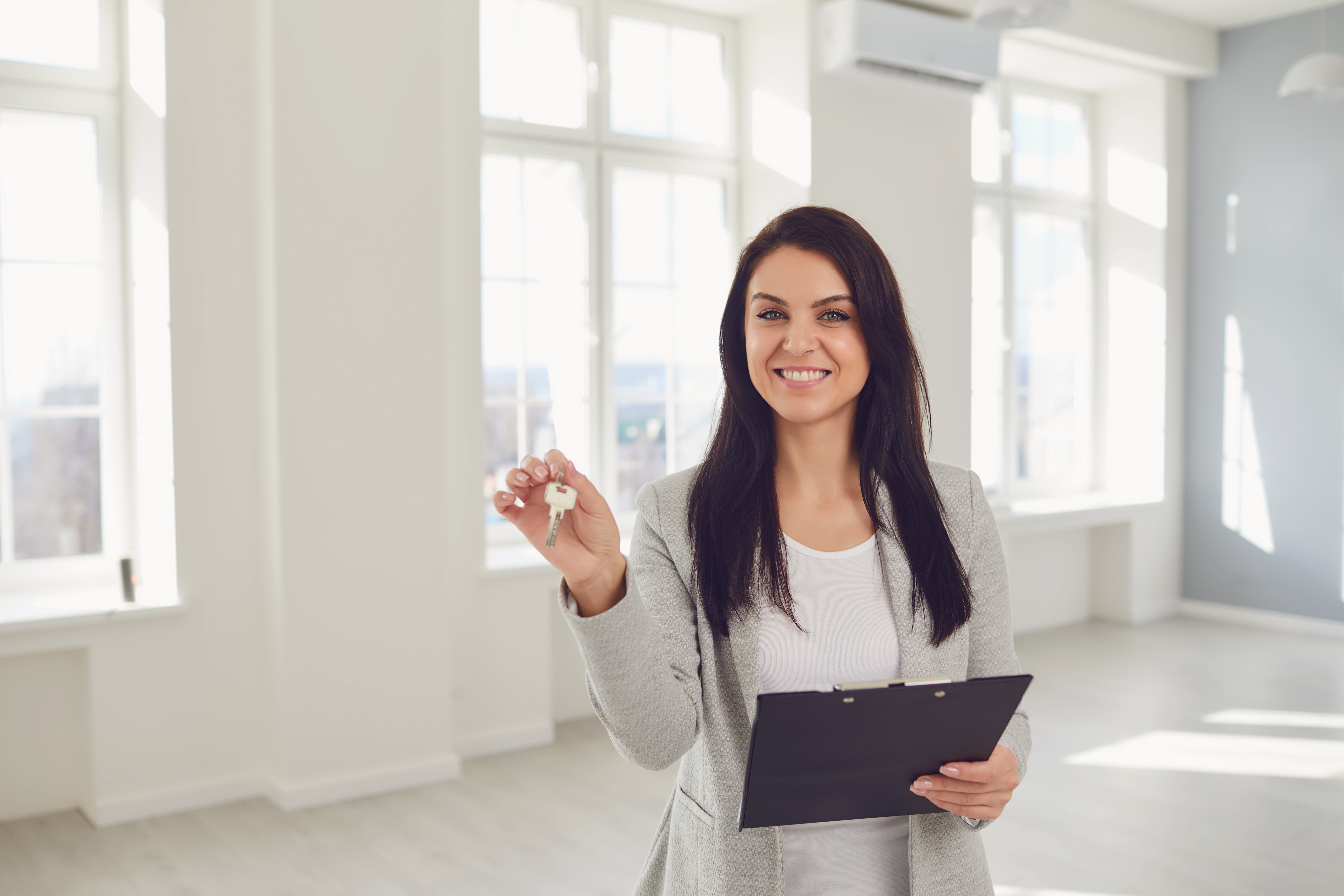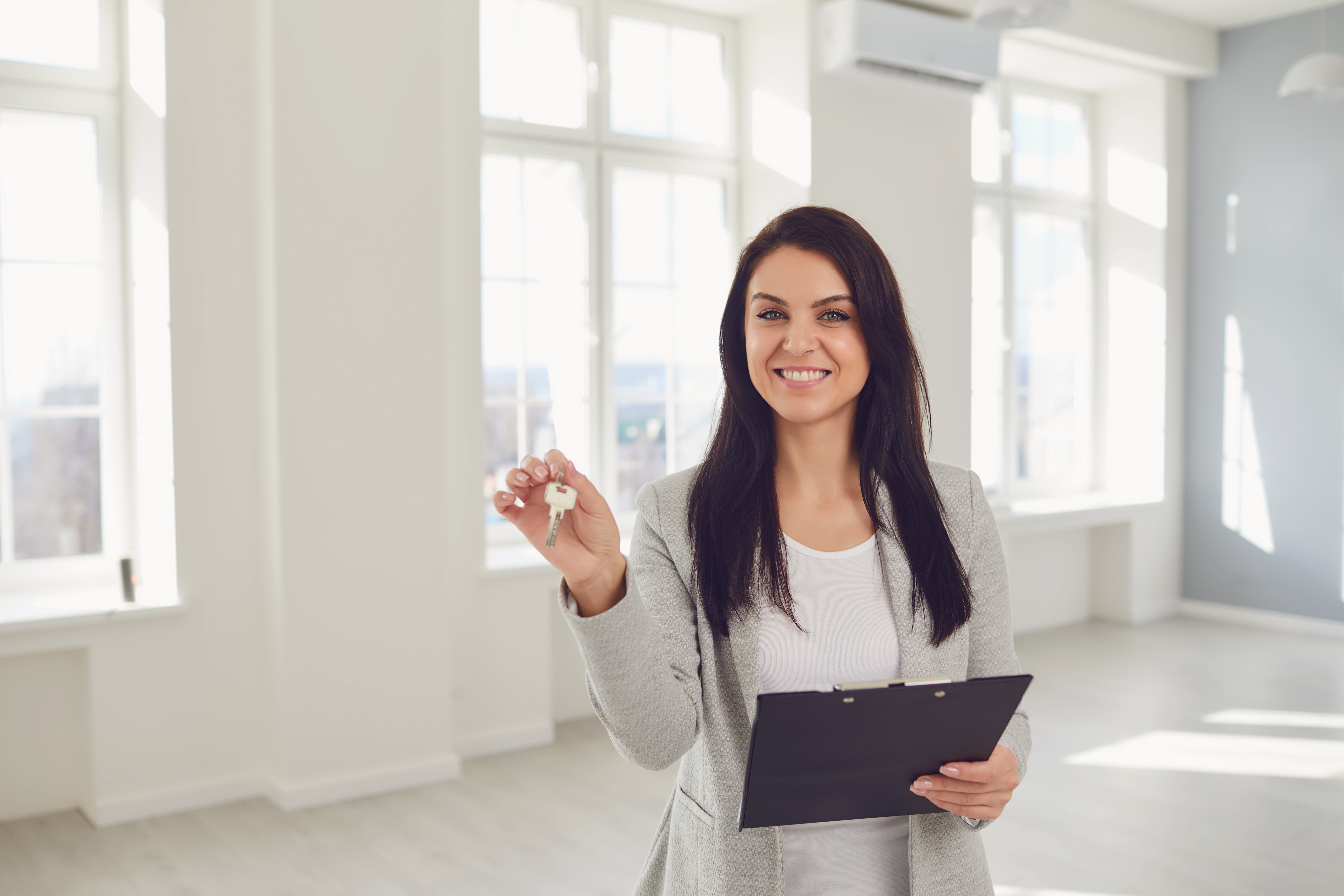 Start your Real Estate Career
Our approach to training is career focussed to support all members of the profession.
From accredited training to start your career to upskilling courses that advance your career, the REIQ keeps you a real step ahead.