23 Aug 2023
3 min read
By REIQ CEO Antonia Mercorella
From the CEO: 23rd August 2023
The countdown is on to Queensland real estate's most anticipated annual event, the 2023 REIQ Awards for Excellence. We announced the finalists last week and have opened ticket sales to the awards gala on 28 October in Brisbane. On behalf of the REIQ and the real estate community, I'd like to thank everyone who nominated and congratulate the finalists. It's a significant achievement to reach the finals stage. I'm looking forward to seeing everyone at our spectacular awards evening, where the winners will be announced and we come together as an industry to celebrate our achievements!
National Cabinet met in Brisbane last week and the housing crisis was key to the agenda. The REIQ was pleased to see Commonwealth funding commitments to help states and territories to deliver an additional 200,000 homes above the previous target over the next five years. However, questions remain around the ability of local and state governments to deliver the land and regulatory environment for this to occur.
We also note National Cabinet announced its intent to introduce nationally consistent rental laws to strengthen renter's rights. Queensland currently has amongst the strongest tenancy laws in the country. We have already introduced, or are in the process of introducing, the vast majority of the proposed national reforms. We believe Queensland should put an end to any further tenancy law changes and provide legislative and regulatory certainty to attract new investors into the market. You can read more about our response to the National Cabinet meeting here.
Our Property Management Support Service has received a number of calls about what to do when faced with repeated tenant breaches. This article from our partners Carter Newell Lawyers will help property managers navigate a pathway to QCAT when applying for termination of a tenancy agreement for repeated breaches by a tenant.
Read more about the REIQ's Sales Conference and Leadership Program here.
Read more from Antonia Mercorella.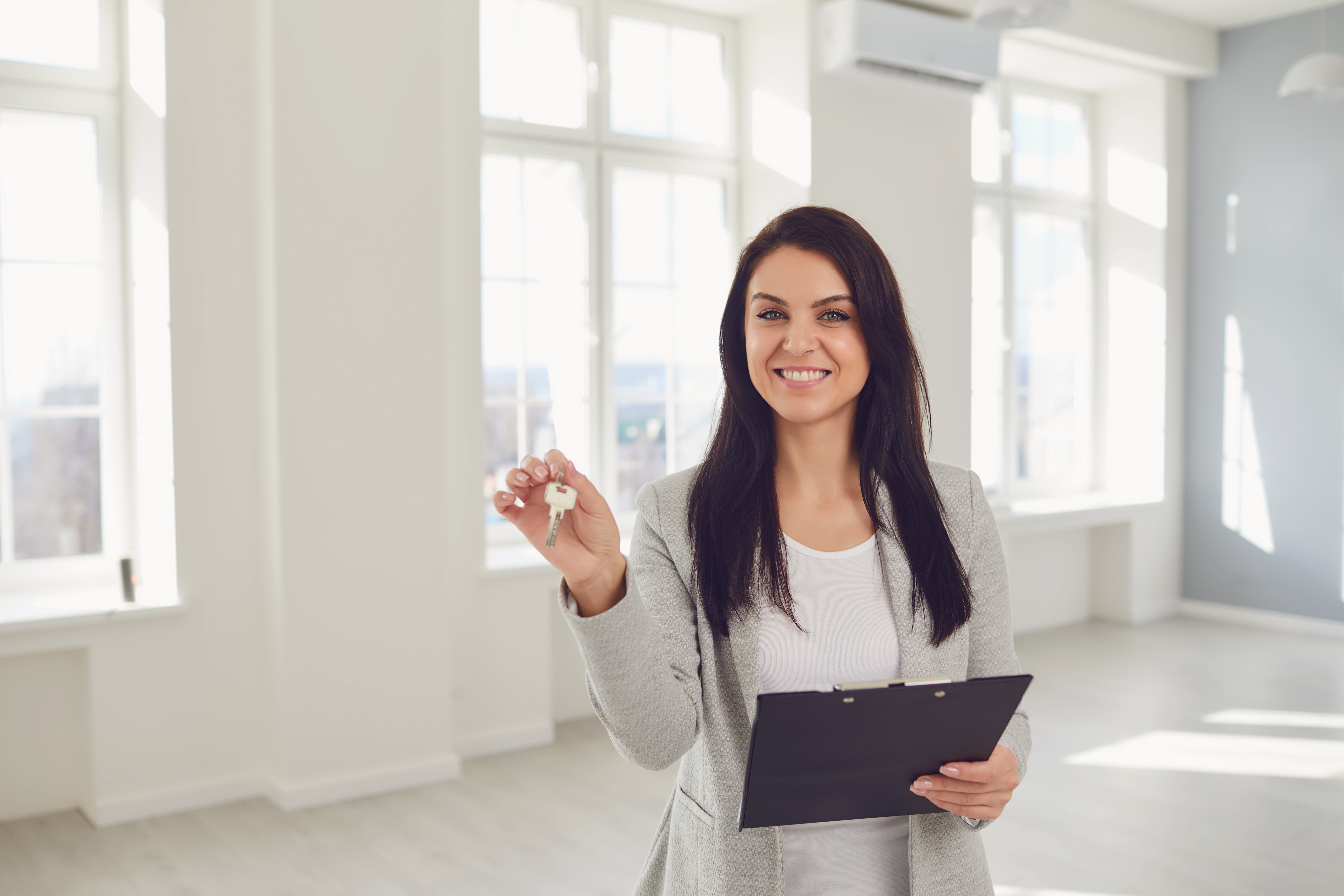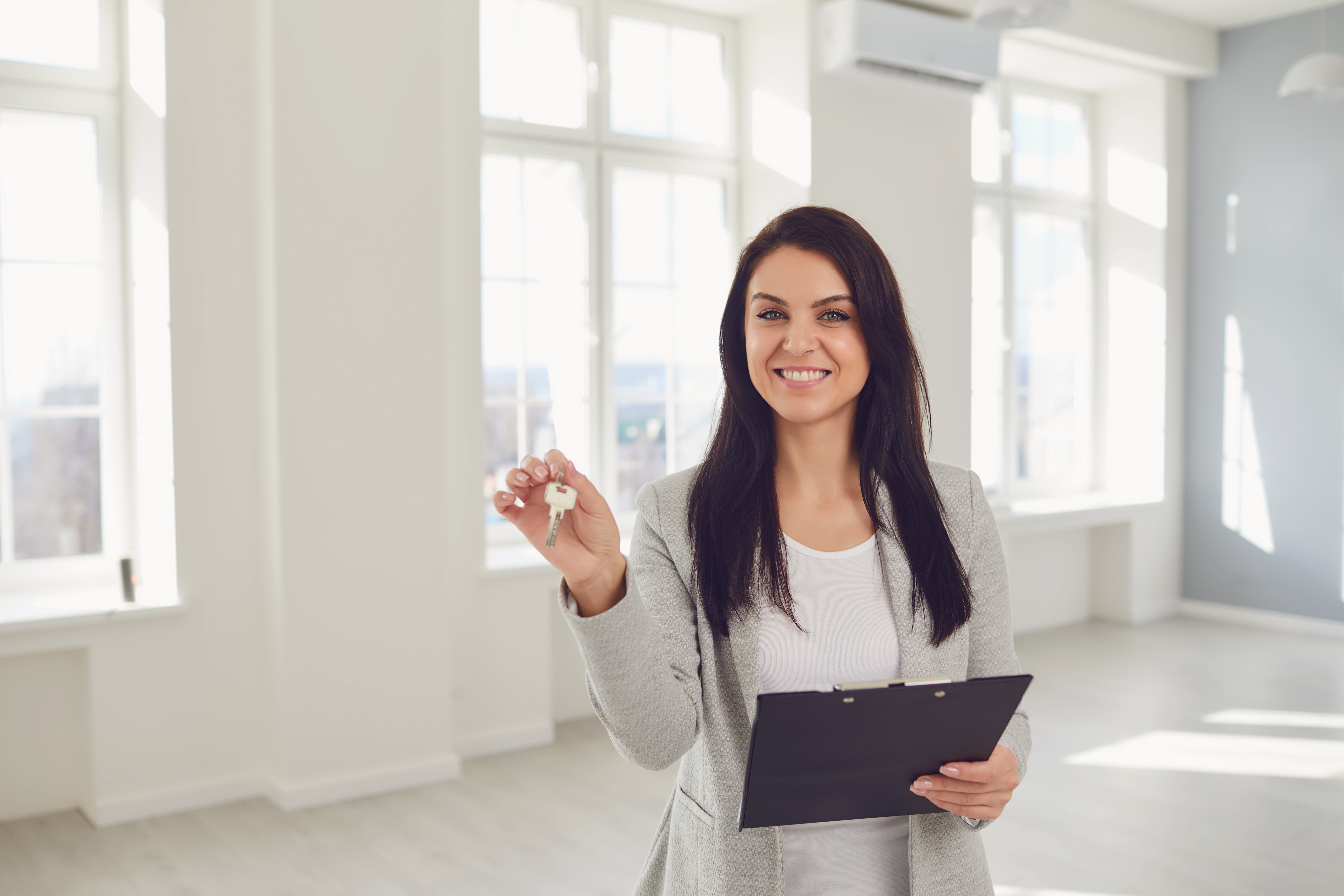 Start your Real Estate Career
Our approach to training is career focussed to support all members of the profession.
From accredited training to start your career to upskilling courses that advance your career, the REIQ keeps you a real step ahead.