30 Nov 2022
2 min read
By REIQ CEO Antonia Mercorella
REIQ update from the CEO: 30 November 2022
As the peak body for your profession, the REIQ actively advocates on your behalf. Recently, we helped overturn the government's punitive new multi-jurisdictional land tax regime and fought for, and achieved, more balanced and fairer rental reforms. As a membership organisation, we rely on the support of our members to continue our important advocacy work. With membership renewals due, now is the time to renew your commitment to your peak body or join if you haven't already. In this edition of the Journal, we outline 10 reasons why membership helps you.
Our partners, Carter Newell Lawyers have drafted a fascinating article about a recent Court decision involving the buyers and sellers of an off the plan unit. While this case focuses on a sale in another jurisdiction, it highlights the complexities that can arise with these types of sales and that agents really need to be across the finer details of what is proposed to be built. As the article points out in this particular case, the Court found the representations by the sales agent "were more than confusing" and were in fact misleading or deceptive. You can read more here.
With the peak summer holiday period approaching, property managers need to be aware of their responsibilities around pool fences in the properties they manage. Property managers play a vital role to play in protecting young children who live in or visit rental properties. Additionally, when you are leasing a property with a pool or spa, a valid pool safety certificate is required. You can find out more in this article from QBCC.
Read more from Antonia Mercorella here.
Check our more of our news articles.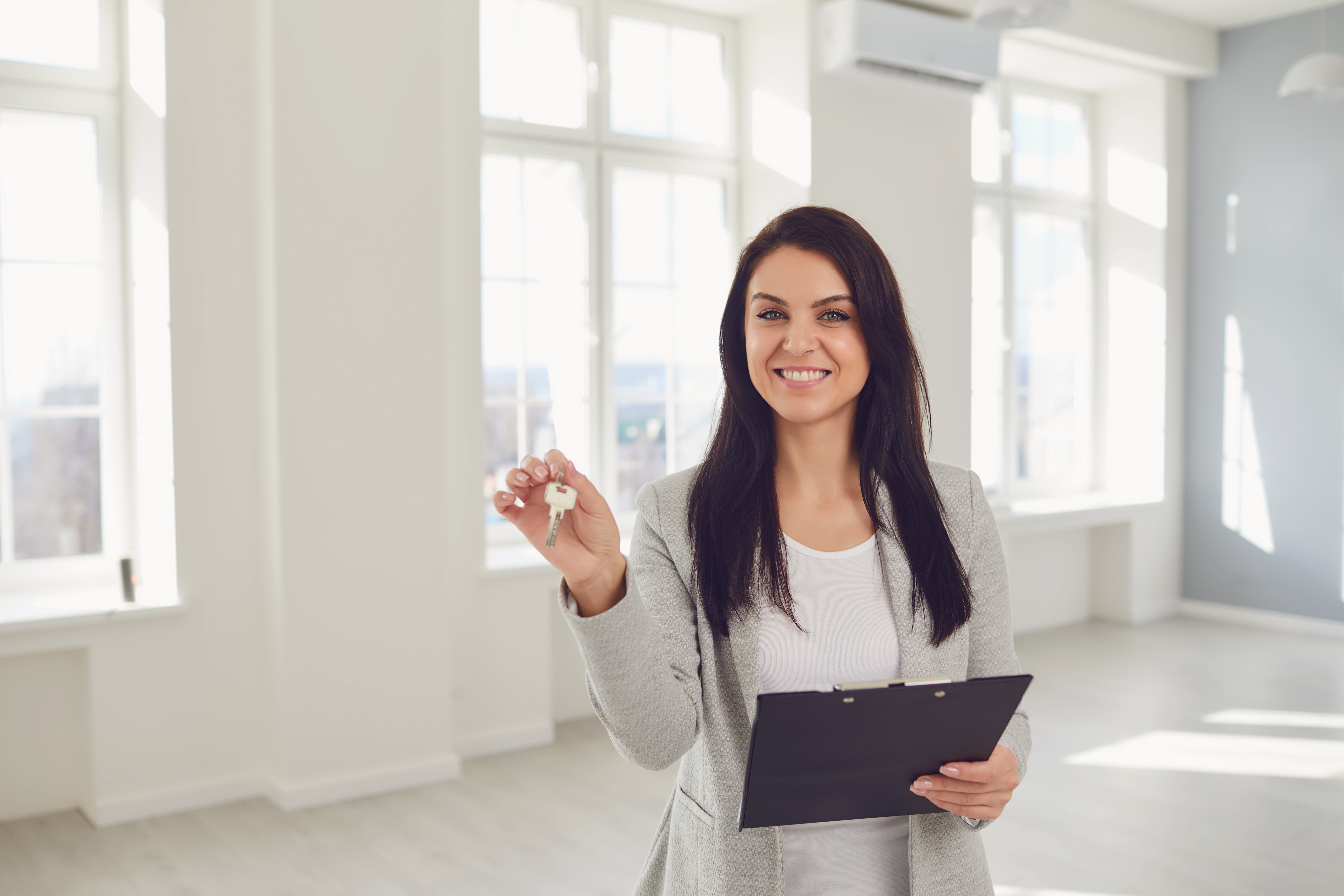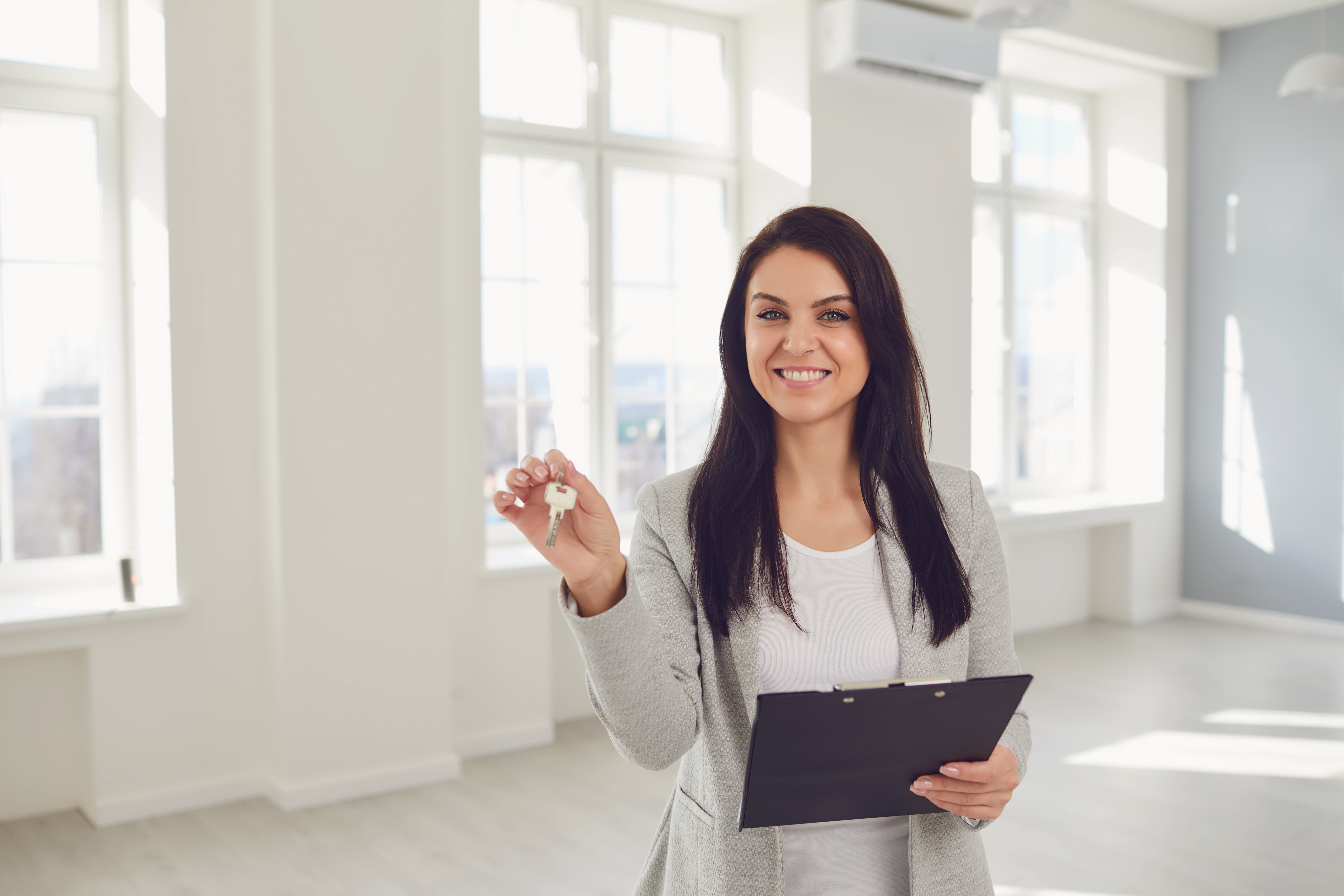 Start your Real Estate Career
Our approach to training is career focussed to support all members of the profession.
From accredited training to start your career to upskilling courses that advance your career, the REIQ keeps you a real step ahead.