24 Aug 2022
2 min read
By REIQ CEO Antonia Mercorella
REIQ update from the CEO: 24th August 2022
In this edition of the Journal, we take a look at residential property prices across the state. The latest quarterly results show Queensland's soaring property market growth has started to show signs of calming. You only need to take a look at the rate of price growth over the past year, with some areas achieving incredible 20-30 percent growth year on year, to realise the property market couldn't keep up that accelerated pace forever. Find out more here.
Also in the Journal, our partners at Carter Newell examine the PO Form 6 for sales agents, taking a look at the requirements for a valid appointment and exploring some common mistakes made by agents. Without a valid appointment in place, an agent cannot claim a commission for services they provide and face penalties of up to $28,750 or 200 penalty units. Commercial and industrial agents can gain a refresher on the Form 6 by joining our upcoming webinar.
Lastly, I'm delighted that the REIQ Property Brief podcast will return on the 6th of September. Season three will open with me discussing the new tenancy laws with podcast host Rob Doorey. The season will unfold with all the latest news, updates, market overviews and specialist advice to help you succeed. You can explore episodes in our previous seasons here.
Find out more facts about real estate.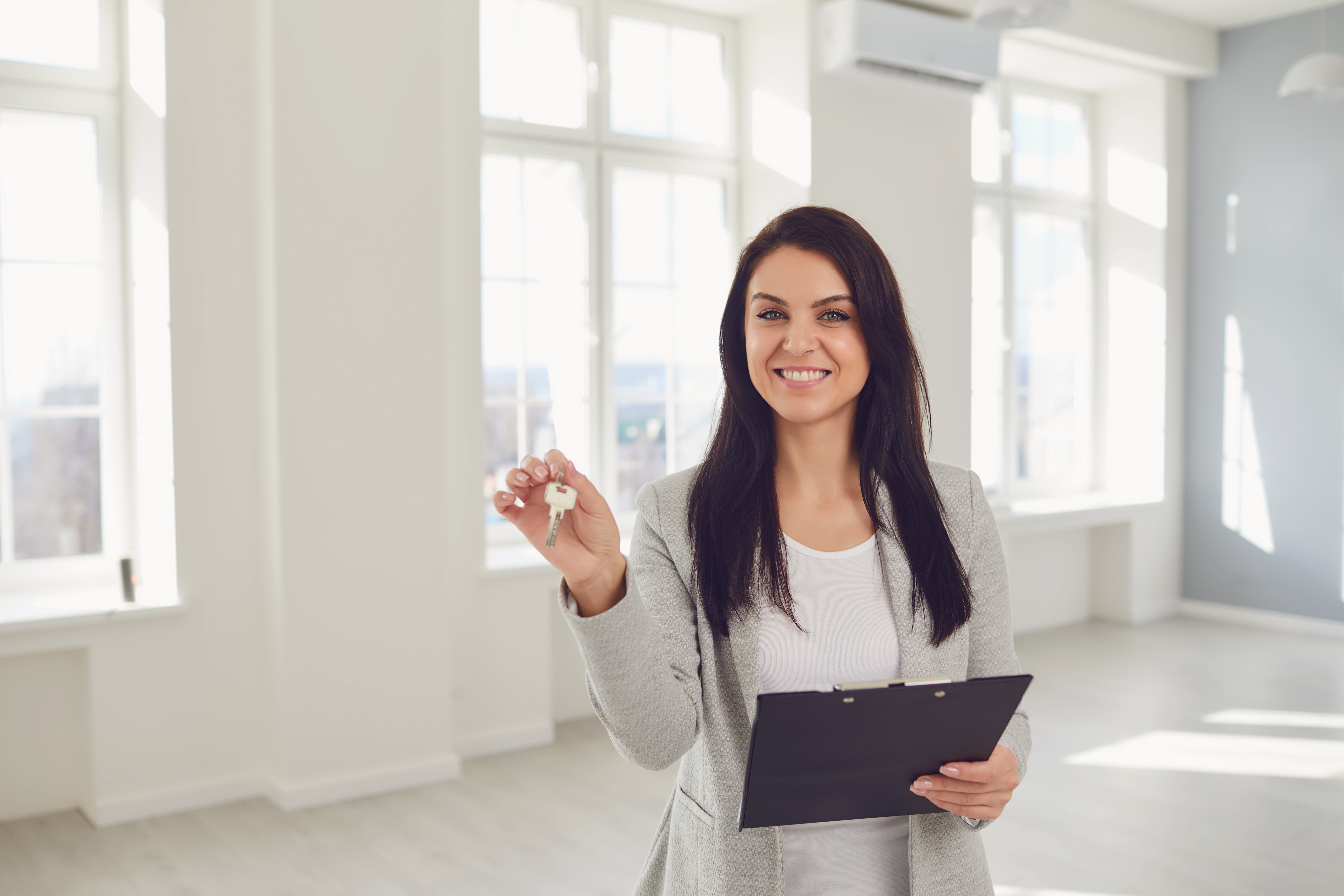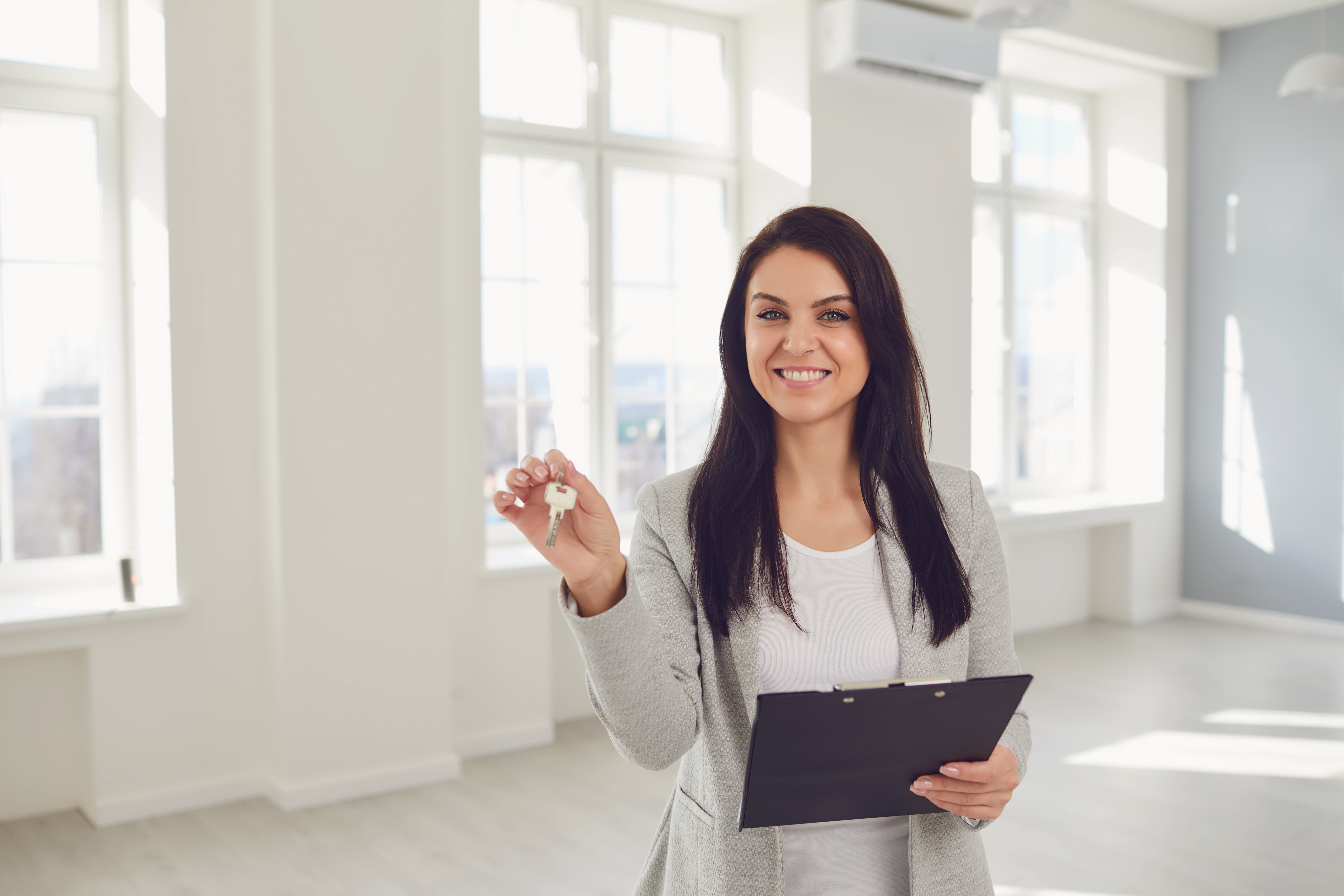 Start your Real Estate Career
Our approach to training is career focussed to support all members of the profession.
From accredited training to start your career to upskilling courses that advance your career, the REIQ keeps you a real step ahead.