09 Aug 2023
3 min read
By REIQ CEO Antonia Mercorella
From the CEO: 9th August 2023
Sales professionals, the upcoming REIQ Sales Conference is just what you need in this rapidly changing market. We've assembled some of the best speakers from around the country to give you the tools and strategies you need to build a powerful personal brand, be more effective in securing more listings and to convert more sales. Get valuable advice on raising your profile in a cluttered marketplace, nurturing and converting every lead, how AI and technology can help you accelerate your sales success, the fundamentals for a super-successful sales campaign, plus social media tips and tricks to capture and communicate with the audience you're seeking. Registrations are selling fast so don't miss out. Find out more here.
If you are a leader or an aspiring leader, the REIQ's Leadership Program will help you reach your peak. Facilitated by record breaking Australian explorer and leadership expert James Castrission, this incredible two-and-a-half-day program will help you optimise your mindset, enhance your effectiveness, improve your team's performance and ultimately grow your business and financial success. This amazing immersive and interactive experience for an intimate group of 20 on Tamborine Mountain is not to be missed for those who want to really step up when it comes to leadership success. Find out more here.
The State Government has released a report summary of its review into the impacts of short-term rentals and the REIQ believes it's 'entirely unsurprising'. The report concludes that short-term rentals were most prevalent in high-tourism coastal areas, and that short-term rentals have a limited impact on rental affordability. Importantly, the REIQ notes that Deputy Premier Steven Miles confirmed, "The review found no clear alignment between the suburbs with the highest rent increases and the percentage of dwellings devoted to short-term rental. Instead, dwelling stocks emerged as the significant contributor to explaining rental prices." The report reiterates what we've always known – that rental supply is the source of the rental crisis and materially impacts rental affordability. You can read more about our response to the report here.
Read more as Antonia Mercorella discusses the Residential Vacancy Report for June 2023.
Read more industry news and updates here.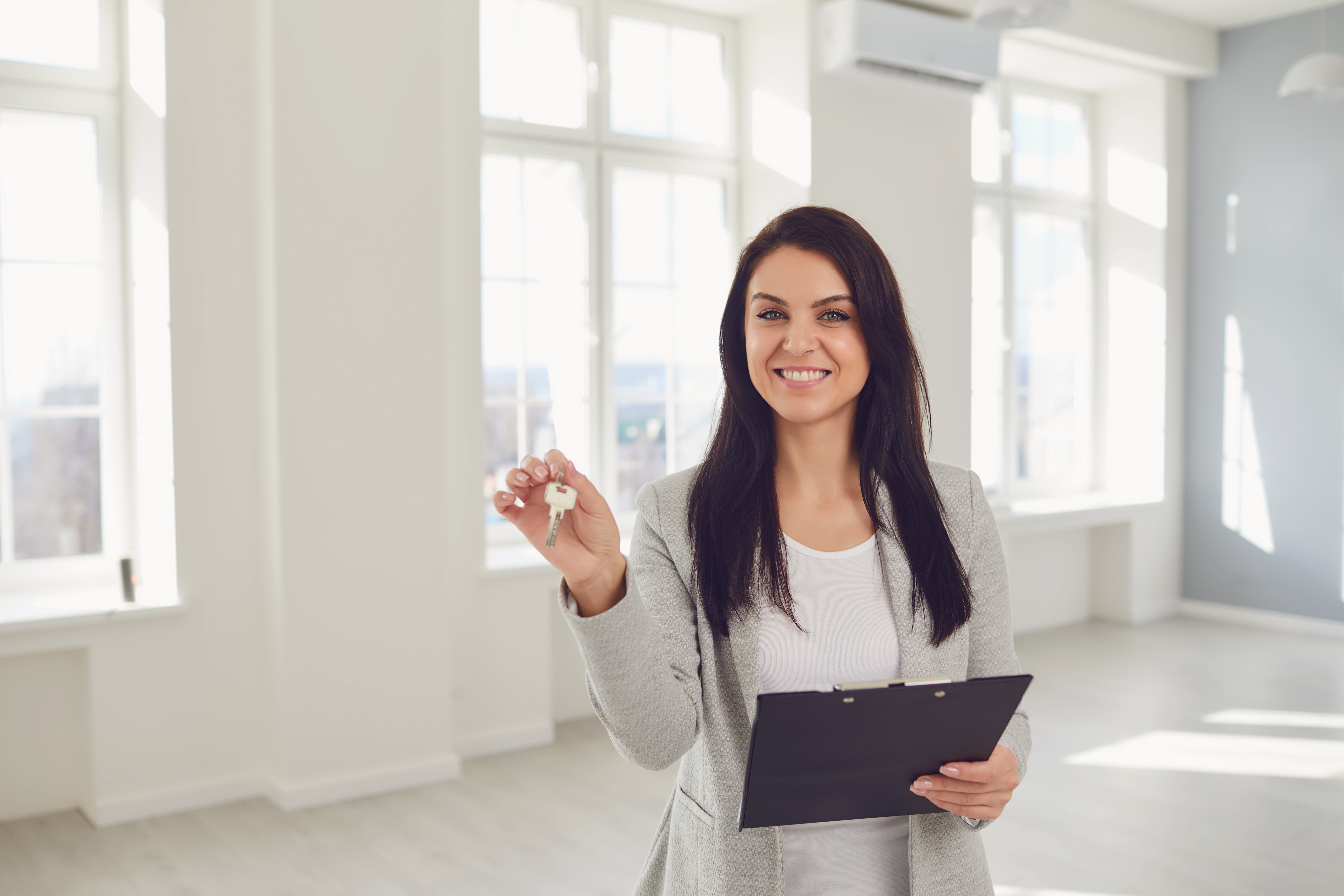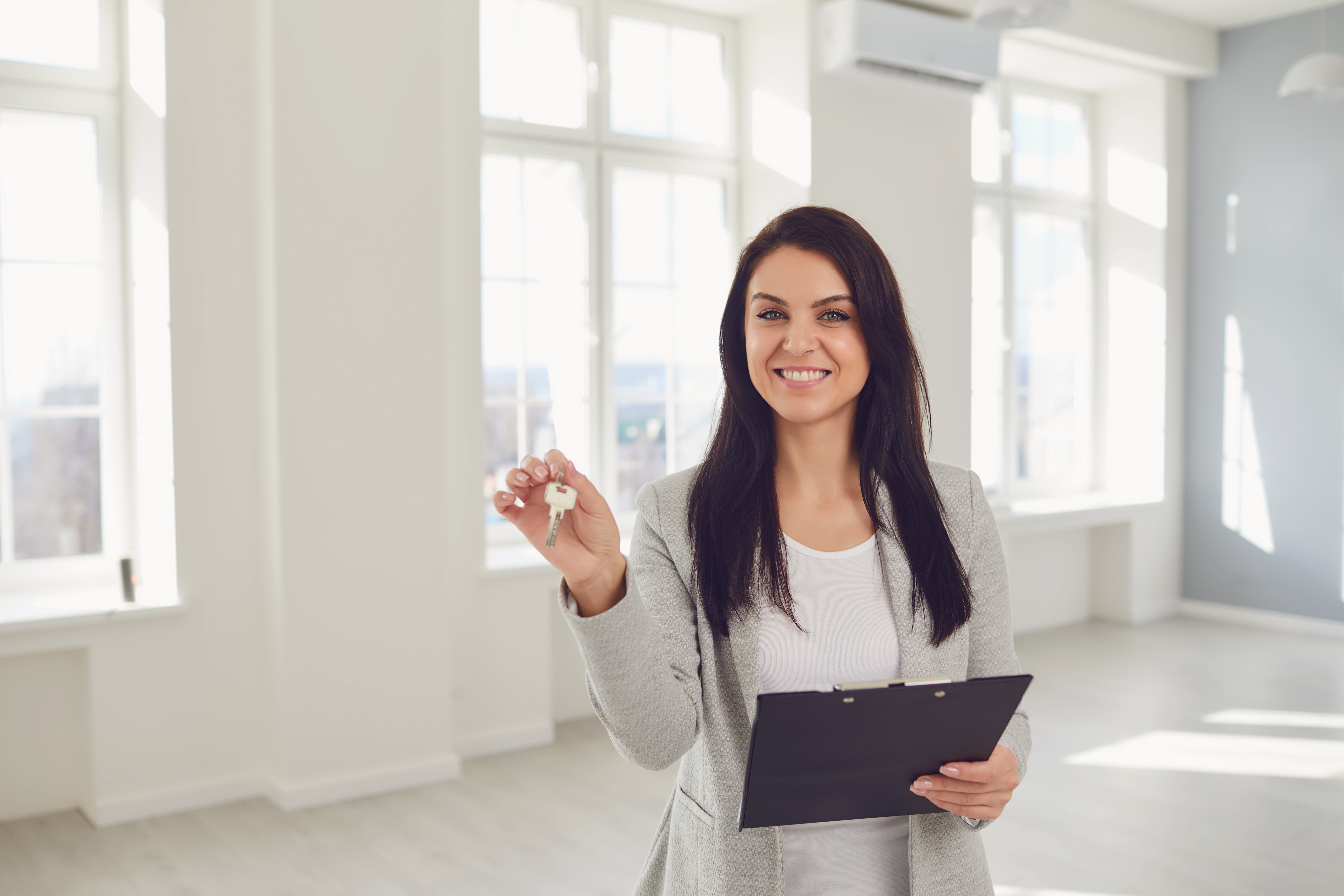 Start your Real Estate Career
Our approach to training is career focussed to support all members of the profession.
From accredited training to start your career to upskilling courses that advance your career, the REIQ keeps you a real step ahead.