17 Aug 2023
3 min read
By Claire Ryan
REIQ welcomes national focus on housing supply
The Real Estate Institute of Queensland (REIQ) has long-advocated for all levels of government to work together to do their part to end the housing crisis, and welcomed the renewed and incentivised housing targets set at National Cabinet yesterday.
REIQ CEO Antonia Mercorella said it was particularly pleasing to see commitments from the Commonwealth to provide $3 billion in performance-based funding to states and territories that meet their housing targets.
"The REIQ welcomes the additional incentive-based payments for states to deliver houses above the previous targets," Ms Mercorella said.
"Whilst the funding is welcome for the additional 200,000 homes above the previous target over the next five years - questions remain around the ability of local and state governments to deliver the land and regulatory environment for this to occur."
National Cabinet also announced its intent to introduce nationally consistent rental laws to strengthen renter's rights. Ms Mercorella stated that Queensland was in a unique position, having already undergone extensive rental reforms over the last four years.
"Queensland currently has amongst the strongest tenancy laws in the country and we have already introduced, or are in the process of introducing, the vast majority of the proposed national reforms," Ms Mercorella said.
"In addition to strengthened renter's rights, the State Government has recently renewed its commitment to provide tens of millions of taxpayer funds to Tenancy Support Services in the State to help tenants navigate their rights under the law.
"As a result, it is now time for Queensland to put an end to any further tenancy law changes and provide legislative and regulatory certainty to attract new investors into the market."
She said the National Cabinet meeting was a missed opportunity to deliver meaningful property-based tax reform across the country to bring more owners into the market.
"The barriers to entry placed by government for young people to enter the market need to be addressed across all levels of government," Ms Mercorella said.
"Currently incentives are geared towards large multinationals to provide private rentals, with very little in the way of support for those looking to own their very first home.
"Meaningful reform to state taxes cannot happen without incentives provided by the Federal Government.
"After all, a target is just that until someone instigates the building process or takes out a mortgage."
ENDS
Media enquiries:
Claire Ryan, Media and Stakeholder Relations Manager, The Real Estate Institute of Queensland
M: 0417 623 723 E: media@reiq.com.au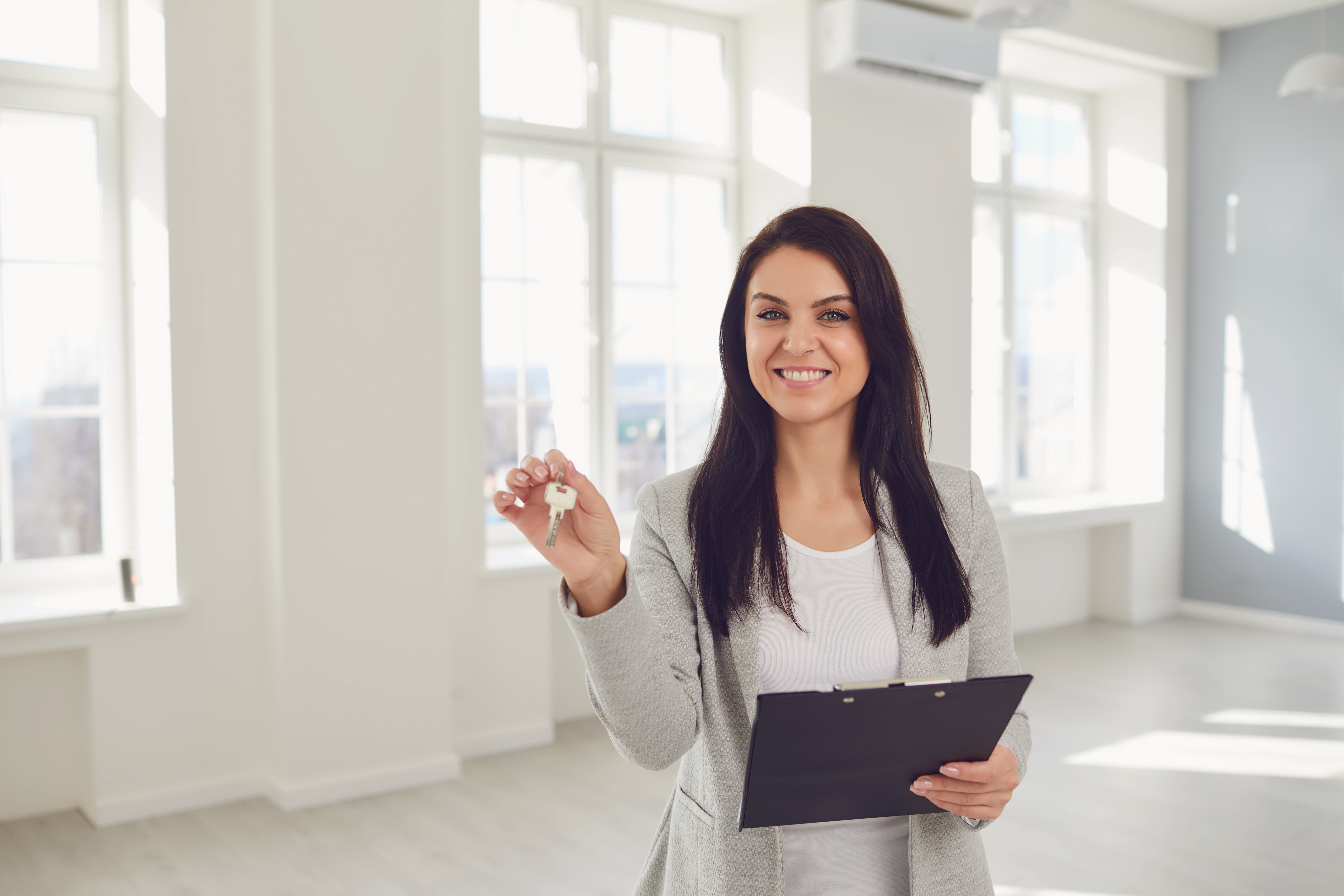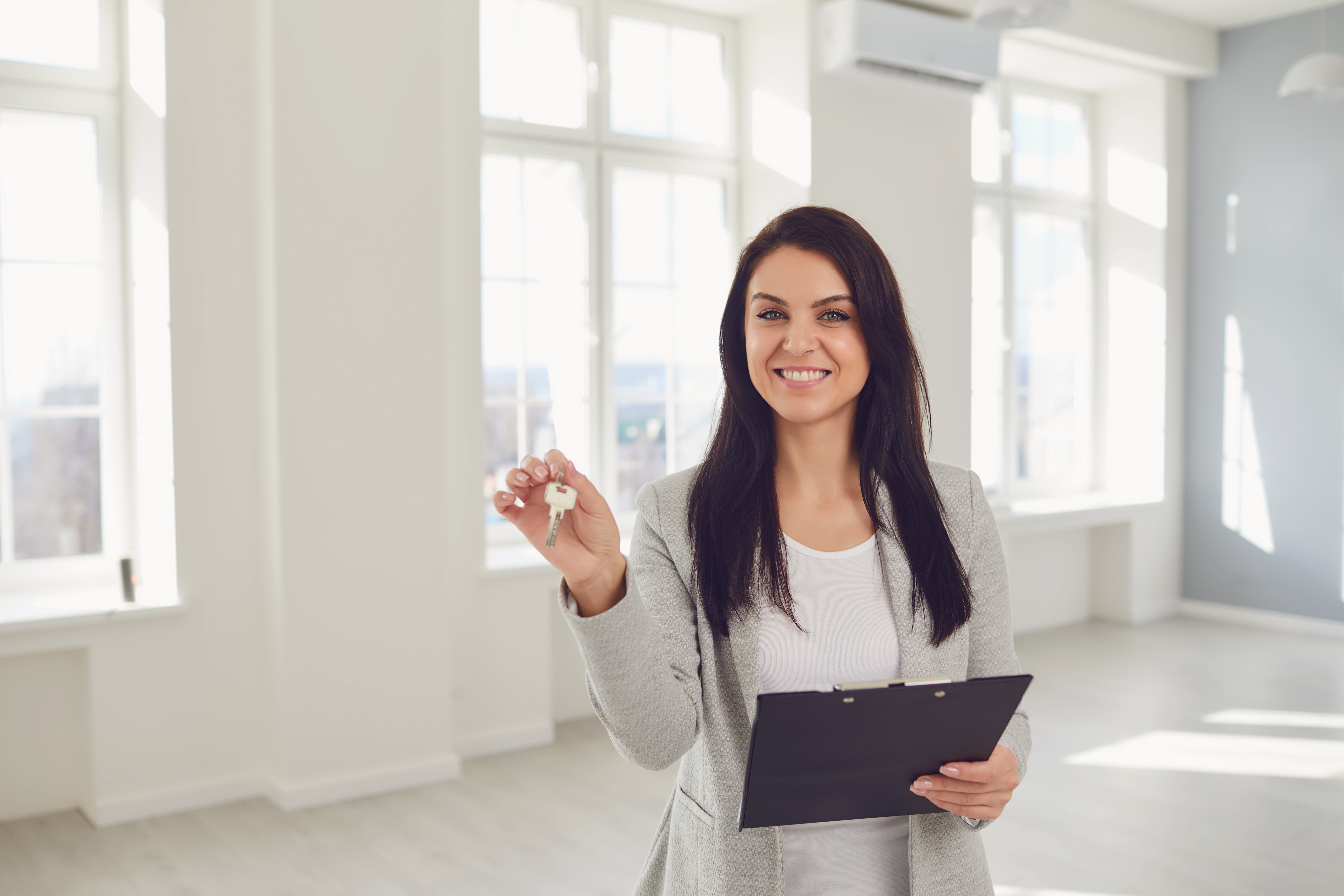 Start your Real Estate Career
Our approach to training is career focussed to support all members of the profession.
From accredited training to start your career to upskilling courses that advance your career, the REIQ keeps you a real step ahead.