17 Oct 2023
3 min read
By REIQ CEO Antonia Mercorella
From the CEO: 18th October 2023
The latest data from the REIQ reveals Queensland's residential vacancy rates have dipped over the past quarter. Our September Residential Vacancy Rate Report shows the state is still experiencing tight conditions with an overall vacancy rate of one per cent. Even our less densely populated areas are experiencing the squeeze - in some regional markets, rental listings are an extremely rare commodity. However, it's important to note that, for the most part, conditions have not dramatically changed this quarter, and generally renters have more choice now than they had a year ago. Find out more here.
Our partners at Carter Newell Lawyers have written a fascinating article about how a verbal agreement between a property owner and her family members over an informal tenancy arrangement was ruled as a tenancy agreement under the provisions of the Residential Tenancies and Rooming Accommodation Act. After the property owner experienced an irreparable breakdown with her family members, she applied to QCAT and asserted that the oral agreement between the parties amounted to a residential tenancy agreement and that she was entitled to secure orders terminating the arrangement. QCAT ruled in her favour. While this case didn't feature a real estate agent, it demonstrates the importance of having well-documented tenancy agreements in place to ensure certainty between the parties. Read the full story here.
Here at the REIQ, we were saddened by the recent passing of former REIQ Board Member, past President and REIQ Life Member David Cameron. David was a fierce and devoted advocate of our profession, dedicated to improving standards and education. He held many roles within the REIQ and was appreciated for his warm heart and sense of humour. In the industry, he was known as a highly regarded registered valuer with a strong interest in commercial real estate and property management. Outside the profession, he devoted generous amounts of time to community groups. David truly represented everything that is great about our profession. Read more about his life in this special tribute.
Read more from Antonia Mercorella here.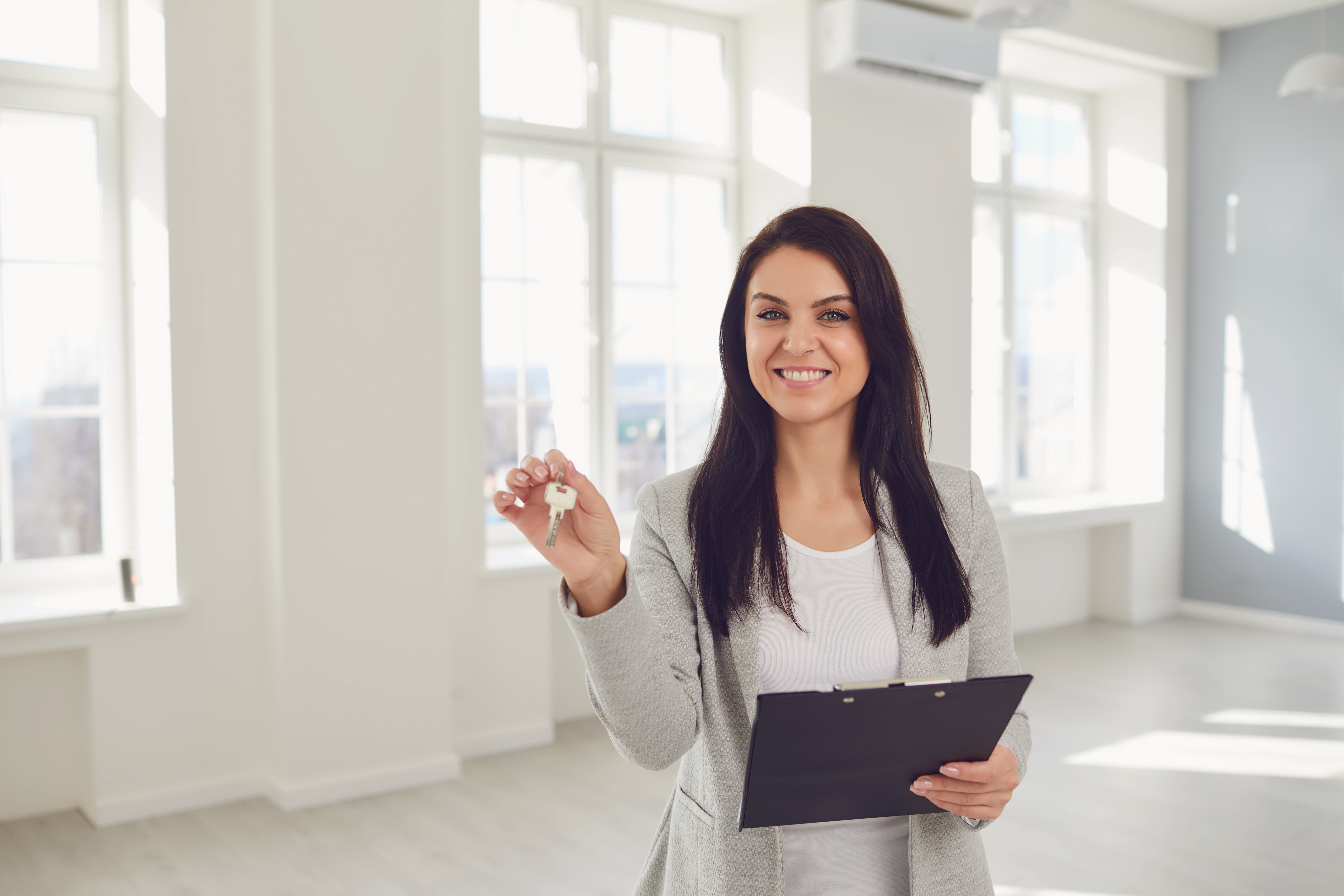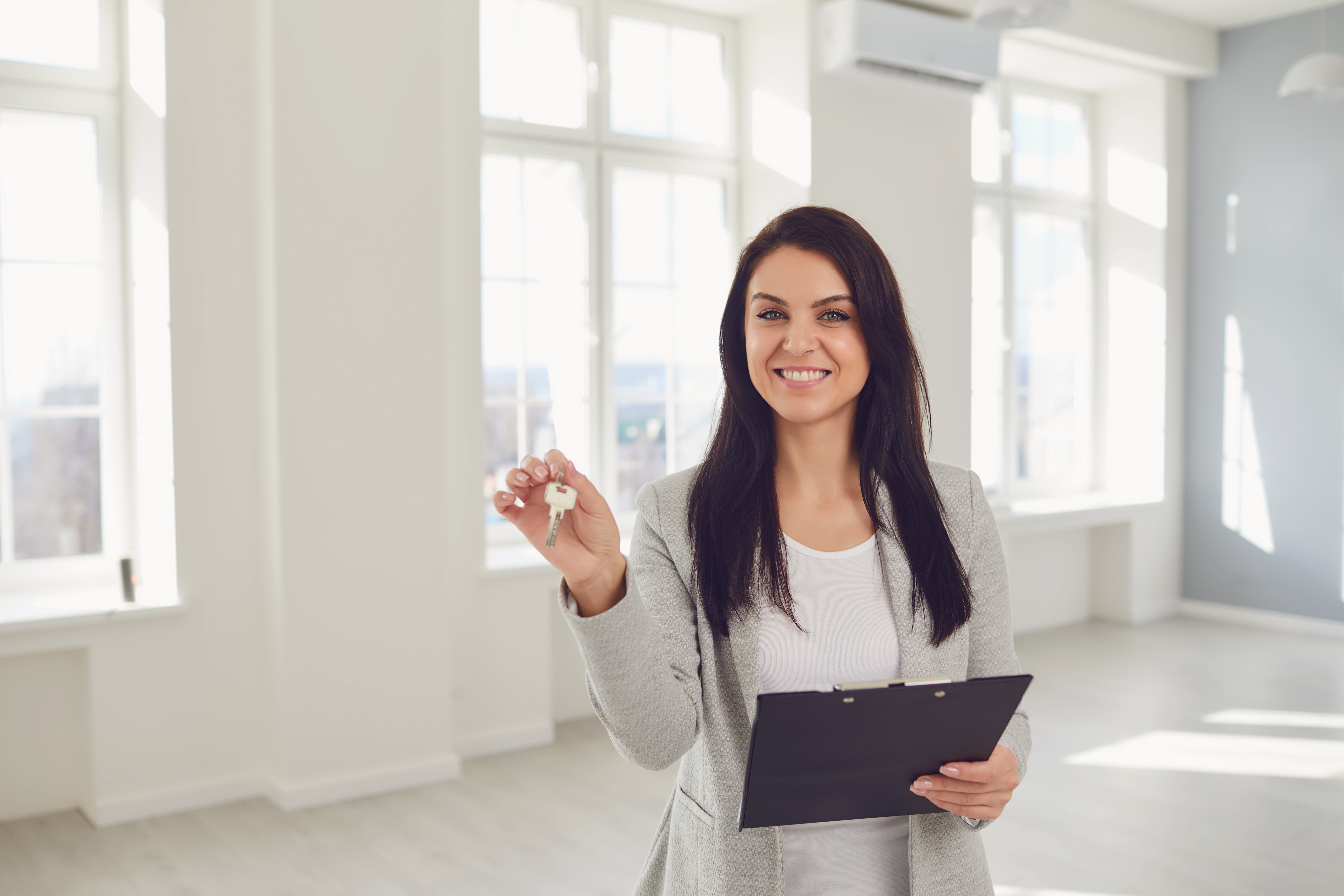 Start your Real Estate Career
Our approach to training is career focussed to support all members of the profession.
From accredited training to start your career to upskilling courses that advance your career, the REIQ keeps you a real step ahead.