17 Oct 2023
5 min read
By Claire Ryan
Queensland's rental vacancy rates take a dip, not a nose dive
The Real Estate Institute of Queensland's (REIQ) latest quarterly Residential Vacancy Rate Report shows most renters have more choice than they had a year ago, despite a slightly tightening market over the September 2023 Quarter.
While the state vacancy rate remains 'tight' (0 - 2.5%) at 1.0%, reassuringly, in most areas, vacancy rates have not dipped enough to erase the gains made over the past two quarters.
The report, released today, covers 50 local government areas (LGAs) and sub regions in Queensland, with figures representing just how few and far between rental listings can be – particularly in regional areas.
Of the 50 Queensland regions, 32 tightened, 11 held steady, and only seven relaxed this quarter, however most markets that tightened only did so by a minor 0.1 - 0.2 per cent.
REIQ CEO Antonia Mercorella said while we started to see some more "for lease" signs popping up in our neighbourhoods, rental stock was still getting snapped up quickly.
"Over the September 2023 Quarter, we can see that we're still in a situation where there simply isn't enough rental supply or choice for tenants," Ms Mercorella said.
"Given these competitive conditions, there's less turnover of tenants with the median length of tenancies growing to 22 months for houses, and 17.4 months for units.
"While more rentals are becoming available, they aren't lasting on the market for long.
"Even our less densely populated areas are experiencing the squeeze - In some regional markets, rental listings are an extremely rare commodity as evidenced by a shocking zero-vacancy rate in Cook Shire this quarter.
"Despite these slim pickings, it's important to note that for the most part, conditions have not dramatically changed this quarter, and generally renters actually have more choice now than they had a year ago.
"Previously we had two consecutive quarters of vacancy rates softening, and this slight tightening during the September quarter is not significant enough to undo all of that welcome reprieve.
"Vacancy rates act as a report card for the health of our rental markets, and while results vary across the state, a relatively stable September Quarter hasn't dashed our hopes that healthier rates could still be on the horizon."
Almost all corners of Queensland, from the top to the bottom, experienced tight conditions - Cook Shire, at the northern tip of Queensland, hit the rock bottom of vacancy rates at 0%, while Goondiwindi Region, along the NSW border, also had virtually no vacancies at 0.1%.
Charters Towers (0.2%), Southern Downs (0.3%), Banana (0.3%), Maranoa (0.4%), South Burnett (0.4%), Tablelands (0.4%), Maryborough (0.4%), and Mareeba (0.5%) showed a similar 'squeezed' state of affairs, with barely any new rental opportunities in the quarter.
In the regional centres: Rockhampton (0.9%) and Livingstone (1.0%) held steady, while Mackay (0.5%) and Toowoomba (0.6%) both experienced a marginal dip.
Gladstone was the regional market with the most vacancies at 1.6%, with Cassowary Coast close behind at 1.5%.
Bundaberg, Gympie, Lockyer Valley and Scenic Rim all lifted slightly to 1.2%, while Townsville, Central Highlands, and Isaac all dipped to 0.8%.
On the other hand, Burdekin had a bumper quarter which saw the vacancy rate rise from 0.9 per to 1.4 per cent – despite the sugar cane crush season being in full swing.
In the south-east corner: Greater Brisbane, Brisbane LGA, as well as inner, middle, outer Brisbane suburbs, and Ipswich all matched the state-wide vacancy rate at 1.0 per cent.
Similarly, Logan, Caboolture, and Redland posted 1.1 per cent vacancies, while Moreton Bay (0.9%), Pine Rivers (0.8%), and Redcliffe (0.6%) were tighter still.
Meanwhile at the other end of the spectrum, for those prepared to live in an island community, Redland's Bay Islands had a very weak vacancy rate at 6.2 per cent, and Mount Isa walked the tight rope between a tight and healthy market at 2.5 per cent.
The biggest quarter-to-quarter squeeze was felt in Noosa, which retracted back to a vacancy rate of 2.0 per cent in the September Quarter after a high of 3.1 per cent in the June Quarter.
Similarly, the Sunshine Coast SD (1.5%) and Hinterland (1.4%), as well as nearby Maroochy Coast (1.4%) showed a more notable drop in rental listings over July to September, perhaps reflecting a seasonal shift during winter.
Smaller dips were seen in the tourism markets of Caloundra Coast (1.2%), Whitsundays (1.0%), Hervey Bay (0.9%), and Fraser Coast (0.8%).
The Gold Coast (1.2%) and Cairns (0.9%) remained unchanged quarter to quarter.
Fast facts: September Quarter 2023
Queensland Vacancy Rate: 1.0%

Tightest Vacancy Rates: 0% in Cook, followed by 0.1% Goondiwindi, and 0.2% in Charters Towers

Highest Vacancy Rates: 6.2% in Redland's Bay Islands (North Stradbroke, Russell, Macleay, Karragarra, Lamb, Coochiemudlo), followed by 2.5% in Mount Isa and 2.0% in Noosa

Biggest falls: -1.1% in Noosa, followed by -0.6% on Sunshine Coast SD.

Biggest rises: +0.5 in Burdekin
The REIQ classes rental markets into three categories, tight, healthy, or weak. These markets are classified according to vacancy rates:
0 - 2.5% = tight

2.6 - 3.5% = healthy

3.6% - plus = weak
ENDS
Media enquiries: Claire Ryan, REIQ Media Manager, M: 0417 623 723 E: media@reiq.com.au
REIQ members can access the latest vacancy rate spreadsheet in the members portal.
Read about last quarter's vacancy rates: Green shoots emerge in Queenslands rental vacancy rates.
Or browse our suite of media releases here.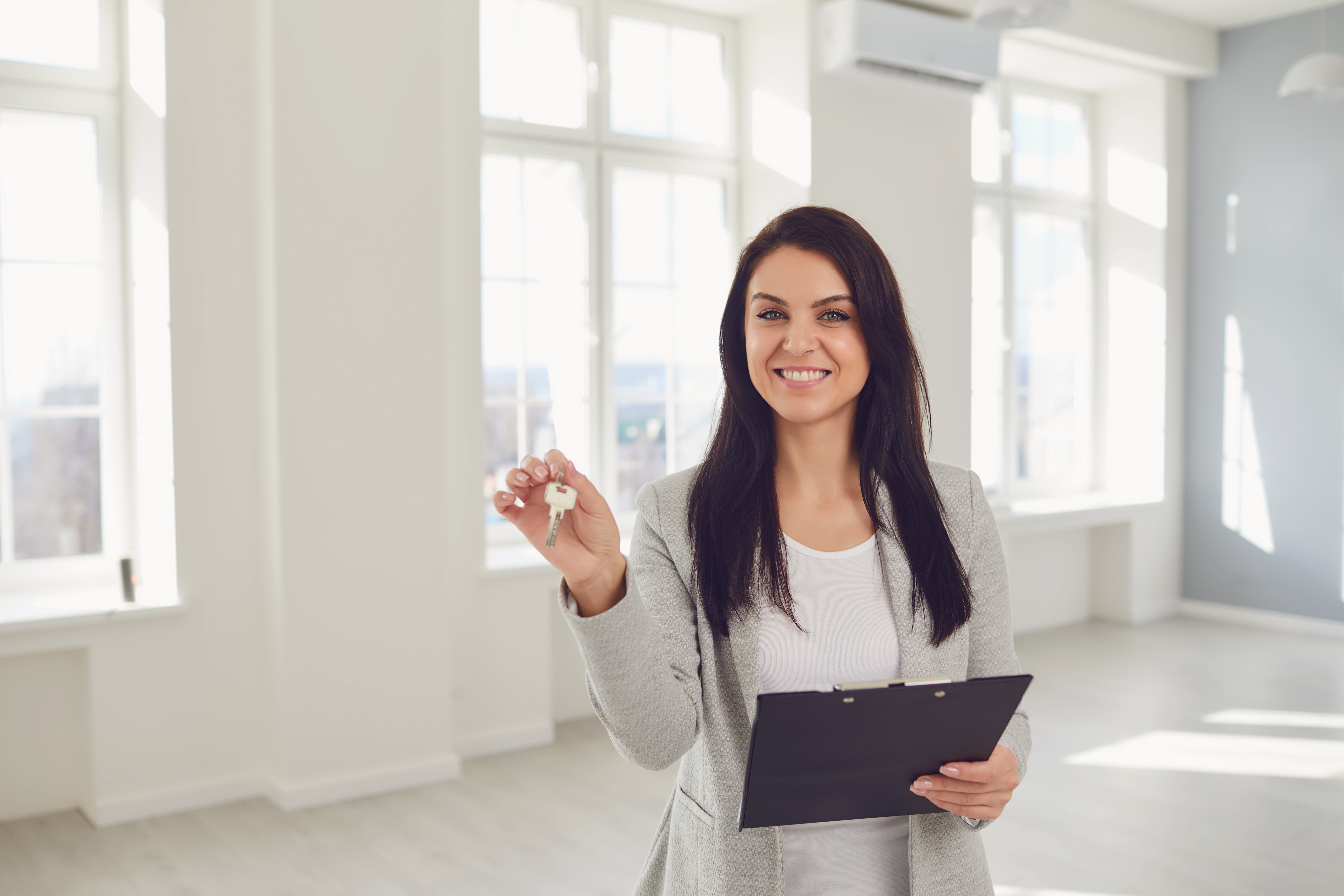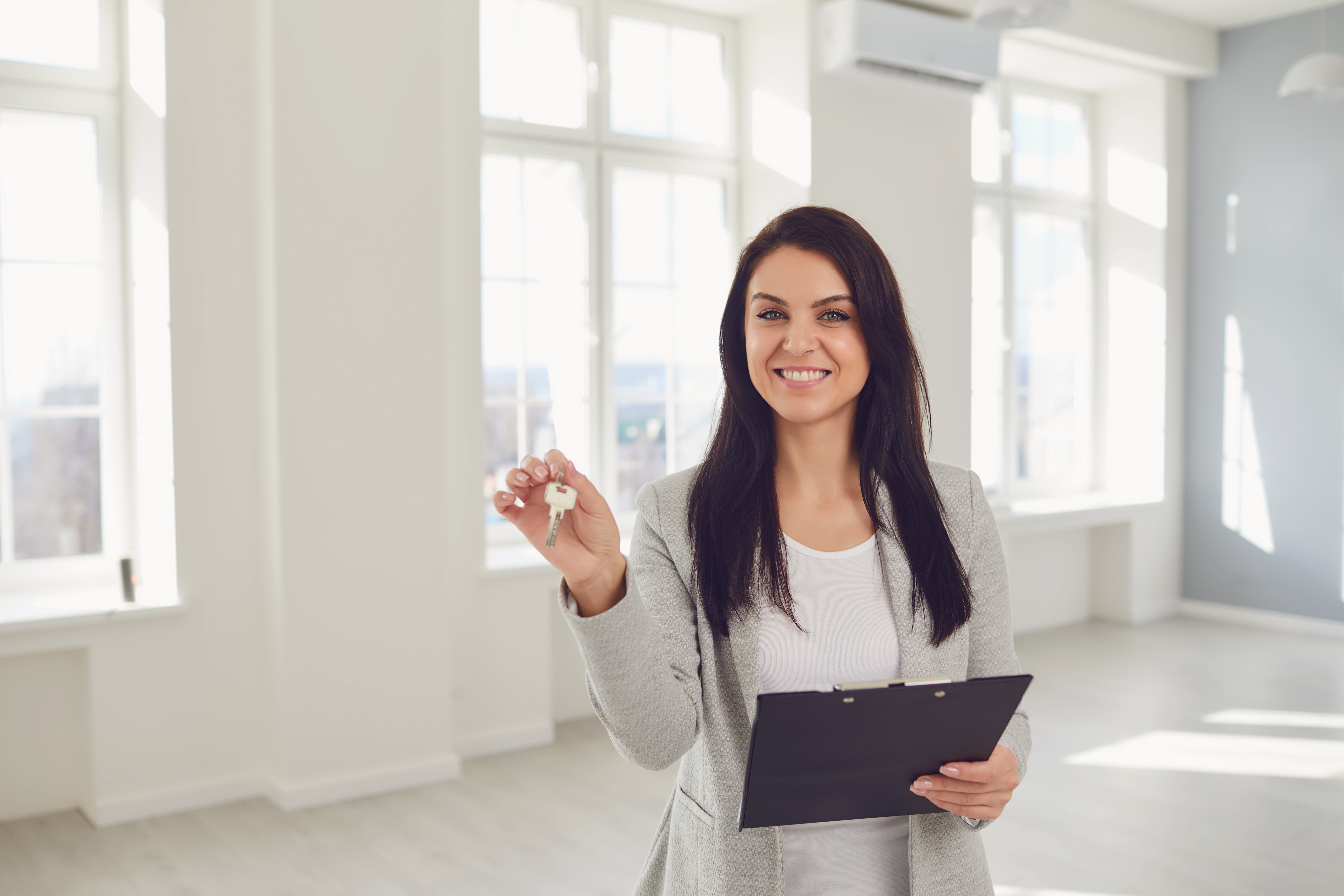 Start your Real Estate Career
Our approach to training is career focussed to support all members of the profession.
From accredited training to start your career to upskilling courses that advance your career, the REIQ keeps you a real step ahead.