27 Aug 2020
4 min read
By James Hawes
There's no age limit on success - with Jean Hamer
Queensland real estate's up-and-comers get a lot of attention, but our industry's veterans deserve just as much limelight. Jean Hamer has been in the game for 53 years since going into business on the Sunshine Coast with her husband. The two later went their separate ways, but Hamer's stayed loyal to her real estate career. "I ran the business myself for a while, employing quite a number of salespeople over the years," she says. "And now for the last 6-8 years I've worked as an independent agent in another office."
What Hamer loves most about real estate, she says, is the people focus. "It's dealing with people who are happy; they're looking to buy a home and it's the biggest investment they'll make in life," she explains. "Really it's the people business. It's not all about the house, but what makes the people happy."
Building a legacy

Hamer has a colourful history in real estate and with the REIQ. She was appointed Sunshine Coast Zone Chair and later REIQ President - the first woman to hold either role. "I was the principal of my business since 1977 and got involved with the REIQ from there," Hamer recounts. "I helped set up the property management chapter, I was on the board for some years, and then I was president for 12 months."
Between REIQ membership, presidency, and years of service, Hamer has given a lot to Queensland and Sunshine Coast real estate. "That's a big part of it, if you give back, you earn that respect," she says. "That's something I've enjoyed with people wherever I've been. You've got to give back, wherever you are, and then things will come to you."
In her more than 50 years, Hamer's watched the Sunshine Coast become what it is today. "I look at all the buildings along the front, and I've seen them all built and developed," she says. "I look to the future and there are so many good things happening in the area here, and so many good people in real estate." Looking ahead to the future has always been Hamer's modus operandi.
"I'm 76 now but I don't feel it, and I don't really care"
Never looking back
"I live for today and what's coming up next week and next month - I don't look back," she says. "I'm 76 now but I don't feel it, and I don't really care." As far as Hamer's concerned, life's good and there's no reason to expect that to change. "I love what I'm doing and I work with a nice team of people," she says. "I lift my eyes from my desk and I look out at the lovely ocean off Mooloolaba beach."
Real estate remains an industry she feels blessed to be a part of, too. "To me, it's a sad thing that people look down on agents," says Hamer. "I've always found agents are trustworthy, and I'm proud to say I'm a real estate agent and of everything I've done."
Is retirement on the horizon?
During the COVID-19 lockdown, Hamer got a taste of what it might be like hang up her boots. "I ended up with about eight weeks at home and I gave it a lot of thought as to whether I would retire," she says. "My daughter thought I should, and even bought me a little dog so I'd be happy to stay at home. But I love real estate and I love what I do - so now the dog has to come with me to work."
Despite her decades of experience and proven track record, Hamer never turns down an opportunity for improvement. "You never stop learning in real estate, and I still go to any conference and training courses I can to keep everything top of mind," she says. "There's always something new happening and you've got to be across it."
With no signs of slowing down, the REIQ wishes Hamer all the best in the years to come, and thanks her for her tireless commitment and contribution to the organisation and Sunshine Coast real estate.
If you're looking to turn your life experience into a fulfilling real estate career, consider training with the REIQ today. Students over 45 may be eligible to study at half the price - you can assess your eligibility here. If you're still unsure if real estate is right for you, book a free session with one of our career coaches.
Are you looking for some REIQ membership articles? We have them covered.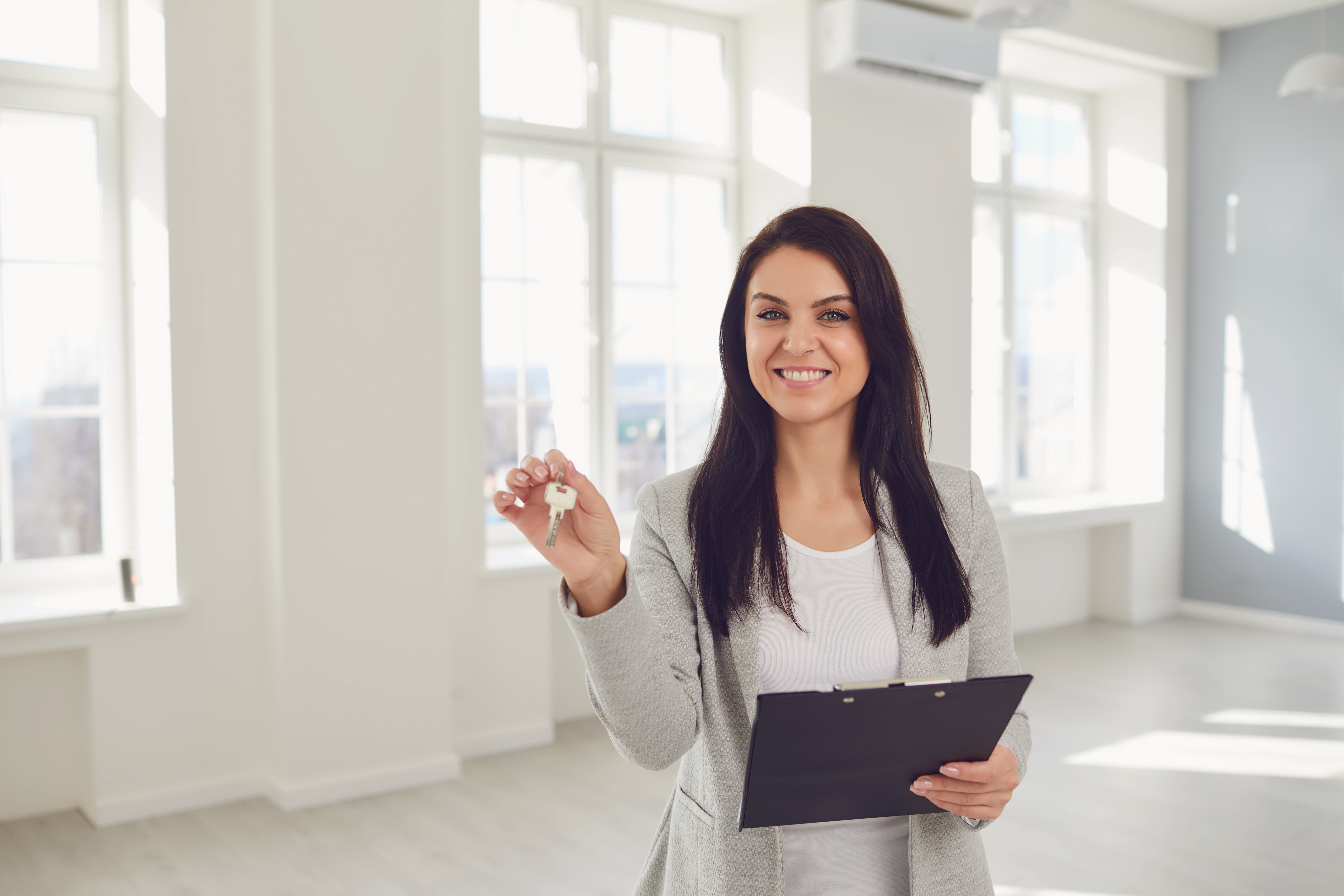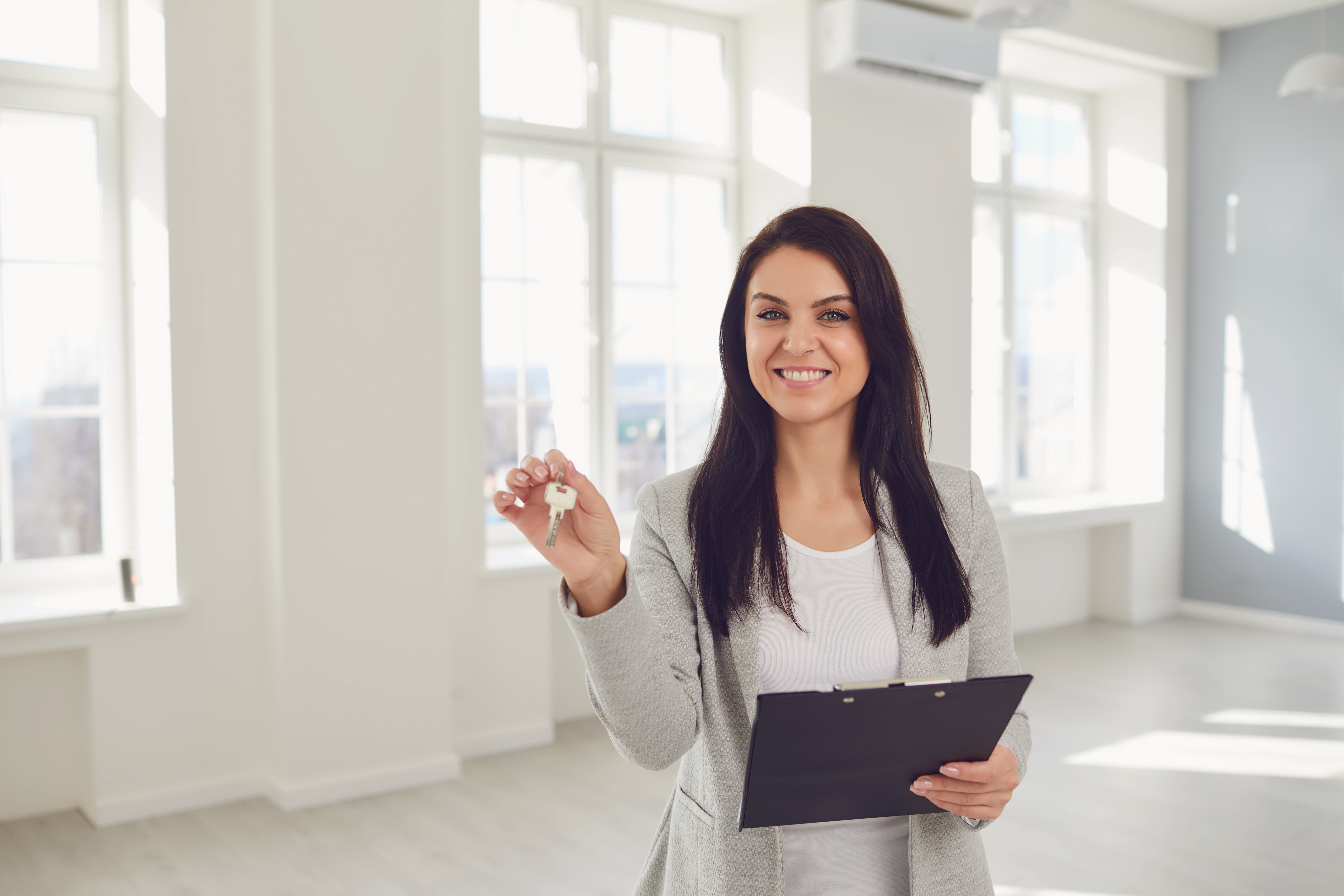 Start your Real Estate Career
Our approach to training is career focussed to support all members of the profession.
From accredited training to start your career to upskilling courses that advance your career, the REIQ keeps you a real step ahead.