25 Jan 2022
3 min read
By Rory Scott
How to get expert advice from the
Real estate agents can face many challenges throughout their careers and the REIQ offers expert advice to its members to help them navigate these tough periods.
For property managers, there is the Property Management Support Service and for the sales agents and other real estate professionals, there is the Agency Advisory Service.
Rob Doorey, the host of the REIQ Property Brief podcast, sat down with Robyn Glasgow who is a member of the Agency Advisory Service and a licenced agent herself, to discuss what the service does and how it can help you.
Access the REIQ's Property Management Support Service and the Agency Advisory Service by becoming a member today!
What Problems Can You Get Help With?
The REIQ Agency Advisory Service is centred around supporting sales agents but there is also general advice that can be given to other real estate professionals. Glasgow says she receives phone calls and emails from agents about a wide range of topics.
Forms and Agreements
"It might be about documentation, but it might also be about an issue with another agent or the fact that there are two appointments in place at the one time and one agent may have acted correctly but the other has not," she says.
Forms and agreements are a hot topic for the Agency Advisory Service as real estate agents must complete these correctly. If this isn't done, an agent can open themselves up to serious consequences.
Stigmatised Property
"Another common question that comes up a lot is about a stigmatised property. If we have a property that has a stigma attached to it, the questions might be 'do I have to tell the buyers or not?'," says Glasgow.
A stigmatised property includes properties where murders, deaths or other crimes have occurred. This can be a difficult topic to navigate, and it doesn't just relate to buyers, it can also impact new tenants.
"We're a multicultural society and it may be a cultural reason why someone doesn't want to live in a stigmatised property, and we have to be sensitive to that," she says.
Multiple Offer Scenarios
In the current state of the market, multiple offer scenarios are becoming increasingly common and for someone who doesn't understand the process, it can be easy to make a mistake.
If you're caught in a multiple offer scenario, it can be hard to know which cause of action to take. This is why we also have this article available for free which goes into detail about the best practice for these situations. Written by our legal partners at Carter Newell Lawyers, this is practical advice that can help you do the right thing.
Don't Be Afraid to Pick Up the Phone
For the challenges and issues faced by agents, the Agency Advisory Service exists to help REIQ members make the best decision for the current situation.
Instead of making a choice that may put your career in jeopardy, pick up the phone and give the REIQ a call. There is a team of experts who are ready to help.
To hear more from Robyn Glasgow about the topics mentioned above, listen to Season 2 Episode 8 of the Property Brief podcast here!
Want to know more interesting facts? Visit our blog on Membership now.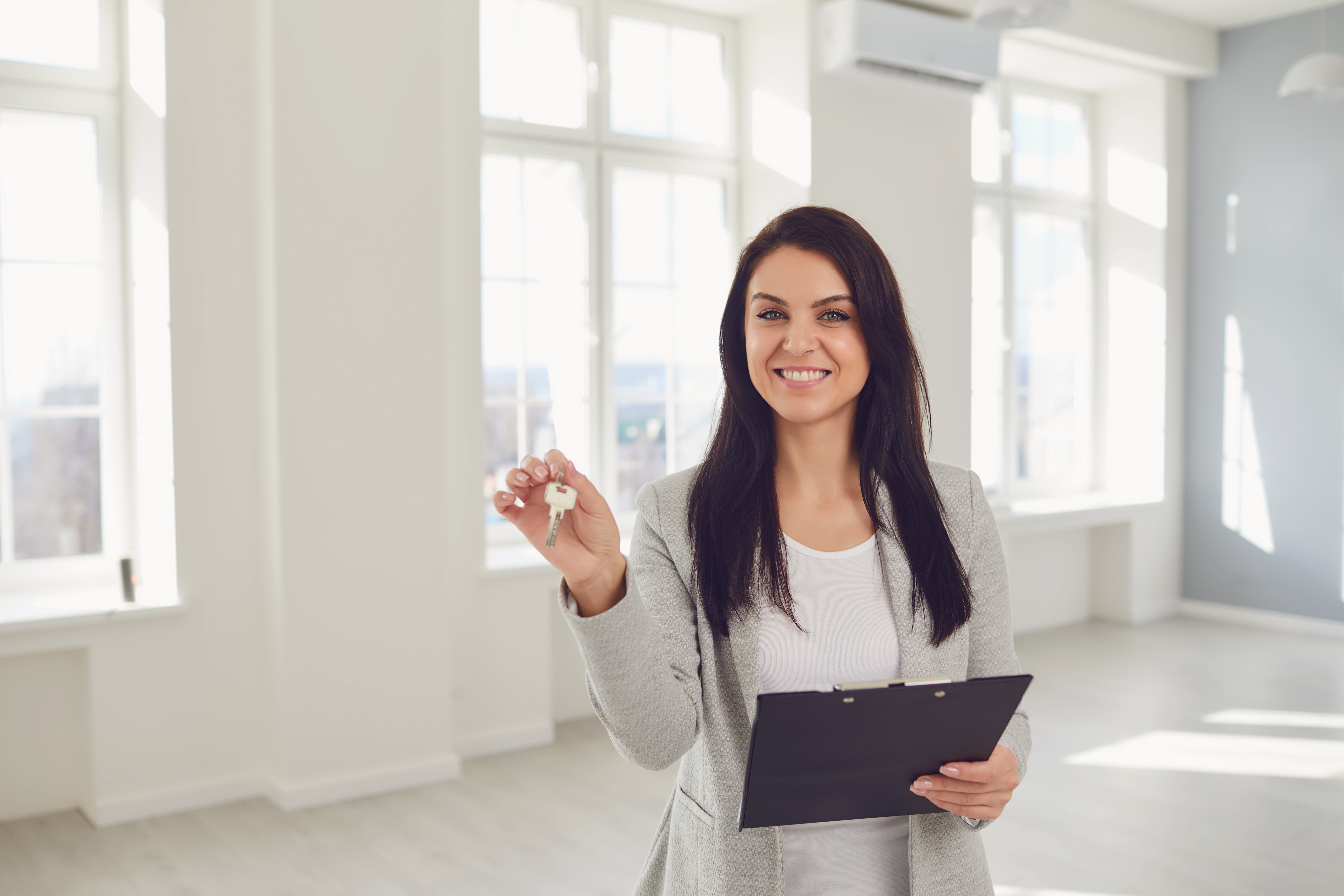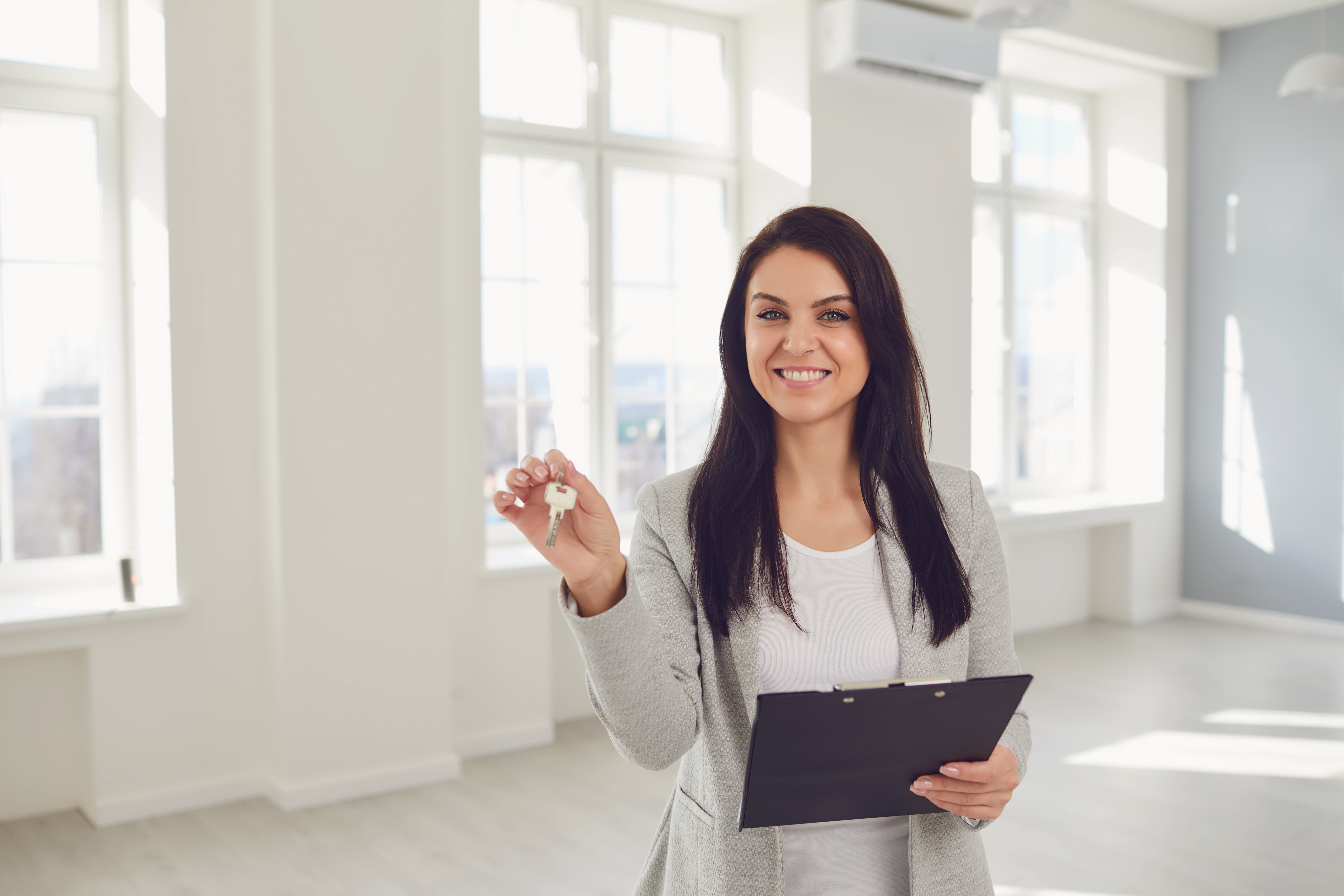 Start your Real Estate Career
Our approach to training is career focussed to support all members of the profession.
From accredited training to start your career to upskilling courses that advance your career, the REIQ keeps you a real step ahead.