02 Nov 2022
4 min read
By James Price
How an REIQ member established a successful independent real estate agency
Current REIQ Member and long-term sales agent, Kathleen Luck, has had a unique and challenging journey that led her and her husband to create their own independent agency, Brisbane Inner West Realty.  
With the helping hand of the REIQ, Luck and husband Stephen were able to successfully build and grow their own agency, having four employees of their own on a growing staff roll. On a recent episode of Property Brief, Luck sat down with host Rob Doorey to share their journey. 
Want to listen to the full episode? Listen on your favourite streaming platform now!  
Benefits of being an REIQ Member
Luck understood from the very beginning that she is not an expert at everything and that she would need help if she wanted to succeed. This led her to outsource various roles in her company such as graphic design and IT support. With this attitude, she quickly found the REIQ was able to fulfill her professional development and support needs.
"I can't speak highly enough for the REIQ," says Luck. 
Coming from an environment where training, resources, and support were all handed to them, filling this void created by her and Stephen leaving the agency they previously worked for seemed like a very daunting and scary task.  
"Where are we going to continue to get motivation? Where are we going to continue to upskill?" Says Luck  
However, through her close friend, REIQ Trainer and Property Management Support Service team member Selinda Randall, Luck's worries quickly went away as she turned to the REIQ for support. 
"[Selinda] very much handheld us and guided us towards [the REIQ], to say 'hey look, these people can provide you with the training. You have a legal question? Give them a call. You have this situation? No worries, give them a buzz, send them an email'.  
"I had no idea how involved we could be with the REIQ," says Luck. 
Luck found the support from the REIQ since becoming a member phenomenal, especially for her situation. 
"I never realised how much of a source [the REIQ] would be for constant training and information." 
Luck is thankful for and appreciates the support she received from the REIQ in helping her and her business reach where it is today. She also encourages others to take the leap and become independent like she did if it's a pathway that suits their career and goals. 
Advice on becoming independent
Luck experienced firsthand how hard it can be to make the first steps toward establishing an independent real estate agency. Moving away from the comfort provided by a bigger agency and becoming independent might seem impossible. But she believes if it aligns with your goals and lifestyle, it is well worth it. Luck offers this advice to those looking at making this change.
"If you're thinking about stepping out and becoming independent… I would first assess the reasons why and write this down and put it up somewhere.
"You'll have tough days and tough weeks, but you'll need to keep looking back on that and remembering why we're doing what we're doing," says Luck. 
Luck discusses that wanting more free time for her family was her reason for the change but agrees that financial or other personal reasons could motivate people as well. 
"For me, it was to have balance… spend more time with family." 
While some weeks are always going to be harder than others, Luck suggests that if you have a good enough reason for what you are doing, it will give you the willpower needed to succeed. Considering and assessing your reasoning is a crucial key in your journey. 
If you're thinking of starting the next chapter in your real estate career or already have and are feeling lost, consider becoming an REIQ Member. REIQ members get support through every stage of their real estate journey and have membership options tailored to suit everyone. Get legal advice, discounts on training and events plus brand endorsement from an industry peak body with more than 104 years of experience.  
Find out how REIQ membership helps you.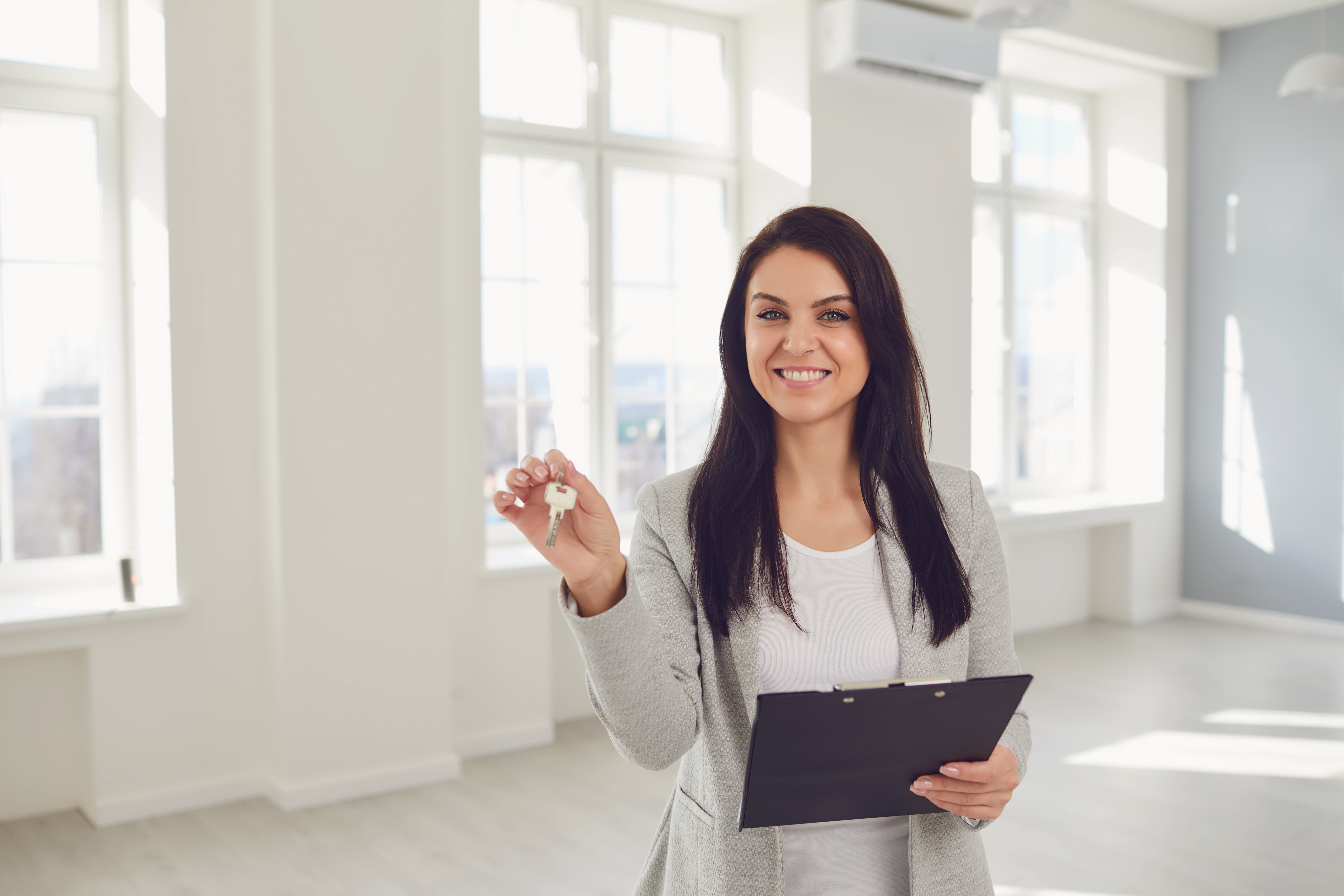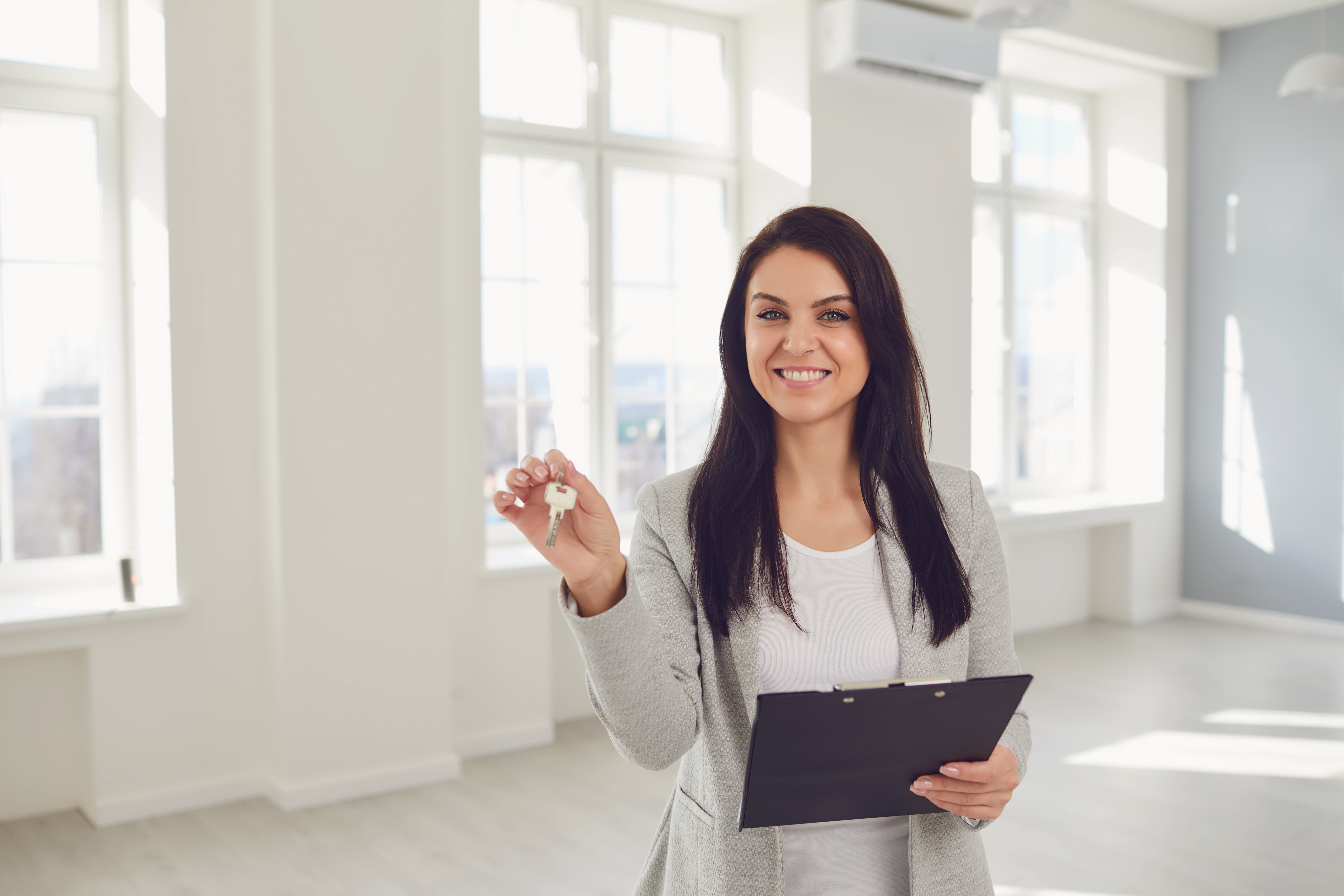 Start your Real Estate Career
Our approach to training is career focussed to support all members of the profession.
From accredited training to start your career to upskilling courses that advance your career, the REIQ keeps you a real step ahead.