Record Low Rental Stock Across Entire State
In the wake of COVID-19, a number of rental markets across Queensland experienced shocks to demand and supply over the last six months. Nowhere was this more pronounced than in the Brisbane CBD, where rental vacancies peaked at 14% (June 2020), as well as regions high in transient accommodation such as the Gold Coast.
Peaking at 10% back in May 2020, the Gold Coast has made a truly remarkable recovery in the last six months, recording the tightest rental results according to the latest vacancy data issued by the Real Estate institute of Queensland (REIQ).
Queensland's latest quarterly rental vacancy rates show 100% of the State's regions have experienced a drop in vacancies, with 96% falling within a tight rental inventory range (0-2.5%) and 4% within a healthy rental inventory range (2.5-3.5%) or above.
Figures for July to September 2020 show the Gold Coast's southern areas recorded some of the lowest vacancies, with an extremely tight median of 0.3%. A snapshot of the suburbs explains why too – Burleigh Heads (0.4%), Coolangatta (0.2%), Currumbin (0.6%), Palm Beach (0.1%) and Miami (0.4%).
In the Gold Coast's west, it's a similar scenario with a mean average of 1% (down from 2.2%) across suburbs such as Mudgeeraba (0.4%), Nerang (0.5%) and Oxenford (0.3%) while up north, it's tight conditions abound with a median vacancy of 1.3% (down from 3.2%) in areas including Coomera (0.7%), Helensvale (1.6%), Hope Island (1.6%), Southport (1.5%), Pimpama (0.4%) and Upper Coomera (0.7%). Meanwhile the downtown Surfers Paradise region fell from 5% to 2.1%, placing it in tight conditions in more than two years.
"With Queensland's overall quarterly vacancy rate retracting from 2.44% to 1.49% over three months, this is the first time since the outbreak of COVID-19 that every market is showing growth as vacancy rates continue to shrink. Needless to say our rental market is under enormous pressure with around 90% of the State now experiencing extremely tight conditions," reveals Antonia Mercorella, CEO of the REIQ.
"The pandemic has definitely caused a shift for a lot of people in not only the way they want to live but where they want to live, and it seems South-East Queensland is our biggest beneficiary these last three months."
With a 3.7% boost in new jobs across Queensland during the same three months (approximately 90,000), consumer confidence rising four consecutive months to 98.25 points and a steady inflow of state migration of almost 30,000 over the last six months, the rental sector plays a critical role in Queensland's housing system. In its current condition, the role and size of the State's investor market has never been so important.
"As more people choose to make Queensland their home, it's imperative we act now to support and safeguard the rental housing needs of current and future generations," explains Ms. Mercorella. "Over 36% of Queensland's population rent (1.2 million) and 90% of that housing is provided by private owners.
"Given the current and future rental needs of the community, it's critical we continue to attract property investors to improve supply and keep pace with demand and maintain rental affordability."
It seems things could already be looking up. The latest figures from the Australian Bureau of Statistics (ABS) show new loan commitments for property investors have risen by 20.3% over the last four months, with the Property Investment Professionals of Australia's (PIPA) Annual Investor Sentiment Survey 2020[1] recently revealing 67% of investors still looking to purchase property. Queensland rated highest for investment prospects (36%), with investors keen to look for regional opportunities.
"While 2020 has been one of the most challenging years, property investors have endured the most during these unprecedented times of uncertainty," further explains Ms. Mercorella. "Private property owners provide the majority of Queensland's rental housing to the State's ever-growing tenant community, and are often incorrectly categorised as wealthy individuals hoarding far more than their fair share of real estate.
"The reality is however very different. These are 'ordinary' people comprising hard-working Australians including childcare workers, nurses and teachers, making up 77% of one-property investors and earning less than $100,00 per year (with approximately 43% of property investors earning less than $50,000)[2]. They have made financial sacrifices to improve their future position for retirement, which is still decades away for most investors."
Brisbane
The economic consequences disproportionately affected those most likely to rent in Brisbane's CBD – young, inner-suburban workers, international students and new migrants. The ban on international tourism and significantly reduced domestic travel also saw increased supply as short-term rentals offered on the long-term rental market.
But it's not all doom and gloom with the CBD showing the first signs of improvement. Over the last four months, vacancies shifted downward from the market's peak of 14% to 8.8%. With supplies in the pipeline currently at 5,431 units, a 5.9% increase on current stock levels, predictions are the immediate risks of over-supply are not high.
"Apartment prices and rental growth have been very subdued, particularly in a flat sector of the market to date," says Ms. Mercorella. "However, COVID-19 has increased the risk as there are no fewer high-rise apartments on the market but a much smaller pool of investors for the moment.
"We don't expect this to last too long as Brisbane isn't an over-valued market like other capital cities. And when conditions begin to normalise there's likely to be a spike in demand, partly be driven by offshore investors taking advantage of the Australian dollar which has recently shown some signs of weakening."
In the second quarter of COVID-19, Brisbane's mean average vacancy dropped -0.6% to 1.4% on the back of a better-than-expected demand. Drill down into the numbers and you discover Brisbane's inner city districts experienced further falls in vacancies by a mean average of 0.2% to 3.7%, one of only major markets to be above the tight rental threshold.
Many suburbs in the district recorded tight vacancy levels including Balmoral (1.6%), Cooparoo (1.6%), Hawthorne (1.5%), New Market (1.1%), Wilston (1.1%) and Windsor (1.2%). Ultimately, Brisbane continues to prove that it's remained fairly buoyant throughout the pandemic and continues to be ranked as the most affordable capital city in Australia.
Greater Brisbane
Brisbane's outer localities also saw falls in rental vacancies overall (-0.6% to 1.7%). While Ipswich and Logan showed the biggest reduction in rental stock with a 0.7% dip to 1.2% and 1.5% respectively, the Beenleigh Corridor has fallen consistently every month since December, 2019 from 3.2% to 0.9%. And Moreton Bay recorded the lowest vacancy rate over the quarter, falling 0.5% to 0.9%.
West of Brisbane, vacancy rates fell dramatically across the Lockyer Valley (dropping from 3.2% to 0.6%), with a similar tune in Toowoomba, recording a -0.6% decrease to a 0.6% vacancy rate which has seen the market halve again over a period of three months.
Beyond Brisbane: Regional Areas
With the first three stages of the Palaszczuk Government's
COVID Safe Plan
rolled out during the reporting period, this quarter's rental vacancy data is profoundly tighter across all major regions including popular tourism hot spots in particular. The Sunshine Coast saw a sharp dive as we entered Spring, with a -1.5% drop to 0.5%. Noosa saw a similar result, with vacancies tightening by -1.8% to 0.6%, showing no side effects from COVID-19. Even inland across the majestic hinterland region the average vacancy rate reflected a 1.7% decrease to 0.4%.
Heading north past Gympie (0.4%) and the Tuan State Forest, Maryborough, part of the Fraser Coast region, recorded the State's tightest rental market for the quarter at only 0.2% while Hervey Bay recoded 1.0%. The average vacancy rate for Fraser Coast was 0.7% – a record low for the region.
Further north to Bundaberg and vacancies continue to remain extremely tight at 0.4% (previously peaking at 2.4%) while Gladstone remains in undersupply (1.3%) and Mackay, previously the State's tightest market (0.6%) also recorded ultra-low rental levels for the quarter. Meanwhile, Rockhampton recoded its lowest vacancy level on record as well as the second tightest rental market in Queensland for the quarter – 0.3%.
Continuing north to Townsville, and it's experiencing its lowest vacancy rates in more than 10 years – 0.7%. In fact, Townsville's rental market started slipping into undersupply in September 2019, with the situation far more pronounced a year later. Meanwhile in Cairns, the rental market has bounced back from its temporary soft conditions during lockdown, tightening a further 1.1% to 1.3%.
"For the first quarter results of 2020, I suggested that vacancy rates provided an optimistic start to the year and that further quarters would reveal more about the true impact of COVID-19 on the Queensland rental market," adds Ms. Mercorella.
"Nobody could have predicted the extreme conditions our rental market is currently facing. Of particular concern for the future is the high incidence of affordability problems amongst low-income and older renters – cohorts that are projected to increase in the next two decades as a result of the effects of those currently excluded from home ownership – ongoing access constraints to this tenure, and a declining relative share of social rental housing."
[1] https://www.pipa.asn.au/pipa-annual-property-investor-sentiment-survey-2020/pipa_investor-survey-report_2020_sept18/
[2] Source: Propertology/ATO October 2019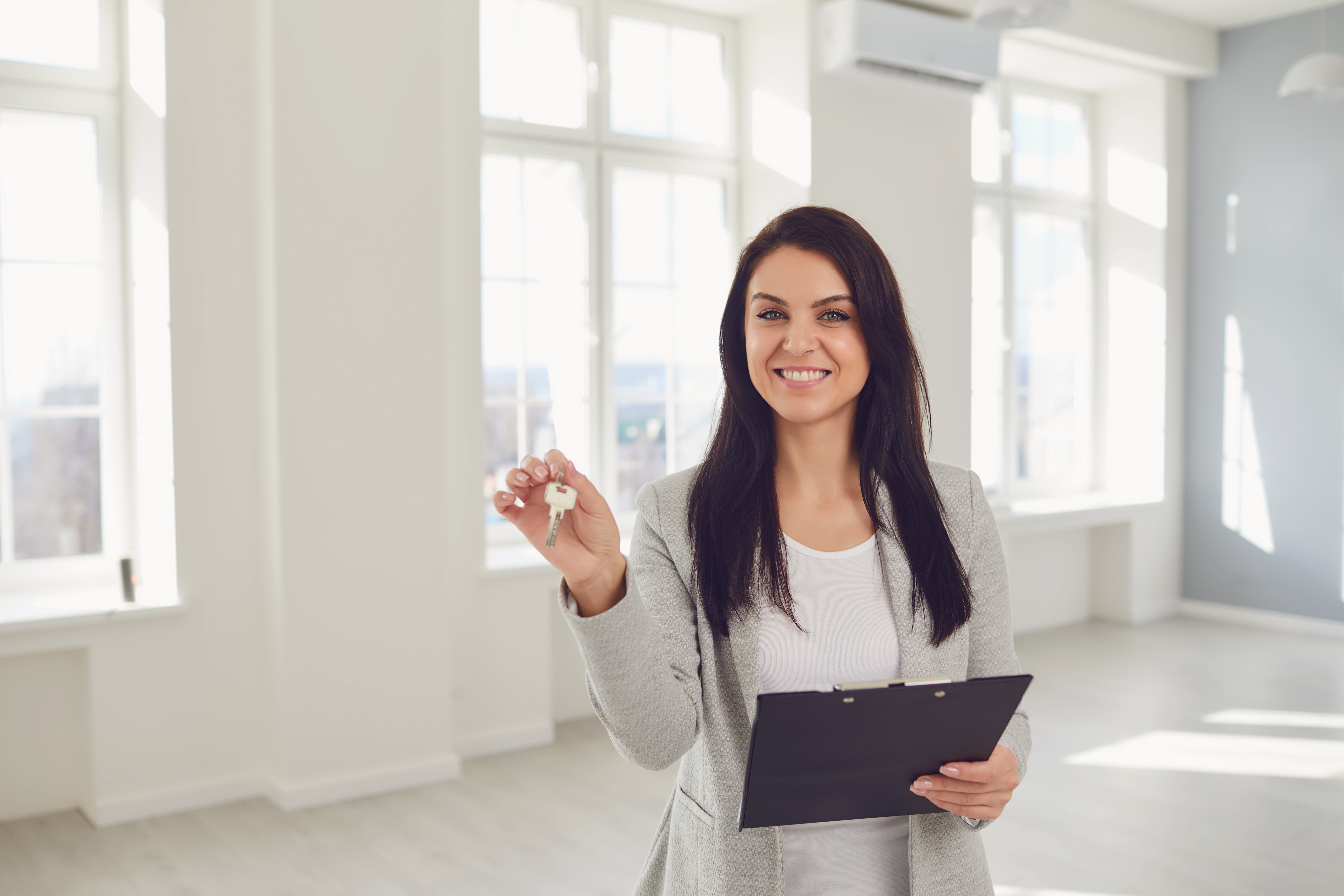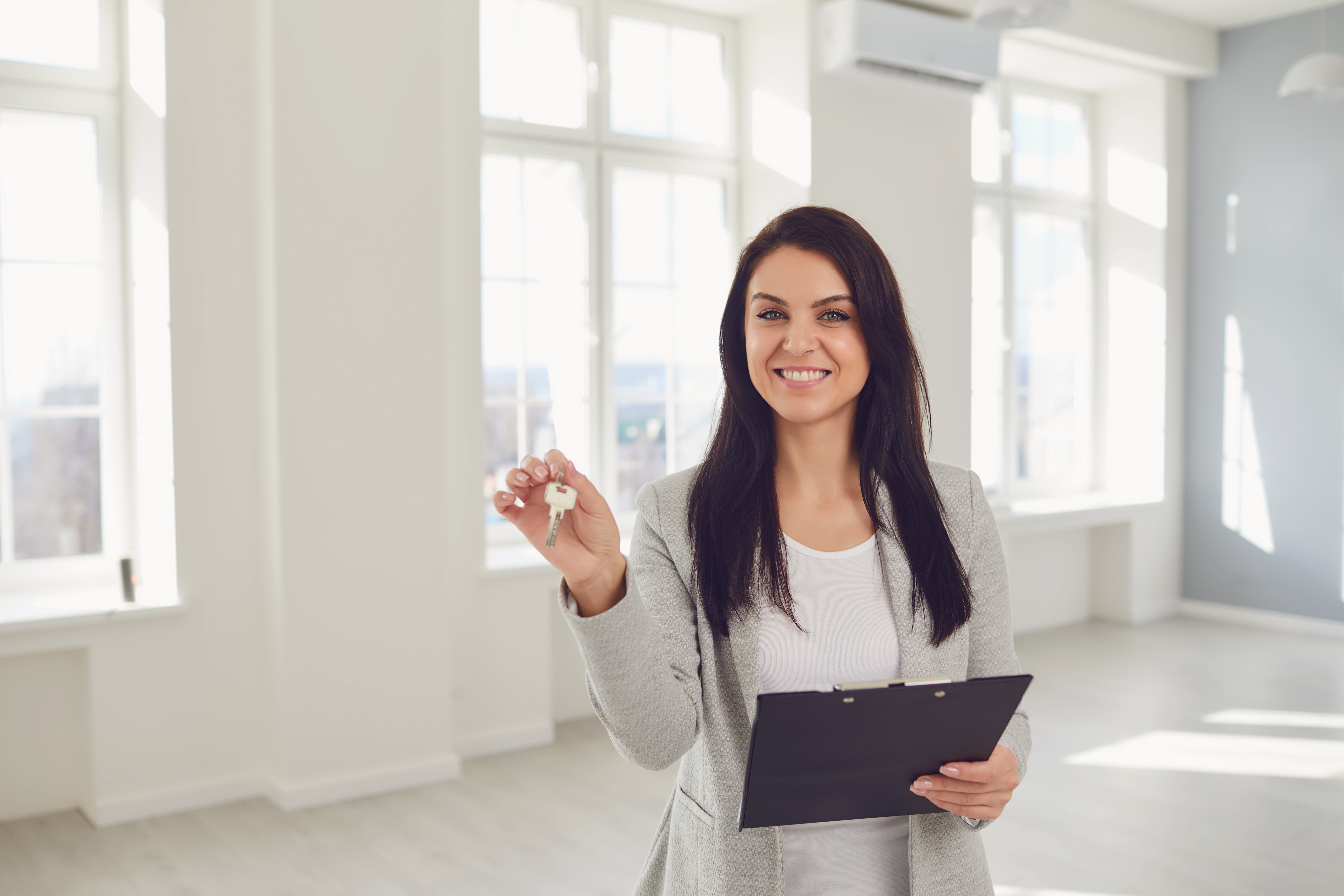 Start your Real Estate Career
Our approach to training is career focussed to support all members of the profession.
From accredited training to start your career to upskilling courses that advance your career, the REIQ keeps you a real step ahead.