04 Apr 2023
2 min read
By Claire Ryan
REIQ welcomes pause on interest rate pressures
The Real Estate Institute of Queensland (REIQ) has welcomed the RBA's decision to leave cash rates on hold this month, an important pause after 10 consecutive rises took it to a near 10-year high of 3.6%.

REIQ CEO Antonia Mercorella said the pause was a welcome reprieve to homeowners and small businesses who were unfairly carrying the burden of fixing the inflation curse.
"Around 650,000 households in Queensland are mortgaged and it's likely the RBA's aggressive tightening cycle is already weighing heavily on many mortgage holders," she said.
"A pause in interest rate hikes is an appropriate response at this time, allowing households and businesses a few moments to pause and assess their expenditure.
"It also gives first home buyers a chance to stabilise their borrowing capacity.
"Further, with loan activity for new builds at 18-year lows in Queensland, the pause will give consumers more confidence to proceed with building their dream homes.
"She called for the Government to ensure that fiscal policy did its part to curb inflation.
"Now it's important that the Government follows suit to ensure that fiscal policy matches monetary policy."
ENDS
Media enquiries:
Claire Ryan, Media and Stakeholder Relations Manager, The Real Estate Institute of Queensland
M: 0417 623 723 E: media@reiq.com.au
Missed the REIQ's last media release? Read it now.
Click here to view all of the REIQ's media releases.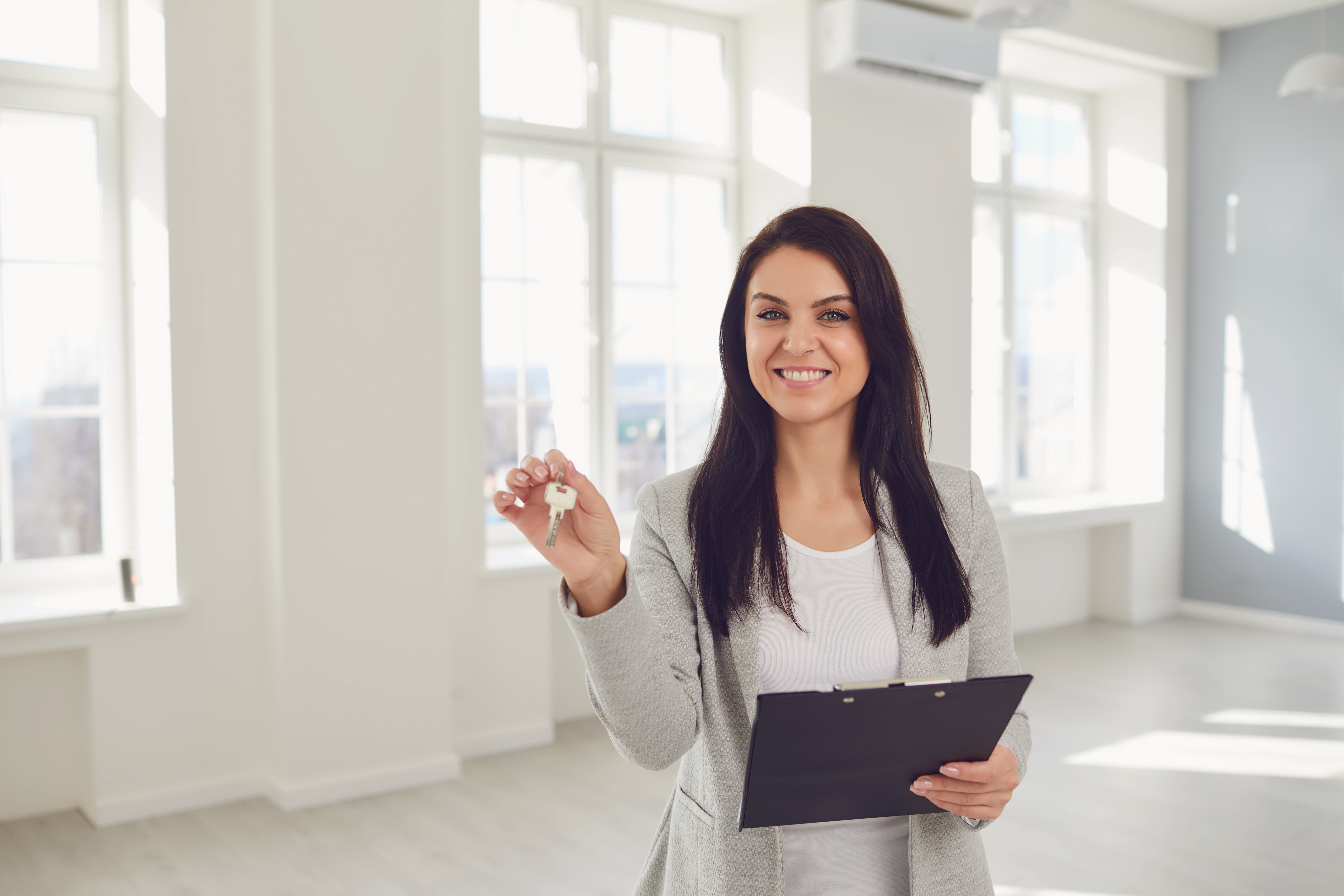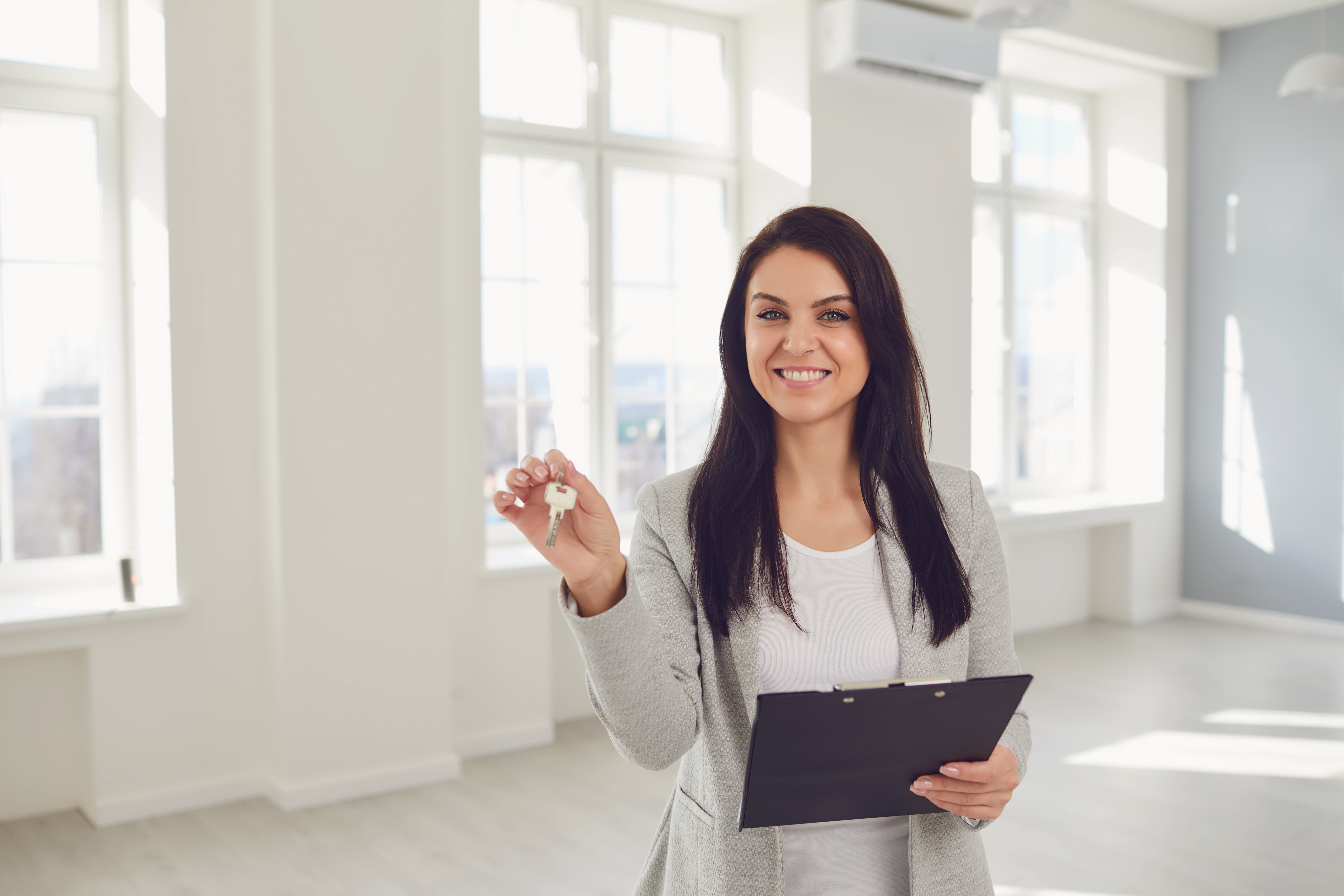 Start your Real Estate Career
Our approach to training is career focussed to support all members of the profession.
From accredited training to start your career to upskilling courses that advance your career, the REIQ keeps you a real step ahead.