03 Apr 2023
3 min read
By Claire Ryan
Best practice agents in league of their own
The Real Estate Institute of Queensland (REIQ) is today launching its Best Practice Guidelines – the peak body's 'playbook' for a distinct league of agents with best-practice accountability, professionalism, and integrity at the heart of everything they do.
REIQ CEO Antonia Mercorella said the REIQ Best Practice Guidelines set the standard of compliance, behaviour and professional conduct for Queensland real estate agents.
"Real estate professionals take on a very significant responsibility when they are selling or managing property, or when they are acting for buyers looking for a home or commercial space," Ms Mercorella said.
"As a general rule, property is likely to be most valuable asset people possess in their lifetime, and shelter is vital to all of us, so given the nature and importance of the work real estate professionals are engaged in, we want to see them held in high regard.
"The vast majority of real estate agents are hard-working and compliant, and they themselves, are frustrated by the poor perceptions about real estate agents.
"As the state peak body for real estate professionals, one of our key commitments is to raise professional standards and community perceptions because we want a strong and sustainable real estate sector."
These guidelines address fundamental legal compliance, but also go further to set standards of behaviour, ensuring that there is no doubt between the two and what we expect.
"We will be regularly educating our REIQ Members in line with these standards, giving consumers greater confidence in choosing an REIQ agent who upholds best practice."
Ms Mercorella said agents could easily adopt these guidelines in their everyday practice.
"Importantly, these guidelines were developed in consultation with the relevant governing authorities and industry leaders from each sector ensuring that they are customised, highly practical and fit-for-purpose," she said.
"With user-friendly icons and links to relevant forms, footnotes to legislation, and sector specific chapters, agents can easily interpret and embed best practices into their everyday business.
"Whether you're a Residential or Commercial Sales Agent or Property Manager, Buyer's Agent, Auctioneer or Business Broker, the REIQ Best Practice Guidelines will help you stay a real step ahead by guiding you on the questions and issues you face each day."
The guidelines are a living document and will be regularly updated to reflect legislative changes and current best practice across all sectors of the profession.
All Queensland real estate agents can access the REIQ Best Practice Guidelines at reiq.com.au/reiq-best-practice-guidelines/. The REIQ will soon be delivering sector specific webinars to bring the content to life.
ENDS
Media enquiries:
Claire Ryan, Media and Stakeholder Relations Manager, The Real Estate Institute of Queensland
M: 0417 623 723 E: media@reiq.com.au
Missed the last media release from the REIQ? Find all media releases here.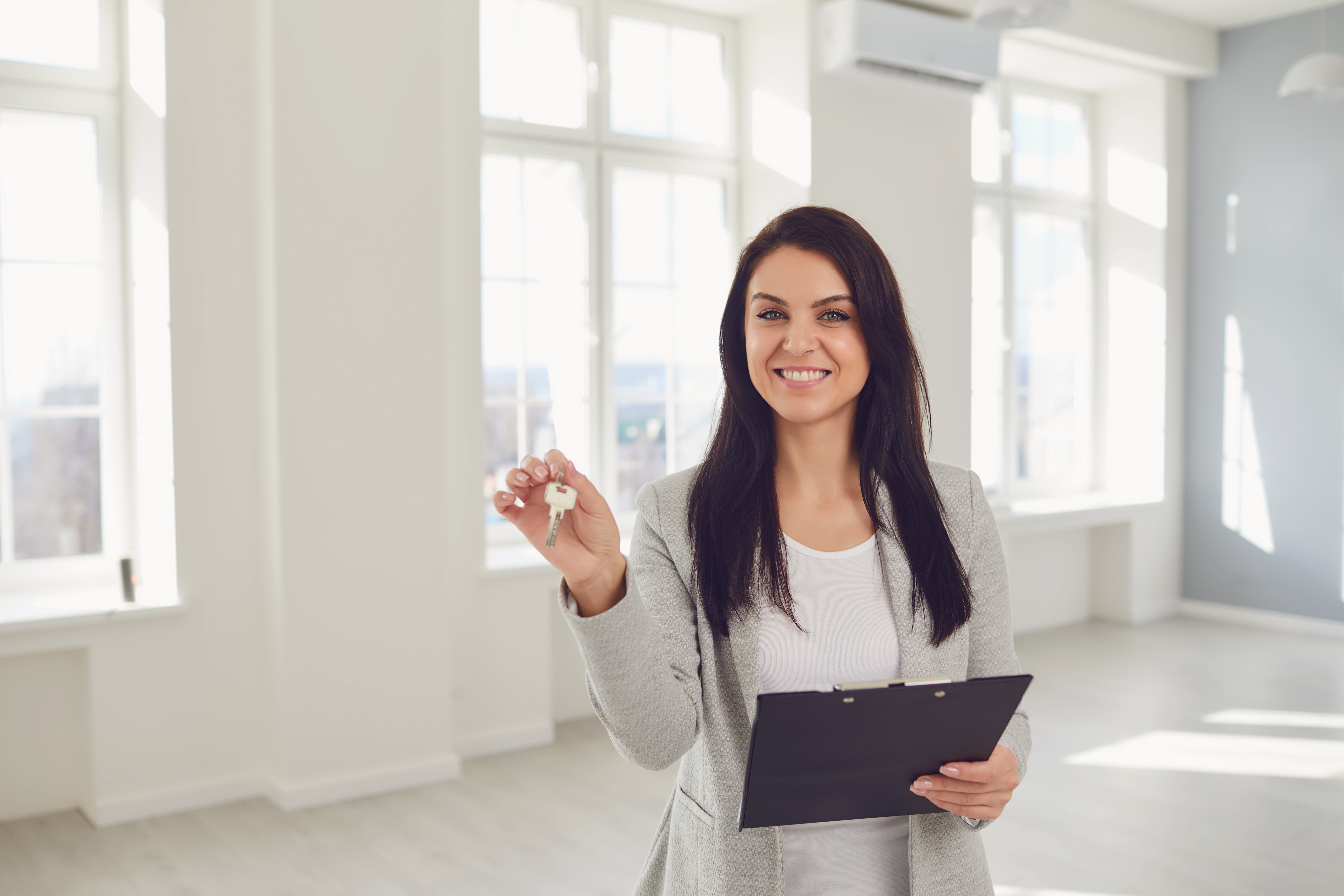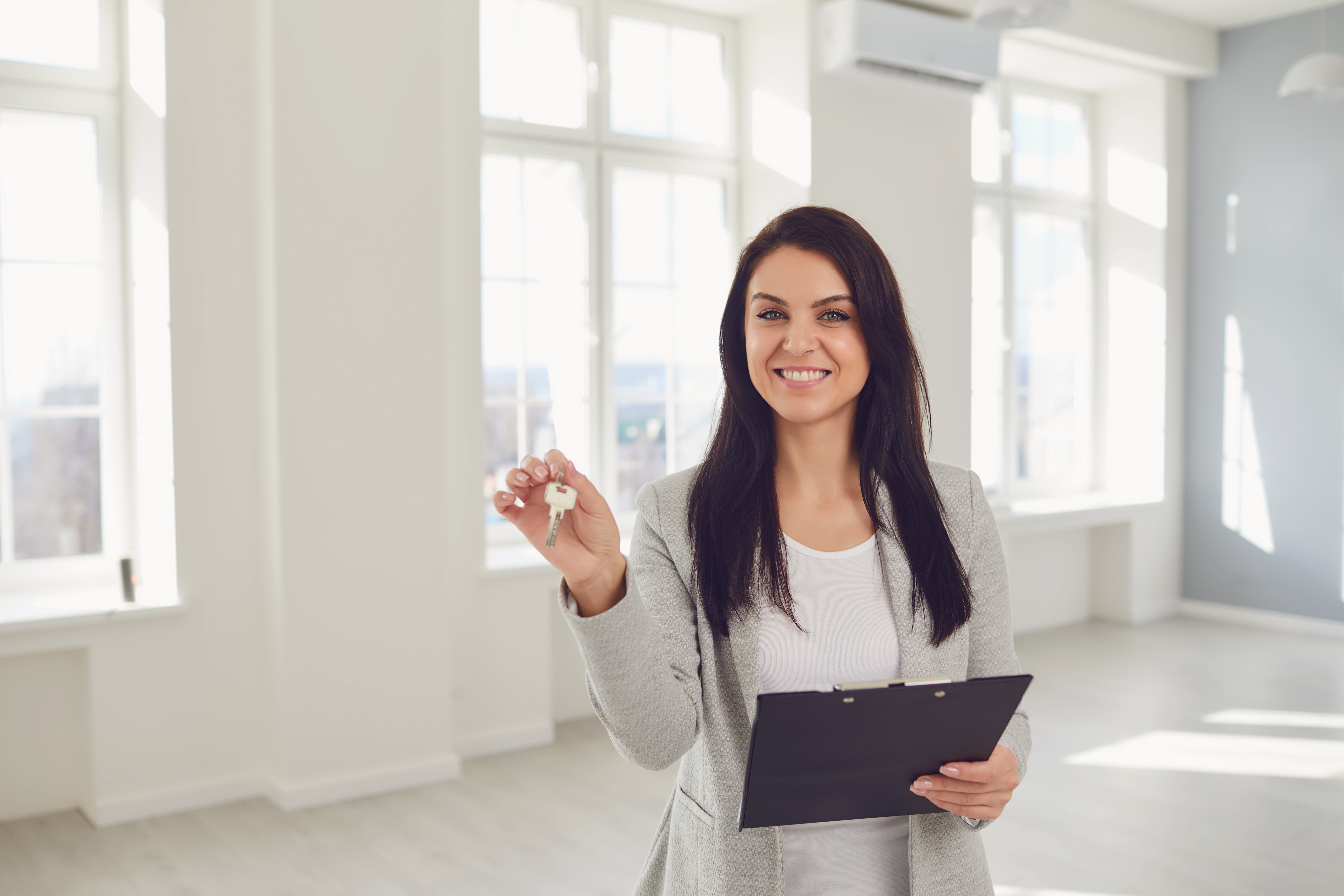 Start your Real Estate Career
Our approach to training is career focussed to support all members of the profession.
From accredited training to start your career to upskilling courses that advance your career, the REIQ keeps you a real step ahead.