03 Nov 2023
3 min read
By the REIQ
REIQ Housing Report Card highlights sad state of affairs
The Real Estate Institute of Queensland (REIQ) says concerning building approval data released this week is just the tip of the iceberg of challenges facing Queensland housing one year on from the Housing Summit.
REIQ CEO Antonia Mercorella said the data suggests housing challenges facing Queenslanders are as serious today as there were before the landmark summit.
"ABS building approval data shows we are approving the same number of homes as we did in the 80's when the population was half of what it is today," Ms Mercorella said.
"Over the past 12 months to September, 33,755 new dwellings were approved across the state, when HIA (Housing Industry Association) say we need 40k+ per annum in SEQ alone.
"Social housing approvals remain static with only 430 approved in the past 12 months, to service Queensland's rapidly growing population – again, compared to close to 2,000 per year in the 80's.
"Meanwhile, the Housing Investment Fund has not built a single house – the size of the hedge fund is irrelevant if there are no tangible outcomes for Queenslanders doing it tough.
"The rate of prefabricated housing being delivered has fallen short of the modest target set of 80 a year, with just two built to 30 June.
"It is also disappointing to read reports that the State Government is yet to submit an application for the conversion of the Pinkenba facility to emergency accommodation five months after announcing they would. Announcements and social media posts do not house our most vulnerable."
Ms Mercorella said avenues to support private investors, as the primary housing engine behind buying, building, renovating, and housing the state's tenants, had been ignored.
"Tax concessions have been provided to large institutional investors to build more rentals, but there has been nothing for smaller, everyday private investors," she said.
"Why is there reluctance to apply that incentive approach to the average investor who might own 1-2 properties, when the principle of wanting to create more building supply is the same?"
She said the barriers to home ownership continued to keep Queenslanders in rentals.
"Stamp duty imposes additional costs on property transactions, which discourages turnover of housing and distorts choices between renting and buying," she said.
"Yet stamp duty thresholds have remained static for over a decade and there's been no innovative thinking on how we can abolish if not erode this major roadblock."
Ms Mercorella said in the rental regulation space, property managers, lessors, and tenants were exhausted by continuous legislative change and sloppy implementation.
"When a significant change to the way rent can be increased in Queensland was tacked on to an unrelated Bill and rushed through without any consultation, we rightly raised the alarm," she said.
"That legislation led to more confusion and sparked a number of terminations as we forewarned.
"And we're not done yet, stage two rental law reforms are yet to be implemented. These will almost certainly further destabilise our strained rental market.
"In the lead up to next year's election there will no doubt be a focus on housing from the major parties. It is imperative they are held to account for their announcements, and they are measured against their promises."
ENDS
Media enquiries:
Claire Ryan, Media and Stakeholder Relations Manager, The Real Estate Institute of Queensland
M: 0417 623 723 E: media@reiq.com.au
Read more: It's time to change the conversation about housing: REIQ.
Or browse our suite of media releases.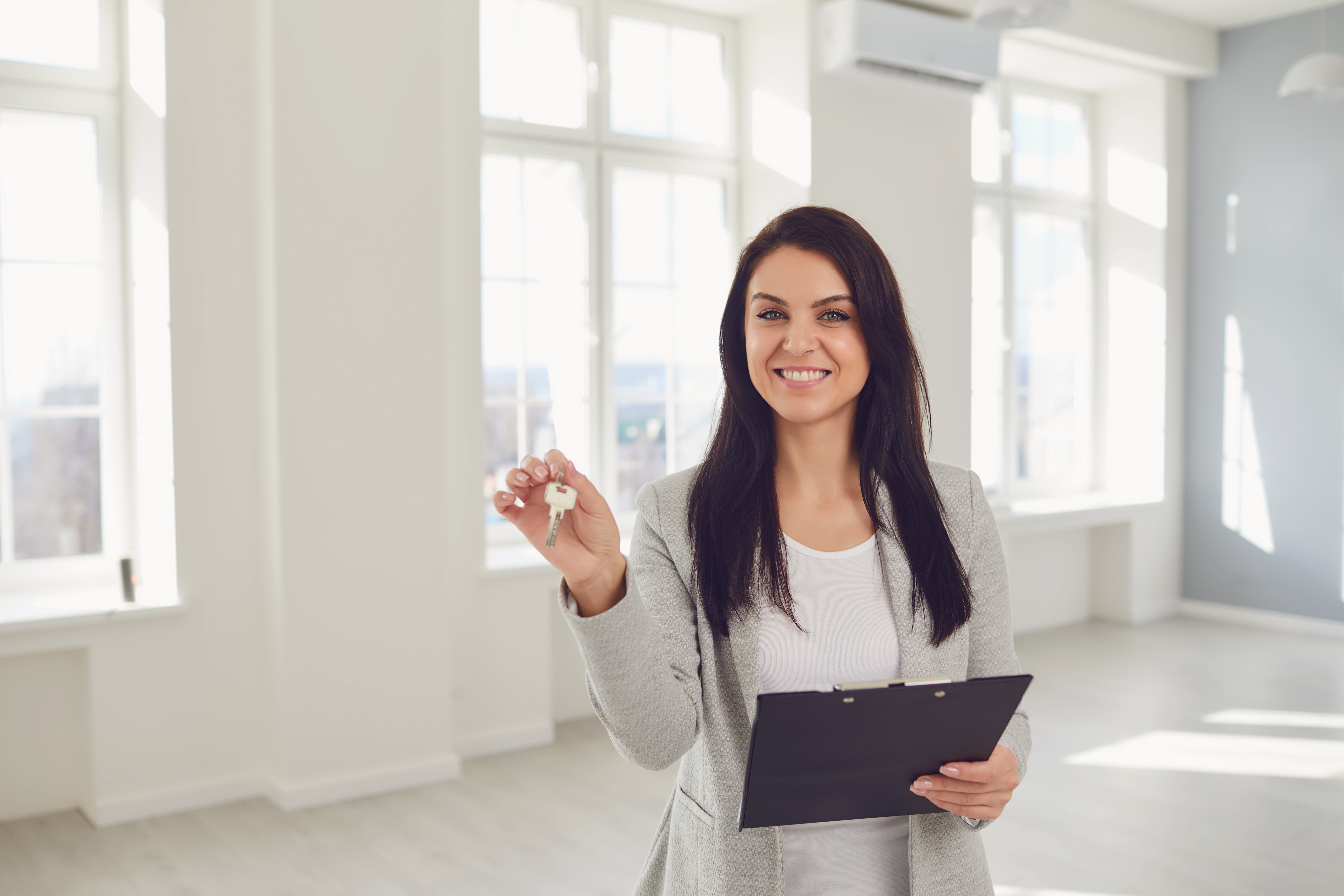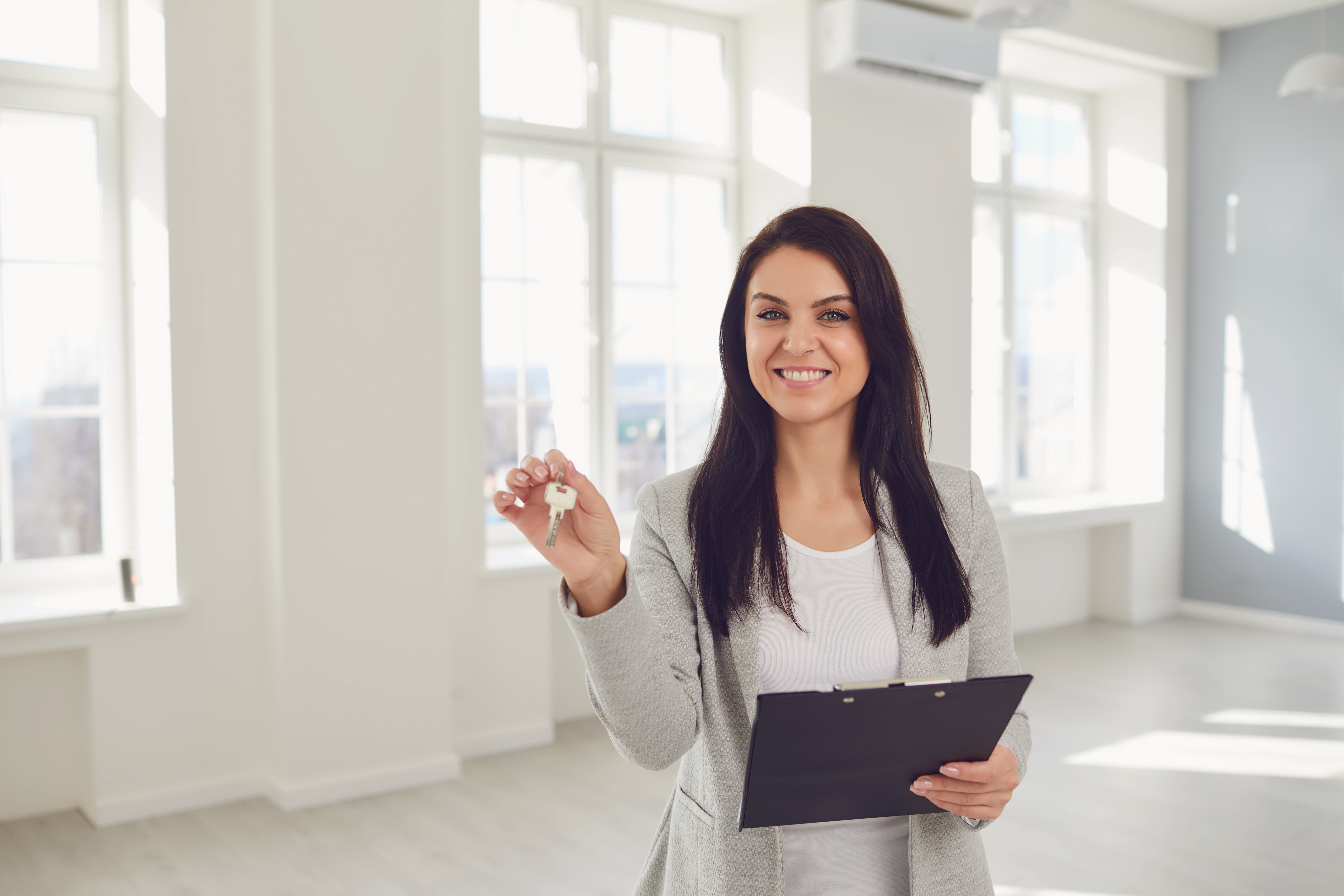 Start your Real Estate Career
Our approach to training is career focussed to support all members of the profession.
From accredited training to start your career to upskilling courses that advance your career, the REIQ keeps you a real step ahead.