20 Sep 2023
3 min read
By Claire Ryan
It's time to change the conversation about housing: REIQ
The Real Estate Institute of Queensland (REIQ) was represented by CEO Antonia Mercorella at the Queensland Housing Roundtable today, the third held since September last year.
Following the meeting, REIQ CEO Antonia Mercorella said rather than going round in circles, it was time to change the conversation about housing.
"I've appeared before countless senate inquiries, parliamentary hearings, and housing roundtables, yet the same voices keep getting called back for more talking and nothing appears to be materially changing," Ms Mercorella said.
"Until we have a fundamentally different conversation and are prepared to make bold and courageous decisions, nothing will change.
"It's time to make a radical shift and totally reconsider the taxation and regulatory settings that underpin the housing market.
"It's time to look outside of Queensland and Australia to find new solutions that overcome the financial and bureaucratic hurdles impacting new construction process and cost and ownership pathways in Queensland."
Ms Mercorella said the REIQ commends Robbie Katter for putting forward a regional focussed solution in today's Courier-Mail opinion piece he authored.
"Sadly, there is not enough innovative thinking happening at any level of government to address the crisis," she said.
"Given the extent of the problem, and the political focus dedicated to the issue, you'd think we would have seen stronger action by now.
"We've heard political promises of a proper long-term plan for housing in the works, but that's starting to feel like a long shot.
"The REIQ is now working on a solid action plan to offer a way forward for Queensland and will be engaging with key stakeholder and community groups in the coming months."
ENDS
Media enquiries:
Claire Ryan, Media and Stakeholder Relations Manager, The Real Estate Institute of Queensland
M: 0417 623 723 E: media@reiq.com.au
Read more about housing supply: reiqs-voice-heard-at-housing-summit.
Or browse our suite of media releases.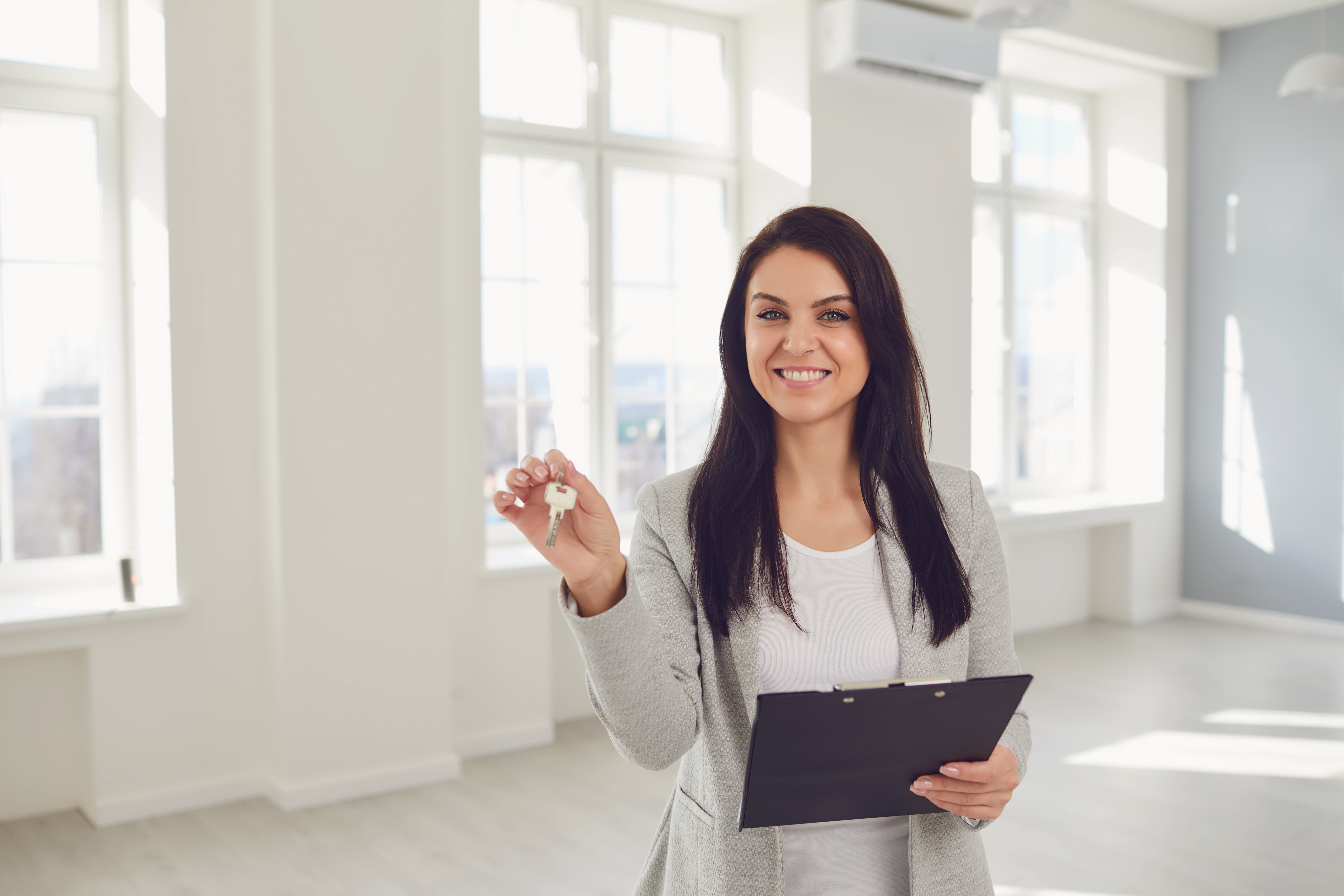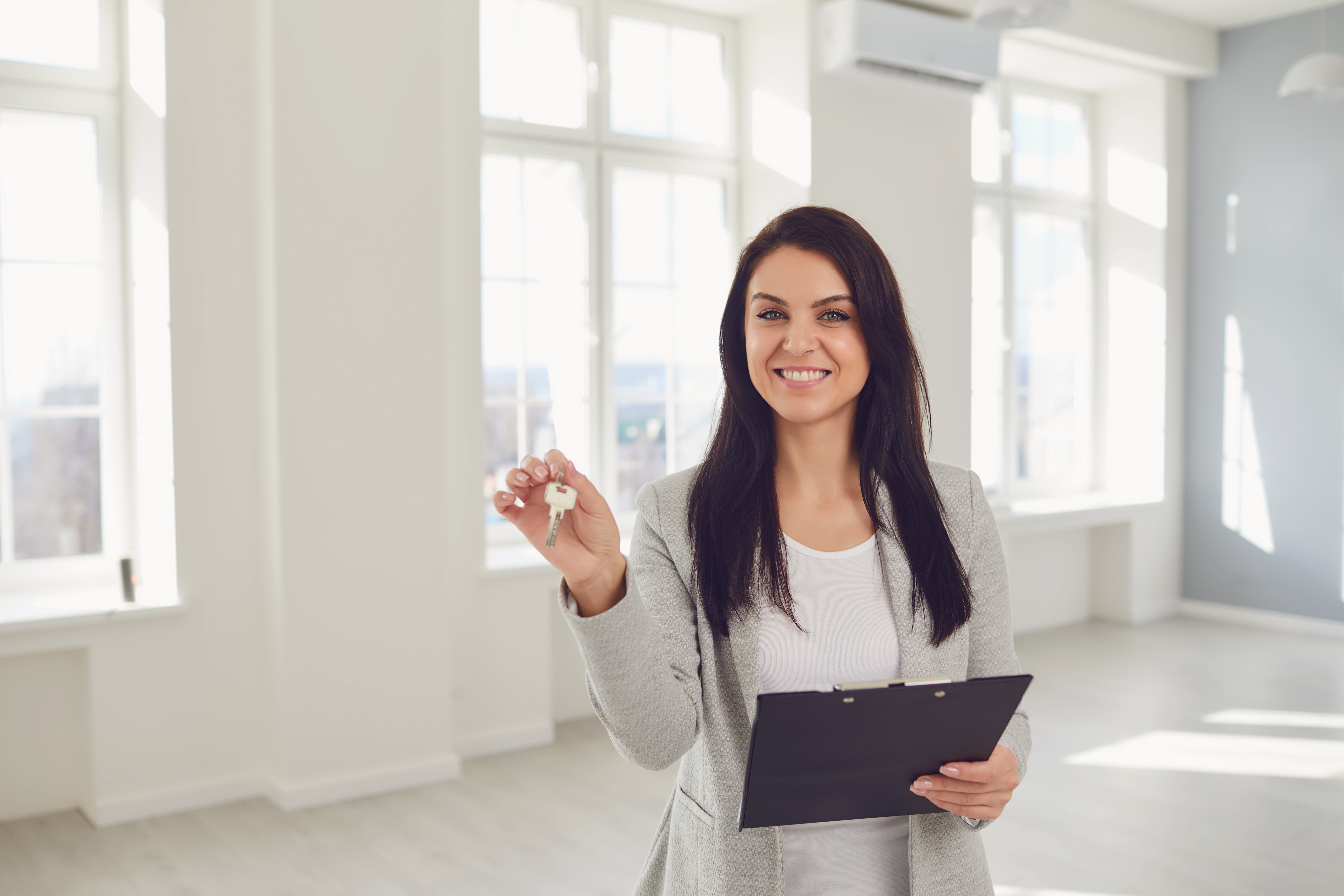 Start your Real Estate Career
Our approach to training is career focussed to support all members of the profession.
From accredited training to start your career to upskilling courses that advance your career, the REIQ keeps you a real step ahead.