05 Jan 2023
2 min read
By Claire Ryan
REIQ appointed to housing supply expert panel
The Real Estate Institute of Queensland (REIQ) is welcoming the appointment of 12 experts, including the REIQ's own CEO Antonia Mercorella, to the state government's Queensland Housing Supply Expert Panel for a two-year term.
The appointment follows Ms Mercorella's involvement in the Queensland Housing Roundtable and Housing Summit and recent industry and community recognition as one of Queensland's most influential names in real estate.
Her appointment to the panel represents an important, ongoing opportunity for independent insights and ideas from the real estate profession to inform housing policy.
Ms Mercorella said she was optimistic and energised to work with the panel to guide the government's approach to addressing Queensland's housing supply challenges.
"Our state's critical housing supply shortage has been put under the spotlight and there's no denying these accessibility and affordability challenges are complex and widespread right across Queensland,"Ms Mercorella said.
"Both short- and long-term solutions are required at all levels of government, such as better utilisation of existing housing stock and in residential areas, identification of new land stock, and building a greater diversity of housing, including social and affordable housing.
"I'm thrilled to have the opportunity to contribute to this diverse panel, with its great depth of talent and expertise comprising individuals who are passionate about supporting significant change."
Ms Mercorella said the panel position would allow her to lend specialist knowledge and insight into the regulatory, political and economic issues that impact housing.
"The panel ensures our state's housing supply policies will be strategically underpinned by expert industry advice and information about real-time market activity, conditions, and consumer behaviour on-the-ground," she said.
"In addition, I intend to bring to the panel, a focus on technology solutions and global trends, to facilitate innovative approaches and types of housing to suit different lifestyles, household compositions, and budgets.
"I also believe that key to the housing supply conversation is considering the vital role of private investment in providing housing, and looking at ways to encourage and sustain this rental supply for the 36 per cent of Queenslanders who rent their homes."
The panel's refreshed membership will draw expertise across property development, real estate, town planning, demographics, economics and Indigenous housing.
The 12 members were appointed by the State Government following a national expressions of interest process and include:
Julie Saunders – urban planning and housing (Chair)

Amy Degenhart – urban design and architecture

Mary Doctor – Aboriginal and Torres Strait Islander housing

Dr Michael Fotheringham – housing research and policy development

Guy Gibson – property development

Dr Sharon Harwood – urban planning

Antonia Mercorella – real estate, property and housing economics

Darren Mew – property development, urban design and affordable housing

Phillip Ransom – property economics

Natalie Rayment – urban planning

Tim Reardon – property economics

Matthew Ryan – property economics
ENDS
Media enquiries:
Claire Ryan, Media and Stakeholder Relations Manager, The Real Estate Institute of Queensland
M: 0417 623 723 E: media@reiq.com.au
Read more about housing supply solutions in Queensland here.
Did you know you can view all previous media releases from the REIQ here?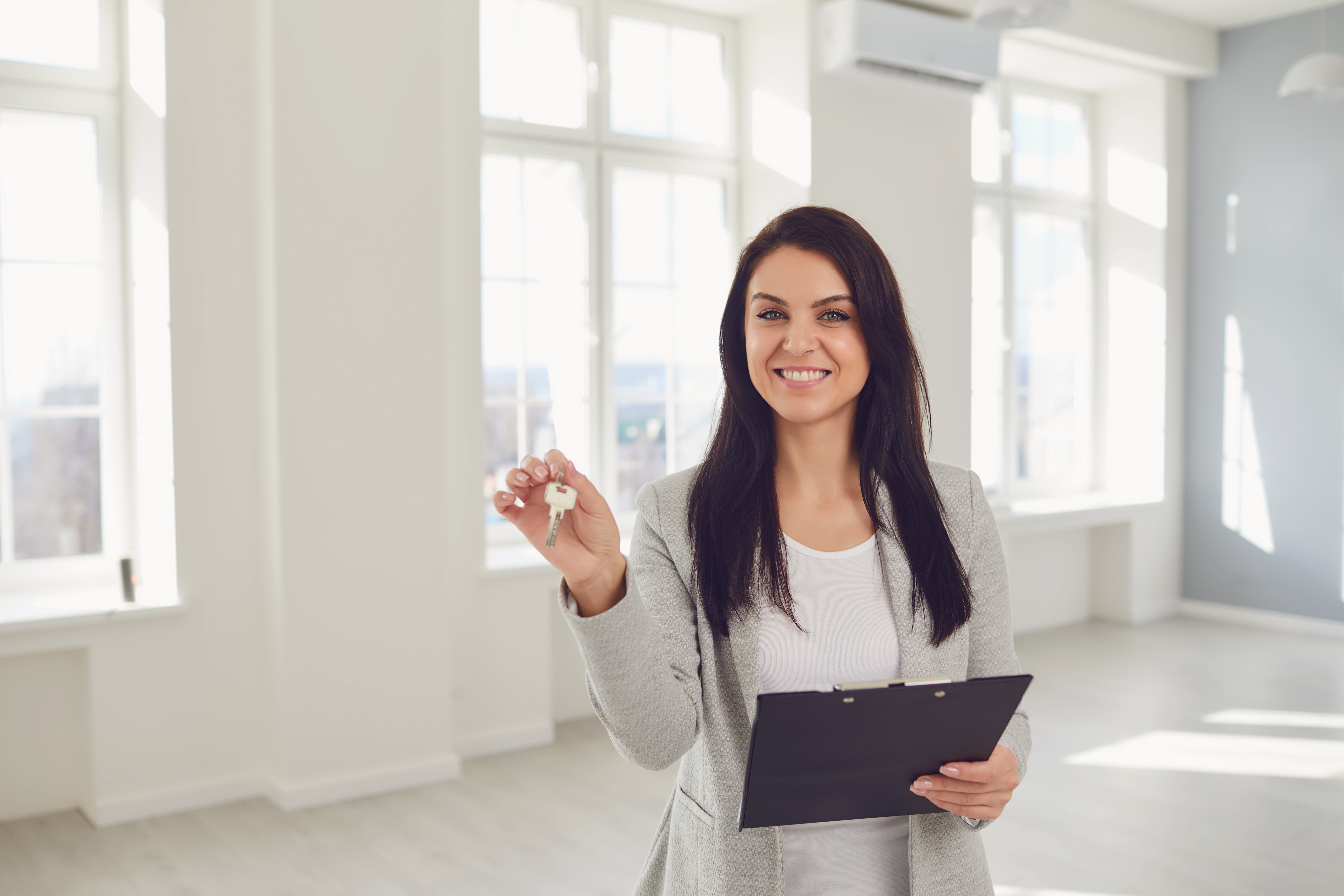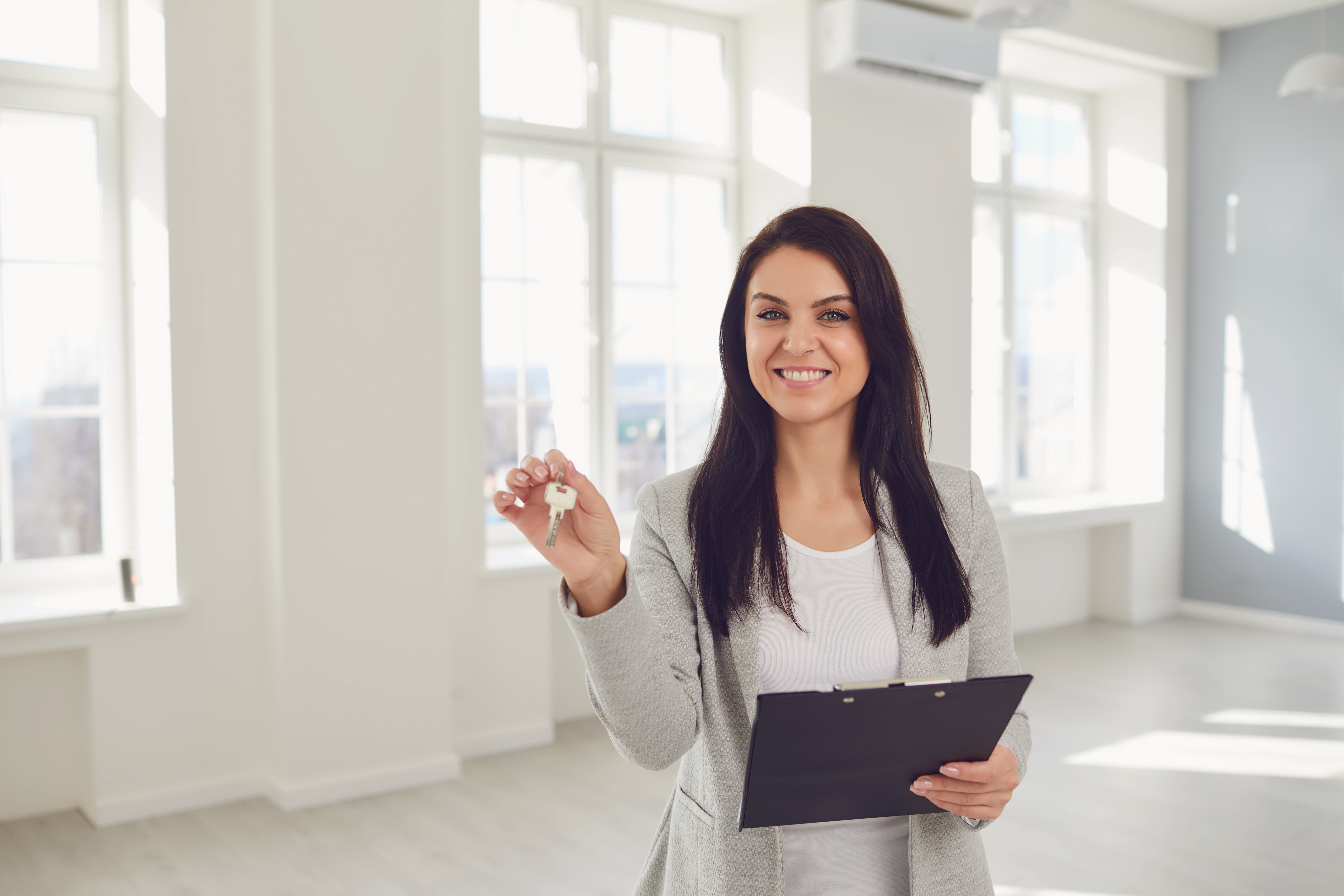 Start your Real Estate Career
Our approach to training is career focussed to support all members of the profession.
From accredited training to start your career to upskilling courses that advance your career, the REIQ keeps you a real step ahead.