29 Oct 2023
3 min read
By Claire Ryan
Queensland's top real estate professionals have their day in the sun
Real estate professionals from all over the Sunshine State were recognised for their outstanding achievements last night (Saturday, 28 October) at the peak body's prestigious awards gala – the 2023 REIQ Awards for Excellence.
The Brisbane Convention and Exhibition Centre was brimming with a record 930 of real estate professionals who donned their best suits and frocks for the unveiling of Queensland's finest in their respective fields and regions.
Real Estate Institute of Queensland (REIQ) CEO Antonia Mercorella said the annual real estate night of night's was the state's pinnacle of professionalism.
"A year's worth of hard work and dedication all culminates at the REIQ Awards for Excellence where real estate professionals compete against the best in class in Queensland and put their peak body as the judge," Ms Mercorella said.
"Importantly, our awards extend beyond commercial results to recognise contribution to community, top-notch customer service, and above all else, best practice performance and pursuit of professional excellence.
"I would like to congratulate the 2023 winners once again, as well as all of the worthy finalists across the 29 awards categories – what a fantastic showcase of the Queensland real estate community's cream of the crop.
"It's always a hotly contested awards program, so to be announced as a category winner is an honour which puts them in a league of their own.
"We know that the achievements of hard-working real estate practitioners can often be overshadowed, so it's a pleasure to use this awards platform as a way to propel the winners into the spotlight and celebrate them as inspiring, exemplary professionals.
"As the peak body for real estate professionals, we are committed to encouraging and promoting best practice, and these awards not only help raise and recognise the standard of professionalism, but also give consumers greater confidence in choosing a real estate practitioner."
Ms Mercorella said an extra special mention had to be made to celebrate the two hall of fame trophy recipients, awarded to those who have held the top title for three-years-running, including RiTA by AiRE for taking out the Industry Innovation Award in 2020, 2021, and 2022, and Propertyology who were crowned Buyers Agency of the Year in 2020, 2021, and 2022.
View the full 2023 REIQ Awards for Excellence Winners list here.
Media enquiries: Claire Ryan, Media Manager, REIQ M: 0417 623 723 E: media@reiq.com.au.
Read our earlier release about the Awards for Excellence finalists here.
Or browse our suite of media releases.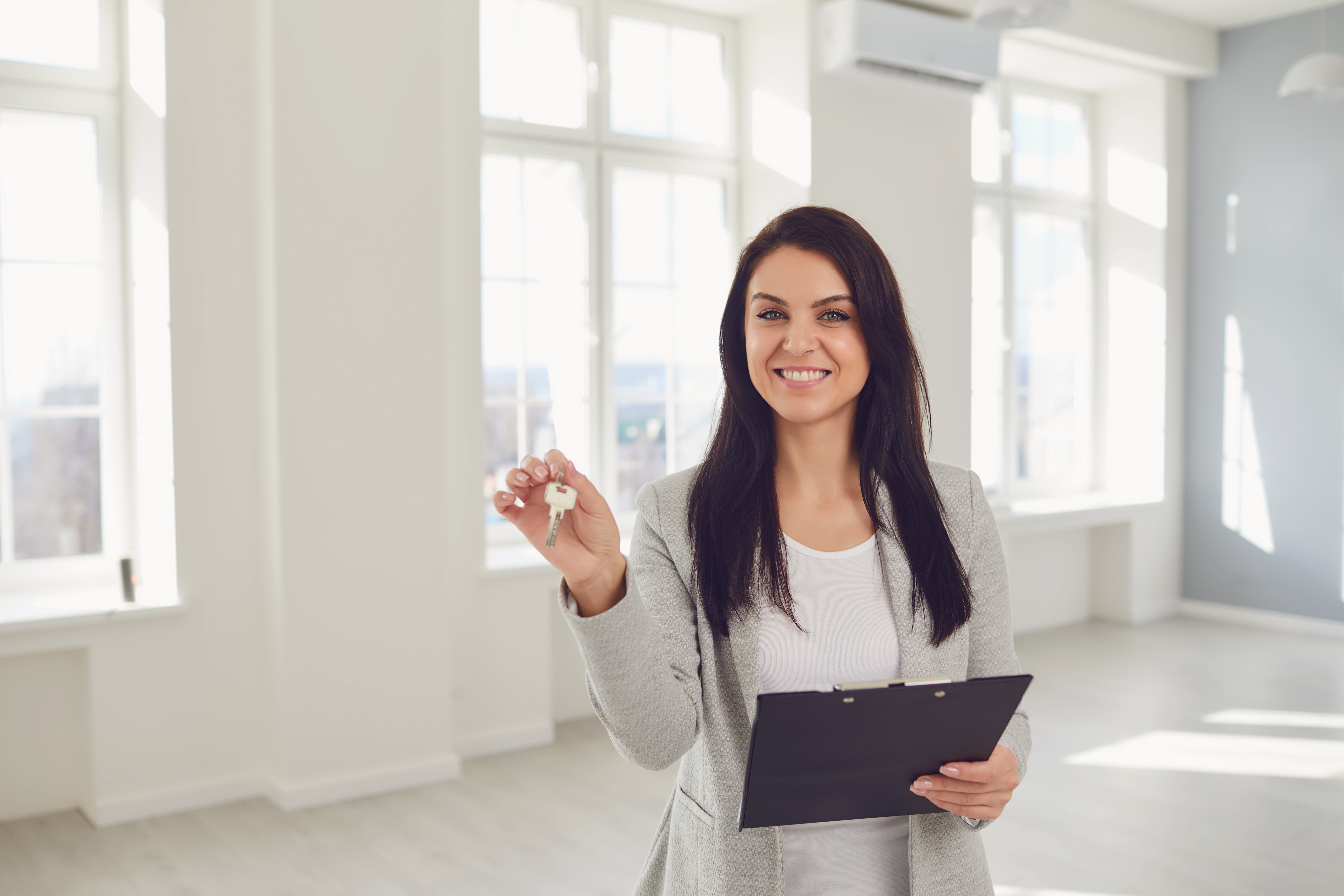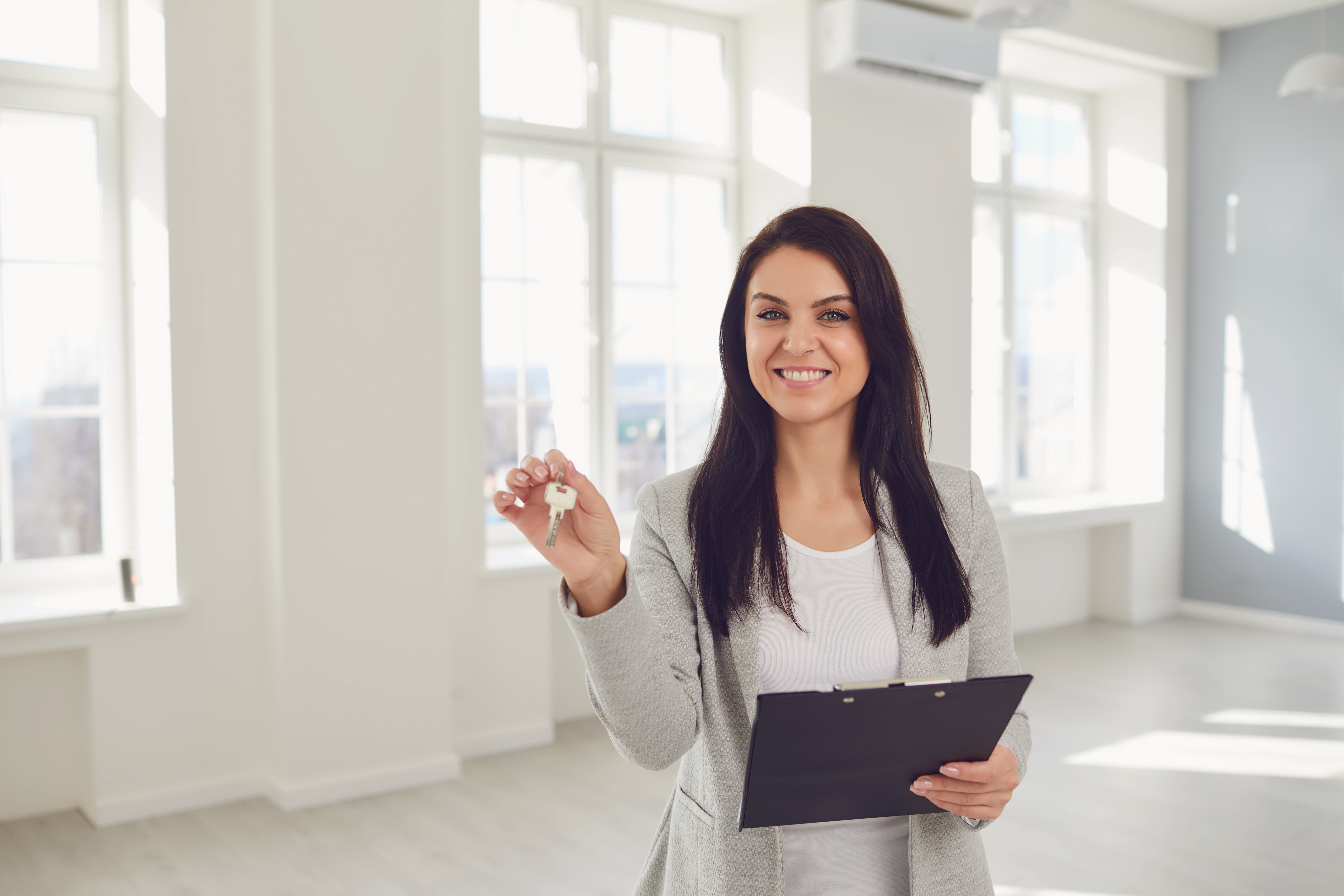 Start your Real Estate Career
Our approach to training is career focussed to support all members of the profession.
From accredited training to start your career to upskilling courses that advance your career, the REIQ keeps you a real step ahead.