16 Aug 2023
2 min read
By the REIQ
REIQ announces 2023 Awards for Excellence finalists
The Queensland real estate industry's most anticipated annual event has inched a step closer with the REIQ proudly announcing finalists for the 2023 Awards for Excellence.
The REIQ received a record number of individual and agency nominations across almost 30 categories in the lead up to the awards' glittering gala ceremony on 28 October 2023 at the Brisbane Exhibition and Convention Centre.
REIQ CEO Antonia Mercorella said the awards celebrated the Queensland industry's most outstanding performers and the finalists were one step closer to being crowned a winner.
"The REIQ Awards for Excellence are professional recognition at the highest level in Queensland and being named a finalist is a significant achievement," Ms Mercorella said.
"The awards celebrate best practice in the real estate profession and set the benchmark for standards in the industry, giving consumers greater confidence when choosing a real estate practitioner.
"Our judges are always impressed by the sheer passion and enthusiasm contained in the submissions by real estate professionals and agencies who have reviewed their efforts over the year and have taken great pride in their achievements.
"On behalf of the REIQ and Queensland's real estate community, I'd like to thank everyone who nominated and offer our congratulations to the finalists."
Ms Mercorella said the awards gala was always a highly anticipated event with tables snapped up quickly.
"Our awards night is really something special – It's an opportunity for everyone to dress up among a room of high-achieving real estate professionals who are there to cheer on their teammates amid some friendly competition," she said.
Finalists will be able to buy Awards for Excellence tickets at a pre-sale rate on Thursday and Friday 17-18 August with tickets open to the public from Saturday 19 August 2023, if not sold out prior.
See the list of finalists here.
Read more REIQ media releases.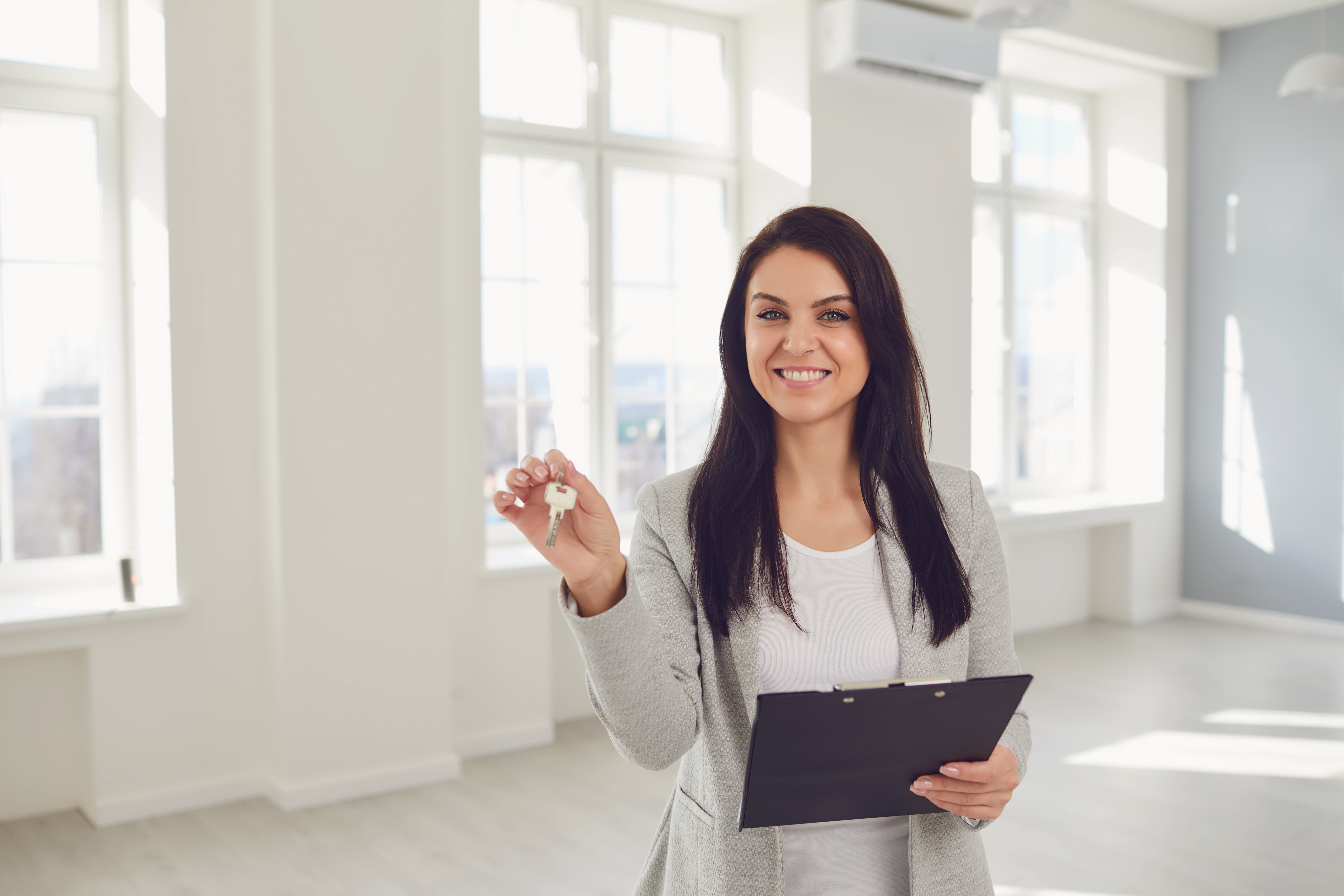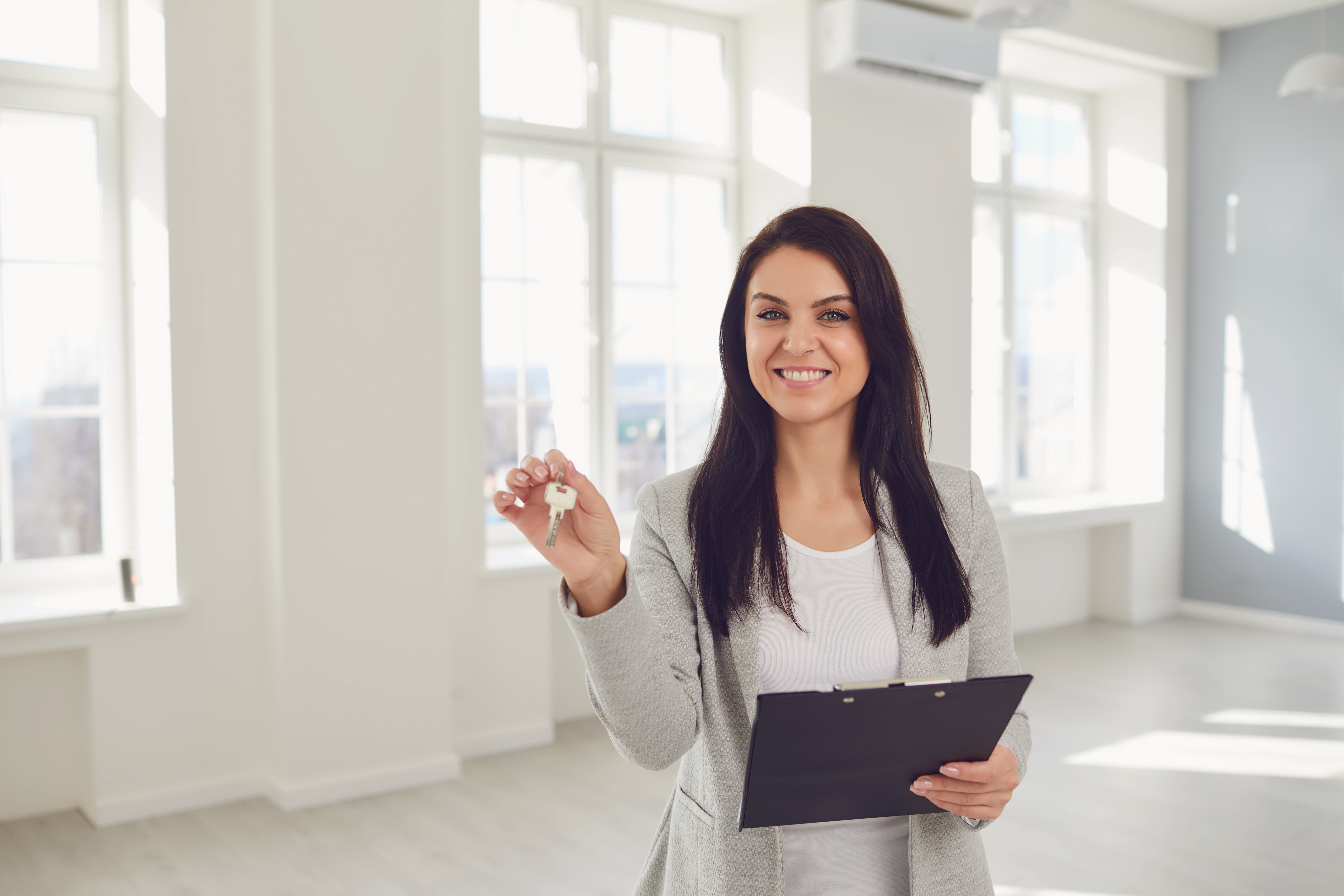 Start your Real Estate Career
Our approach to training is career focussed to support all members of the profession.
From accredited training to start your career to upskilling courses that advance your career, the REIQ keeps you a real step ahead.