20 Jul 2023
4 min read
By Claire Ryan
Green shoots emerge in Queensland's rental vacancy rates
The Real Estate Institute of Queensland (REIQ) says consecutive lifts in the state's quarterly residential vacancy rate is a promising sign that rental conditions are improving.
The REIQ Residential Vacancy Rate Report for the June 2023 Quarter, released today, covers 50 local government areas (LGAs) and sub regions in Queensland, and comes as the state-wide vacancy rate rose to 1.0% for the first time since December 2021.
While the vacancy rate remains 'tight' (0 – 2.5%) across the vast majority of Queensland, over the June quarter it relaxed in 38 regions, held steady in three, and tightened in nine.
REIQ CEO Antonia Mercorella said the movement over the quarter showed that we are crawling towards healthier rates across most of the state.
"We're starting to see some early signs of the rental market starting to soften just ever so slightly, with vacancy rates showing small increases in the majority of regions," Ms Mercorella said.
"It was too early to call in the March quarter, which also saw a slight lift, but now with back-to-back, quarter on quarter improvement, we can see some promising green shoots.
"There is still a long way to go for Queensland's rental market to reach healthy rates, but these results are a step in the right direction with a little more movement and increasing opportunity and choice for renters wanting to get into the market.
"This is consistent with what real estate agents on the ground are telling us. They say there's more rental housing stock freeing up, particularly in higher price point suburbs which have probably hit the peak of rent increases.
"Necessity is the mother of invention, and because people have been unable to find the type of rental property they are looking for, in the area they're looking for, and something that works within their budget restraints, they are thinking outside of the box, adapting, and finding alternative solutions.
"These alternative arrangements include moving back in with parents where possible, moving in with other tenants in a co-tenancy instead of sole tenancy, and looking for units or townhouses instead of a freestanding home, or casting their net wider by looking at nearby localities with greater supply."
Most improvements in vacancy rates were limited to a slight lift of 0.1-0.2 per cent which was the case across Greater Brisbane, including Brisbane LGA (1.0%), Ipswich (1.1%), Logan (1.0%), Moreton Bay (0.9%), Caboolture (1.1%), Pine Rivers (1.0%), Redcliffe (0.8%), Redland (1.3%) and Mainland (0.8%).
The exception in Greater Brisbane was Redland's Bay Islands where demand for 'island living' continues to weaken - rising to its highest-ever vacancy rate of 6.3 per cent.
Meanwhile in Queensland's tourism centres, a substantial vacancies surge was seen on Maroochy Coast (1.9%), Sunshine Coast (1.6%), and Caloundra Coast (1.3%), while Noosa shot up to into the 'healthy' range with a rate of 3.1 per cent.
For these popular holiday markets, it is unlikely that the rapidly relaxing vacancy rate reflects reprieve for local renters, rather it may indicate that most homes remaining on this market are listing at a price point that is out of reach for many families.
In Noosa, the median rent for a 3-bedroom house is $700 pw*, but notably this remains unchanged compared to the previous year, indicating that we may have reached a turning point as its rental prices stabilise (*RTA median rents data June Qtr 2023).
Similarly, the Gold Coast (1.2%), Hervey Bay (1.3%), and Fraser Coast (1.1%) had more rental properties on the market for longer during the June quarter. Demand for coastal living may have also cooled off slightly during the winter months, as seasonal markets typically do.
Maryborough (0.5%) remained extremely tight but continued to show improvement given not long ago it was a market that hovered around 0.1-0.2 per cent for two years, and Cairns (0.9%) also continued a slow but steady upward climb in vacancies.
In Queensland's regional rental markets, it's a different story, with Cook (0.1%) and Goondiwindi (0.1%) still having virtually no vacancies, and the Southern Downs (0.2%) and Tablelands (0.4%) also concerningly tight with only minimal improvement over the quarter.
Gladstone (1.7%) held the highest rate of the regional centres, while Bundaberg saw material improvement at 1.1 per cent, representing its highest vacancy rate since the pandemic hit.
Mackay (0.8%), Rockhampton (0.9%), Toowoomba (0.9%) and Townsville (0.9%) all had fairly minor fluctuations, with all regional centres remaining stubbornly in tight territory.
The exception in the regional areas is Mount Isa, maintaining a 'healthy' vacancy rate of 2.7 per cent. The median price for a 3-bedroom house in Mount Isa of $450 pw* remained unchanged compared to the previous year, demonstrating that where there's healthy levels of supply, there's considerably less upward pressure on price (*RTA median rents data).
While still considered tight, regional areas with the most rental availability in the June quarter include Cassowary Coast (1.5%), Gympie (1.1%), Isaac (1.1%), Scenic Rim (1.1%), Lockyer Valley (1.1%), Whitsunday (1.1%), Livingstone (1.0%) and the Central Highlands (1.0%).
With National Property Managers Day today (21 July), it's a timely opportunity to recognise the vital role property managers perform in these challenging and tense conditions.
Fast facts: June Quarter 2023
Queensland Vacancy Rate: 1.0%
Tightest Vacancy Rates: 0.1% in Cook and Goondiwindi, followed by 0.2% in Southern Downs

Highest Vacancy Rates: 6.3% in Redland's Bay Islands (North Stradbroke, Russell, Macleay, Karragarra, Lamb, Coochiemudlo), followed by 3.1% in Noosa, and 2.7% in Mount Isa

Biggest falls: -0.4 in Isaac

Biggest rises: +0.8 in Noosa, +0.8 in Redland's Bay Islands, +0.6 in Sunshine Coast
The REIQ classes rental markets into three categories, tight, healthy, or weak. These markets are classified according to vacancy rates:
0 - 2.5% = tight

2.6 - 3.5% = healthy

3.6% - plus = weak
ENDS
Media enquiries: Claire Ryan, REIQ Media Manager, M: 0417 623 723 E: media@reiq.com.au
REIQ members can access the full vacancy rate spreadsheet in the membership portal.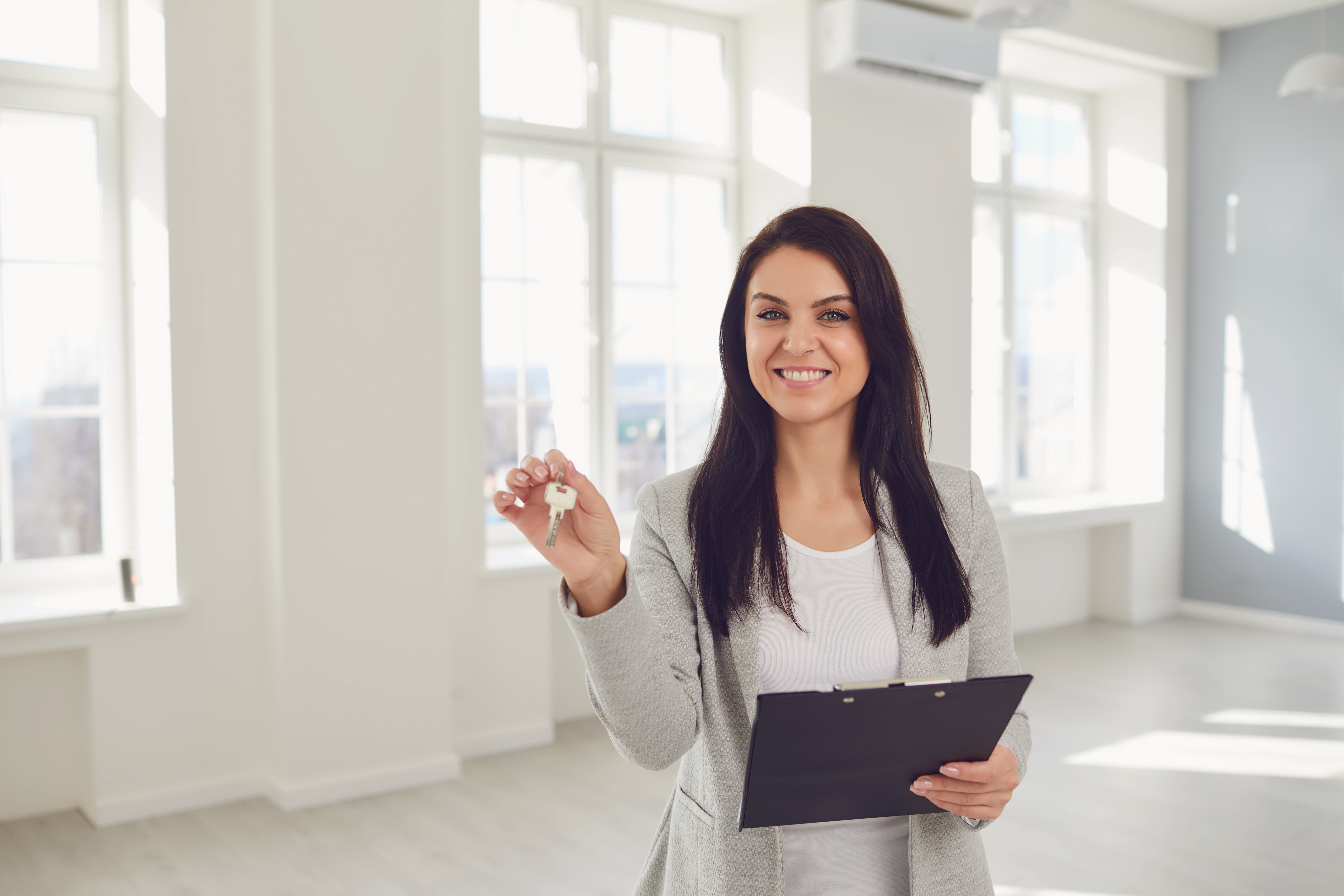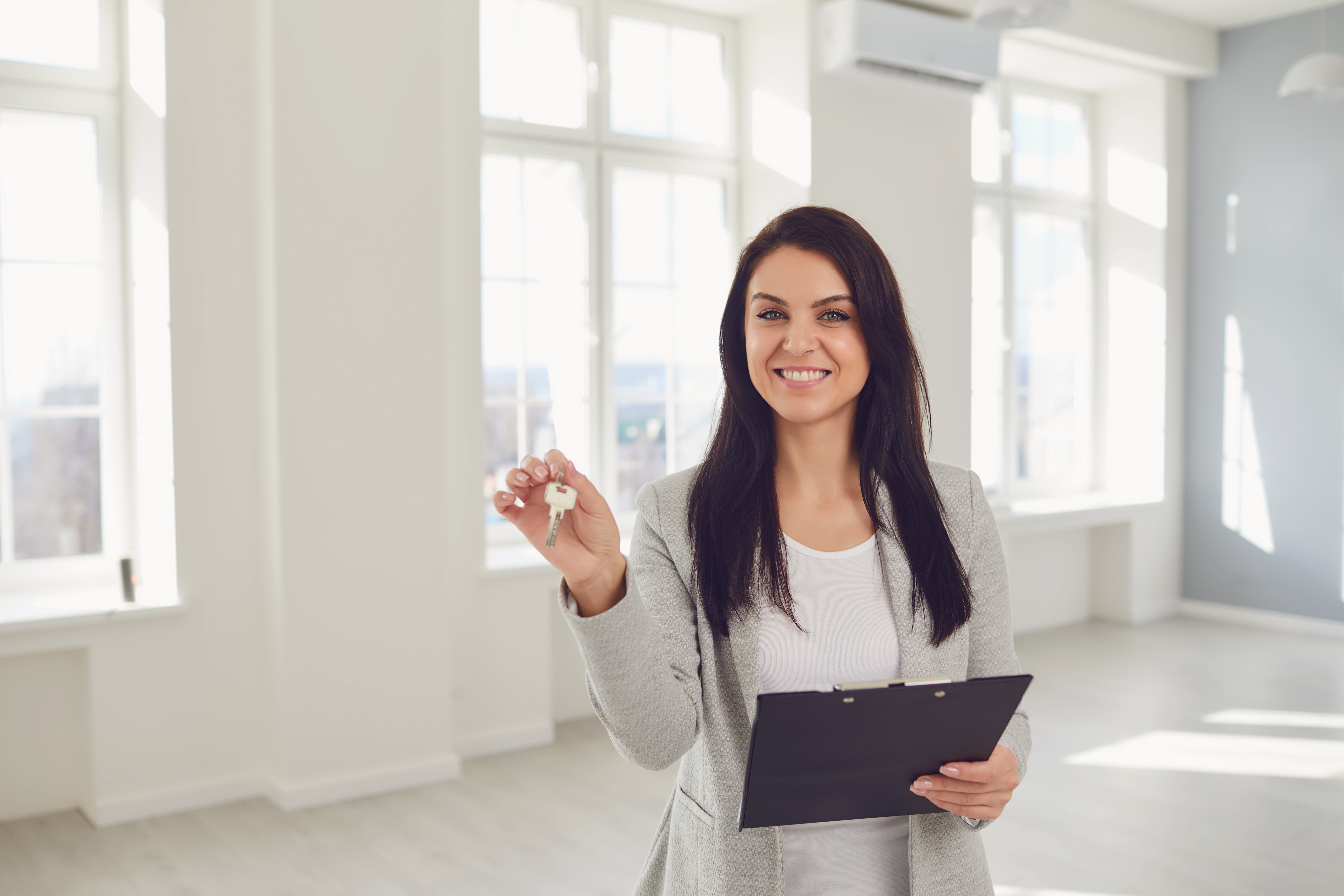 Start your Real Estate Career
Our approach to training is career focussed to support all members of the profession.
From accredited training to start your career to upskilling courses that advance your career, the REIQ keeps you a real step ahead.