16 Feb 2022
By Claire Ryan
Queenslanders in hot pursuit of real estate careers
It's no secret that demand for Queensland property is through the roof, but according to the Real Estate Institute of Queensland (REIQ), the soaring market in the Sunshine State has also created a surge in interest for real estate careers.
As the peak body for Queensland's real estate profession and state's leading real estate training provider, the REIQ has witnessed a significant increase in course enrolments over the past two years.
A recent REIQ survey conducted by Honeycomb Strategy*, confirmed a career move to real estate was on the minds of many Queenslanders – with 1 in 3 (32%) saying they would consider a career in real estate, feeling it could offer a fulfilling career with promising prospects in the future.
REIQ Antonia Mercorella said it wasn't surprising to see more people attracted to the real estate game in the midst of a seller's market, coupled with COVID causing people to reassess their lifestyle and occupation.
"On one hand we have what's been coined the 'great resignation' with record numbers reportedly quitting their jobs and reassessing what they want out of their career, along with the dawn of a new year causing people to review their options," Ms Mercorella said.
"No doubt the incredible rate of property growth in Queensland has seen some people lamenting the fact their home made more money than they did over the past year.
"We've also seen greater levels of public exposure and interaction with real estate agents due to headline-making property sales growth as many people have decided to either take advantage of the seller's market and sell up, or to buy up in order not to miss out.
"In Queensland, we've been lucky to have relatively few lockdowns compared to southern states, but regardless, our state's real estate industry has shown great resilience and ability to adapt to keep operating throughout, as an essential service with people needing rooves over their heads.
"All these factors, lead to real estate careers being highly visible and desirable at present."
The Office of Fair Trading's (OFT) licensing data shows that in the 2021 calendar year there was a 31% increase in the number of new property occupation applications received compared to the number received in 2020.
The OFT data reveals that while the overall number of licenses and registrations held in the property industry has been relatively steady for a number of years, in 2021 application numbers, particularly for full real estate agents licenses, began to increase.
Ms Mercorella said those looking for new roles in real estate were also in luck, with the busy market meaning many companies were advertising for more resources to manage the increased workload.
"With levels of interest and enquiry for properties at an all-time-high, many agencies are on the lookout for apprentices and additional staff in all fields, but most predominately in corporate support and property management, to share the workload," Ms Mercorella said.
"It's also been the instigator for many professionals to upgrade to a full licence and go out on their own – becoming their own boss by establishing their own business."
Ms Mercorella said that like any job, a career in real estate does come with challenges, however it was also a very rewarding one.
"In a market like this, with high levels of activity and transaction volumes, people tend to assume that being a real estate agent is easy – but it's no walk in the park," she said.
"Any agent will tell you that real estate is a fast-moving industry with regular legislative changes that requires ongoing learning, commitment, hard work and very long hours, but the rewards are in line with the effort. You get out what you put in."
She said a career in real estate offered so much more choice than many people first realise.
"The first thing most people think that it means is residential sales, but that is just one in a multitude of options and avenues where you could take your career," she said.
"Getting your real estate qualification opens the door to many sectors including, business broking, property management (commercial and residential), buyers' agency, auctioneering, business development and corporate support, and of course, residential and commercial sales.
"It's a career that can be flexible around family commitments, ideal for mums getting back into the workforce or dads looking to enjoy more family time. It offers options for school leavers, with great apprenticeships on offer, or opportunities for those who are on their second or third career change. Some even decide to get their real estate licence as a side hustle."
The REIQ is the peak body for real estate profession and the leading provider of real estate training in Queensland, delivering a broad range of study options - with over 60,000 graduates choosing the REIQ for their real estate training. Courses can be done online and are self-paced, or there are classroom options available for those who like more support and guidance from industry expert tutors.
Getting into real estate requires successful completion of an accredited training course usually starting with the Registration Course. For those wanting to open and manage a real estate business, the full Licence Course is available. Both options are available online or in person to suit individual learning preferences. Successful completion of the educational qualification is followed by an application to the Office of Fair Trading for a government issued certificate or licence. To find out more visit REIQ.com and click on "Training".
Read more: Queensland property growth eases from sprint to a run
ENDS
Media enquiries: Claire Ryan, Media and Stakeholder Relations Manager, The Real Estate Institute of Queensland M: 0417 623 723 E: media@reiq.com.au
Note to Editors:
*The REIQ survey was conducted by Honeycomb Strategy between 06.10.21 – 05.11.21 and included surveying 400 members of the Queensland General Public via an online survey. The respondents had good representation across Queensland locations, as well as property segments in the past 12 months being residential property buyers, sellers, investors, landlords and renters.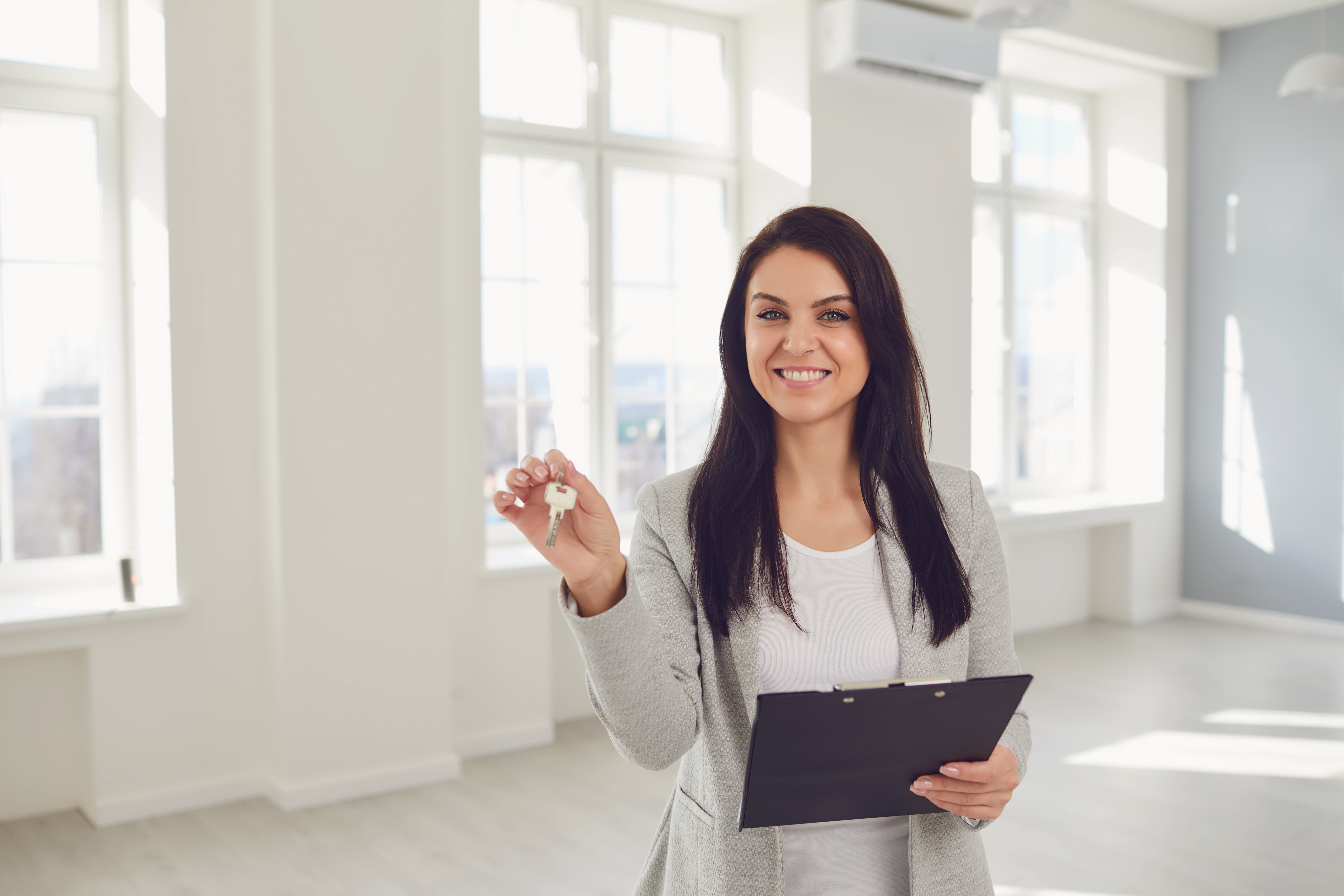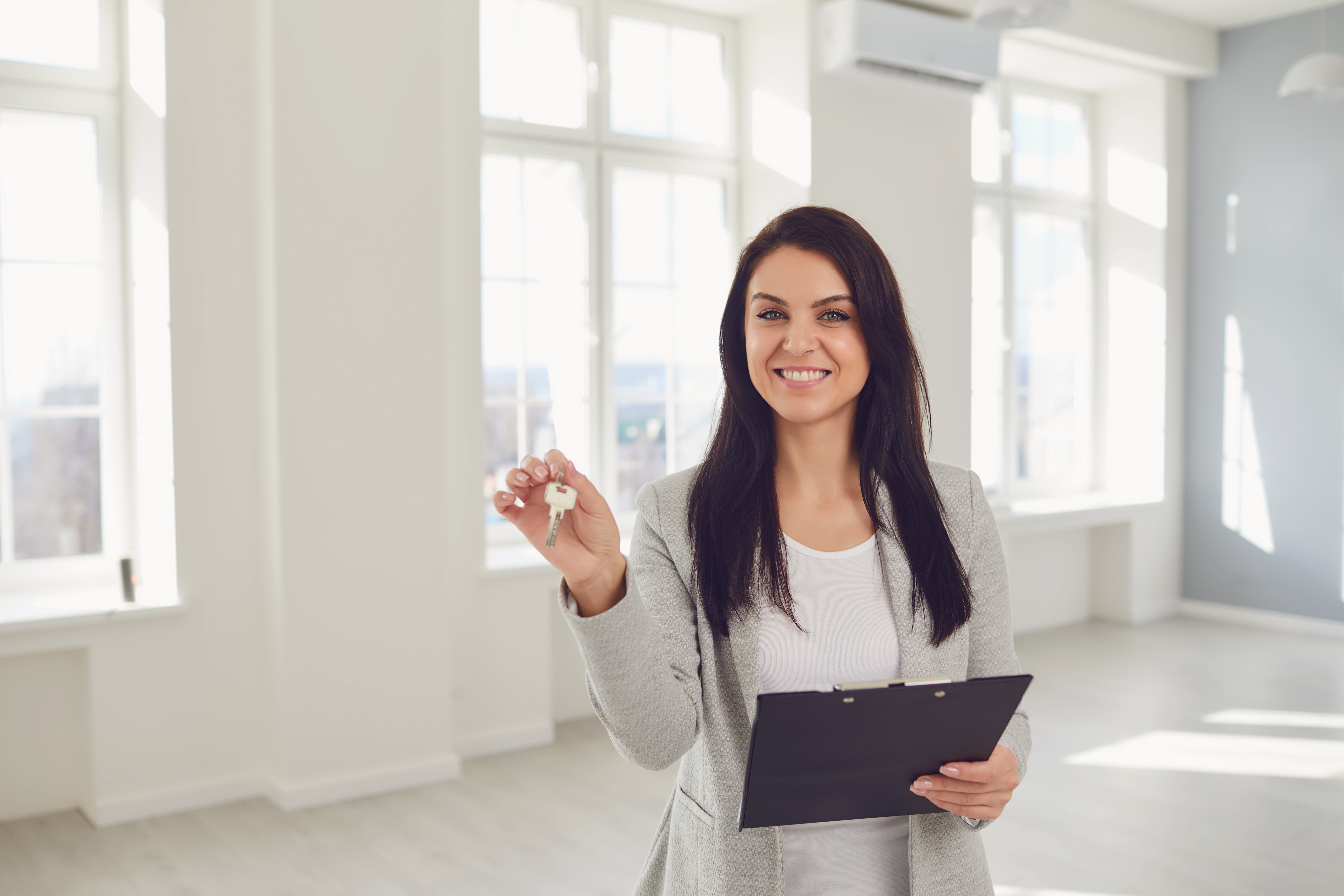 Start your Real Estate Career
Our approach to training is career focussed to support all members of the profession.
From accredited training to start your career to upskilling courses that advance your career, the REIQ keeps you a real step ahead.